Diana and Keidi Pushi -Power to the people.Empowering the human factor By Fatima Gorezi  Diana and Keidi Pushi  are mother and daughter, both highly trained in methodologies of self knowledge and empowerment. In working with them, you can figure out your best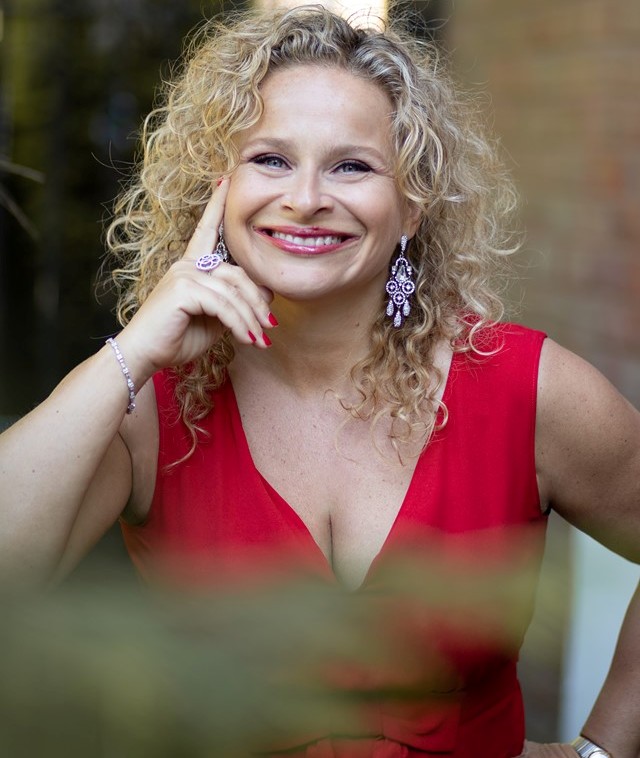 Marina Newington -Bringing out your power By Ellen Smith Marina Newington, the founder of award nominated PowerSystem, is an internationally-qualified IIN Health Coach, a Columbia Business School MBA, a best selling author and speaker. After working in finance and marketing for large companies,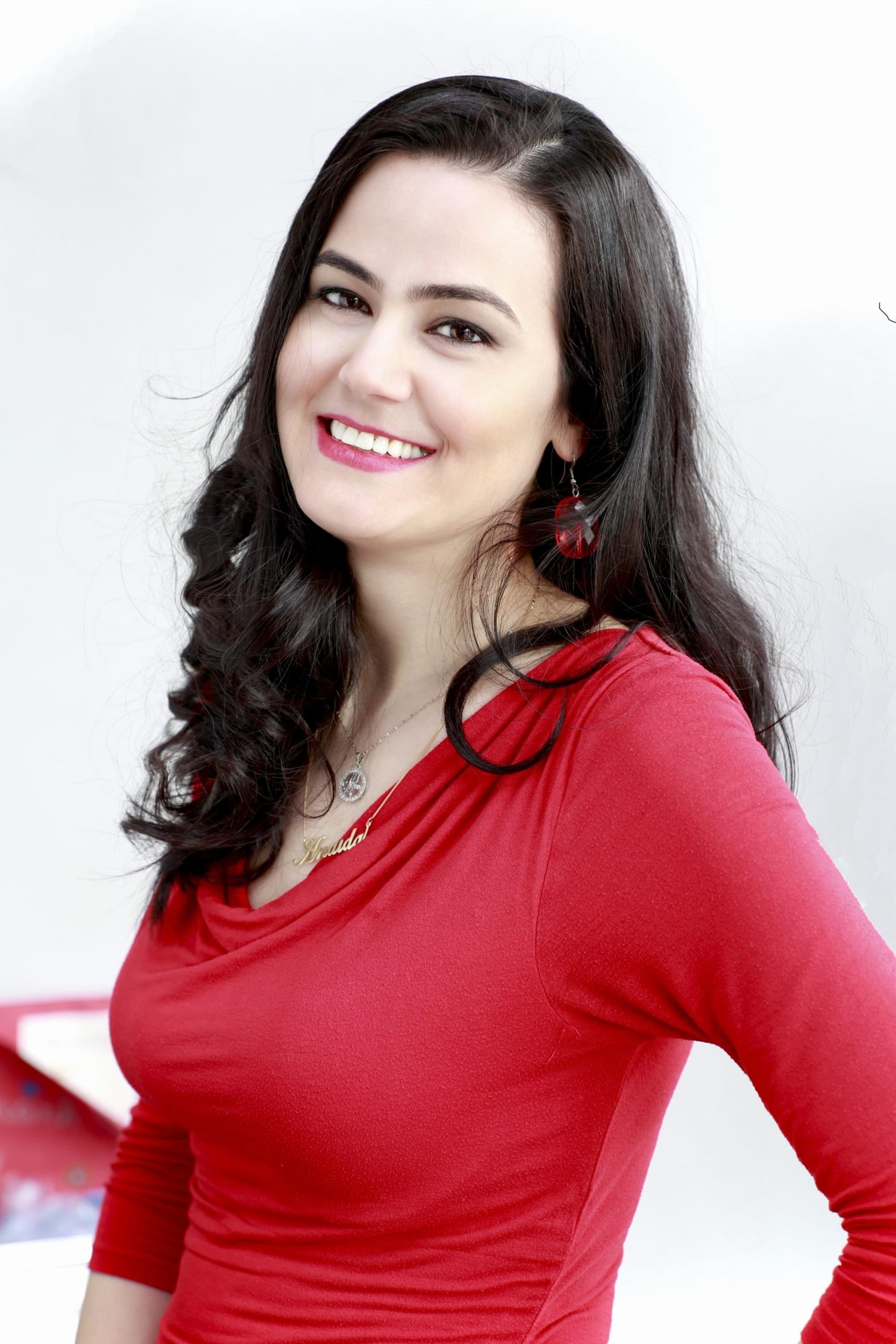 Anaida Deti -The Recipe to Transform Your Dreams Into Reality By Gulia Lucci  Anaida emigrated to Canada from Albania sixteen years ago with her husband.  After a few years of finishing school and getting her licence as a registered dental hygienist, she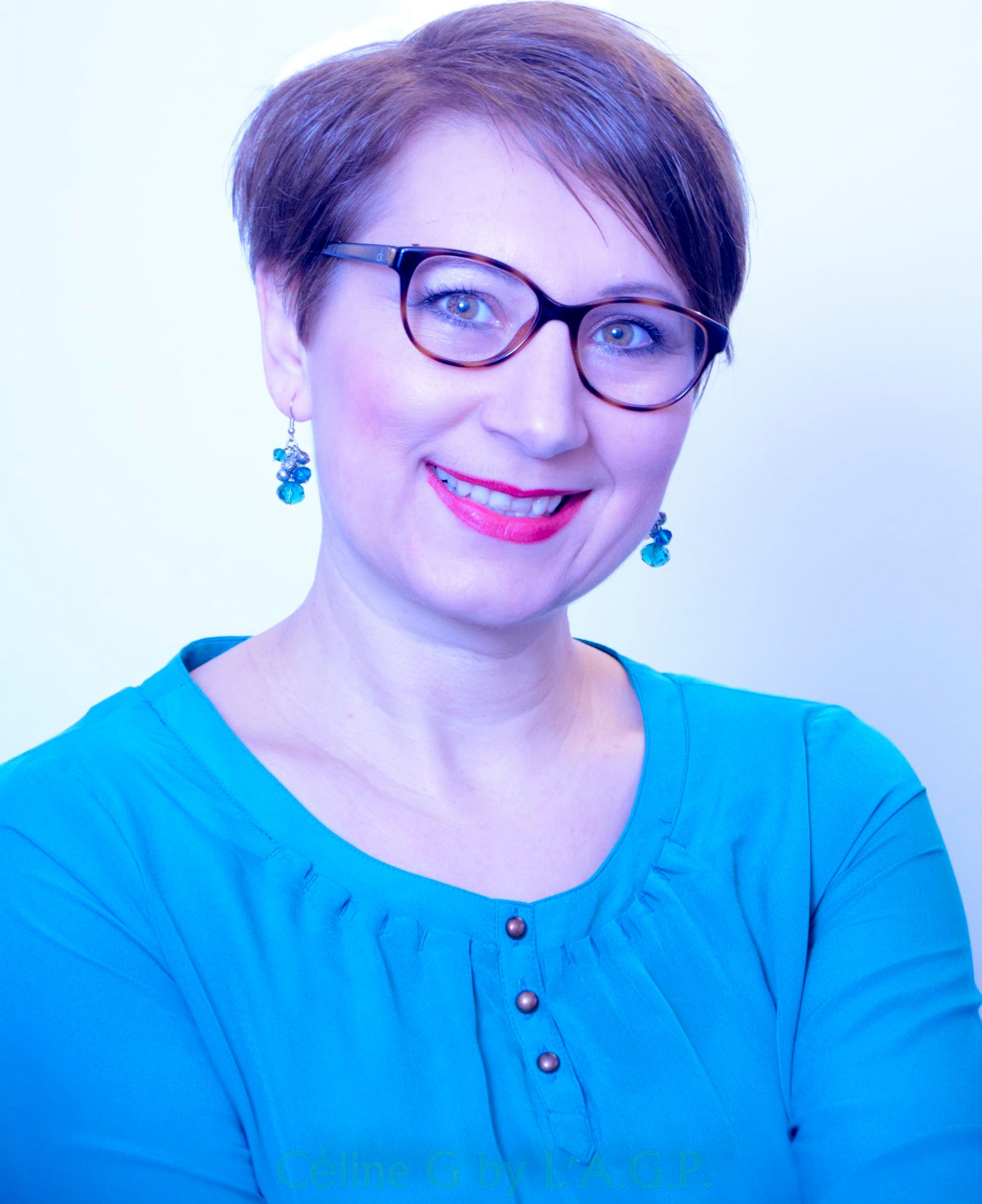 Jana Miteva -Put your heart into it to succeed  By Ellen Smith In her career, Jana Miteva gained experience at the big four financial auditors, public affairs in Brussels, and creating an NGO and a consulting company in the project engineering field.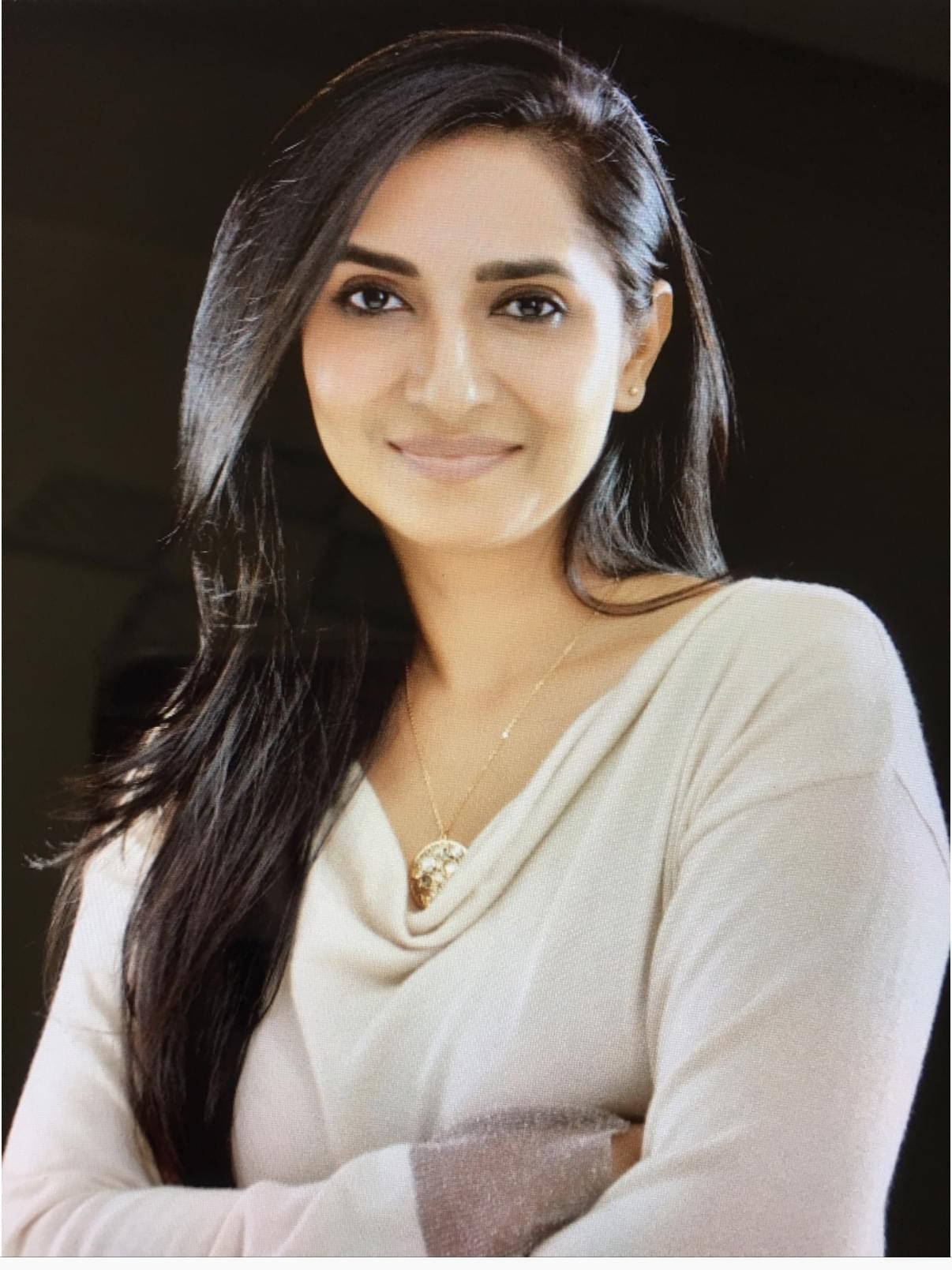 Noreen Ahmed -Differentiate yourself by providing your own unique life experiences  Noreen is a skilled word merchant, adept at combining the relevancy of data science and neurolinguistic programming to craft powerful messaging. She enjoys working with innovative business owners to form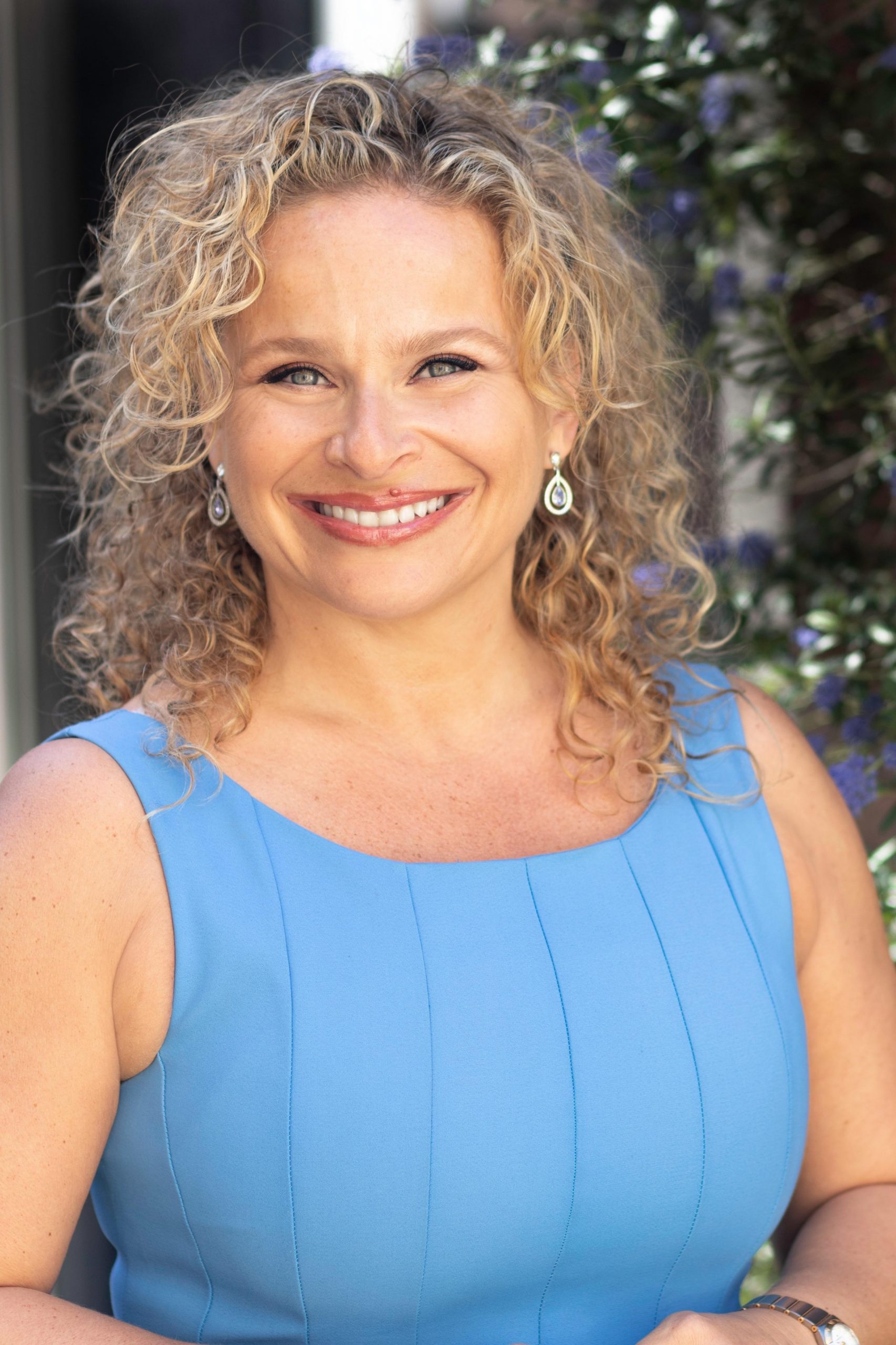 Marina Newington -Helping women to create a roadmap to find success By Ellen Smith Marina Newington, known as the secret weapon for helping women restore their lost energy and motivation, is an internationally-qualified IIN Health Coach, a Columbia Business School MBA, and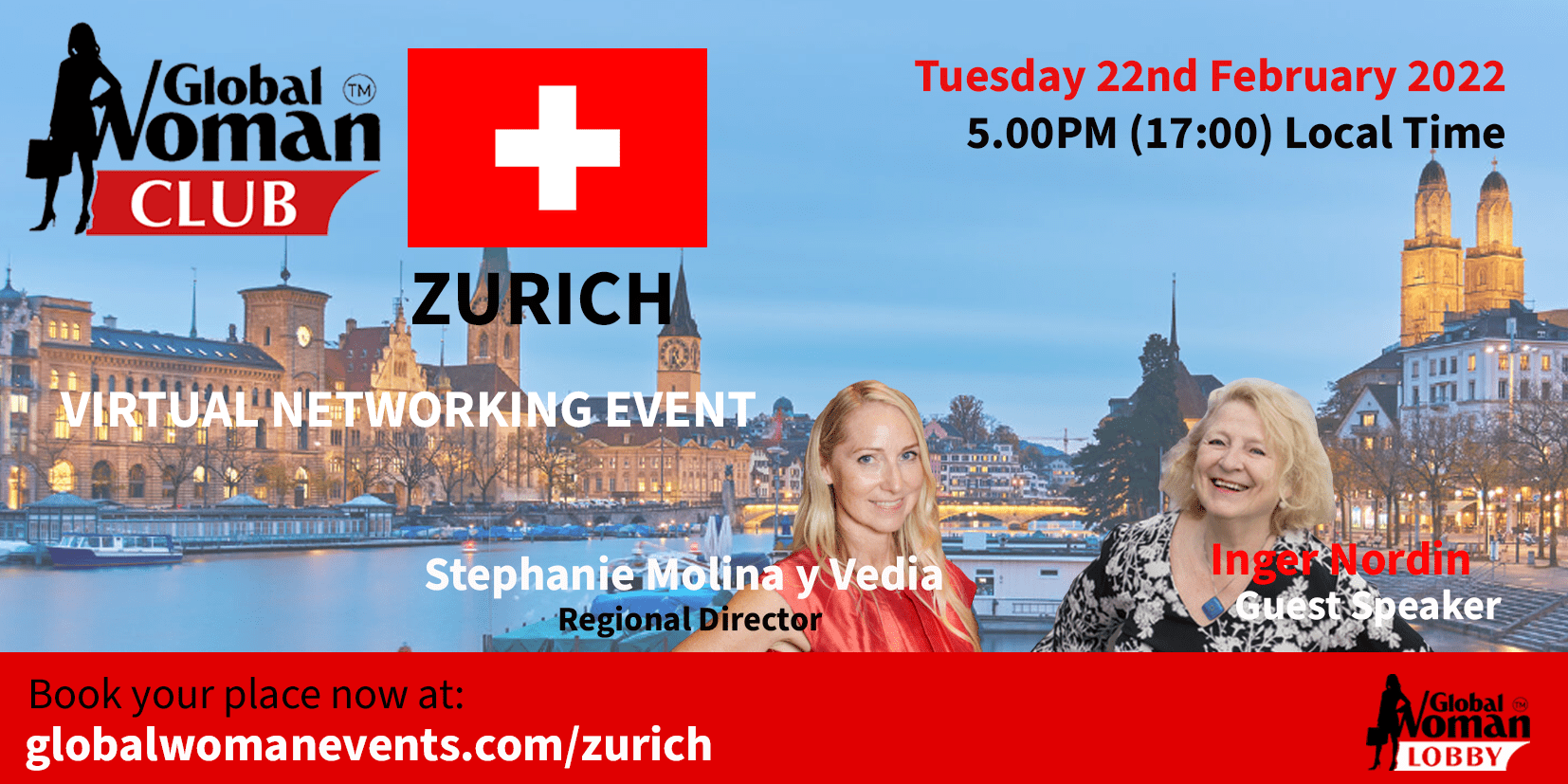 The Global Woman Club Zurich Online Networking Event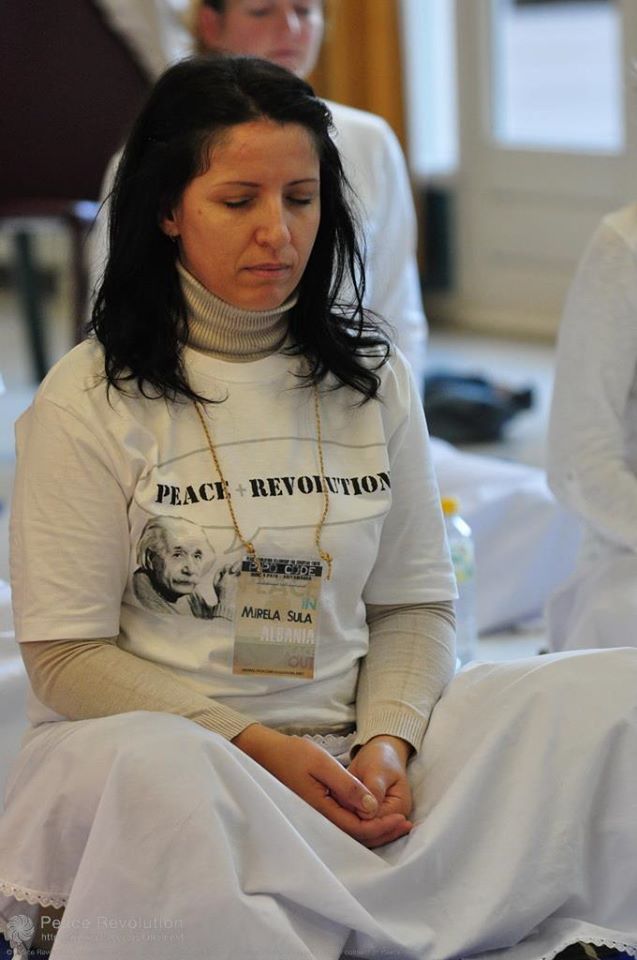 The Light of the DARK ZONE How to reach the next power level By Mirela Sula People who have heard me speaking on stage, they know about my biggest topic that I always bring to their attention, and has now turned out to