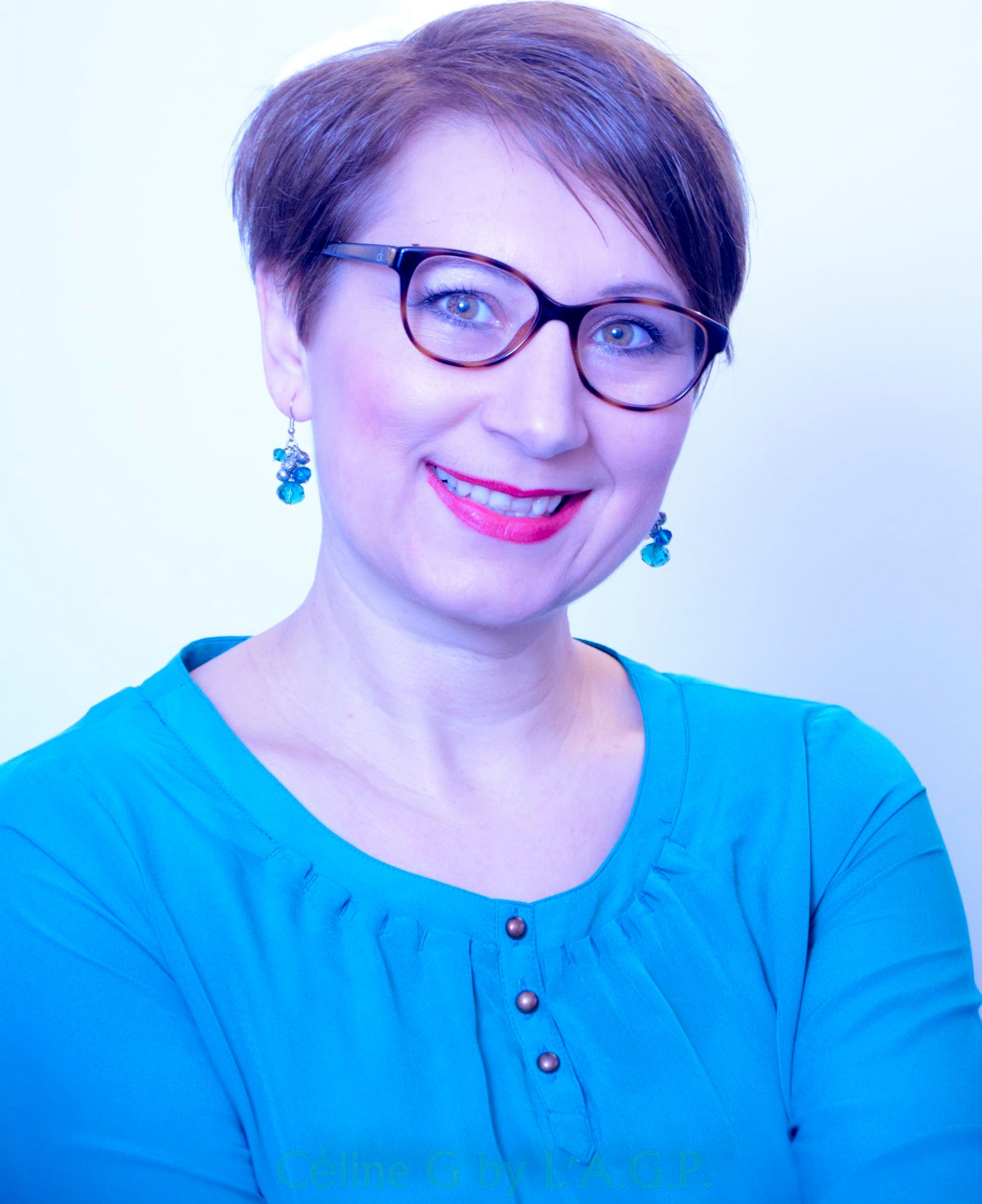 Put your heart into it to succeed
Jana Miteva –Put your heart into it to succeed
 By Ellen Smith
In her career, Jana Miteva gained experience at the big four financial auditors, public affairs in Brussels, and creating an NGO and a consulting company in the project engineering field. Then she went into the chemical industry as a Business Development Manager.
In 2018, Jana created her online business, to help overwhelmed business owners, managers and employees find the meaning in what they do by getting back on the right track with technical, psychological and emotional solutions. She's a coach, trainer and business consultant at "Easy Busy Management". Contributing positively to the growth of her customers, brings her the greatest joy and happiness
[rml_read_more]
How would you sum up yourself?
In my life, I have gone through many difficult situations and obstacles which made has made me a strong and persistent character, acting as a solution provider for any problem. If there is a problem, there has to be a solution. If there is no solution, then there is no problem and we have to let it go.
Who has been the biggest influence on you?
Brendon Burchard, an author, coach, trainer and influential leader had a very big influence on my personal growth. He taught me about clarity, as in how to be clearer about myself, my thoughts and my dreams. I learned how to be more energized and more productive. Through his coaching, I learned about the Psychology and Physiology Mastery. And finally, with his teaching, I found my life purpose, which is to be present, positive and enthusiastic each day. Also, to enjoy the gifts of life with my loved ones and all the people I meet on my path, in order to serve as an example of joy and love, by leaving a positive impact in this world.
Regarding business, I had a great mentor, Dave B., a Canadian businessman living in Hong Kong. At the beginning of my first company, he taught me how to manage a business. We worked together on projects and he was always willing to answer my questions.
He told me once: "Do what you do, but do it with Passion. Then everything gets easier".
You started your career as an entrepreneur relatively early in life. Tell us about your business and do you think this led the way to your success?
When I finished my university studies, I had a lot of difficulties to find a good job in Belgium. Nobody wanted to employ a young engineer from Macedonia without experience, when there were many Belgian candidates for one job offer. Then I decided, if no one wants to give me the chance, I'll create the job myself. This is how I started with my first think tank organisation, and then a consulting company in the field of project engineering.
I believe, my success comes from the failures I went through. I learned from my many mistakes, and I never gave up. The failures, no matter how difficult they were, they make us grow. Today I do online trainings and coaching to prevent people doing my mistakes. I want to show them the easiest way for their growth. I help people find the meaning in what they do, when they feel lost on their way.
What would be your top 3 tips for businesses?
I have 4 tips for businesses that are combined in the GROW method, for everything you do in life.
G – GOAL. What is the goal of your business, or your new project? Define first what you want to achieve in the long term. Is it money, self-satisfaction, status, freedom or helping others? Be precise and clear in your ideas.
R – REALITY. What is the real situation of your project today? Is it just a dream, and is it realistic? What can you do to make it real?
O – OPTION – Think about all the possible and impossible options. Narrow your choices and work on two or three options.
W – WILLINGNESS. Take an action for the things that you would like to do. Determine the possible obstacles and the precise steps to be taken. Establish a procedure and the right planning for realisation. And the most important, put your heart into it to succeed!
If we don't GROW in our lives, we stagnate, and then life becomes boring. But if we enjoy the moments of being fully alive, we will be happier!
Jana is a contributor for the Global Woman Book Project : The Mind of Female Entrepreneurs. How to think and act to succeed in business.
The book is available in Amazon and you can get your copy by clicking HERE
Did you enjoy this article and find it helpful? Why not share it with your social media network below?