We are in the process of compiling a list of the top 100 mentors for female empowerment, and we would like to invite you to apply to be included in this prestigious list. If you have extensive experience and knowledge on working with women, we believe that you would make an excellent addition to this group of top mentors.
In this article, we aim to highlight the best mentors in the industry, providing insights into their background, philosophy, and notable achievements. By sharing your story and experiences, you can help inspire and guide others who need a voice and role models like you.
To apply, please provide information about your professional background, including your education, work experience, and any notable achievements or awards you have received. Additionally, please describe your mentoring philosophy, including the types of mentees you have worked with in the past, your approach to mentorship, and the results you have achieved with your mentees. Providing examples of your success stories, including specific instances where you have helped mentees overcome challenges, develop new skills, or achieve their goals, would also be beneficial.
We are looking to identify and recognize 100 top female mentors who have helped and inspired other women
If you are running your own business and your purpose is aligned with ours which is to empower people, (women and men) with your services then please apply by clicking at the link below. The selected 100 Top Female Mentors will be published in the Global Woman magazine.
Global Woman Magazine is an independent publication and has been in the market since 2015 with a focus on women entrepreneurs, female leaders and business owners.
We feature stories of inspiring and accomplished women around the world.
Read More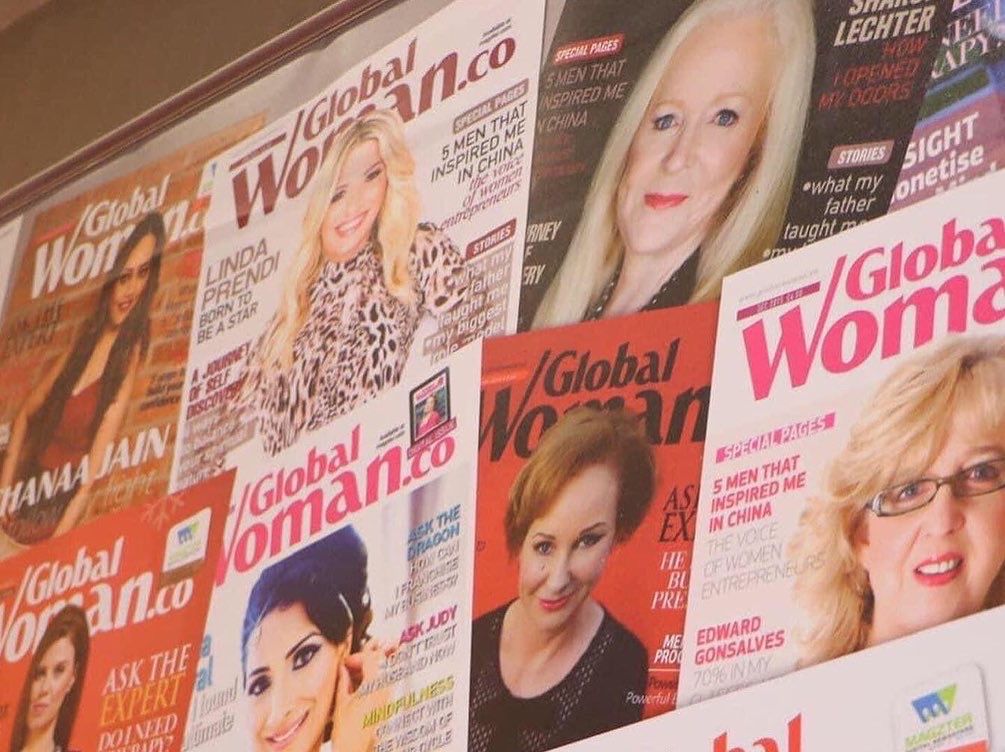 5 Reasons to be part of this list!
.
Recognition: Being included in a list of the top mentors in your industry is a significant achievement that can help raise your profile and recognition within your field.
Network expansion: By being part of a list of top mentors, you'll have the opportunity to connect with other mentors and professionals in your industry who share similar values, interests, and goals.
Sharing knowledge: Being a top mentor means that you have a wealth of knowledge and experience to offer. By sharing your expertise and experiences, you can help inspire and guide others who are just starting out in your field.
Enhance credibility: Being recognized as one of the top mentors in your industry can add to your credibility, making you a sought-after advisor, speaker, and mentor.
Personal satisfaction: Being recognized for your contribution as a mentor can bring personal satisfaction and fulfillment. Knowing that you have positively impacted the lives and careers of others can be a significant source of personal pride and motivation.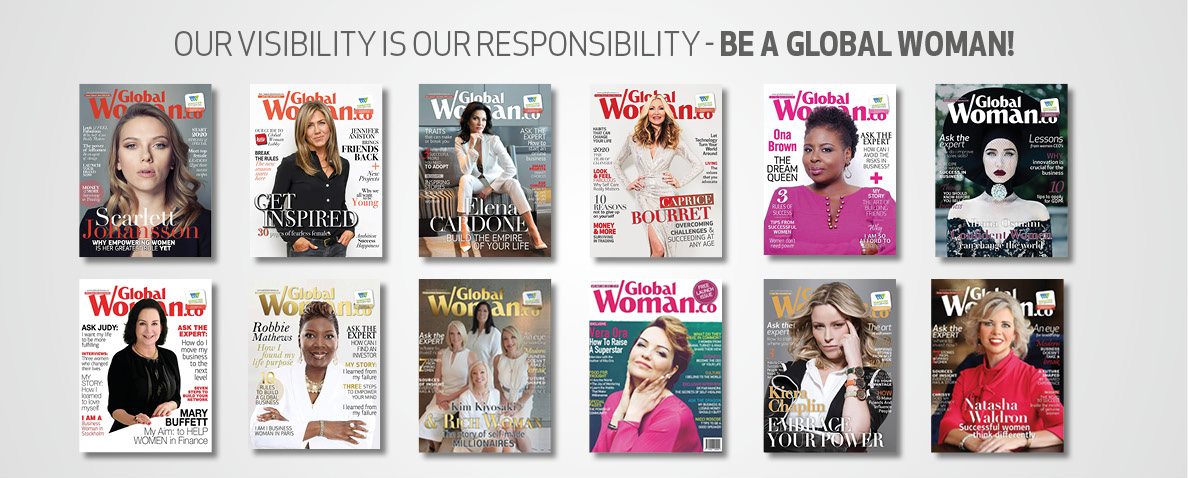 We will be publishing your full interview into our member's Portal – Would you like to join for £50 a year.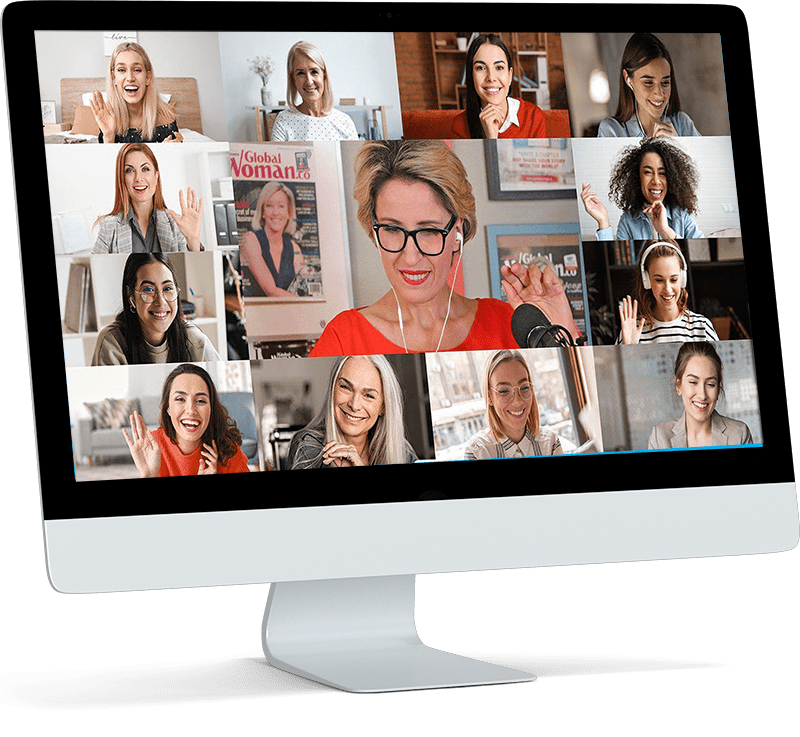 Did you enjoy this article and find it helpful? Why not share it with your social media network below?