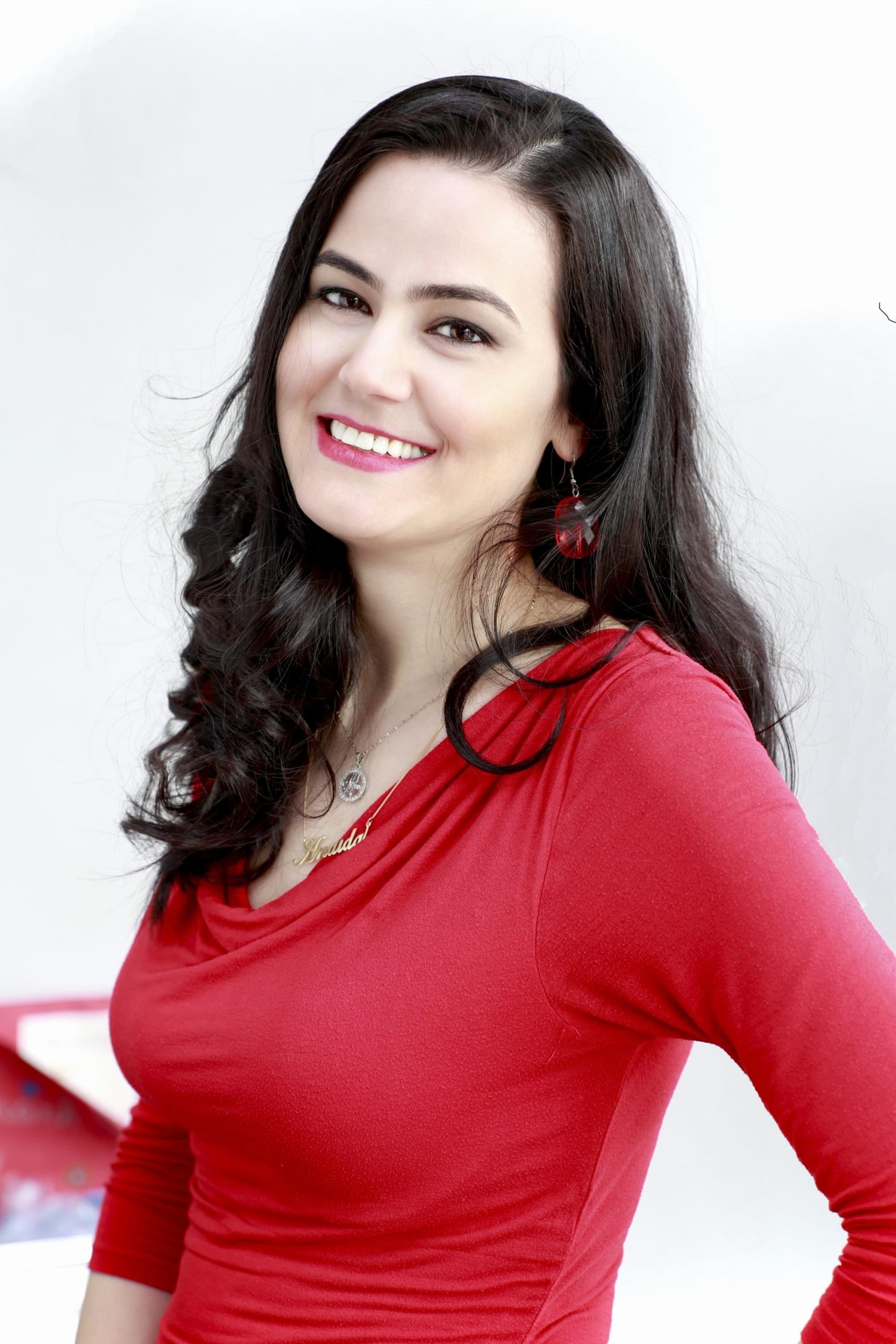 The Recipe to Transform Your Dreams Into Reality
Anaida Deti –

The Recipe to Transform Your Dreams Into Reality
By Gulia Lucci
 Anaida emigrated to Canada from Albania sixteen years ago with her husband.  After a few years of finishing school and getting her licence as a registered dental hygienist, she founded DentalX in 2013.  DentalX started with only her, booking appointments in her car and seeing patients in the late afternoons or Sundays after she worked all day for other dental offices. Now she has twelve staff members and an award winning dental office. 
[rml_read_more]
Anaida founded Mission Kind (Kids In Need of Dentalcare), to help children aged 6-16 obtain much needed dental work at no charge. She is a coveted speaker at dental conventions and seminars.
Where did you grow up, what is your passion and what is your business?
I was born in Durres, Albania in March 1981. I come from a simple working family. My father, Asim Deti, originated from Shkodra,  and has been a sailor for over forty years, while my mother Diana, has always been a housekeeper, even though she has studied Accounting and Finance.  Since my father was always away, my mom had to take care of us three kids. I have an older sister, Manila and a younger brother Endri.  My sister is married, has a son and lives in northern Italy. My brother is also married, has a son and a daughter and lives in Italy near our parents.  Our childhood was quite normal, considering that Albania was in Communism until 1990 when the regime changed to Democracy.  Whoever has lived under Communism knows how hard life is and understands the difficulties of that time.
Ever since I was a young girl, I wanted to be a dentist, an orthodontist to be specific.  Dentistry was something that had always fascinated me. This does not mean that I wasn't terrified to go to the dentist! Sure I was, but I also found it very interesting.  I used to say that when I became a dentist, I would help all the people who were scared like me, to actually look forward to their dental appointments.  My first dental appointment was at seven years old. I remember the dentist, the nurse and my mom holding me down because I was so terrified.  That scarred me for life!  My next dental appointment was when I was nineteen and I only went because I was in extreme pain.  Dentistry has changed since then thankfully.  I now see kids looking forward to their dental appointments, adults as well.
DentalX is a full dental office, offering all dental services from dental cleanings and check -ups to complicated extractions and implants.  DentalX is an alternative option for the public where we focus more on the preventative side of dentistry by offering longer dental appointments which include deeper oral hygiene instructions, including visuals.
The office looks different as well, it feels more like a spa than a dental office. We offer different relaxing techniques for the patients making the dental appointment more enjoyable and less scary.
What is the most rewarding part of your job?
We specialize in seeing nervous patients that do not like going to the dentist. Our warm environment and techniques make them more comfortable.
It is an amazing feeling when patients come in and tell us they look forward to their appointments.  This is how I see my contribution to the world.
And I am proud that we make a significant difference in the lives and experiences of our clients.
What are your top 3 tips for an entrepreneur that would like to start a business?
Work hard, dream hard and make your dreams a reality!
With hard work and determination, everything is possible.
Do not listen what other people say.
 Anaida is a contributor for the Global Woman Book Project : The Mind of Female Entrepreneurs. How to think and act to succeed in business.
The book is available in Amazon and you can get your copy by clicking HERE
Did you enjoy this article and find it helpful? Why not share it with your social media network below?