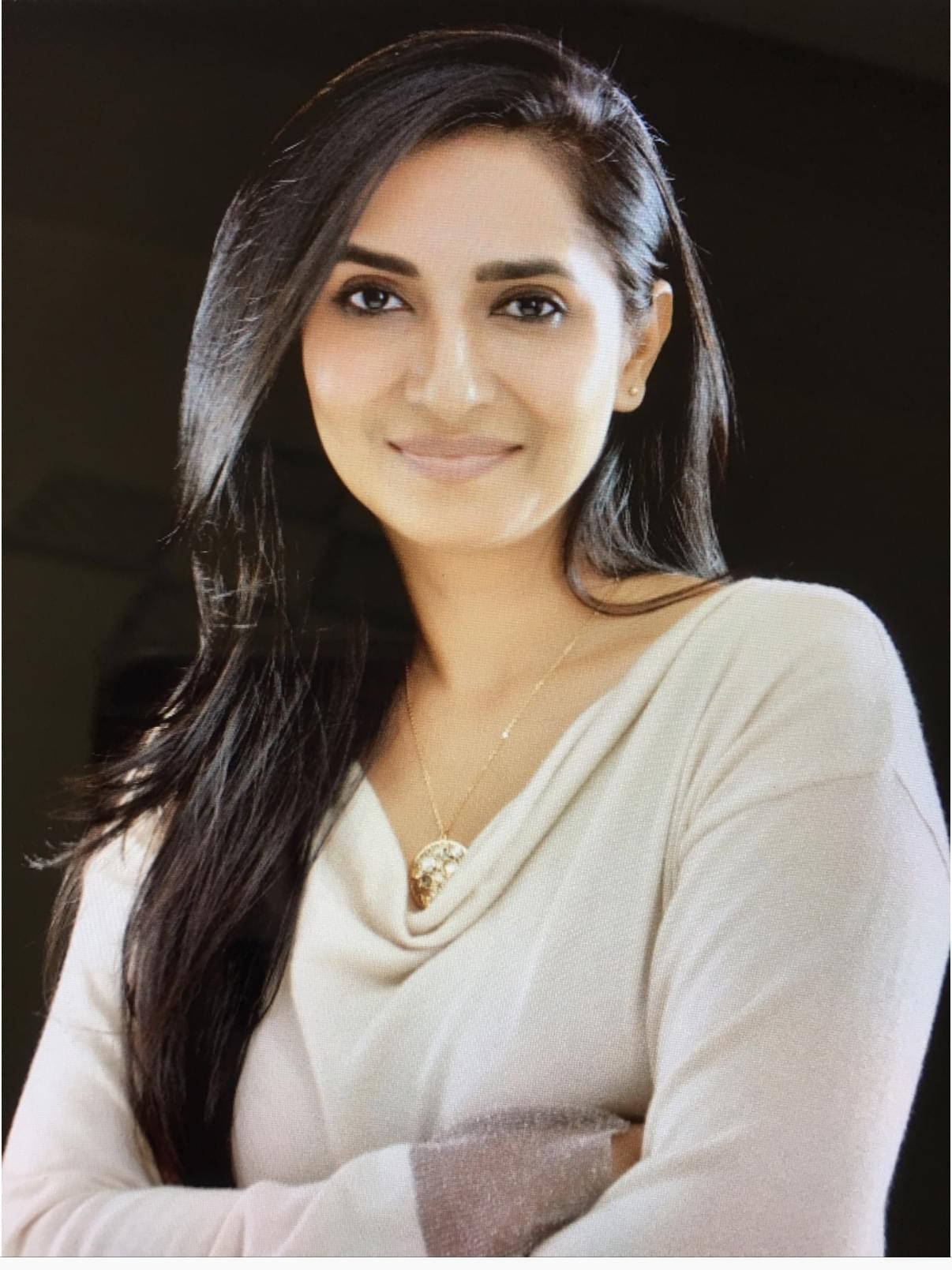 Differentiate yourself by providing your own unique life experiences
Noreen Ahmed –Differentiate yourself by providing your own unique life experiences
 Noreen is a skilled word merchant, adept at combining the relevancy of data science and neurolinguistic programming to craft powerful messaging. She enjoys working with innovative business owners to form effective social media campaigns so that they can shine in the online market arena and create income through generating digital assets.  Having lived and worked in four different continents, she bridges communication gaps and has intercultural sensitivity. She has  worked as an educationalist for over 15 years and combines that attribute to bring world class learning experiences to her customer base.
[rml_read_more]
How do you remember your early childhood?
My whole life, my family has said that I was born with a "platinum spoon" in my mouth. I was my dad's little girl, and had a dreamlike childhood. My parents flirted with each other every evening, we had warm home cooked meals, love and money flowed freely and we travelled like gypsies. Some of my fondest memories are of my dad coming home every evening and playing board games with me until dinner-time.
His favourite was Monopoly. He was hard to beat and never let me win — even though I was a kid. To him, real life was like a game too, and his profession was dealing in commercial properties. He started small with a few modest shops, and in his maverick style, went on to own hotels in: central London, next to Disneyland, in India, and Dubai. He also had restaurants and other shops. It's during these years that I learned many of the ethics that support my growth in business today – fair play, tenacity, sportsmanship, creativity, discipline and having fun while being of value.
I had all the dolls games and toys that I could have asked for. However, I did come from a traditional and conservative family and thus I lived a very sheltered life. Growing up in the UK, the US, India and Dubai, I had to frequently adapt to different cultures, lifestyles and societal expectations of a girl. When people asked me where I was from, I told them I was a 'citizen of the world'. Often I felt like a goldfish. Watching the world go by but not fully participating in it.
Later on, I would go on to find out why I had such an alternate perception of life. I didn't know I was dyslexic until my teachers at school explained it to me. Since they were so well trained, and so kind, I didn't feel the effects of it in my younger years, and with some grit and patience I learned to read and managed to keep up with the class. I wasn't the best student, but I wasn't at the bottom either. I didn't know how having a learning challenge would actually benefit me later in life.
Tell us more about your business focus.
My business is all about creating freedom.
Time freedom, location independent and putting your passion into action so that your passive income works for you.
If you are like me and don't want to be pinned to a desk, and attached to a laptop, then creating digital assets is for you.
Forging a system and following the process that works for you, gives you the time and space to hire a team and utilise your time making memories with those you love. Cherishing the life your given and making the most of yourself while you have the resources is the best way to feel fulfilled.
My current perception of life was established from my 'mommy guilt' for having to be at work — when I was missing precious moments with my kindergartener. It took me a while to shift my business from products to services, but now I literally design my dream lifestyle and coach others to carve their niche into our techno landscape too.
I'm a digital story-teller and I add value by scripting content for businesses. Not every business is equipped to attract the right type of 'eyeballs' in a pipeline, so that business is constant and regular. This is a foundational step. I'm a word merchant and I coach my clients to become the architects of their business so that they can do business at the speed of the internet.
Can you give us any tips on standing out from the crowd as a coach?
Differentiate yourself by providing your own unique life experiences and support your clients by listening to them rather than trying to teach them. No one else can share the challenges I had to face while I launched four of my apps. These experiences, my peaks, my valleys, my learning are all exclusive to me, that can save my clients from wasting time on similar problems. I blend my big data background, with NLP and design thinking to provide a system that no one else can coach with. By using the power of asking pertinent questions, I get my clients to delve into their sub-conscience to seek solutions that only they can find to empower themselves.
Noreen is a contributor for the Global Woman Book Project : The Mind of Female Entrepreneurs. How to think and act to succeed in business.
The book is available in Amazon and you can get your copy by clicking HERE
Did you enjoy this article and find it helpful? Why not share it with your social media network below?