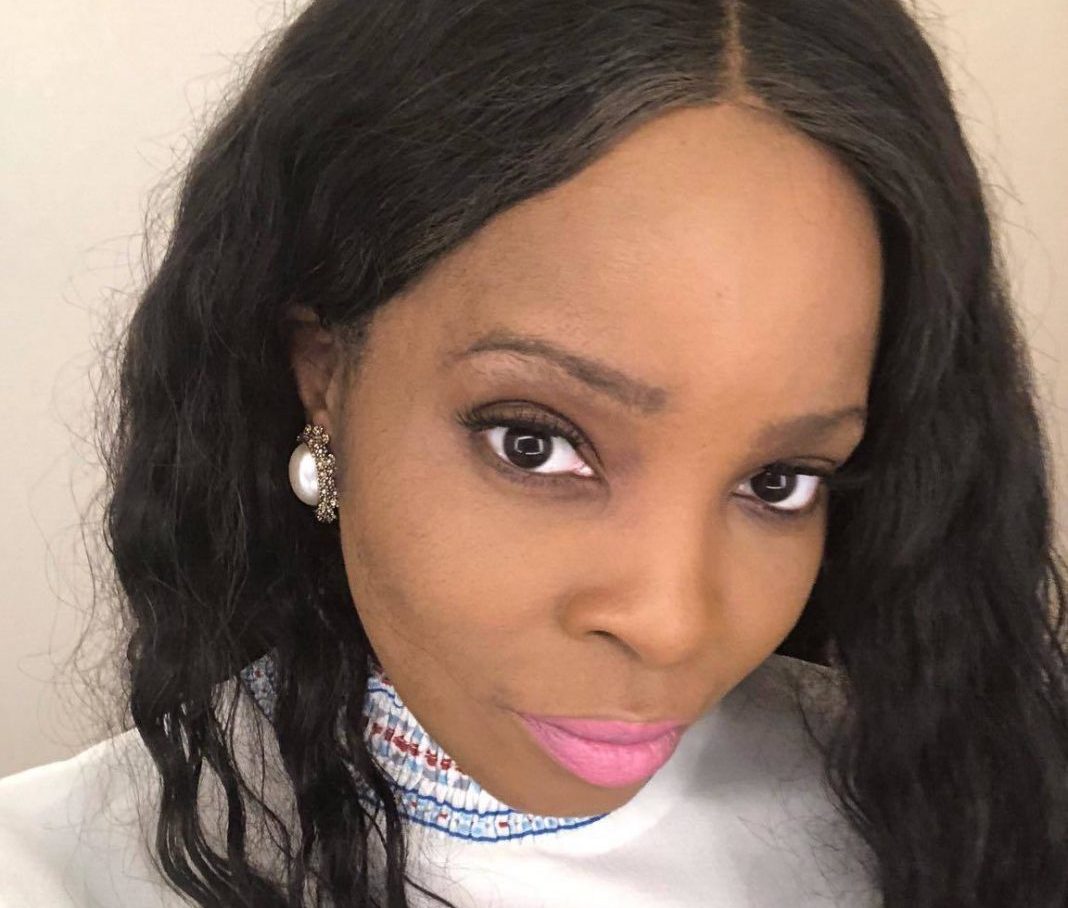 Dr. Sonia Kennedy -"Approach to failure to thrive" By Fatima Gorezi Dr. Sonia aka "The Biz Therapist" is a Life Coach, Therapist, Storyteller, & CEO Trainer. She is the founder of Empowering Wellness 360, a coaching and consulting company, that helps professionals,
Marie Cosgrove - I Purchased the Company That Fired Me  By Fatima Gorezi Marie Cosgrove is a successful author and entrepreneur with a proven track record of turning failing companies into profit centers. Her success has come from being fired from a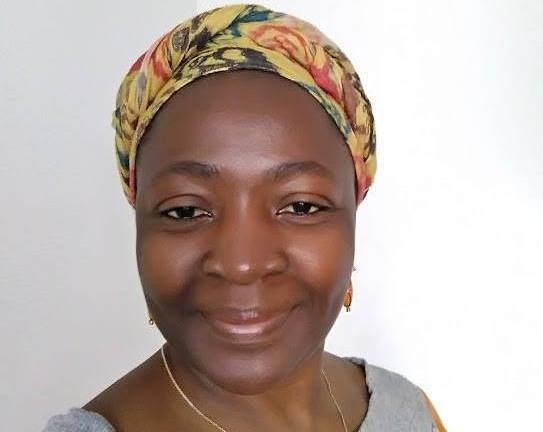 Mireille Obama -Leadership Starts with Knowing and Loving Yourself By Ellen Smith Born and raised in Yaoundé, Cameroon, Mireille Obama has lived in France since 2010. She has worked as a Human Resources Professional in different International Non and Governmental Organizations in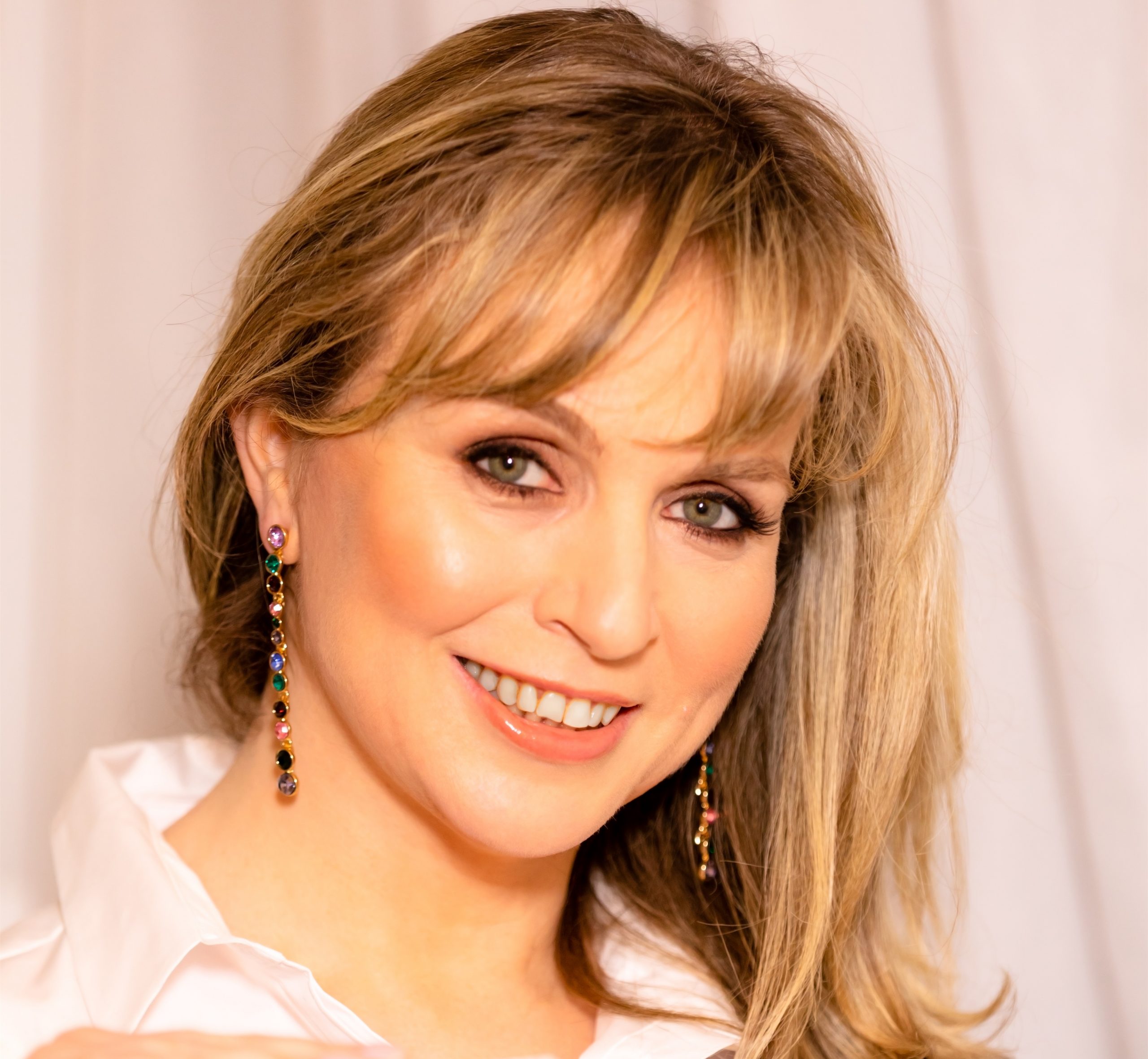 Alla Svirinskaya -If you do not own your energy - someone else will By Kicki Pallin She was brought up in the Soviet Union, during a time when it wasn't allowed to practice healing openly. But that didn't stop her mother from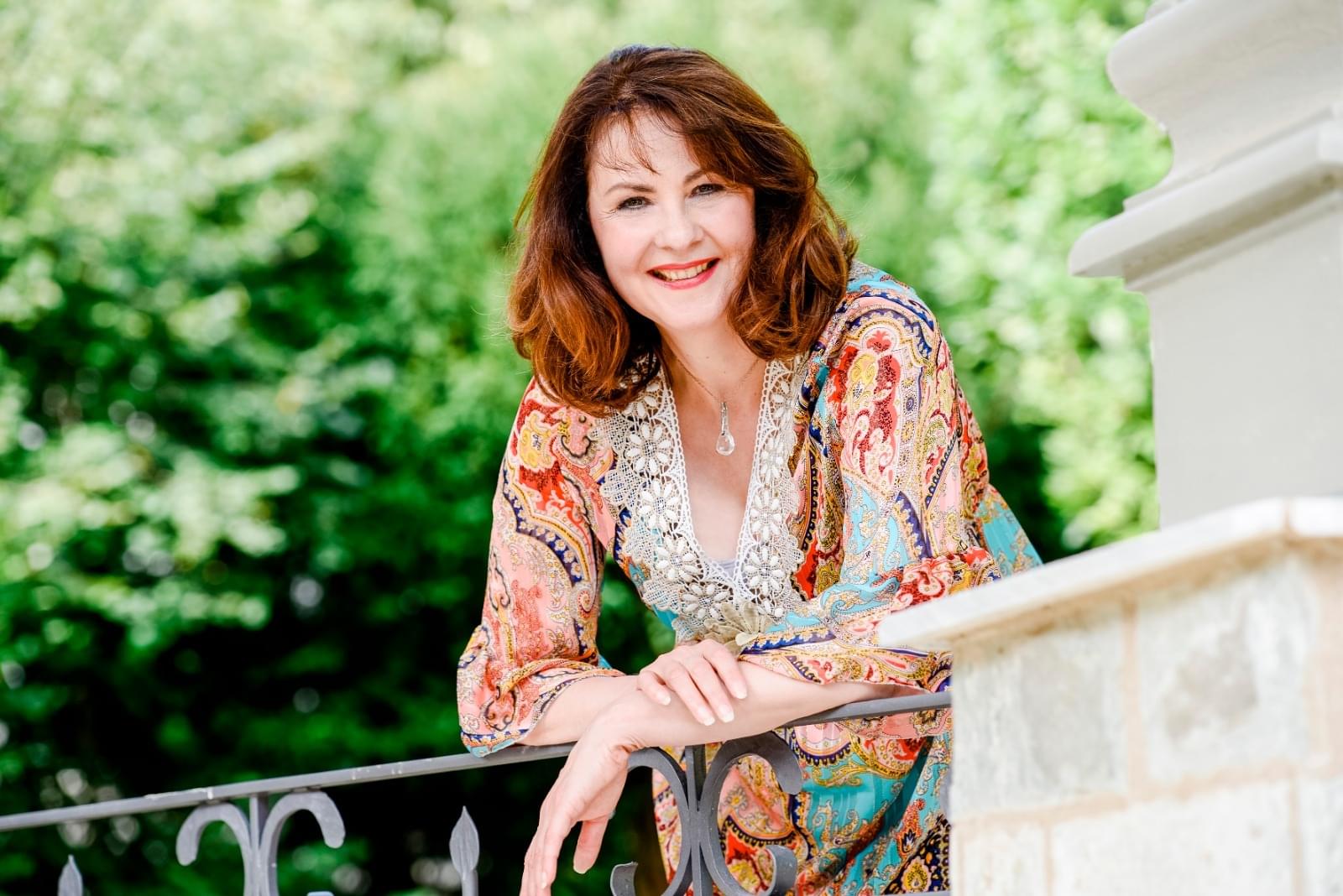 Petra Herz -"Women are in a perfect place to respond to the needs of the current business world" By Allmanz Reinz Petra Herz is an Author, International Speaker, Architect, Feng Shui Master. As a Holistic Mentor she is asked again and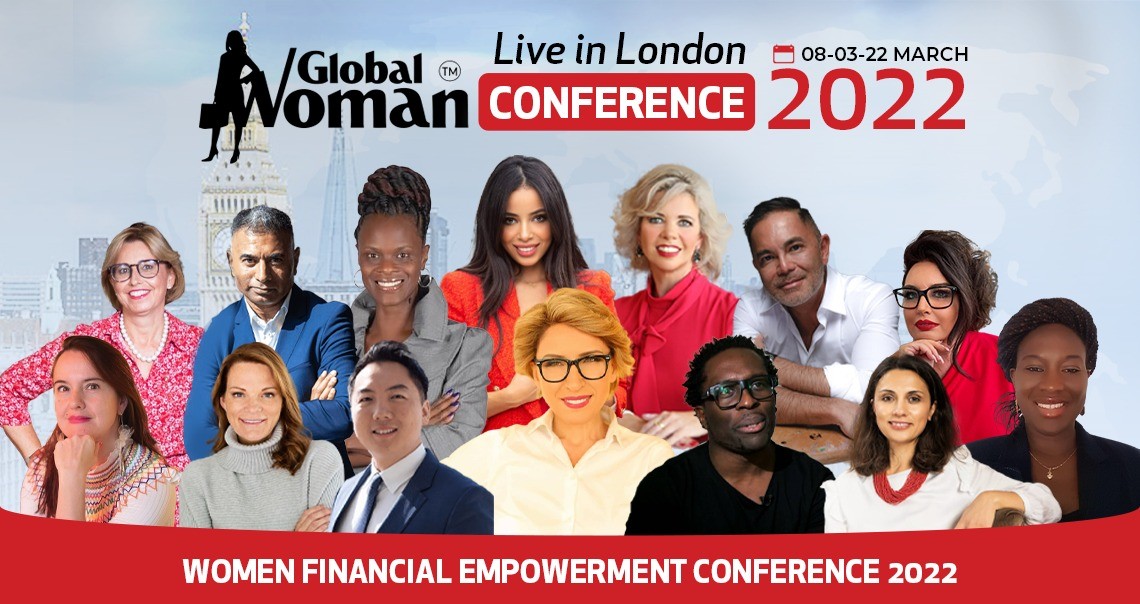 WOMEN FINANCIAL EMPOWERMENT CONFERENCE 2022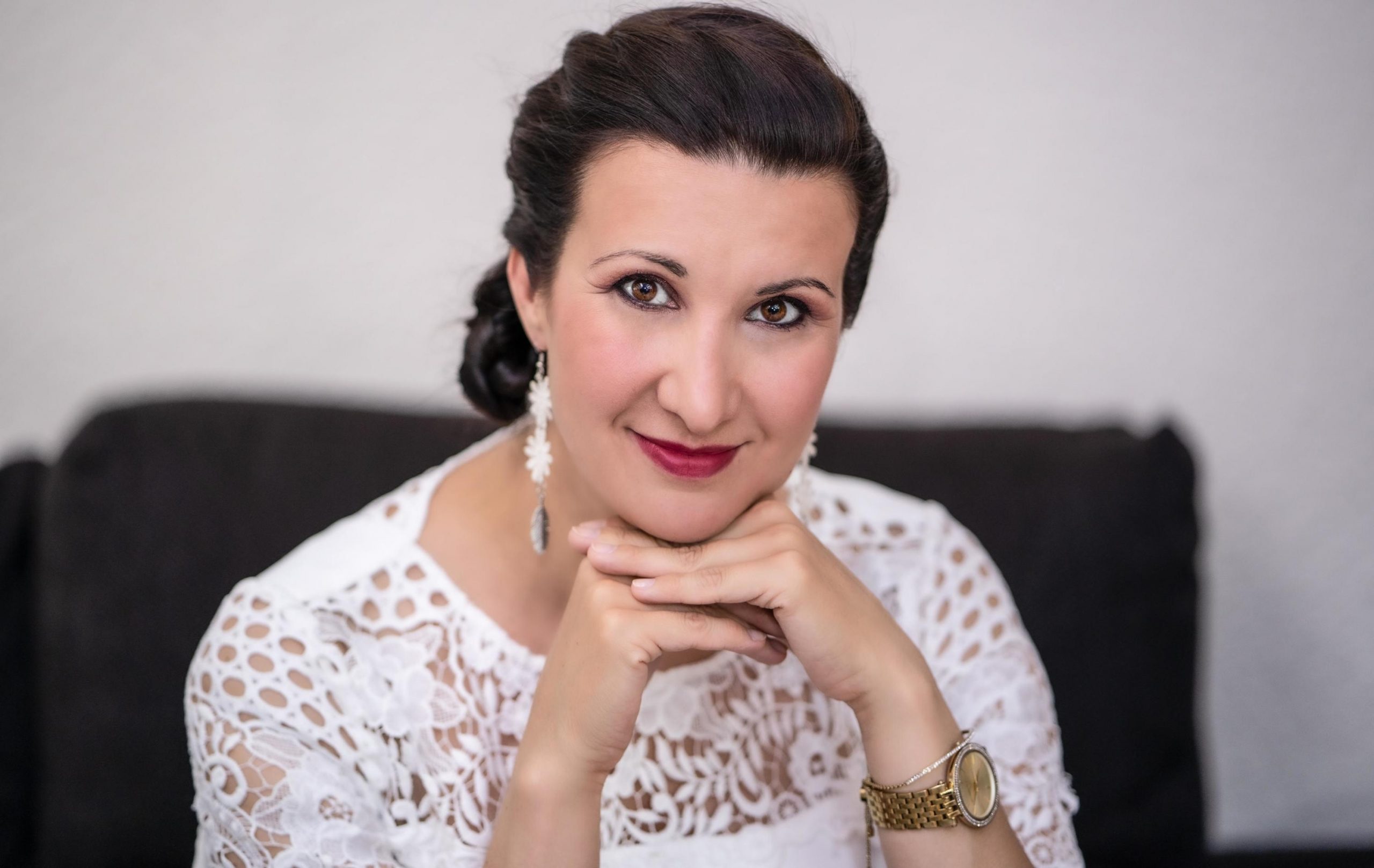 Agata Galuszka  -"What you need to make success non-negotiable" By Ellen Smith Agata Galuszka is an entrepreneur, speaker, success coach and the founder of Ultimate Confidence LTD. These days, she's living the life she'd always imagined but the journey to get there
Natasha Grano -The road to influencing millions By Kicki Pallin  Her journey has been nothing but spectacular. Natasha Grano is a 30 year old Instagram influencer originally from Cyprus, who grew up in Oxfordshire and now is living in Mayfair in London.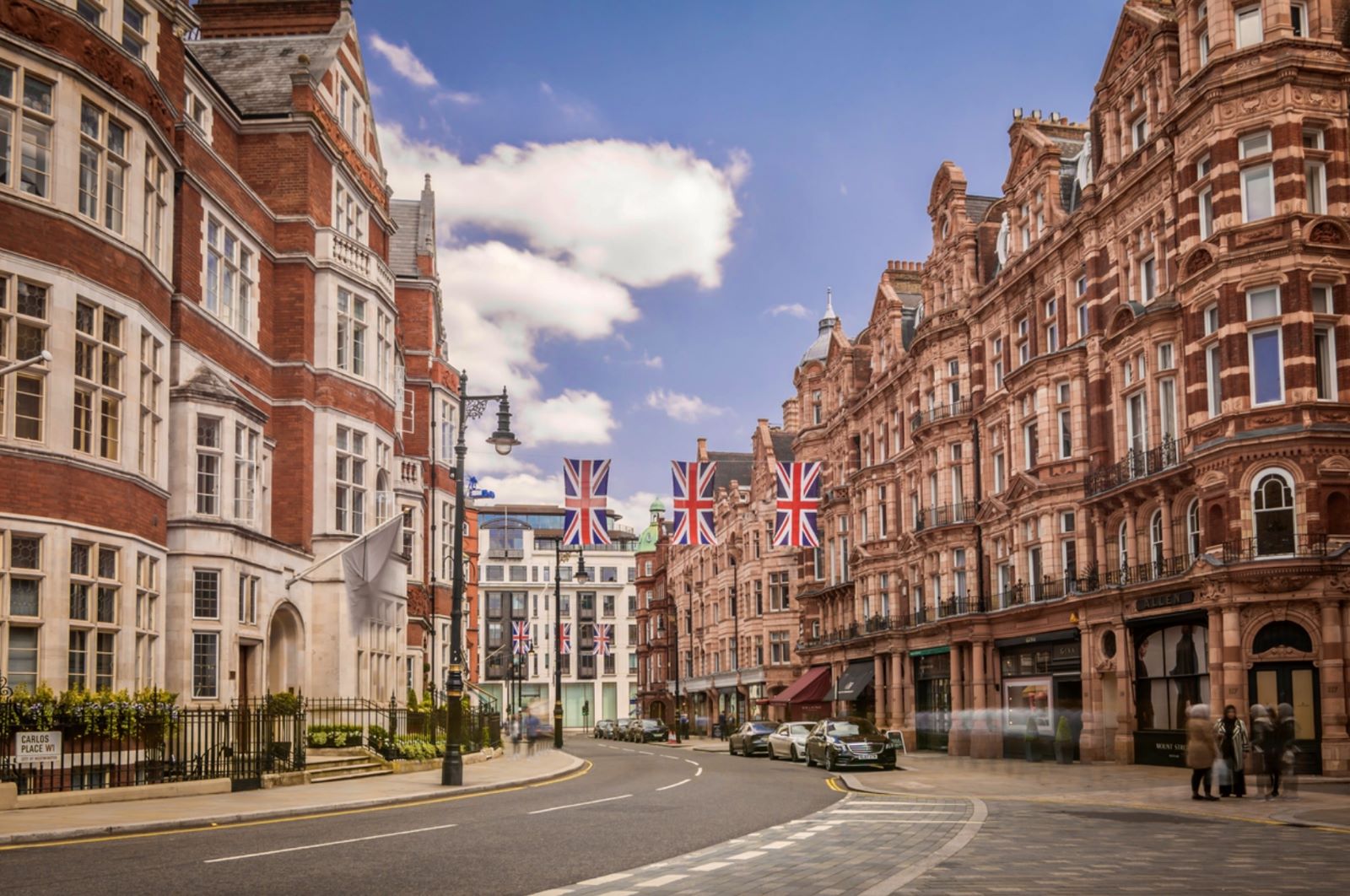 VISION Connecting Women Locally, Empowering them Globally MISSION We aim to unite professional women around the world, regardless of their age, culture or race. To encourage them to stand in their power, invest in themselves and grow their skills and abilities by learning