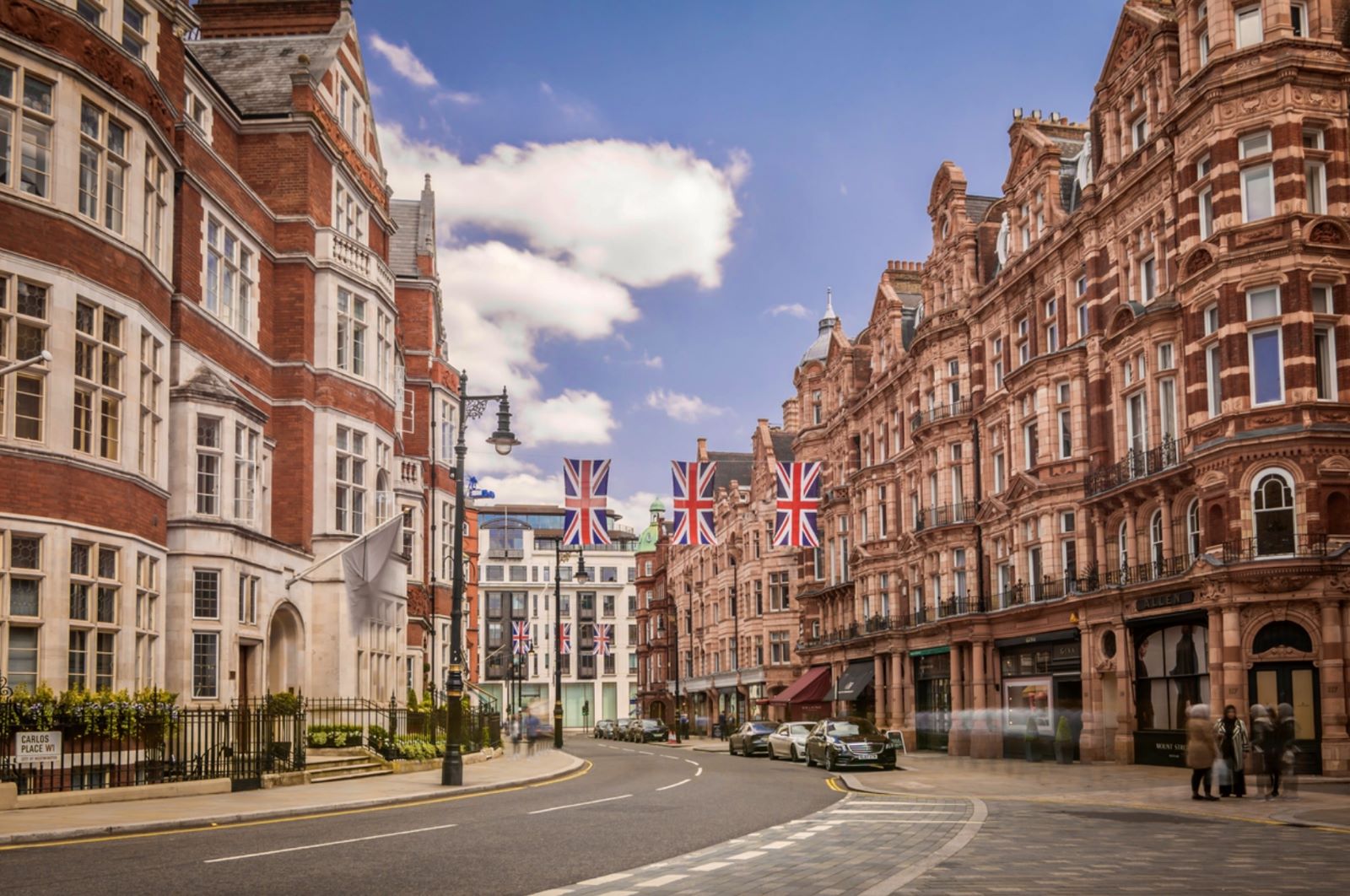 London – Mayfair
VISION
Connecting Women Locally, Empowering them Globally
MISSION
We aim to unite professional women around the world, regardless of their age, culture or race. To encourage them to stand in their power, invest in themselves and grow their skills and abilities by learning and leadership development.
We do this by providing a safe, caring and supportive environment in which women can get support and services; take part in events, training and activities and become active in bringing about change for themselves and the society.
Education leads to empowerment. We provide women with access to a wide variety of information, knowledge and opportunities to implement them so they can make the right decisions.
Global Woman Business Club helps women to build their confidence and belief that they can be successful in whatever they do. We help them build their brand
Supporting women's professional and personal development through education and training
About Dasha White
Regional Director London, Mayfair
It's Dasha's vibrant energy that draws people in, and it is her positivity and strength that makes her naturally connect with others. She has a true passion for bringing people together. Her approach is rooted in her deep understanding of the importance of human connection, and her commitment to promoting a sense of belonging and unity among people.
In her professional life, Dasha is a successful entrepreneur with 20+ years of experience and a wealth of knowledge that enables her to advise businesses on actionable steps to drive growth and expansion.
Dasha's personal story and experiences play a key role in her perspective on life, which is why she holds herself to high standards and dedicates herself to fostering meaningful connections with those around her.
Dasha was brought up and educated in Minsk, Belarus with a Siberian father and Belarussian mother. Her family have always worked hard to make the best of themselves, making the most of the gold rush in the 1800s before starting anew after the Soviet Revolution. Dasha's great-grandfather became a renowned surgeon during WW1 and has a museum dedicated to his life and achievements. One of her grandfathers was the youngest director of Uranium Mines and later the first director of Belaruskali, now one of the world's largest producers of potash, the other grew up in a small village in Belarus and worked his way up to become a Deputy Finance Minister. Dasha's parents both inherited this drive and ambition building their own successful careers and passing their work ethic on to their children.
In 2000 Dasha moved to England with her 8 y.o. daughter Julia. A few years later, she expanded her family by welcoming her son Ayrton. The road to stability and success wasn't easy to say the least, but Dasha is convinced that it's the memories of her family history and her personal journey that are the driving force behind everything she does, and it is this that enables her to inspire and encourage others to be their best selves. "As females, we didn't come this far to only come this far," she says and it's hard not to believe her!
Did you enjoy this article and find it helpful? Why not share it with your social media network below?