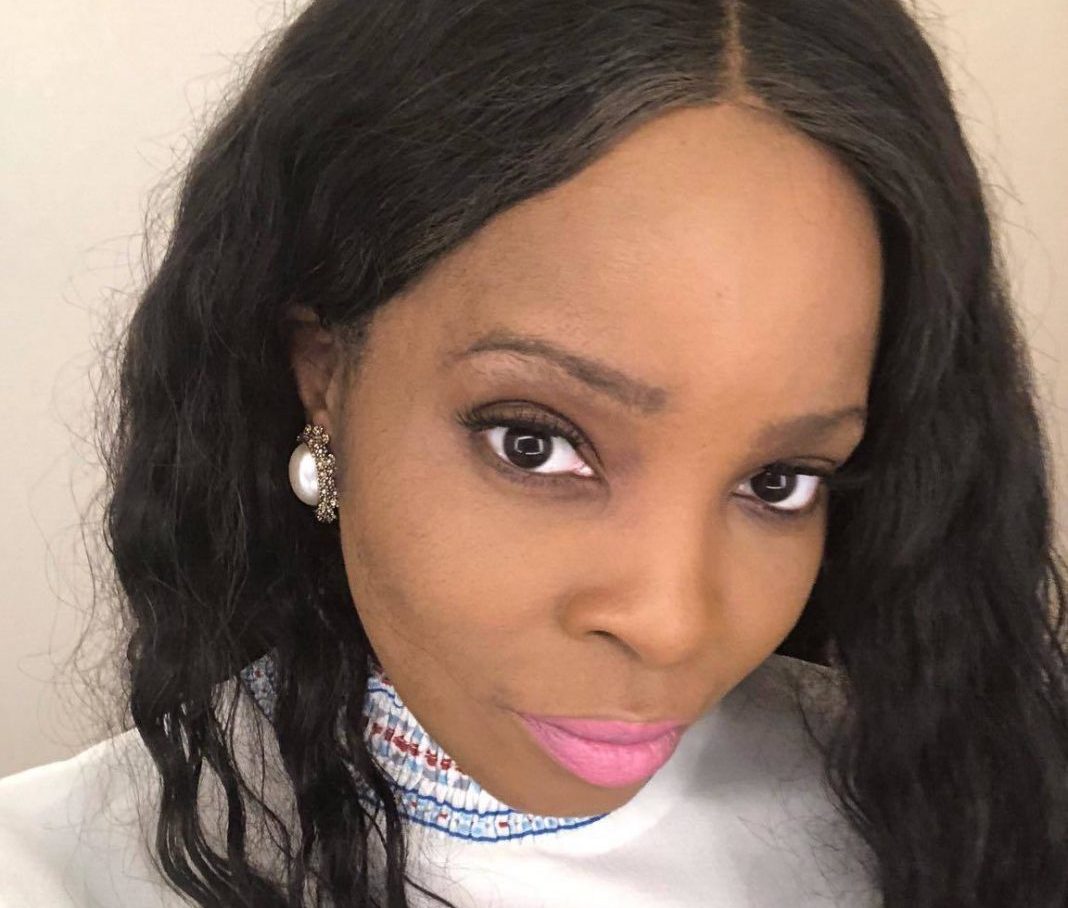 Why Intelligent People Use Failure to Their Advantage
Dr. Sonia Kennedy –

"

Approach to failure to thrive"
By Fatima Gorezi
Dr. Sonia aka "The Biz Therapist" is a Life Coach, Therapist, Storyteller, & CEO Trainer. She is the founder of Empowering Wellness 360, a coaching and consulting company, that helps professionals, entrepreneurs, and small businesses transform their leadership through the power of personal development and innovation. 
Dr. Sonia works with entrepreneurs and small businesses to unlock their mental blocks, eradicate limiting beliefs, and align their vision with their business goals. As a result, clients are able to gain clarity, take action, and have a massive impact.
[rml_read_more]
How did being in the military help you define success as a woman leader?
My time spent in the military provided me with a lot of the training and discipline that I use today to operate my businesses.  The military taught me that success as a woman leader isn't about making one big decision, its about making dozens of small decisions.  I learned how to weigh my successes and my lessons learned with equal importance. This is still a system I utilize today. I learned in the military how to be ok with making choices that aren't always obvious or liked, and they are often not simple.  Now, today, I recognize that even the small wins count. There were days in my business starting out that were long and slow. As a woman business owner, I believe that you must constantly assess where you are in your business as well, how you are growing the business, and how you are leading.  
Success is knowing that no one succeeds alone, that there must be a team that you trust, much like in the military.  For me, success as a woman leader requires the willingness to open up new pathways of opportunities both for yourself and the next woman business owner.  This is a part of leadership and outlines the blueprint of success. The mantra, "Success is best when it is shared" comes to mind. You cannot operate in insolation, especially as a woman.  You must put the time and effort in to building your support network from people you trust to include mentors, coaches, and business associates.    
What are some of the practices that you incorporate into owning a business?  
From the beginning of my first business, I have always been customer-centric.  With my first business, I would purchase items according to my customer's needs and wants.  I carried this practice over into my other business ventures. When you think about how you can serve your customer better, you always win.  I try to focus on doing what my competitors may not be doing and trying to find ways to make my clients excited and wanting more of what I provide.  
I am not afraid of doing something new or changing the way things are normally done.  I try to go beyond the here and now and use long term thinking when designing and producing my next product.  I'm also okay with operating in the grey area where I don't have control over every outcome. What I recognize is that clients' expectations are always higher, they won't let you sit on your last product, they will always want to know what's next.  
What words of wisdom would you say to other women leaders and entrepreneurs?
I would tell other women leaders and entrepreneurs to be powerful, bold, and innovative.  Do the most uncommon thing and embrace the "woman" part of you. Its ok to be the person with the weird idea in the room.  Our creativity is tied to weirdness so why would we work so hard to tone it down? Intuitively as women, we can make decisions, strategize, and get the job done.  We must listen deeply to ourselves and learn to tap in to ourselves internally to make our creativity count in the scaling of our businesses. We must be willing to experiment and remain curious outside of the frameworks we see and hear everyday. It's like learning to ride a bike.  Women must be willing to put training wheels on problems and be transparent.  
We learn how not to fall and if we do fall we look at what we can learn from the fall.  The question I would have women ask themselves, is "How can I accomplish more with less?"  Do not feel constrained by this question or the circumstances. While this question may feel like a struggle, it will allow us as women to be more resourceful and innovative which leads to more creation and to utilize each other as a network of support.  
What strategies do you use to make decisions?
One of the strategies that I use in making business decisions is my approach to failure.  I use a lot of introspection-getting still and connecting to myself. By doing this I give myself space to acknowledge that there are no straight lines to success or outcomes.  I use a process I created in my coaching practice called the "exponential field of view". I start by asking myself what would happen if I don't do this? I then try out multiple ideas, with the understanding that some ideas may not work.  I also examine what lense am I viewing an idea from-I ask "Is it an internal or external lens? I believe that as women, we try to get our ideas just right or perfect which hold us back from taking a leap. Giving ourselves permission to have an experience is a big part of how we do business.  You have to determine that our experiences in business are lessons, not mistakes, and definitely not failures. This is how we can liberate ourselves in our decision–making process. We can gain more confidence and strength by showing ourselves that we can do it.  
What do you see as the future of women in leadership?
I see so much happening in the future for women leaders and women owned businesses.  We have the opportunity right now to redefine leadership and present a different perspective of leadership. 
Preparation programs and leadership development for women CEO's are growing at a high rate. Addressing questions of "What does it mean to be an effective leader?" and "How does vulnerability help to grow businesses?" can be a gateway into creating a new archetype of what it means to be female and leader.  We don't have to change ourselves to lead but we must be disposed to be more than just mentors, we must be willing to sponsor the next woman leader. This means that we must use our positions, connections, and resources to advance and promote our fellow sisters. When we develop a cycle of women leaders, they can in turn develop and advance other women leaders.  
Dr. Sonia is a contributor for the Global Woman Book Project :THE FEMALE LEADERS OF TOMORROW -"A guide on how to become a successful leader"
If you want to know what steps to take to become a successful leader, the book is available in Amazon.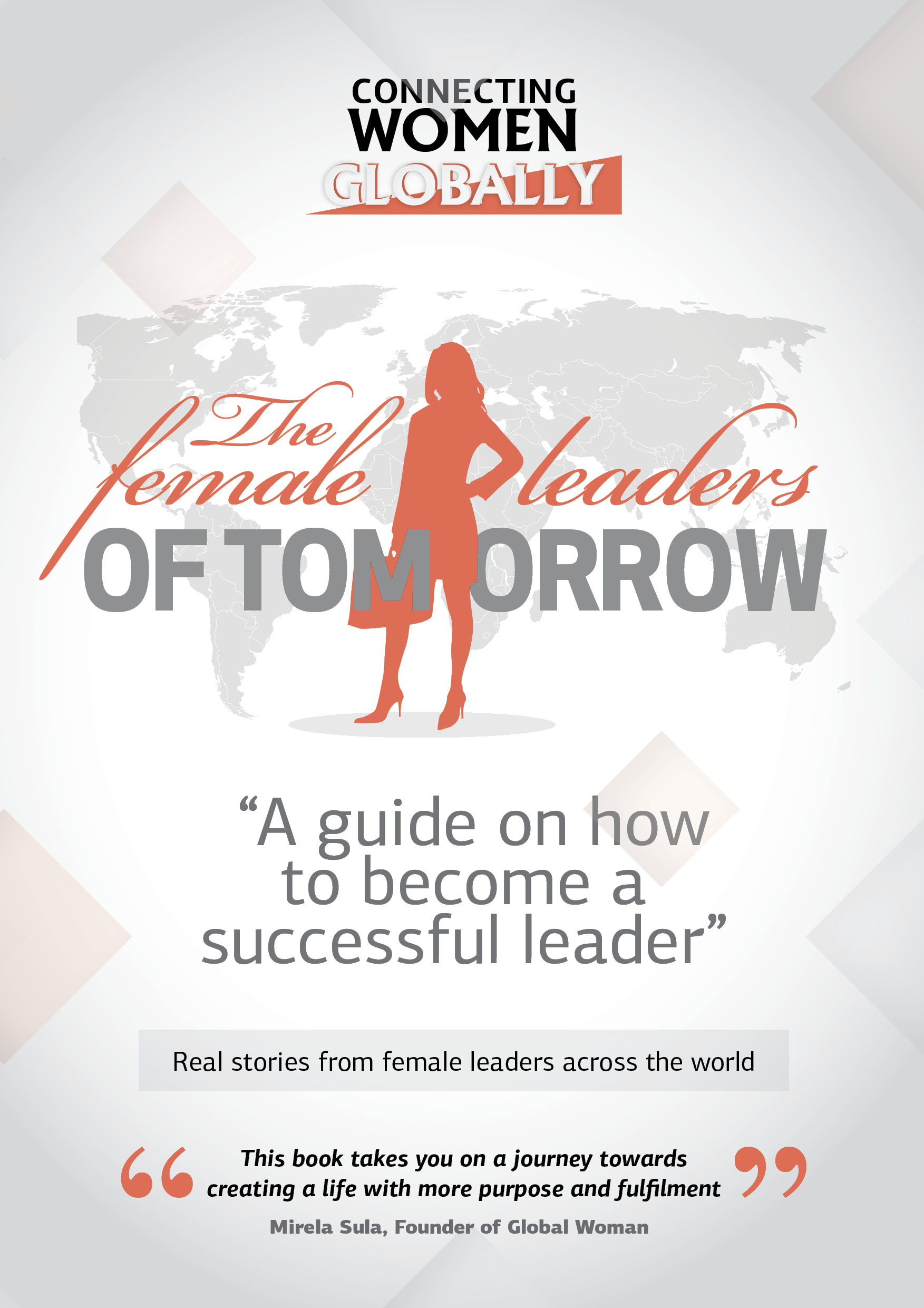 Did you enjoy this article and find it helpful? Why not share it with your social media network below?