10 things that women entrepreneurs should do in 2020 By Lucia Zucci It's very hard for female entrepreneurs to stand out in the business world, but with the right ideas and approach, it can very well be a great experience for them.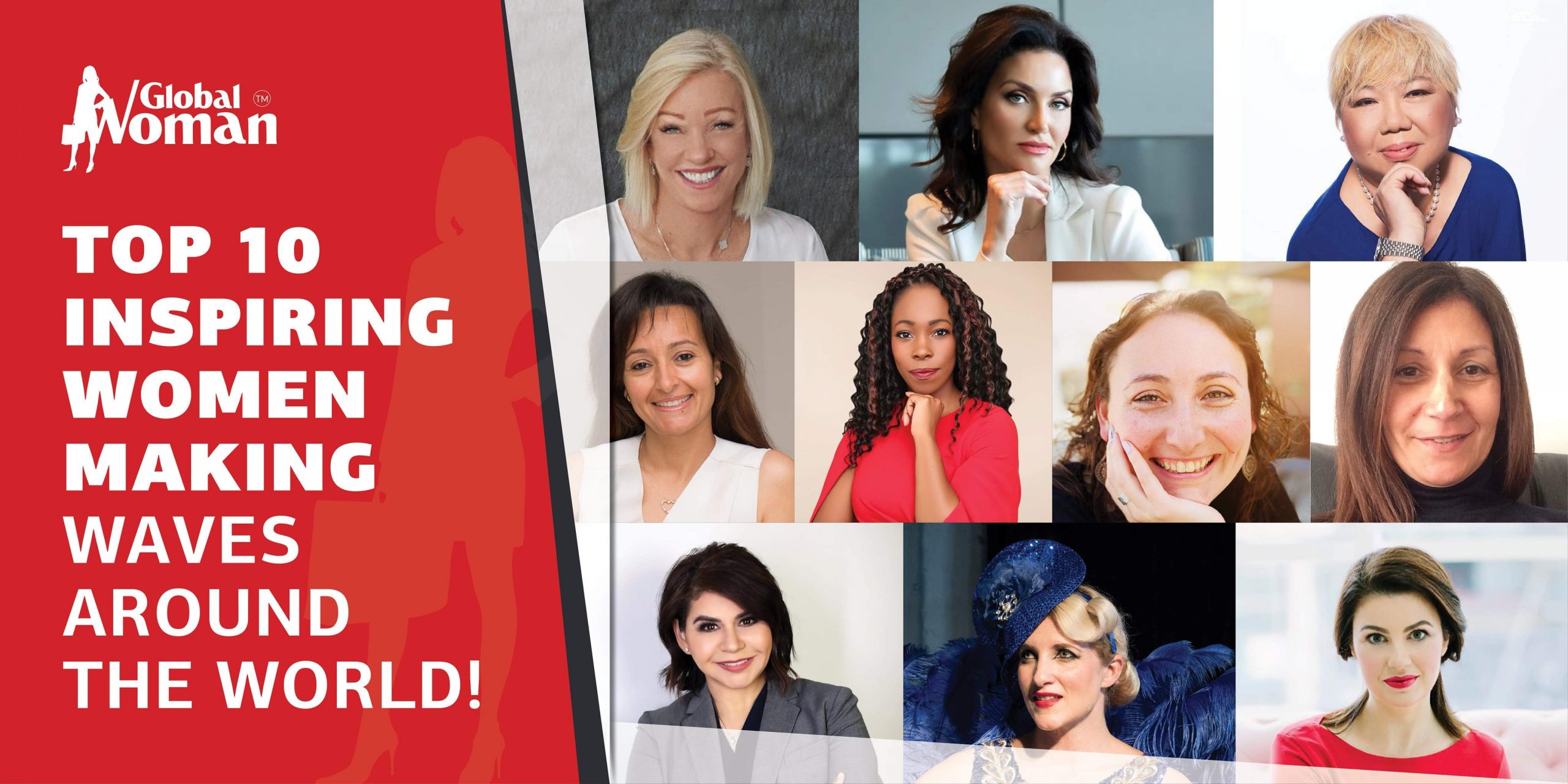 Top 10 Inspiring Women Making Waves Around The World! Power and influence take many forms in the reality of today. It is no longer enough, simple or the same as it was in the old "establishment". It does, however, require an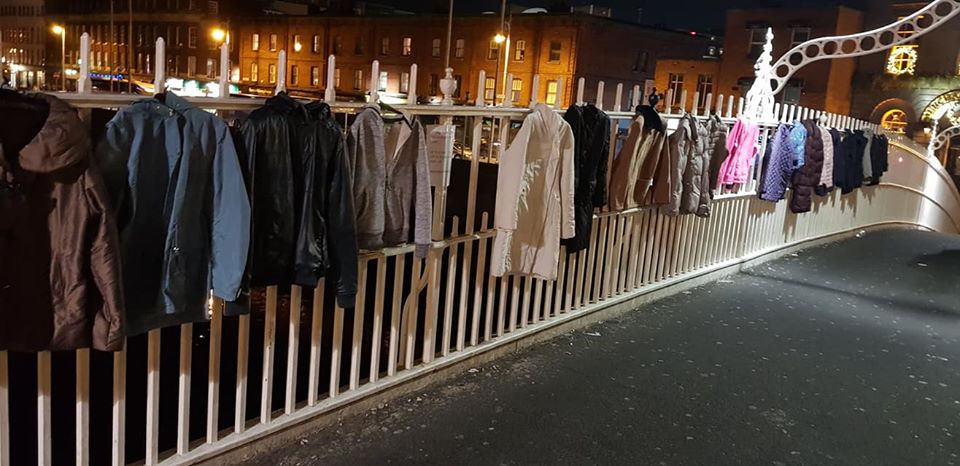 Helping the homeless! The Irish hang coats on Dublin bridge "If you need one, please take one… If you want to help please hang one up." This is the motto and expression, written in black and white and hung on a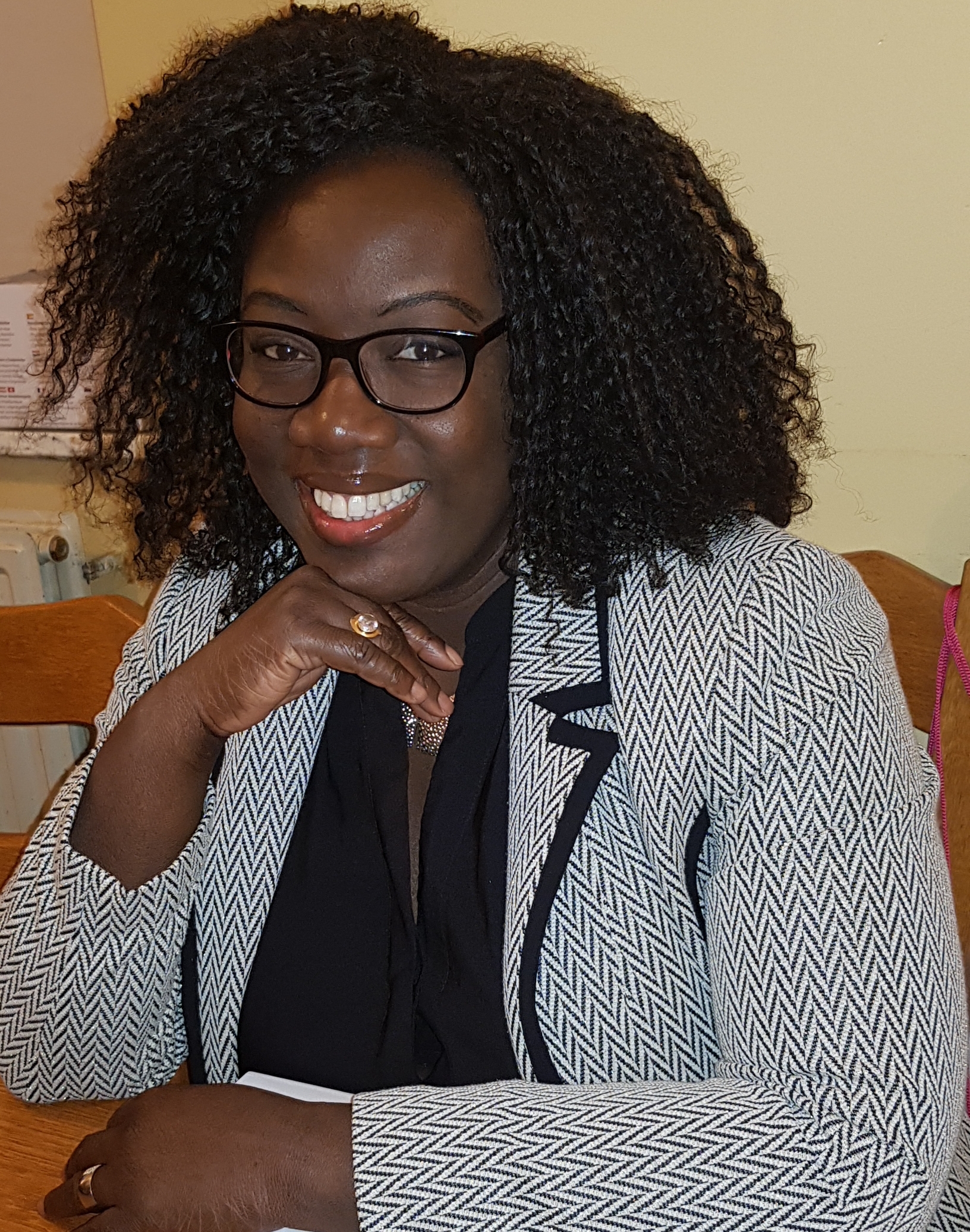 Khady Gaye Learn, unlearn and relearn as change is the permanent factor By Emily Scott  Born and raised in Ghent, Khady Gaye is passionate about people, she is highly engaged in D&I activities for the Business Resource Groups, uImpact and Equal, focusing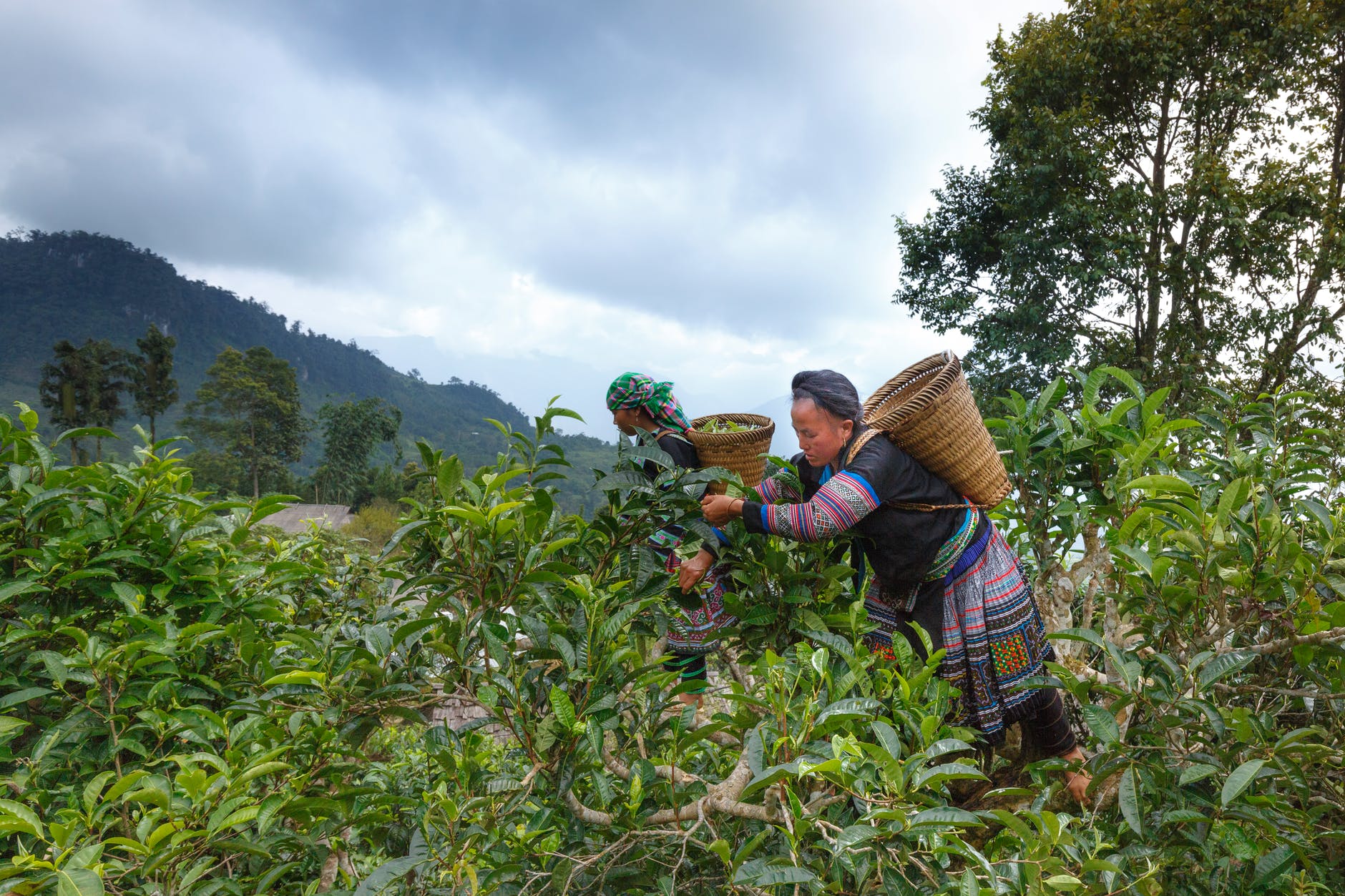 Calling women in business – help cool the Earth this festive season! By Clare Dubois  This is a call to the part of you that loves this world, that knows that all is far from well, and that is searching for a

If you're serious about how to grow your business, then you definitely want to join this incredible FREE online training on the 5th October at 1:00 pm BST (UK) time where Ermonela Jaho will be taking you through "Unleash The Talent Within You". Ermonela Jaho World Famous Opera Singer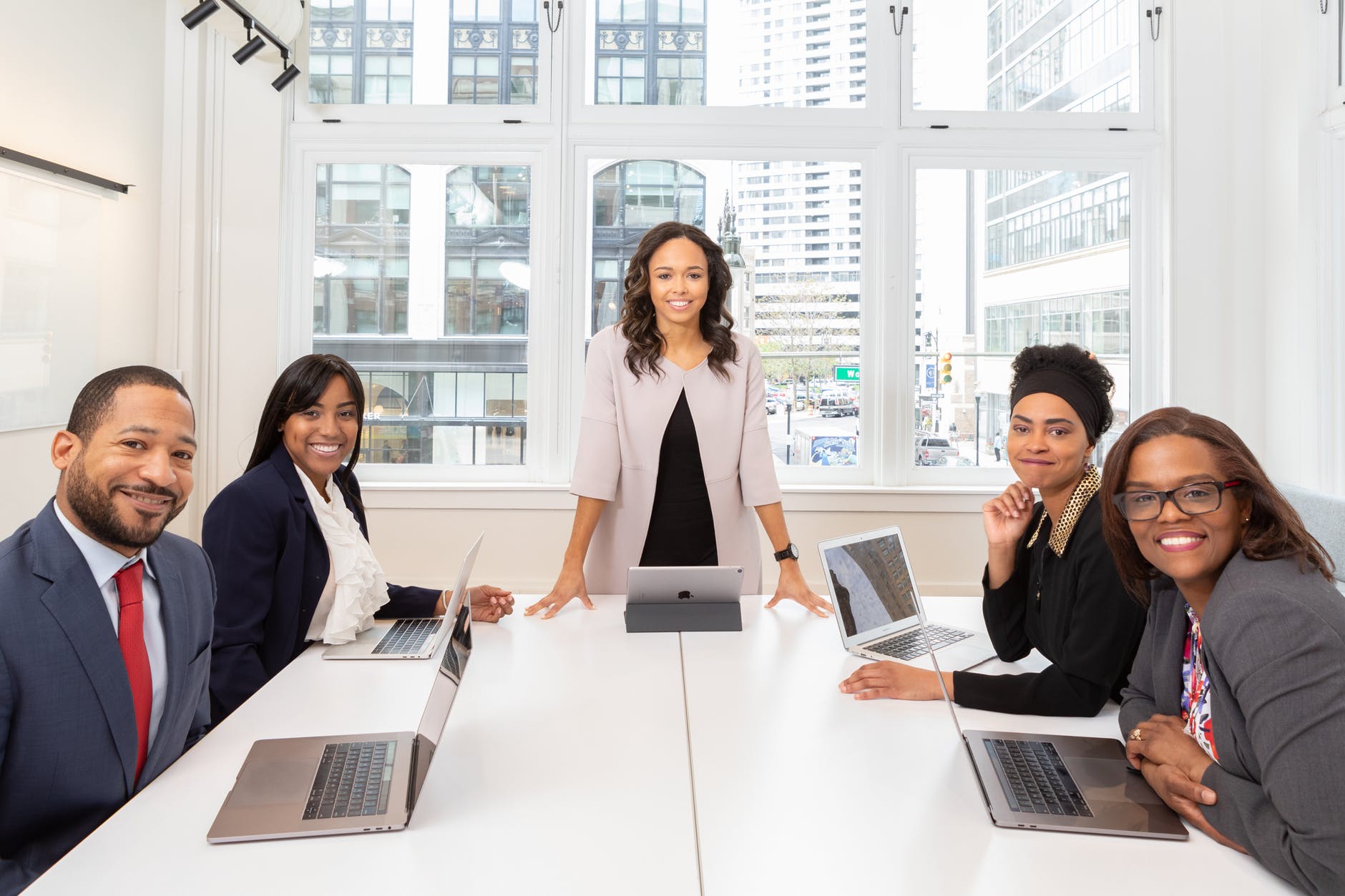 HOW WOMEN LEAD! INSPIRATION FROM GLOBAL WOMAN CLUB SAN FRANCISCO As one decade closes and another opens, members of Global Woman Club San Francisco reflected on this question: What advice do you have for women who are aiming for leadership positions?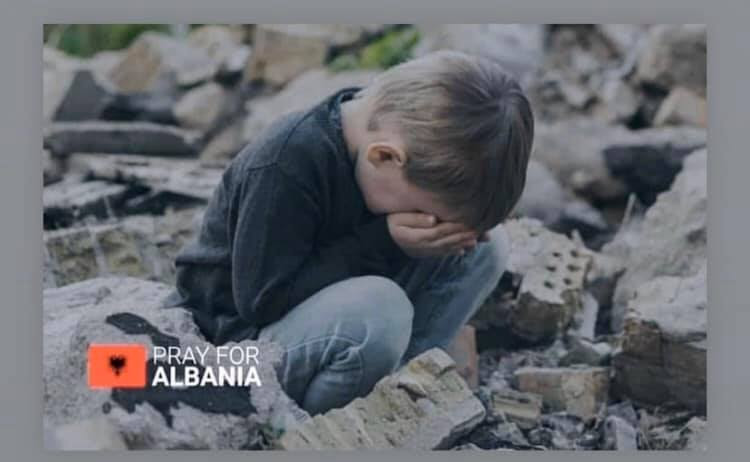 Deadly earthquake strikes Albania – A time to show solidarity and give support By Fatima Gorezi  The powerful earthquake that struck Albania on the 26th of November has killed 10 families in Durres and Thumana. The latest victim, a 20-year-old girl from

If you are a business owner, author, coach, mentor, consultant, trainer, practitioner, accountant, retails shop owner, graphic designer or simply have an idea to start your business venture, or perhaps you want to take your knowledge and share it with