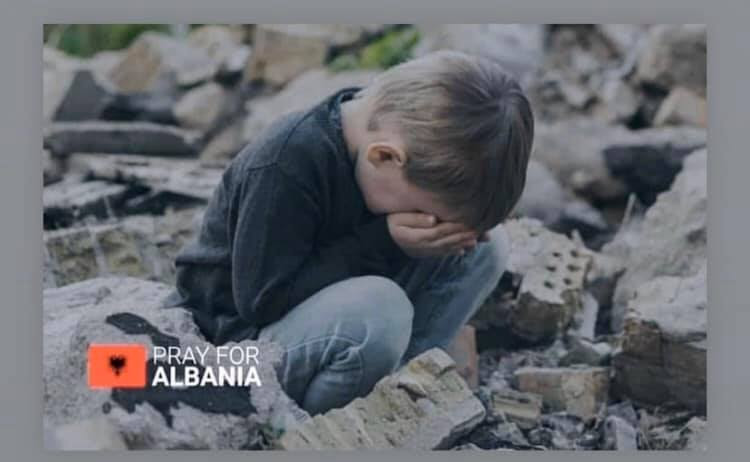 Deadly earthquake strikes Albania – A time to show solidarity and give support
Deadly earthquake strikes Albania – A time to show solidarity and give support
By Fatima Gorezi 
The powerful earthquake that struck Albania on the 26th of November has killed 10 families in Durres and Thumana. The latest victim, a 20-year-old girl from Tirana, who was in critical condition at the Trauma Hospital in Tirana for several days, tragically increased the amount of victims of the earthquake, bringing it to 51 people who have now lost their lives. Jessica Biciku passed away after having been in a coma for three days. 
When visiting the sites where the earthquake hit the hardest, the feeling of despair is the most present one. The damage to the destroyed buildings and businesses is enormous. The psychological injuries of those who experienced the earthquake are even greater. Today the city of Durres, a few days ago a tourism center in Albania, resembles a city that has no spirit. People are frightened, traumatized, and with eyes silently seeking God's help. Their voices are dim and many don't have the strength to speak. The disaster brought the city of Durres and the village of Thunama on theirs knees. Some people are still sleeping in cars at night in the affected areas, in fear of new earthquakes. In some villages people who have animals to tend to, are sleeping under plastic shelters in their garden. No tents are in stock in Albania to buy at the present.
[rml_read_more]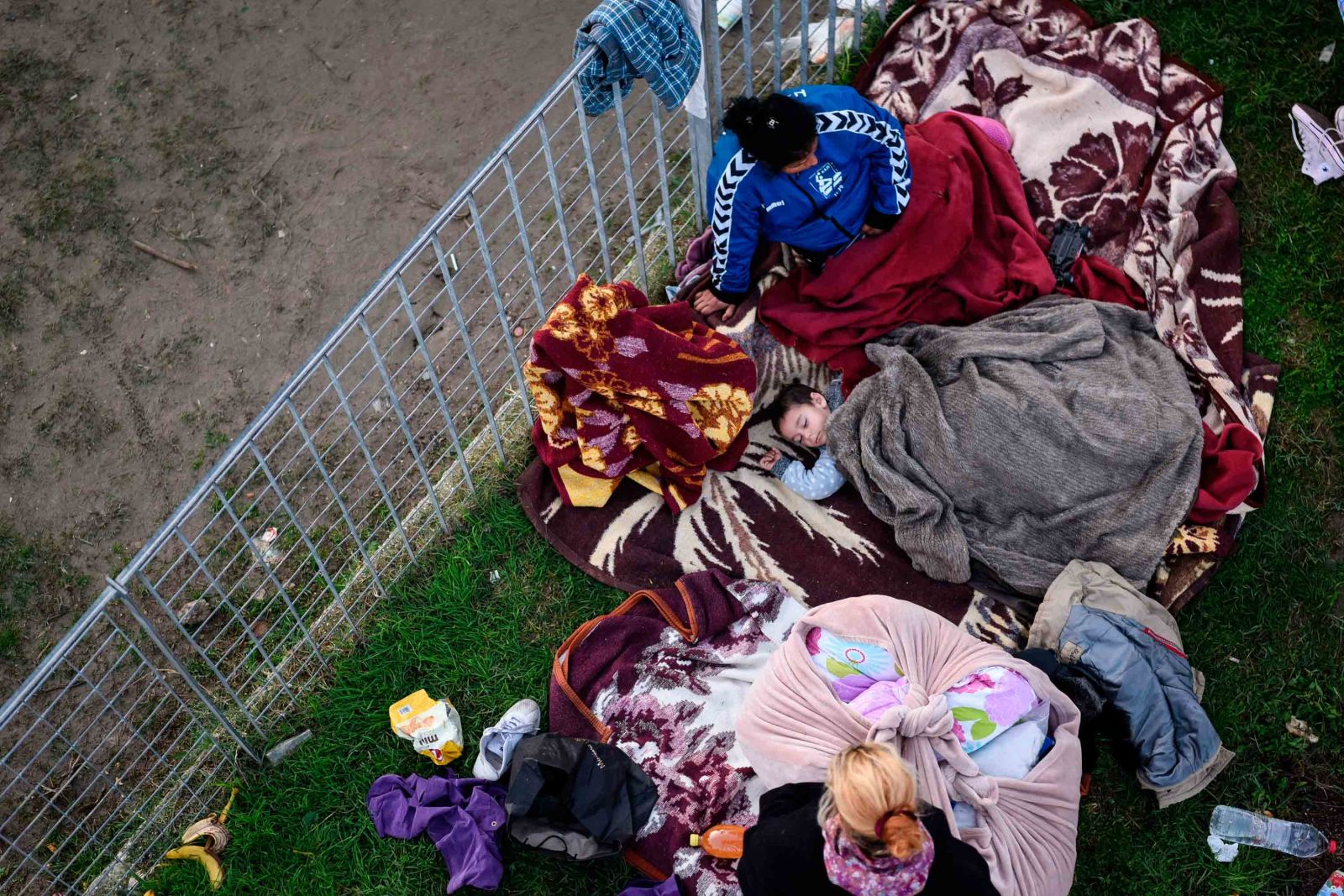 The Albanian Ministry of Defense has released new data on the victims of the catastrophic earthquake that hit Albania in the early hours of November 26. According to the Ministry of Defense, 47 people were recovered from the destroyed and collapsed buildings, many of these individuals could not survive their severe injuries. The official figures declare that more than 3,000 people were injured. 7,900 buildings have been damaged countrywide (preliminary figures), about 6,000 are homeless and now sheltered in hotels, public buildings, tents or living with relatives. The neighbouring country Kosovo has also provided shelter to many Albanians. Search and rescue personnel from all over the world had supported the extremely hard work following the earthquake, 250 people from Albania and other countries, such as Kosovo, Italy, Greece, Montenegro, Serbia, Croatia, France, Turkey, Switzerland, Romania, Northern Macedonia and USA, has helped in the rescue situation. According to the Ministry, the final details of the victims of this shattering earthquake are currently being finalized through cooperation with surviving family members. 
This lethal nature catastrophe left 25 people dead in Durres, the same amount in Thumana and one in Tirana. For several families Tuesday's earthquake had deeply tragic consequences. Eight members of the Lala family went missing under the rubble of a villa in the former Queneta area of ​​Durres, only a 16-year-old man was able to be recovered. In Durres all four members of a family died and in another family three generations – grandmother, daughter and granddaughter – died. In Thumana the consequences were just as tragic. The Cara family lost five members, only two survived, and only one little boy survived in the Cupi family, as both his parents and older brother lost their lives. Two of the victims in Durres were brothers from Kosovo, Isah and Shemsedin Abazi, Isah would have turned 29 years old the other day. Another young man died as a result of an earthquake-related accident, one when jumping from high altitude due to panic, and yet another one suffered a stroke following severe blows. 
All of these tragic events has been covered in the most prestigious international media. Countries and leaders from all over the world have expressed deep solidarity with the Albanian people and offered their help in many ways. A couple of days ago it was stated that the search and rescue operation in the areas of Durres and Thumana, areas mostly affected by the earthquake, has ended. However, there is no official data yet.
The Founder of Global Woman, Mirela Sula and her team express their deepest condolences to the victims' families and would like to extend their solidarity with the Albanian people in these difficult moments of pain and sadness. Courage, patience and calm are required, but of course financial support as well, to help build new houses and do everything possible to compensate surviving families for their losses. The Global Woman organisation is raising £10,000 to help members of the Albanian community that have lost loved ones, lost their homes, or have been injured in the earthquake. Global Woman sincerely appreciate the solidarity that has already been shown, through great acts of generosity and humanity at this time of deep need for the Albanian people. But the acts of solidarity are yet still urgently needed,  whatever you can contribute with to support our ongoing work will be received with much gratitude. Please click and share the link below.
https://www.justgiving.com/crowdfunding/global-woman?utm_term=5yMk8rAEQ&fbclid=IwAR0aSf9ua1Q1PuB4YPgcTFhHmfx3iiDf_L6zUkXShjb7G3IX8QIbT9vlBIY
Did you enjoy this article and find it helpful? Why not share it with your social media network below?