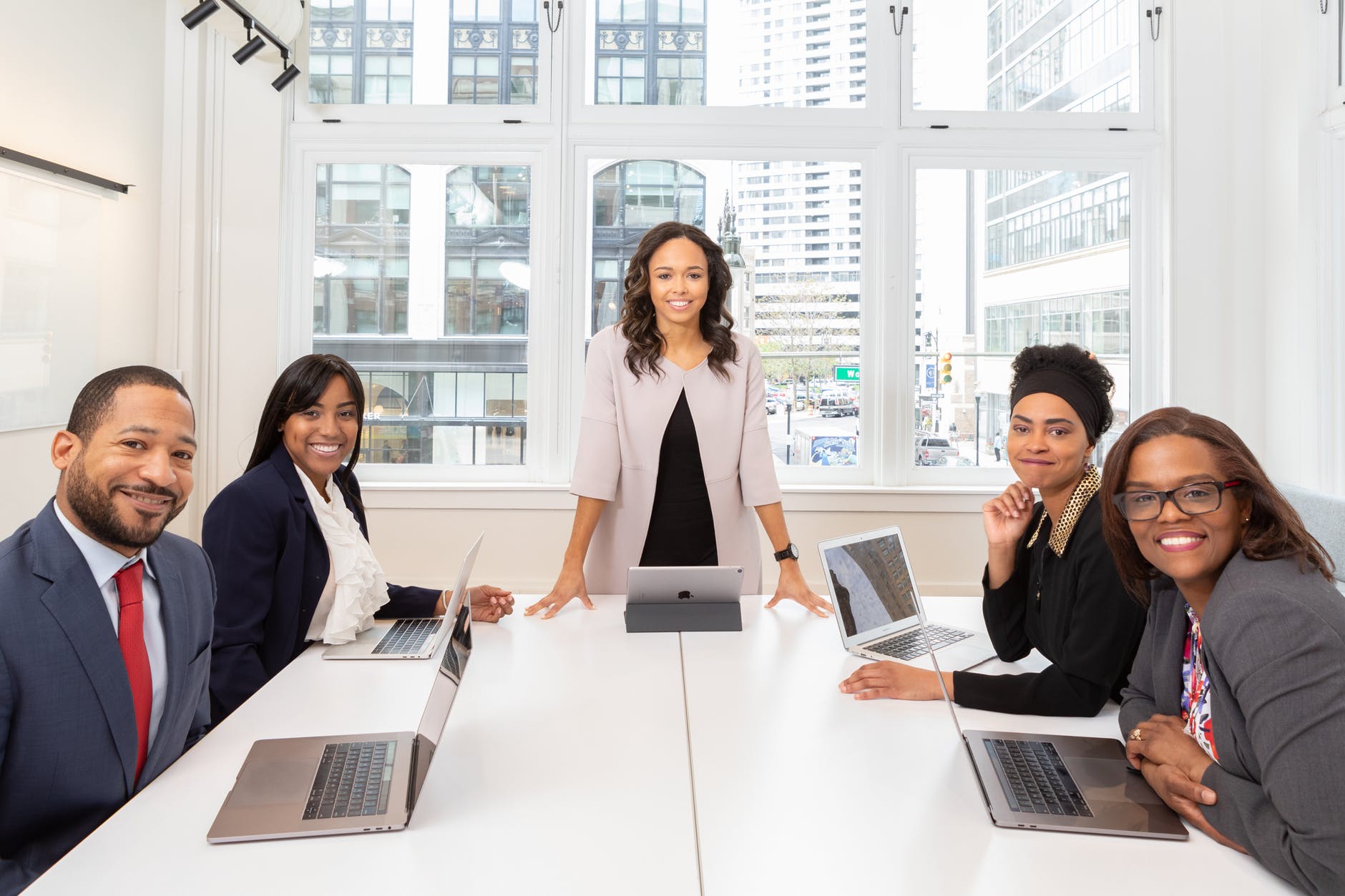 HOW WOMEN LEAD! INSPIRATION FROM GLOBAL WOMAN CLUB SAN FRANCISCO
HOW WOMEN LEAD!
INSPIRATION FROM GLOBAL WOMAN CLUB SAN FRANCISCO
As one decade closes and another opens, members of Global Woman Club San Francisco reflected on this question: What advice do you have for women who are aiming for leadership positions? Their wise answers offer something to each of us.
Lucinda Jackson
My advice for women who aim for leadership positions is to not work so hard. What I mean by that is don't put all of your energy into doing the actual work of the job. Many women believe that by excelling at work, they will be recognized and promoted. That's not necessarily true. Of course, we must deliver strong results, but I recommend placing 80% of time and effort towards the work and the other 20+% towards being visible and getting to know other people—and letting them get to know you.
[rml_read_more]
In the 40 years of my career that led to executive positions, the most valuable time I spent was attending social functions—like playing in the golf tournament, going out for drinks after work with the team or accepting a lunch invitation. I used those events to talk about successes, ask for information and be visible. Others need to see us to keep us in their minds when the next promotion or career positions arise. They will remember a face and voice more than the star report we just completed. So say yes to events where you can shine. Don't think of them as extracurricular activities that you don't have time to attend. They are part of becoming a leader!
Lucinda Jackson, scientist and corporate executive, spent eight years in academia and more than forty years with Fortune 500 Companies. She speaks worldwide on environmental topics, and serves on boards of academic, non-profit, and industry organizations. She is the author of "Just A Girl: Growing Up Female & Ambitious." www.lucindajackson.com
Jane Anne Staw
My best advice to any woman in any situation is to embrace herself. It's tempting, whenever we aspire to reach a goal, to think of the others, to worry about how we appear in their eyes and how they will judge us. By doing this, we abandon ourselves, and in the end, make it less–not more–likely that we will succeed.
Instead, it's best to fit our aspirations to our deepest self, and to remain true to that person–the one below the surface–whenever we strive for whatever it is we aspire to.
Jane Anne Staw is the author of Small: The Little We Need for Happiness and a book coach who has taught at Stanford University, UC Berkeley and other esteemed institutions. www.janeannestaw.com
Joanne Hernon
The demands of growing a business meant that as a female in a leadership role I needed to be able to respond quickly and make sure my voice was heard. So, how did I get over the fear of taking center stage? The first thing I had to do was realize that there would never be the right moment to speak up. So, I took charge and began showing that I was willing and able to learn. It was difficult but I learned a lot about myself. Here are a few traits that I learned to master as leader: 1. Strength – It's important to be strong and believe in ourselves, even when people around us don't. Being a female leader in a male-centric business world requires the strength and confidence to deal with obstacles and setbacks head-on and directly. 2. Flexibility – Having the ability to be more flexible with my time helps me work in a more fluid fashion so inspiration and creativity are flowing with the times and days that work for me. I still need to be committed and disciplined but it's within a better format for my working style. 3. Empathy – The ability to imagine oneself in someone else's shoes provides an incredible advantage to women in business.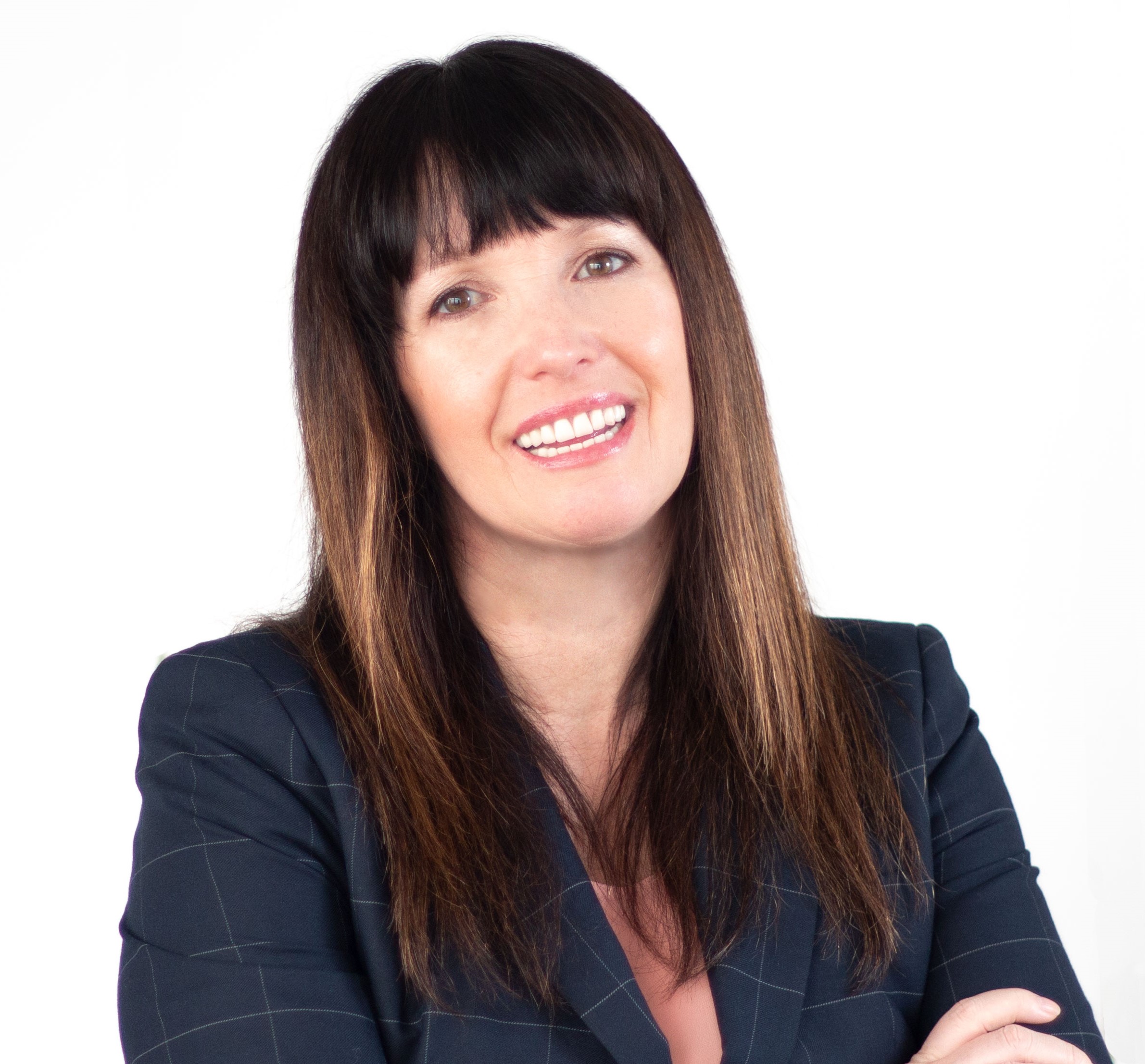 It allows us to design solutions and negotiate in ways that bring fair and equitable solutions to all parties. I also found that by dropping the "I think" from statements, I sounded more confident to my co-workers. Just stating my opinion with confidence allowed me to be validated in my position. And no matter what, DON'T be anyone's coffee or lunch getter; it paints you as someone's assistant and you need to have your eyes set on being the boss!
Joanne is founder and CEO of Growth Ledge, a marketing and sales firm. With her strategic growth hacking techniques, Joanne has helped a variety of technology startups go from pre-revenue to millions in sales. www.growthledge.com
Kathleen Deyo
As an intuitive and an artist, I would say that leadership characteristics include the ability to laugh and to treat people with respect. A good leader does not expect anyone to be perfect. She is tolerant and leads by example. She understands that team building, patience and the ability to listen are powerfully important leadership strengths. Good leaders are also likable. They are willing to instruct and help their subordinates grow in knowledge and experience.
Good leaders do not use drama or lose their tempers. They are emotionally stable and value the work environment in which people ask questions, set personal goals and really care about doing a good job.
Kathleen Deyo's fine art and decorative art has been featured in the New York Times, House Beautiful and Women's Day. She creates custom designed ceramic tiles, murals, and lovely hand painted silk scarves. www.kathleendeyo.com
Joey Garcia
Lead with your heart and with your head. Doing so allows us to speak from our intuition with clarity and wisdom. My most successful experiences of leadership as a corporate executive, educator, and journalist occurred when I followed my intuition. My least productive experiences in leadership were the result of operating without being grounded in intuition and the insights it offers. Most importantly, the balance point between the heart and the head is the throat. To be a leader worth following, speak up! Tell the truth clearly, directly and consistently.
Joey Garcia is the Regional Director for Global Woman Club San Francisco. She coaches women entrepreneurs and executives worldwide in creating happier, more loving relationships and achieve more fulfilling careers. She is also the founder of the Belize Writers Conference. www.joeygarcia.com
Did you enjoy this article and find it helpful? Why not share it with your social media network below?