10 things that women entrepreneurs should do in 2020
10 things that women entrepreneurs should do in 2020
By Lucia Zucci
It's very hard for female entrepreneurs to stand out in the business world, but with the right ideas and approach, it can very well be a great experience for them. It all comes down to understanding how to start a business, how to promote its products and how you can establish yourself as a company in a crowded market. With that in mind, here are some things female entrepreneurs need to know in 2020.
Join Global Woman Club to make sure you are not alone in this journey

The Next meeting will be A Breakfast at Vodafone HQ in London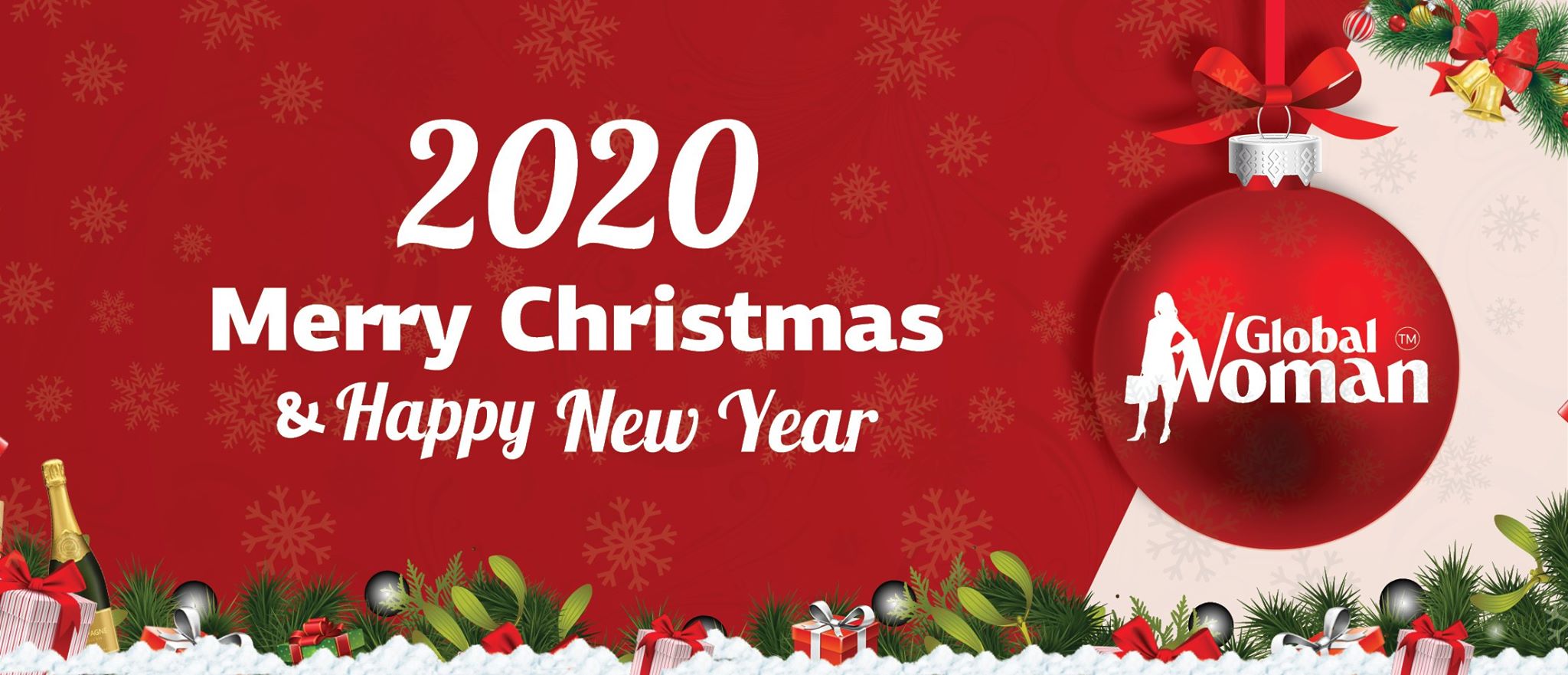 [rml_read_more]

1. Work in multiple fields
The reason why you want to do that is because you can understand all facts of a business. You want to know both pros and cons, as that's the only true way to reach success, so try to take that into consideration the best way that you can. When working in multiple fields you will also benefit from different perspectives, and it can create a cross-fertilisation. 
2. See every simple task as something you can learn from
A great way to expand and grow as an entrepreneur is to use all opportunities you get to learn something. Even a simple task can help you grow, so try to keep that in mind. It is even so that when we are able to be mindful doing the simplest task, we can also be present to new ideas coming to us. We can find unusual solutions to problems that we are experiencing in another part of our business.
3. Learn from failure when it appears
For many female entrepreneurs, failure is success in disguise. Even if it might not seem like a great opportunity right now, failure can bring in some amazing results since you learn from it and come with a fresh perspective. Like Thomas Edison once said, "I have not failed. I've just found 10,000 ways that won't work." 
4. Apply for funding early on
Despite the fact that getting a business loan can be tricky, you should apply for such a loan early on. The faster you do that, the better the results will be. Just try to use that to your advantage and you will be very happy with the results. You will also be surprised to see how the energy that you would otherwise spend worrying financially, can instead be used to invest in the development of your company.
5. Find a mentor
It's very hard for a female to be a successful entrepreneur, but it's certainly possible. You just need to know the right steps and how to make the best decisions. With that in mind, things like finding a mentor can really help push you in the right direction. We all need someone to support us, and it's just as important when stepping into the business world. Some mistakes can easily be avoided, and a mentor will be able to share some of theirs, which also will prevent you from having the same experiences. 
6. Make yourself shine
Show people what you can do and avoid just sitting in the background. It's your show, you are the star, and you might as well show everyone what you can do and how good you really are. Even if it feels hard to do that at first, it's definitely not impossible and you might as well commit to it. Remember that, "As we let our light shine, we unconsciously give other people permission to do the same.", as the spiritual leader, politician and activist Marianne Williamson says. 
7. Take risks
Many female entrepreneurs try to play it safe. But in 2020 and beyond you will have more and more competitors lining up to take your clients. You must think outside the box, take risks, as that's the only great way to push things to the next level. Just make sure you have someone to discuss the risks with, so before you take the best steps for your company, you have evaluated which are the best risks to take.
8. Networking is key
You always need to have a network of business professionals that you can rely on. Try to focus on networking as much as you can, while also spending lots of time on your business. Networking is also a way to have a group keeping you accountable for your planned actions, and for having friends and supporters to celebrate your success with. So the more you network, the better the results will be, keep that in mind continuously and it will totally be worth the effort. 
9. Remember to take good care of yourself
Many female entrepreneurs tend to overwork and that might lead to health issues. Eat healthy, exercise and sleep adequately. You can also treat yourself to relaxation in places that calm your mind and soothe your soul, and you do need to take time off for a longer period now and then. Remember, you can't be a successful entrepreneur if you don't take good care of yourself. 
10 Lead with passion and conviction
Trust your instinct and ideas, push the boundaries and do whatever you believe it's right for your business. Ask people for ideas and don't rush, it will help you a lot if you know what you are getting yourself into. Even the smallest details and ideas can pay off big time, so try to take that into consideration. Sometimes when you let things "brew", you can end up going in a slightly different, but a lot better, direction. So try to be patient at times, it will be worth it.
Conclusion
Every female entrepreneur needs to carve her own path in the business world. Each industry is different and it might require a specific approach. But one thing is certain, you always need to try and push the boundaries, commit to the desired ideas and never give up. The tips mentioned before will help you a lot, so give them a try and make 2020 the best year yet for you as a female entrepreneur!
Join Global Woman Club to make sure you are not alone in this journey

The Next meeting will be A Breakfast at Vodafone HQ in London
Did you enjoy this article and find it helpful? Why not share it with your social media network below?