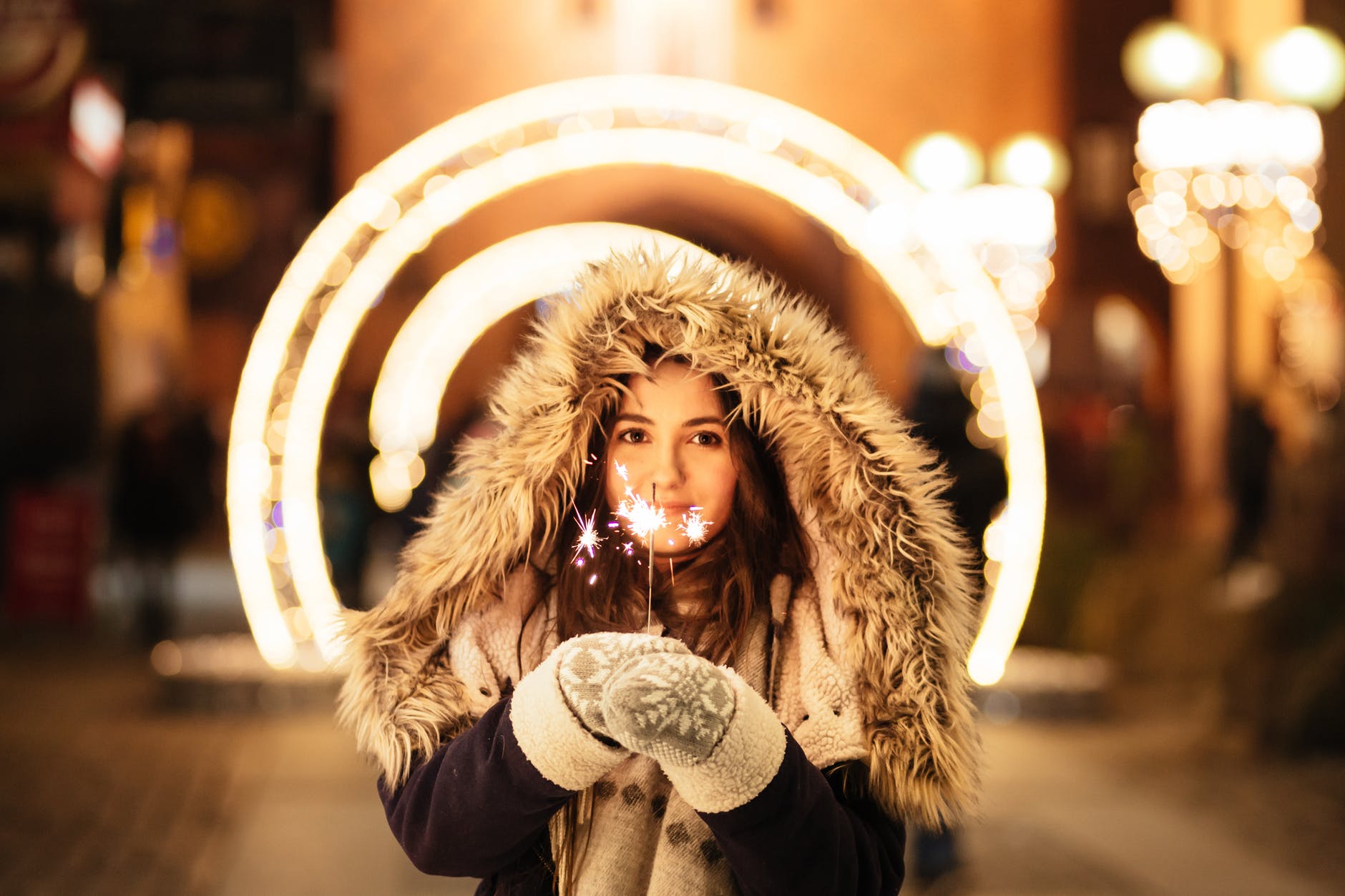 7 ways for Entrepreneurs to celebrate the holiday season!
Seven ways for Entrepreneurs to celebrate the holiday season
By Fati Gorezi
The festive season around Christmas is supposed to be the perfect time for relaxation, downtime with family and best friends and a little fun in the sun or the snow. It's a time for the world to relax before the start of the New Year full of new projects and plans. But for entrepreneurs the festive season is not always the same as for others.
This is because for many successful entrepreneurs the festive break can be 'torture.' They may be working hard to prepare their Company for the upcoming year or may be scrambling to close a deal by the end of the year. It's never easy for a business owner to take time off. Many entrepreneurs worry about losing money or customers if they take a break. Investment deals often slow down and some potential customer deals might never materialise. Entrepreneurs often struggle with guilt when they take time away from the business, but it is also extremely beneficial for them to take a few days off – and to take some time out to embrace the holiday season.