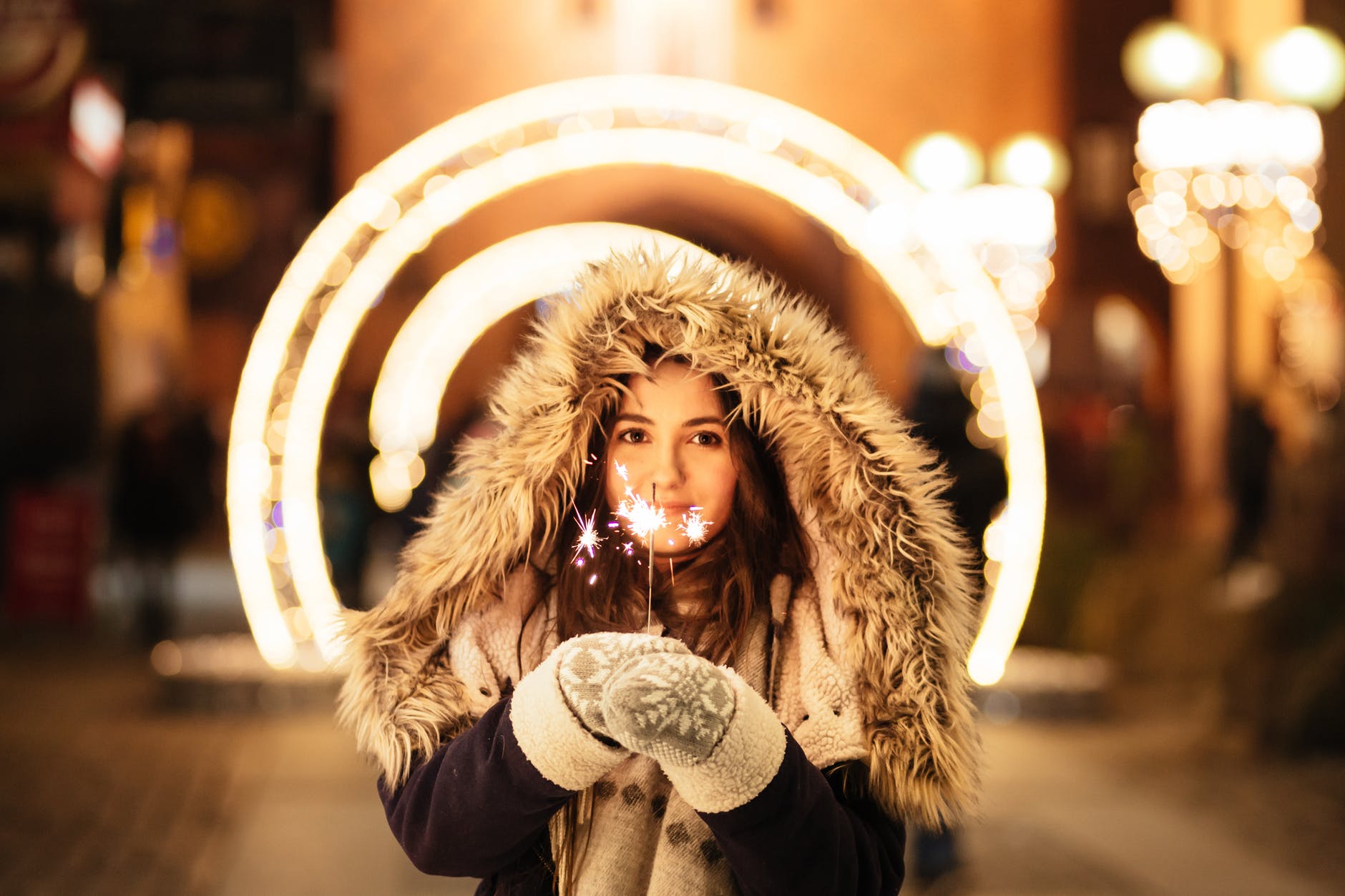 7 ways for Entrepreneurs to celebrate the holiday season!
Seven ways for Entrepreneurs to celebrate the holiday season
By Fati Gorezi
The festive season around Christmas is supposed to be the perfect time for relaxation, downtime with family and best friends and a little fun in the sun or the snow. It's a time for the world to relax before the start of the New Year full of new projects and plans. But for entrepreneurs the festive season is not always the same as for others.
This is because for many successful entrepreneurs the festive break can be 'torture.' They may be working hard to prepare their Company for the upcoming year or may be scrambling to close a deal by the end of the year. It's never easy for a business owner to take time off. Many entrepreneurs worry about losing money or customers if they take a break. Investment deals often slow down and some potential customer deals might never materialise. Entrepreneurs often struggle with guilt when they take time away from the business, but it is also extremely beneficial for them to take a few days off – and to take some time out to embrace the holiday season.
[rml_read_more]
And, as we approach the start of a brand-new year it's fun to think about our dreams and what we hope will come true in 2019. December also presents a great opportunity to reflect on the past and the future, refresh our mind, body and spirit and to step back and get ready for the year to come.
So here are a few ways to embrace the holiday season and to recharge our internal batteries for the year ahead with many battles to overcome and win.
Sun Christmas or snow Christmas?
There is no right answer as to what kind of holiday is better – snow or sun – but the good news is that it is your choice! Sunshine boosts our vitamin D and improves our mood. Alternatively, Winter offers a peaceful solitude, away from the hordes of tourists and breath-taking sky views under a blanket of snow.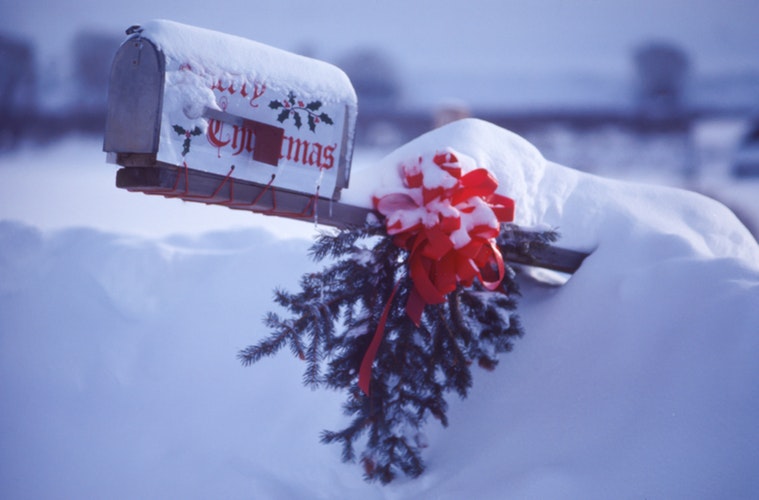 Meet your closest friends and family
It is always great to meet or celebrate the holiday season with your friends and family. And your sweet memories and warm conversation will hopefully eliminate all your work stresses. You will feel loved and satisfied. Your parents' home, for example, is a great place to meet people who are important for you and in a festive mood.  So why not organise a family party and invite people you haven't met for a long time? Then everyone can bring something to create a festive environment.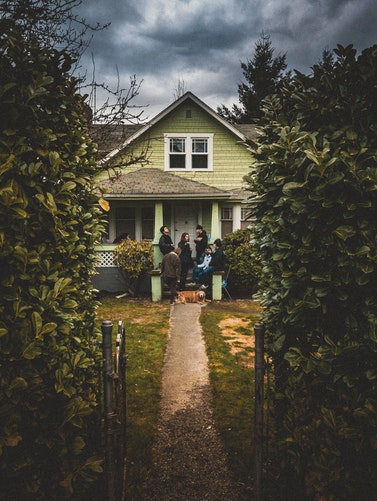 Plan for the future
Drinking wine and discussing future plans may not sound romantic – but when you are planning for your future it definitely is! Try to discuss different plans and ideas and how you can achieve them.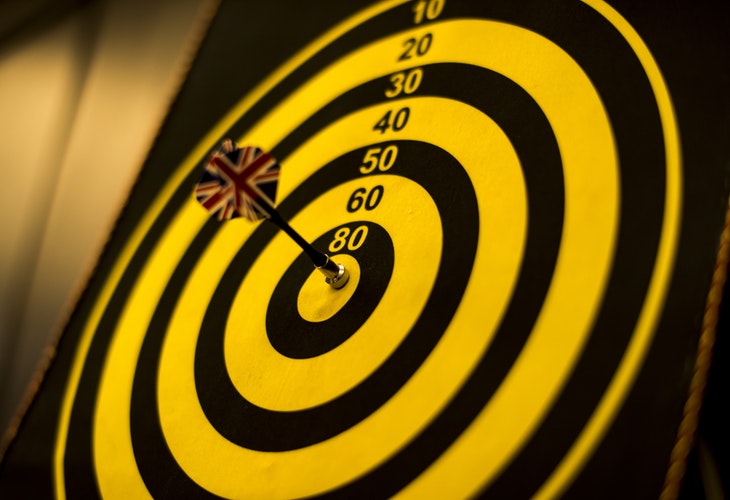 Get out of your town
It's always a pleasure to celebrate with your friends, but sometimes a 'getaway' is a very interesting way to start the year. If you currently have a tight budget a short trip to the nearest town can also be a very good alternative.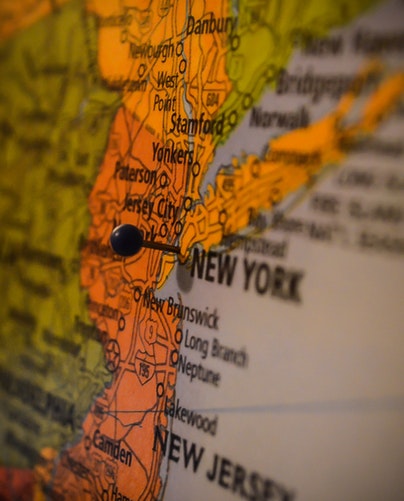 Follow a passion
All of us need to follow our own hobby or passion to re-energise ourselves. You can choose to write, repair the house, paint or climb a mountain… you should use all of these ideas to be creative in the holiday season.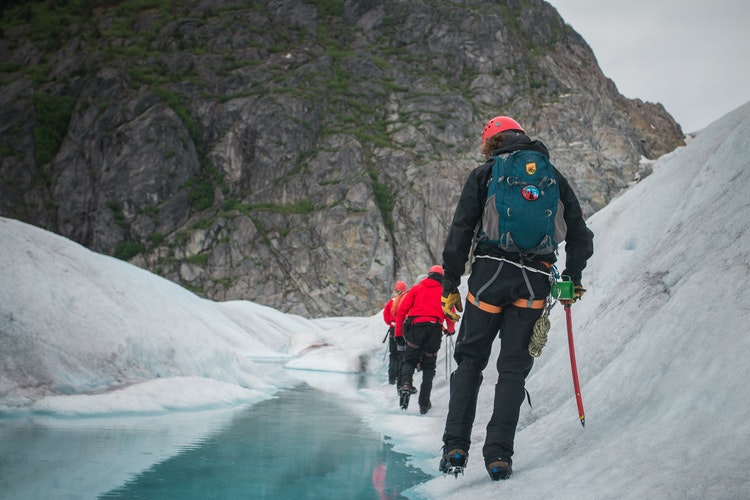 Socialising with the community
While it is very important to spend some time with yourself, it is also very important to cooperate with other people. You need to be able to get to know new people or go to different places where you can meet new people. And participating in charitable donations and generosity also brings happiness to both the receiver and the giver, so don't forget to partake!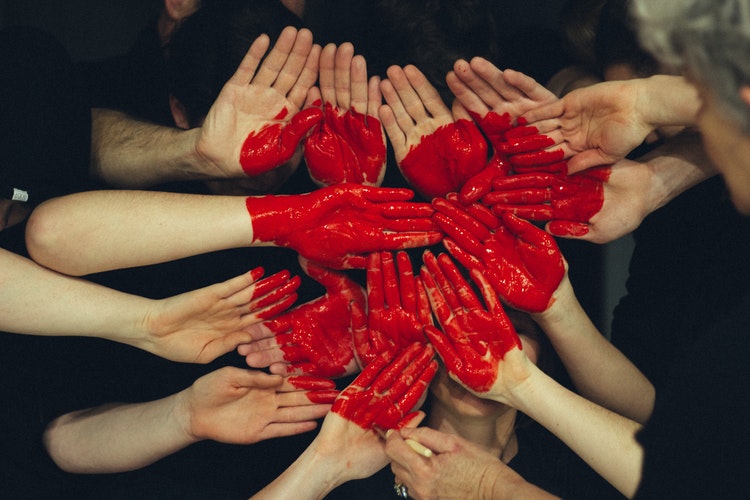 Spending time with yourself
Having some 'alone time' can also bring benefits. It gives you the ability to reflect, to clarify your mind, to be more creative and to do the things you want to do. Spending time with yourself can also help to increase your productivity. And, if you want to enjoy the time spent alone, you need to abandon any social media, 'e-mail' etc. and any other distractions!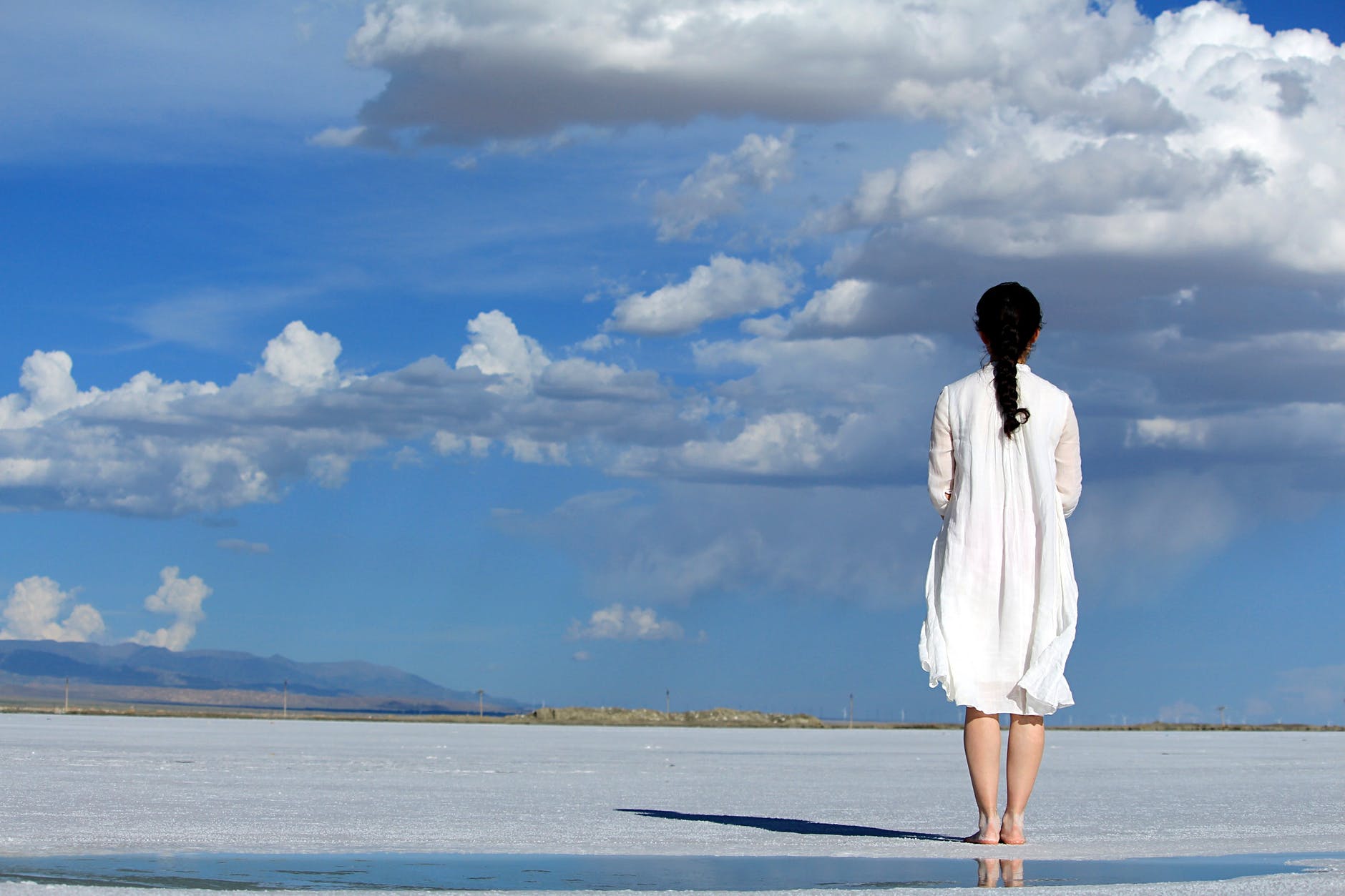 Did you enjoy this article and find it helpful? Why not share it with your social media network below?