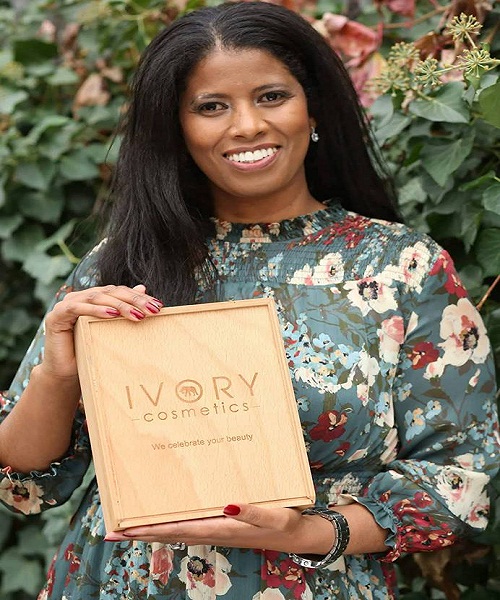 Almaz Andezion – 'A guide to becoming a beauty entrepreneur'
Almaz Andezion 
'A guide to becoming a beauty entrepreneur'
By Fati Gorezi
Almaz Andezion is the founder of "Ivory-Cosmetics", a cosmetic Company which stands for the principle, "more natural, chemistry".  Her goal is to make natural cosmetics that are made in Germany accessible for all those women who really want to do something good for their skin. She now shares with us her life story, and her path and journey as an entrepreneur in the beauty industry.
When you came as an immigrant to Germany with your family, you didn't speak German or know anyone here. What was that experience like at school and in your community? Do you think it had an impact on your later success?
To grow up in Germany was like hitting the jackpot because I had access to an education and was able to complete my university degree.  I worked as a global 'Product Manager' in several large companies and was responsible for large portions of their total revenues. Effective negotiation and communication skills was part of corporate life and it helped me to avoid some potential failures and overcome challenges whilst starting to run my own business.