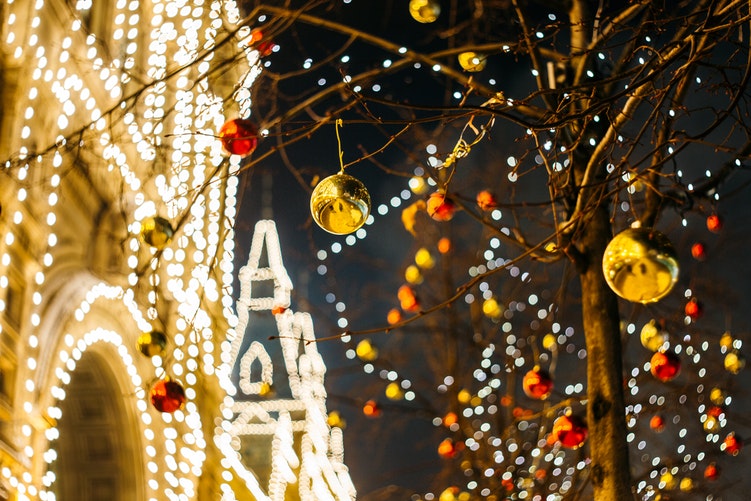 10 thoughtful Gifts to Make an Entrepreneur Smile This Christmas
10 thoughtful Gifts to Make an Entrepreneur Smile This Christmas
By Fati Gorezi
It seems that everything in December has a festive image. Christmas and the New Year are approaching, and we are ready to enjoy the traditional long festive marathon with our families or among our best friends. The tree full of decorations, the turkey, cakes, wine and glamorous outfits celebrate these incredible days. Christmas and the New Year is a cause of celebration – to look back to the year gone by and looking ahead to a time of new beginnings. A lot can happen in a year and sending across your heartfelt messages or gifts for a happy Christmas and New Year to your loved ones can make all the difference.
We all have dreams and we all have different wishes for the New Year – entrepreneurs as well!
[rml_read_more]
It is often said, ''New year, new me". Entrepreneurs often hope that each day of the coming year will be vibrant and cheerful so that each day brings along many reasons for smiles and celebrations. Days of new vistas, new aspirations, new promises and rekindled hopes for a joyful year. If your best friend or your loved one is an entrepreneur and you have no idea what to get him or her for Christmas or if you're trying to get a head-start on the holidays – check out this list of ideas to get you going. From dreamy designer bags to super trendy accessories, these 'must-haves' are perfect to make them feel special.
Espresso machine
Give the gift of early morning happiness, a frothy, creamy cappuccino made in your entrepreneur's own home. We know that coffee is very important for entrepreneurs as it allow them a moment to pause, think, and recreate.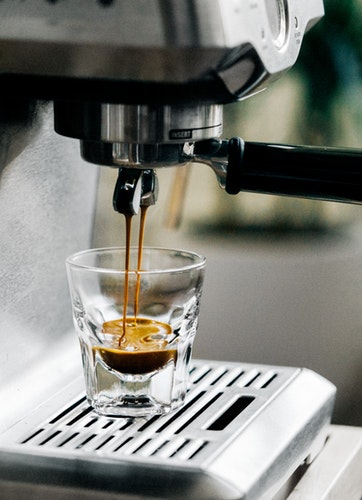 A cool Charger
Most entrepreneurs are frequently on the move and practically run their businesses on laptops, mobiles, and tablets. So, it is very useful to have a smart charger that features a slim high-speed USB with two universal ports to charge multiple devices at a time.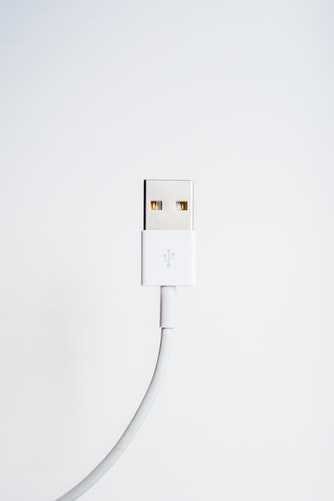 A notebook
A notebook helps to give structure to record daily and weekly lists and agenda. Wherever you are – in a meeting or a conference – it's super easy to scribble some thoughts and actions points down. And you don't have to login or type!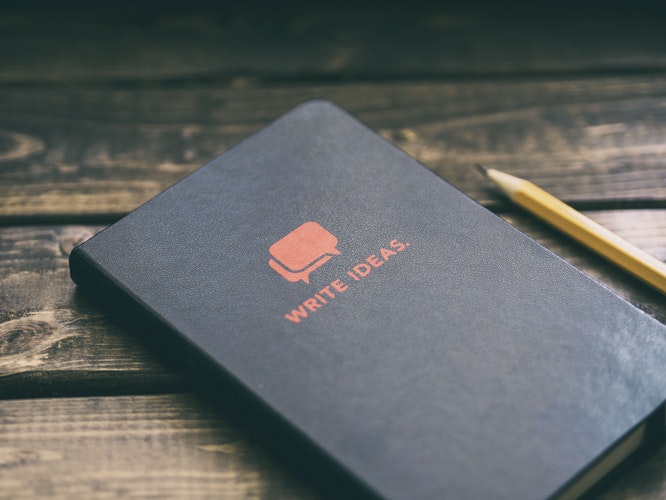 A Backpack
A good backpack can help entrepreneurs be extra efficient. They can fit their laptop, a change of clothes and all of their other essential tools for a quick business trip. And, it is always comfortable and cool as you make your way through the airport.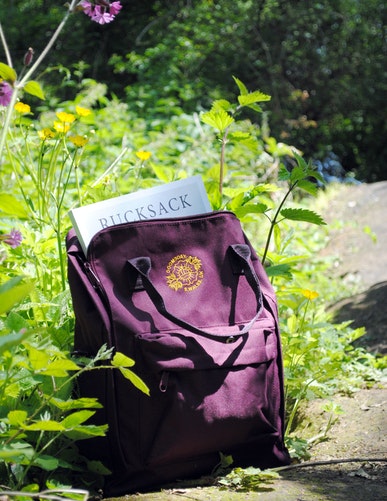 Smart phone-wallet
A great device for entrepreneurs who are fed up with carrying hundreds of cards around with them.  It is complete with integrated backup battery, sync cable, Bluetooth LE beacon, and a multi-function button.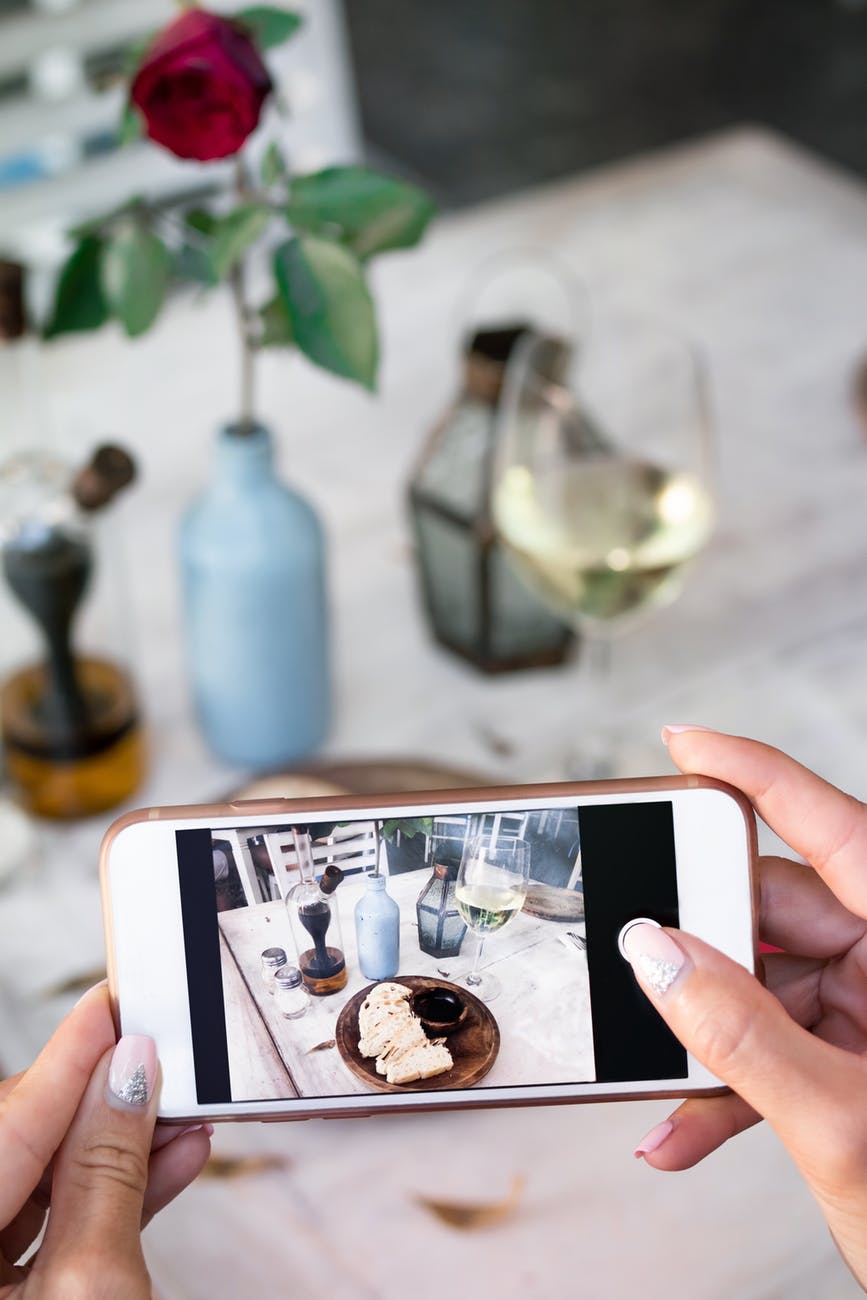 Perfume
What makes a better gift than a big bottle of perfume or aftershave for your loved one? Perfumes are designed to help you chill out and brighten up. So give him or her the feeling of living in a dream!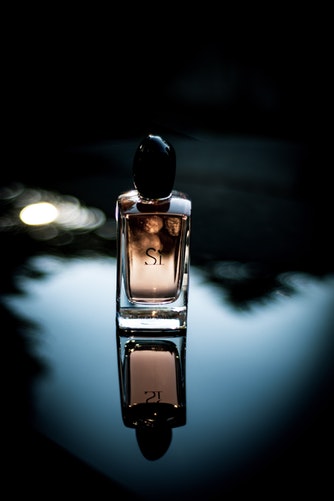 An inspirational book
Changing them the way they think about any of challenges or situations they have faced is the best thing you can do for them. Inspirational books are there to help them redesign their dreams and their future.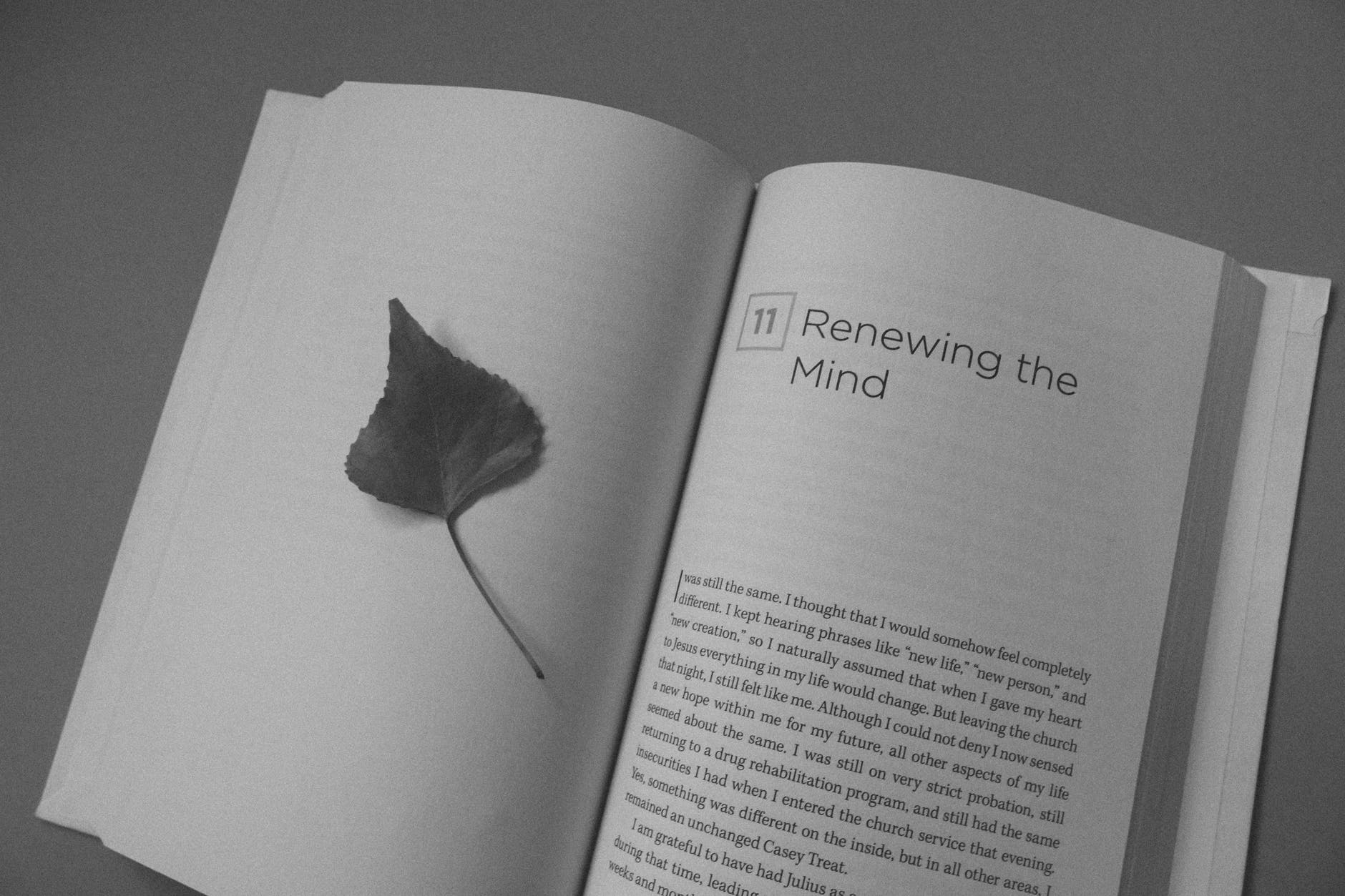 A decent camera
A camera will greatly help entrepreneurs to take good shots and videos to improve their presence in social media. You can choose from the most amazing features and specifications, brilliant at the job they've been designed for.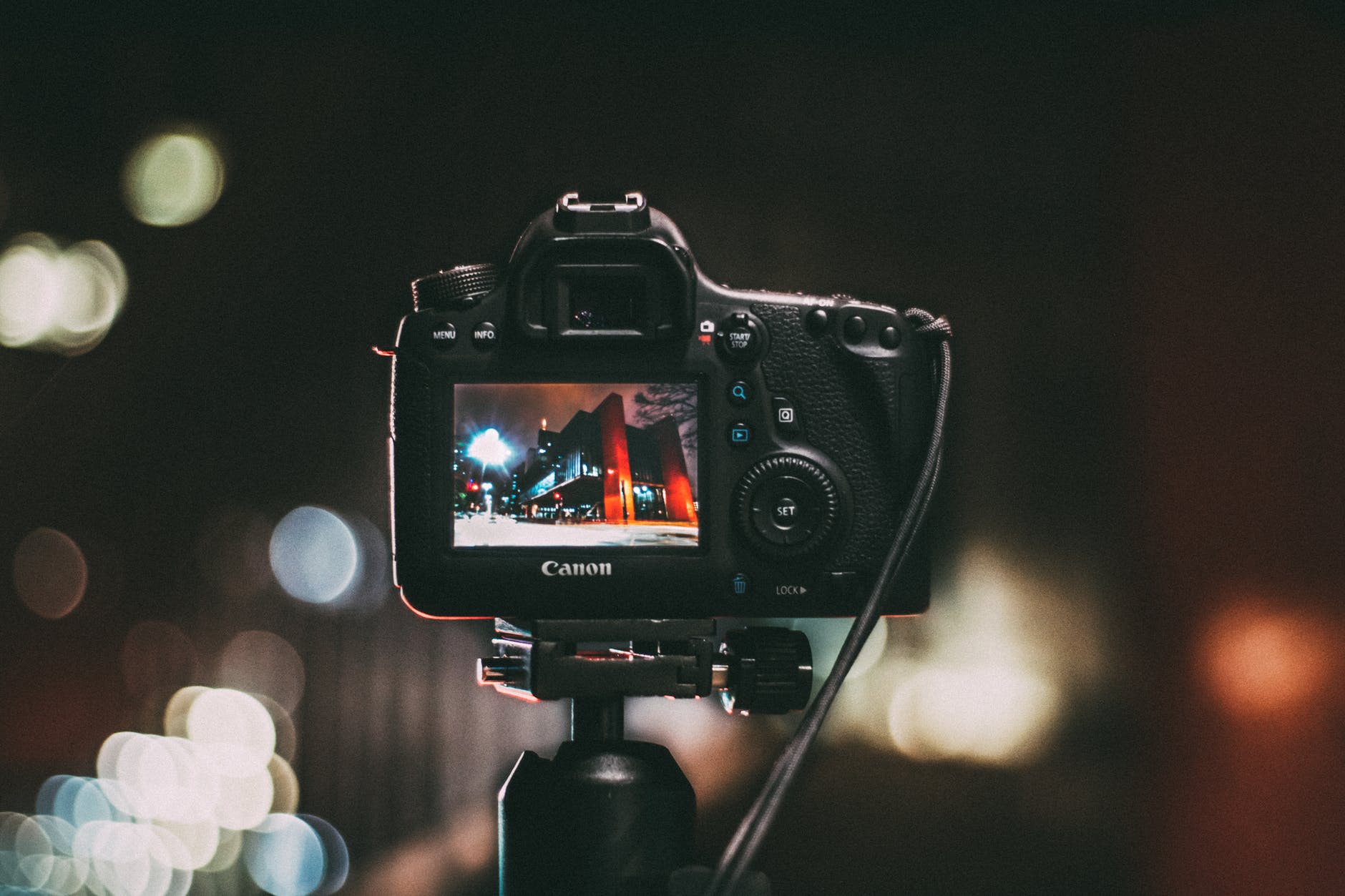 A mug
The perfect gift used for drinking hot beverages such as coffee, hot chocolate, or tea. Most modern ones are made of ceramic materials such as bone china, earthenware, porcelain, or stoneware.
A Portable Bluetooth speaker
This little speaker plays loud and clear outdoors thanks to the custom-mounted transducer. It has an excellent audio quality, stylish and waterproof design and a good battery life.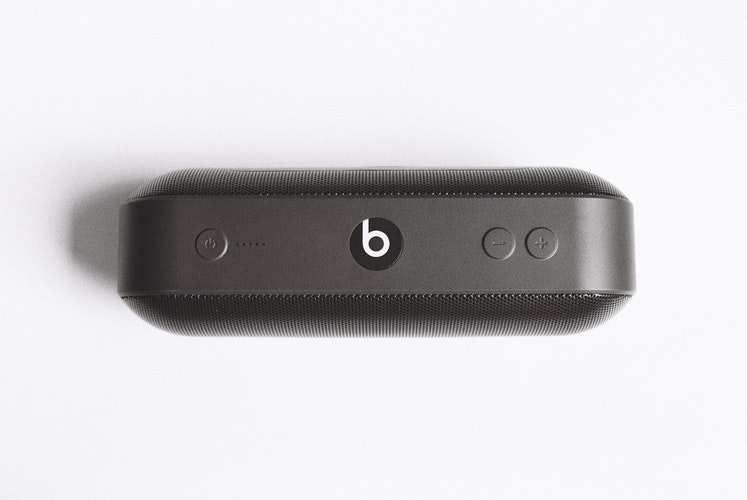 Did you enjoy this article and find it helpful? Why not share it with your social media network below?