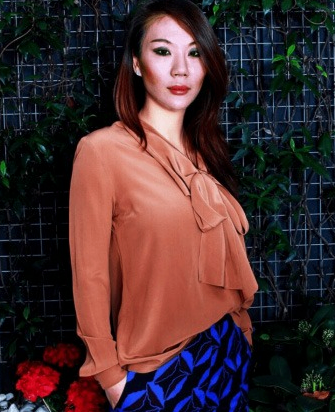 Olyvia Kwok- Navigating the Finance World as an Art Collector
Olyvia Kwok
Navigating the Finance World as an Art Collector
Given the current volatility of the stock markets around the globe, art could be the attractive proposition that investors are looking for. Olyvia Kwok certainly believes this to be the case. As an art investment expert with more than 15 years' experience, she has navigated the worlds of finance and art successfully, to become the respected figure that she is today.
Olyvia's road to art investment success began with the purchase of a Chinese scroll painting when she was 22 years old. The work cost $33,000 and sold for a price of $220,000. This was the first sign of her innate ability to predict the art market. Since then, Olyvia has profited from this ability, as have the client's of her company, Willstone Management.
[rml_read_more]
Beating the global financial crisis
At the time the financial crisis hit, in 2008, Olyvia was building and managing an art fund for a private bank in Switzerland, with her activities focused on the emerging markets of Asia. She was able to swim against the tide of financial depression and continue her success. This was due to her accurate prediction of the popularity of drawings by artists such as Dali and Picasso. The $50 million dollars that was invested by the Swiss bank returned a profit of 213% thanks to Olyvia's ability to navigate the finance world with the help of her art investment expertise.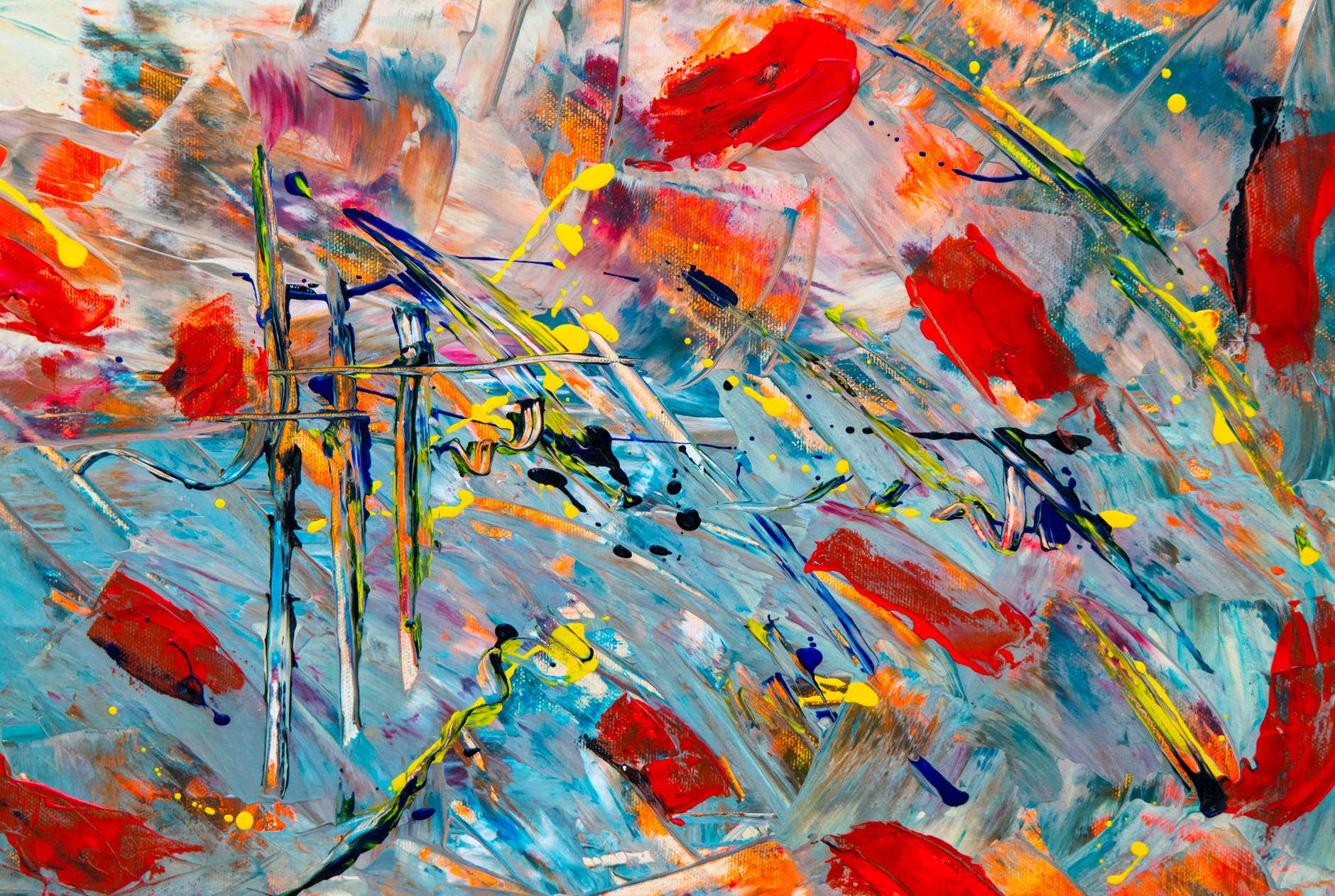 American pop art and beyond
Continuing on from her successes working with the private bank, Olyvia turned her attention to the American pop art market that was re-emerging at the time. She opened an exhibition at her gallery, "Andy Warhol: Portraits" featuring several famous works by the artist. However, Olyvia knows that successfully combining the worlds of finance and art collecting means anticipating potentially profitable market trends. Top quality art never loses its entire value, but it's worth more at one point of time than another. As Olyvia has stated;
"Knowing the trends and getting it right. Art retains its value. Unlike other assets, such as stocks, the value will never drop to nothing. A Picasso could go today for £20 million or the same work could go tomorrow for £15 million, but it will always be a Picasso."
With this in mind, she turned her attention to Germany where her business was extending. She continued her expert navigation of the art investment world by concentrating her attention on German expressionism.
Work with Willstone Management today
Olyvia's company Willstone Management has been operating since 2011 and provides bespoke art services for clients. Its ethos is the same as that of Olyvia herself, that art is a strong asset class from which investors can reap substantial benefits. The company helps clients to successfully navigate the finance world as an art collector, with the help of Olyvia's uncanny ability to predict changes in the market, and see where future profits lie.
According to the company's advice, based on the knowledge of Olyvia herself, art collectors should aim to hold art for an optimum period of 18 months to 2 years. As Olyvia says,
"Art can be like super-high-fashion trends. Prices can depend on trends and what is fashionable. One day it could be Impressionists and the next Surrealists, that's why it's so important to stay in touch with the market and to keep a short-term focus."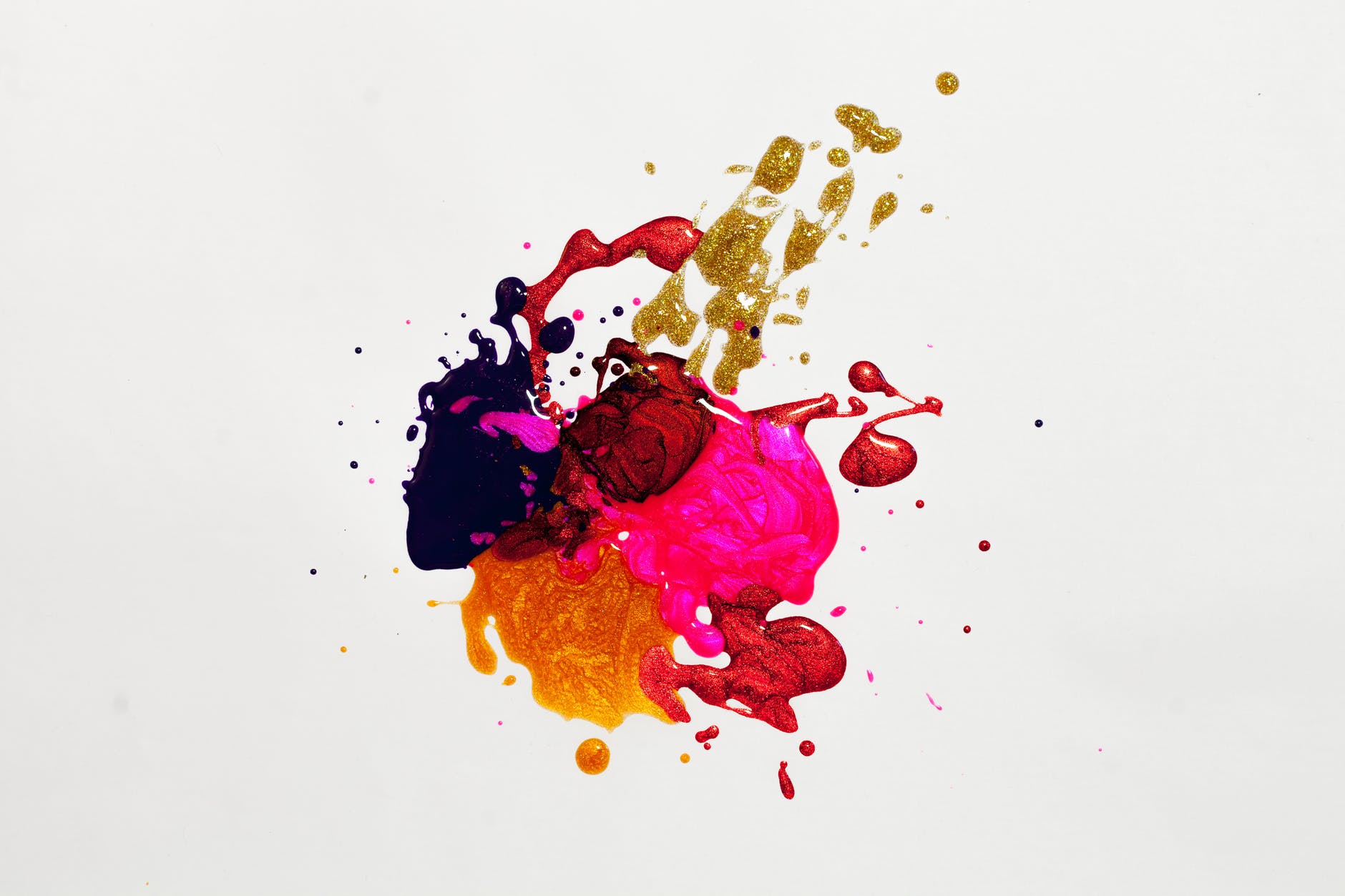 One of the biggest trends in the worlds of finance and art collecting, is the use of technology. Willstone Management has embraced this trend as it aims to increase the transparency of art investment.
The first step on this road has been the development of Live Auction Art, an investor app that is free to download. It enables art investors to analyse deals in real time, providing them with an array of impartial data which they can use to make informed investment decisions. This piece of technology helps to make navigating the world of art investing a little easier and Olyvia's company is continuing its work with using technology to improve transparency in this way.
The value of the art market has tripled in recent years, so it provides a good opportunity for art collectors to profit from their endeavours. Olyvia Kwok has shown that one of the most important assets when navigating the finance world as an art collector is adaptability. Collectors need to be able to study the market, predict future trends, and move interests when required, in order to maximise returns on their investment.
Did you enjoy this article and find it helpful? Why not share it with your social media network below?