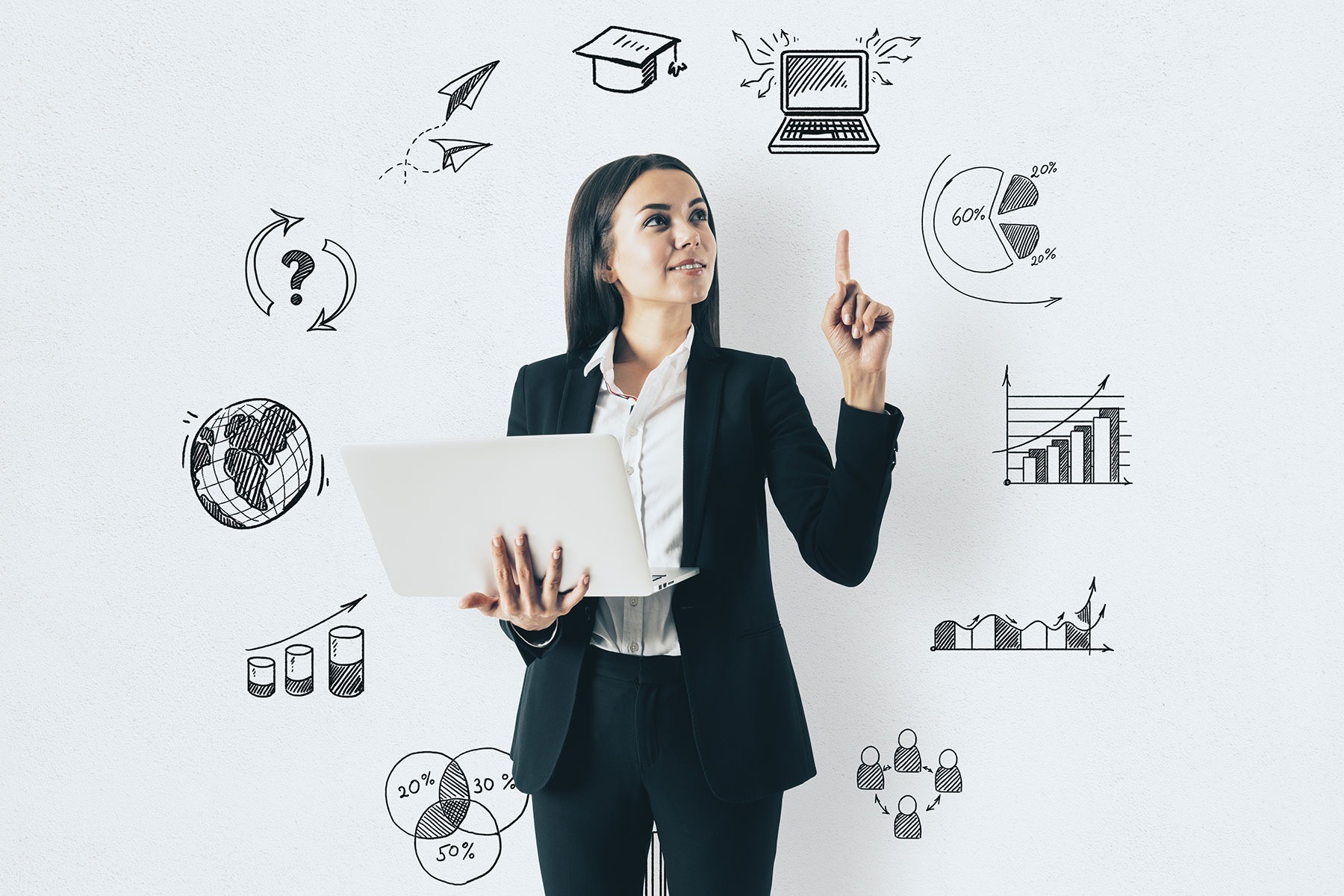 What no one tells you about effective communication in Virtual Team  
By Kornelia Zegiel
The coronavirus outbreak is affecting hundreds of thousands of people across the globe. A daily schedule and business life have changed almost overnight. A global pandemic is leading to a new way of working. Local teams have been converted to virtual. Now the fundamental question would be how to adapt communication in the virtual team and how to sustain it?
During my ten years' experience of leading a virtual team, I have learned that in order to be effective, you need to have an efficient system, great tools, and well-established processes. The virtual team will not exist if you don't have the technology to communicate. So you need to have communication tools in place that allow you to run meetings. They need to have a good internet connection. Quality of sound should be as good, so it almost feels like you're sitting in the same room.
In this article, I will present seven keys that help you to achieve effective communication. The fundamental rule to run successfully virtual teams is TRUST. Once you establish trust in your team, you can focus on other elements in your communication process. You have to know that trust is not coming itself in a magically way. To build trust, you need to be true to your words. Don't make promises you can't keep. You have to honor your commitments and be clear about them.