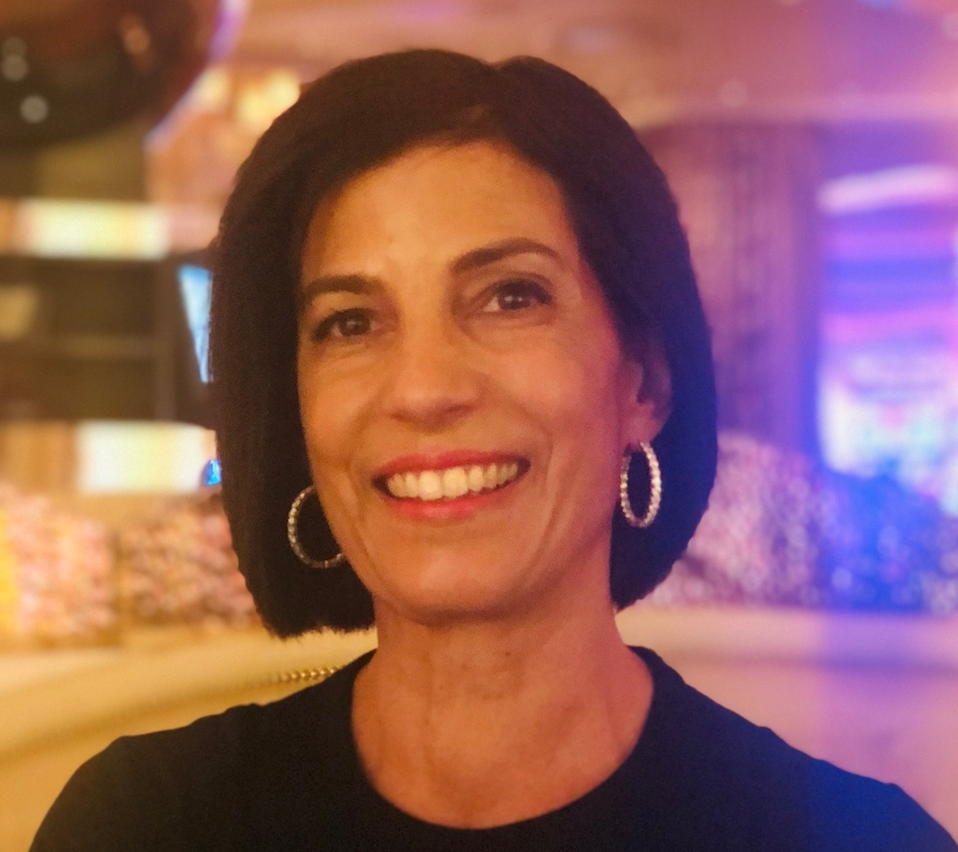 How to 'do life' and find magic in the mundane
Interview with Anthea Stratigos,

Co-founder and CEO of Outsell, inc.
by Randi Morse
Anthea Stratigos is a Silicon Valley CEO and the Co-founder of Outsell, Inc., a research and advisory firm focused on data, information, and analytics economy. She has a Bachelor's in Communication from Stanford University and is a graduate of Harvard's Executive Program in Marketing. In addition to being a CEO, she is a wife, mother, writer, public speaker, and designer. Anthea is also the author of the new book Magic in the Mundane, Making Life's Ordinary Extraordinary, in which she uses her experience to share a recipe for success, happiness, and how to 'do life'.