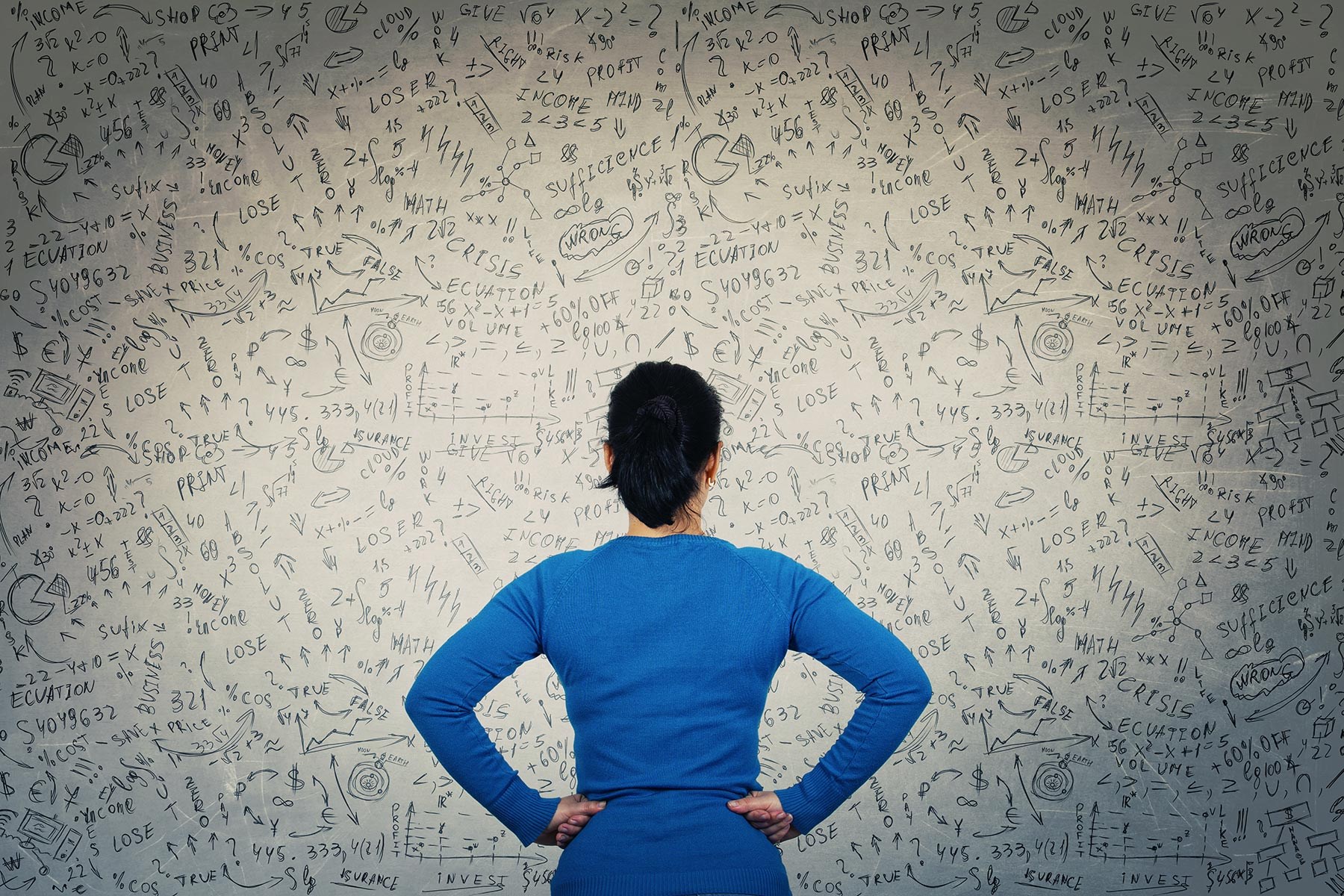 3 Principles of happiness – a guide for single women
By Atanaska Donkova
Who would have guessed that happiness is subject to any principles or laws? Isn't happiness free and accessible to everyone? And if so, why so many people live in adversity, suffer pain, grief, loneliness, hardship, or failures? A huge number of the population despite the good financial results, successful career, luxury possessions, even being in marriage, are unfortunate. On the other hand, lacking all the above listed also leaves us unhappy… Confusing, isn't it?
As the artist paints, he carefully chooses the shadows and the colours of the picture, which hе has previously "seen". Similarly, we must know what happiness is for us.
Happiness, as well as the finished picture, are the result of a lengthy process through which we must pass.