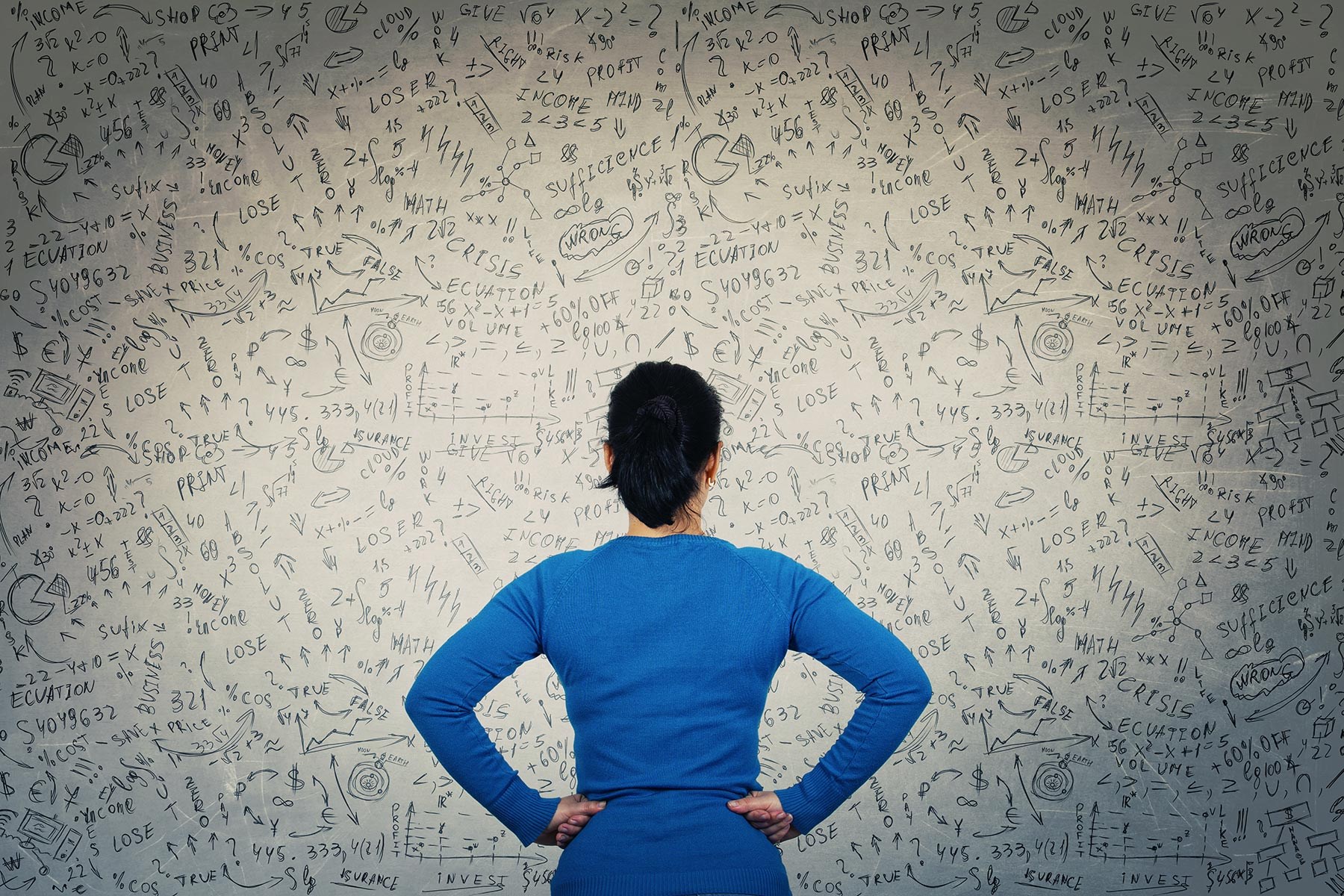 3 Principles of happiness – a guide for single women
By Atanaska Donkova
Who would have guessed that happiness is subject to any principles or laws? Isn't happiness free and accessible to everyone? And if so, why so many people live in adversity, suffer pain, grief, loneliness, hardship, or failures? A huge number of the population despite the good financial results, successful career, luxury possessions, even being in marriage, are unfortunate. On the other hand, lacking all the above listed also leaves us unhappy… Confusing, isn't it?
As the artist paints, he carefully chooses the shadows and the colours of the picture, which hе has previously "seen". Similarly, we must know what happiness is for us.
Happiness, as well as the finished picture, are the result of a lengthy process through which we must pass.
It is here that I will give you the three principles that lead us to happiness.
Principle of affiliation-inclusion of the excluded
According to this principle, everyone has their own given place in the family/system. We have to include something or someone who has previously been excluded, even if it has been done by ancestors of two or more generations. This could be even a partner that hurt us and we don't want to know or hear about him; whom we want to "forget". The excluding person experiences this process extremely painfully. When there is exclusion, it takes away from our energy, and right then the failures occur and the inability to realise ourselves and our projects. The inclusion of the excluded returns this energy, making it available for investment in our projects and desires.
Principle of seniority
The principle of seniority is associated with the rank: that which belongs to the system for a long time is more senior and possesses a greater systemic role. Therefore, the adults have more systemic weight in a family. This principle is seen differently in organisations where we are all adults and family, where there is a division of "big" – parents and "little" – children. The "big" give life, and the "little" receive it. We are supposed to follow this principle, otherwise we would put too much weight on our shoulder and we'll be exhausted; constantly in toxic relationships, not on right jobs for us, sometimes even unable to have one.
Principle of balance between giving and receiving
Every relationship between equals, adults, parents and children represents exchange – flow. A relationship works well only when there is a balance between giving and receiving. In cases where this equilibrium is broken – which may also happen when we give too little, but also when we give too much – we women have the solicitation to give, while at the same time, we experience tremendous difficulty in receiving. This is what destroys and leads to a later break up and disconnection. There is no exchange of giving and receiving.
We all come from one family or another. Even if we do not realise it, each one of us has unresolved issues regarding relations with it. So everyone who has a mother and father will find something useful in this program.
You can look at problems that have nothing to do with your family. The lack of a partner in your life and the fact that you find it difficult to hold on to a relationship for long. Or maybe you're struggling with a job you don't like, or you're always in financial trouble. It may even be a disease that you suspect has a psychosomatic basis – myomas, cysts, or even no disease at all but you can't get pregnant. Or maybe you don't have a specific topic, but you feel that your life is empty and meaningless.
From my work with women so far, I have realised that women who have a business but do not have a happy personal life are unhappy women and that women who have a personal life but are not professionally unsatisfied are unhappy women. Each one of us desires happiness, but how determined are we to work for it?
So? Where do you stand?
Did you enjoy this article and find it helpful? Why not share it with your social media network below?