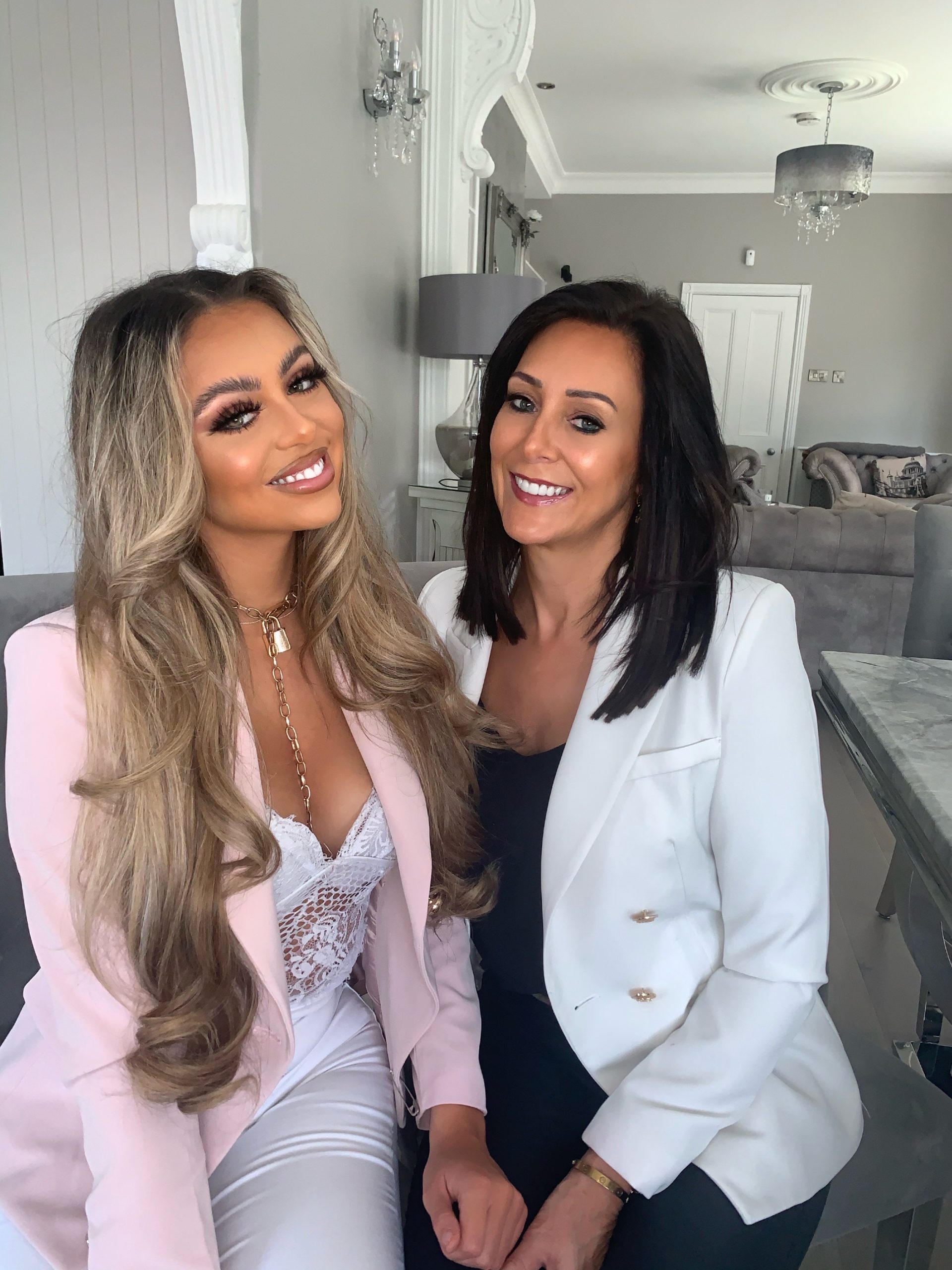 Mom and daughter inspiring each other
By Lea Steuri
They learnt that relying on each other makes them stronger. Meet the mother-daughter powerhouse duo – Tina and Lauryn Ellis – who are taking over social media by storm. Tina is a published author, the creator of Feeling fab at 50: an online, pro-ageing empowerment platform for women over 50 with almost 10,000 members. She is also the founder of Ladyrejuve, a vitamin supplement line for women over 45. On her Instagram platform, Lauryn reaches over 26,000 followers and raises awareness on mental health issues. Together, they are the authors of The Greatest Gift My Mother Gave Me: Heal Yourself and The Ultimate Guide to Feeling Fab at 50, both available online. They are passionate about helping others and creating a platform for a discussion about well-being and mental health issues for women of any age.
You are both social media influencers and entrepreneurs. Can you elaborate on what motivated you to be active on social media and to start your own business?
Lauryn: having been bullied at school and being mistreated by previous bosses, I felt as though working for myself would be the best option for me, so that I didn't have to be around people and their harassing behaviour. I never let anyone's words stop me from doing what I love, and I had always loved social media and putting myself out there, as singing is my passion and I loved letting people listen to my music. A vast amount of the bullying I had received was done through social media, and I wanted to change social media into a positive place where people know that it's okay not to be okay, and know that social media isn't real life.