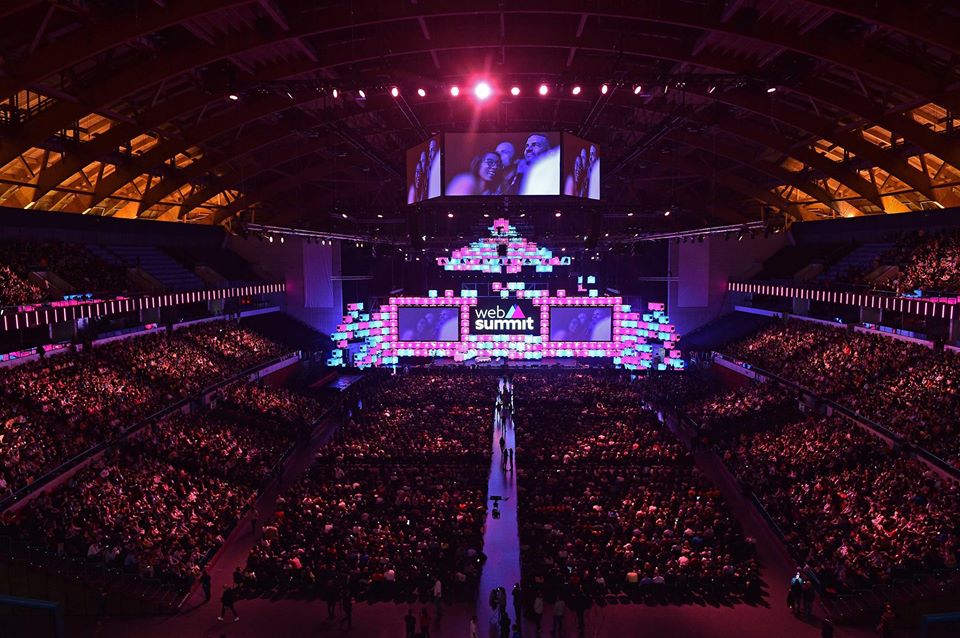 Web Summit -The Rise of Women in Technology
Web Summit -The Rise of Women in Technology
By Fatima Gorezi
From 4-7th November Lisbon has been the host country of WEB SUMMIT, one of the biggest technology events in the world.  This summit is very important in the world of technology and its brings together people and companies that redefines the new trend on tech world. The event welcomed more than 1200 speakers from all over the world and 2500  journalists including Bloomberg, Financial Times, Forbes, CNN, CNBC, and the Wall Street Journal.This year has also outdone all Web Summit events in terms of gender ratio, with this year's participants being 46.3% female. This surpasses last year's event where the figure was at 44.5%, and also this year's North American conference Collision in Toronto, where the event was 45.7% female.
[rml_read_more]
More than 2000 start ups were there and the opportunity for information, business connections and network was so evident and real. CEOs and powerful speakers, some of the exponents of the biggest companies in the world who shared on stage topics ranging from deep tech and data science, to design and environmental sustainability. 70,469 participants from 163 countries enjoyed and received information about the technological situation in the world today, the latest innovations and inventions.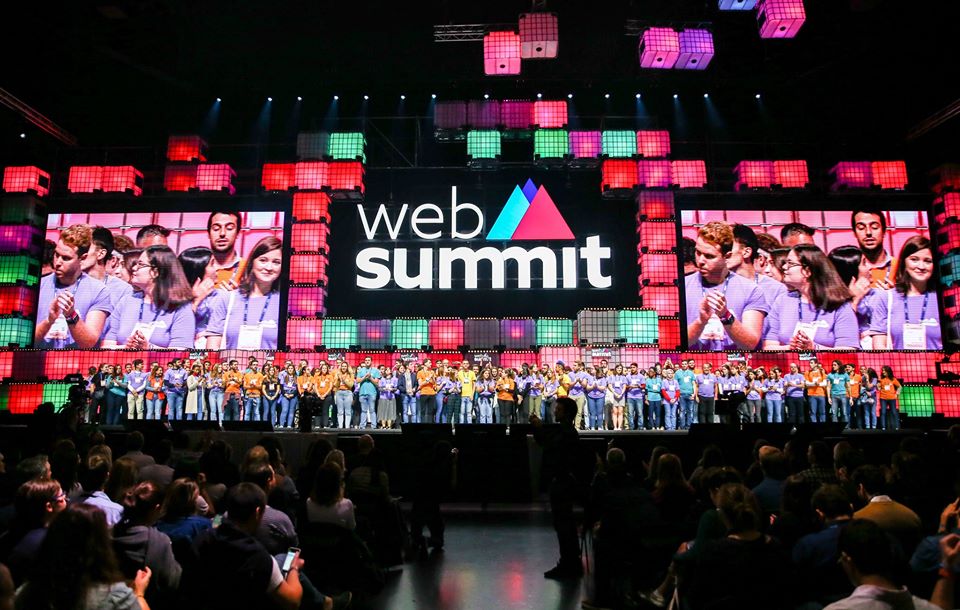 Technology is very important nowadays. It is becoming more and more determinant for our daily lives. Technology has changed people's lives year by year, making work and life easier. Reminding the years when technology was not well developed and jobs in all spheres had great difficulties, making it compared to today, technological development is making it easier for us to work and live a safer life.
Technology is now becoming our means of information, pleasure, entertainment, security, health, so in a way it covers all the most important areas of life. The primary purpose of the Web Summit is to connect people and ideas that can change the world. And when it comes to change, technology comes first. It is the forerunner of change and is the key factor that seems to be defining social, cultural, economic and political life and future.
Global Woman Founder Mirela Sula herself attended the summit. She had the pleasure of interviewing many entrepreneurs from all over the world and set up an on site studio for Global Woman Tv Show.
Global Woman is a platform for empowering women in business and Mirela Sula says that she was very happy that the number of female attendees at the summit was larger than the last year. This is indeed very good news. Women are not only in leadership positions and speakers, but they are also raising their voices and deciding on the technological future, one of the most important aspects of modern life.
''We have to recognize that women are capable of being a force for change for a better future'', emphasizes the Global Woman Founder.
Did you enjoy this article and find it helpful? Why not share it with your social media network below?