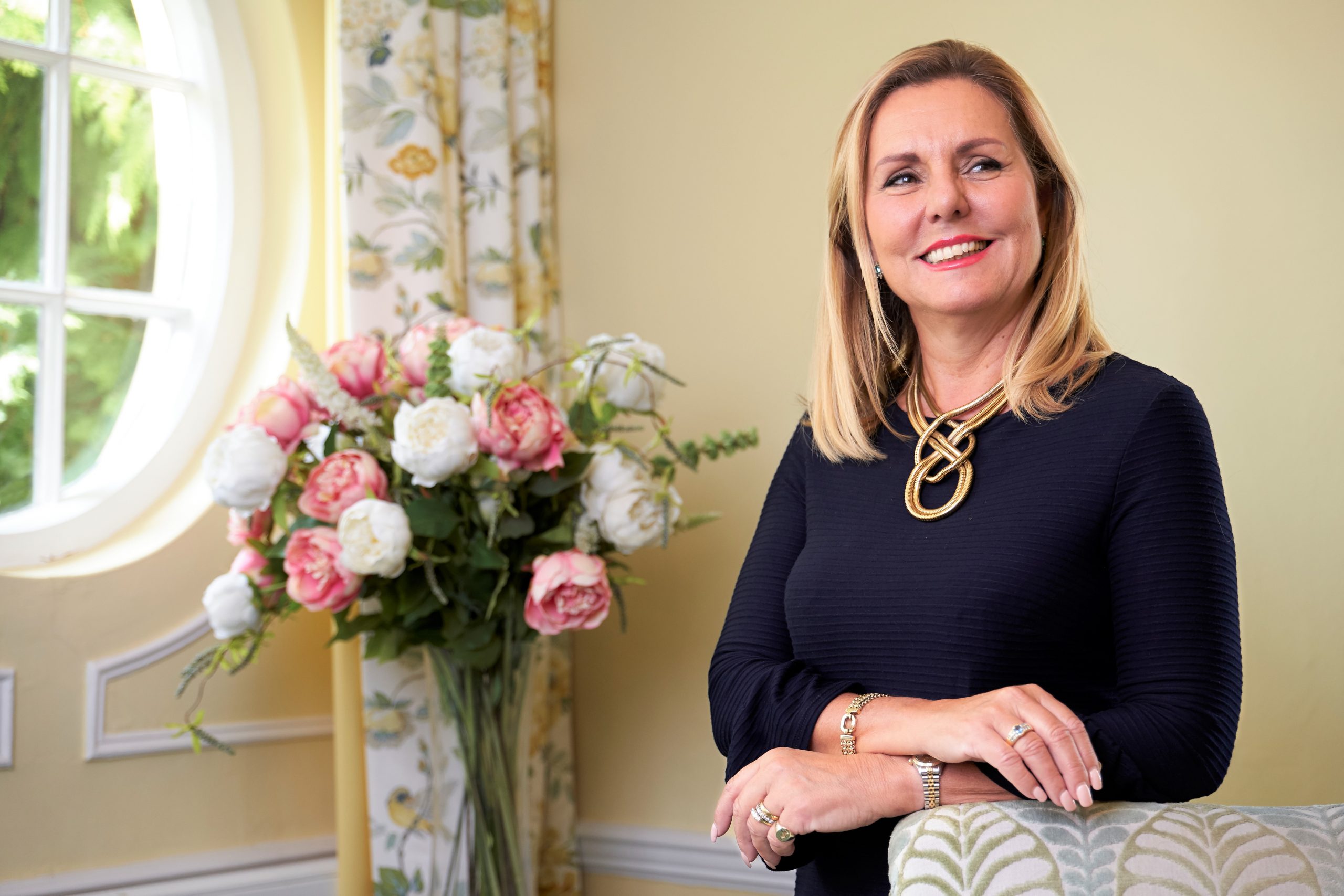 From Cosmopolitan in Brazil to Coaching in Style in the UK
From Cosmopolitan in Brazil to Coaching in Style in the UK
She's a stylish businesswoman who has spent more than 30 years designing mentoring programmes, running firms and helping global companies with their employment strategies.
Now Marta Peel Yates has set up her own business called Coaching In Style, helping men and women to define their professional look and feel – inside and out.
Born in Brazil and now based in Hampshire in the UK, Marta is looking to provide businessmen and businesswomen with a unique combination of occupational mentoring and image consulting services.
[rml_read_more]
Alongside the full spectrum of personal mentoring, she will give advice on styling to match a client's figure, impact and lifestyle, on best colours to suit the individual, and on skin tonality for ladies using bespoke make-up colours for each occasion.
Marta's credentials? First, a lifelong fascination with colour and style, which first manifested itself professionally when she helped launch Cosmopolitan in Brazil back in 1973.
In the 1990s, Marta was instrumental in introducing the concept of business mentoring to the UK, setting up the first ever scheme for the Chartered Institute of Personnel and Development (CIPD).
Since then, she's had a varied career which has seen her become a Chartered Member of the CIPD, an accredited mediator, mentor and executive coach, and an accredited style and image consultant.
Marta has worked in high-profile roles in corporate HR in locations including Switzerland, Vienna and Munich, Brazil and the USA but now, with a few years left in her career, she is excited about working on a more personal level, closer to home and at the same time giving something back to her community.
Why have you decided to set off on this new adventure in your professional life?
"For the last chapter of my career," she said, "I want to have some fun. I've always loved colours and aesthetics, so I thought I could develop that passion while offering genuine help to businessmen and women struggling to find the right balance between self-expression and professionality, for example."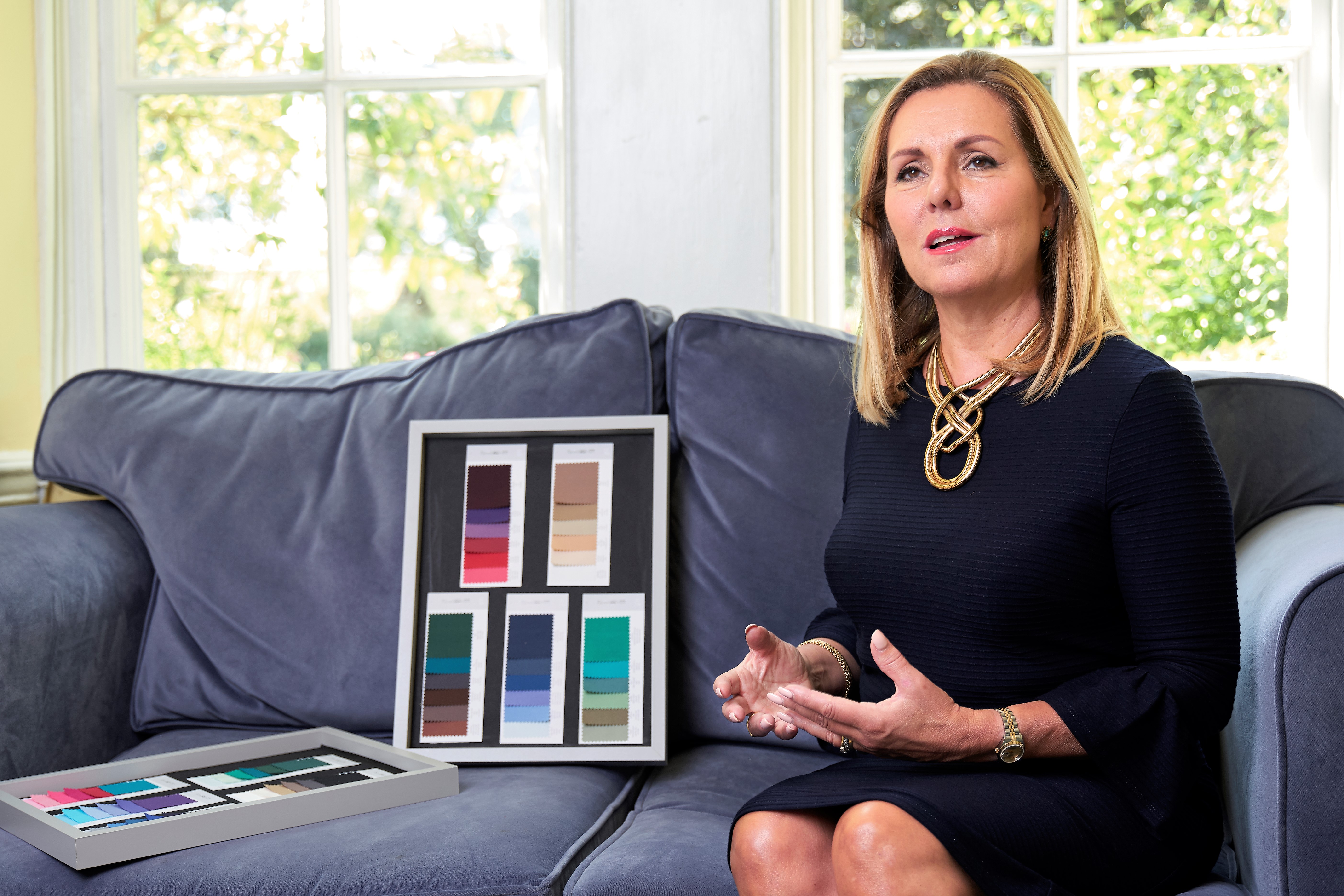 Who is your ideal client?
"It could be someone who's between jobs, or who needs support in terms of where they go with their careers. Maybe women returning to work, or those preparing for an interview, who aren't sure about how to approach the market and how to present themselves." 
What are you hoping your clients will experience?
"That mixture of professional mentoring and image management is one which crystallises all the expertise I've gathered over the years and could, I think, be a really appealing one."
Coaching In Style's offering will be split into group services – workshops, talks and demonstrations – and bespoke services including occupational mentoring, style advice and image consulting. 
"If a client's priority is to have a whole image and style review," said Marta, "I can help. It could be shopping advice or bringing buying options to their attention, with a revamp of a wardrobe to suit a lifestyle and budget. We have distribution rights to some exclusive merchandise from Milan and Brazil which will be available to our clients only. This is a one-stop-shop to a whole new you."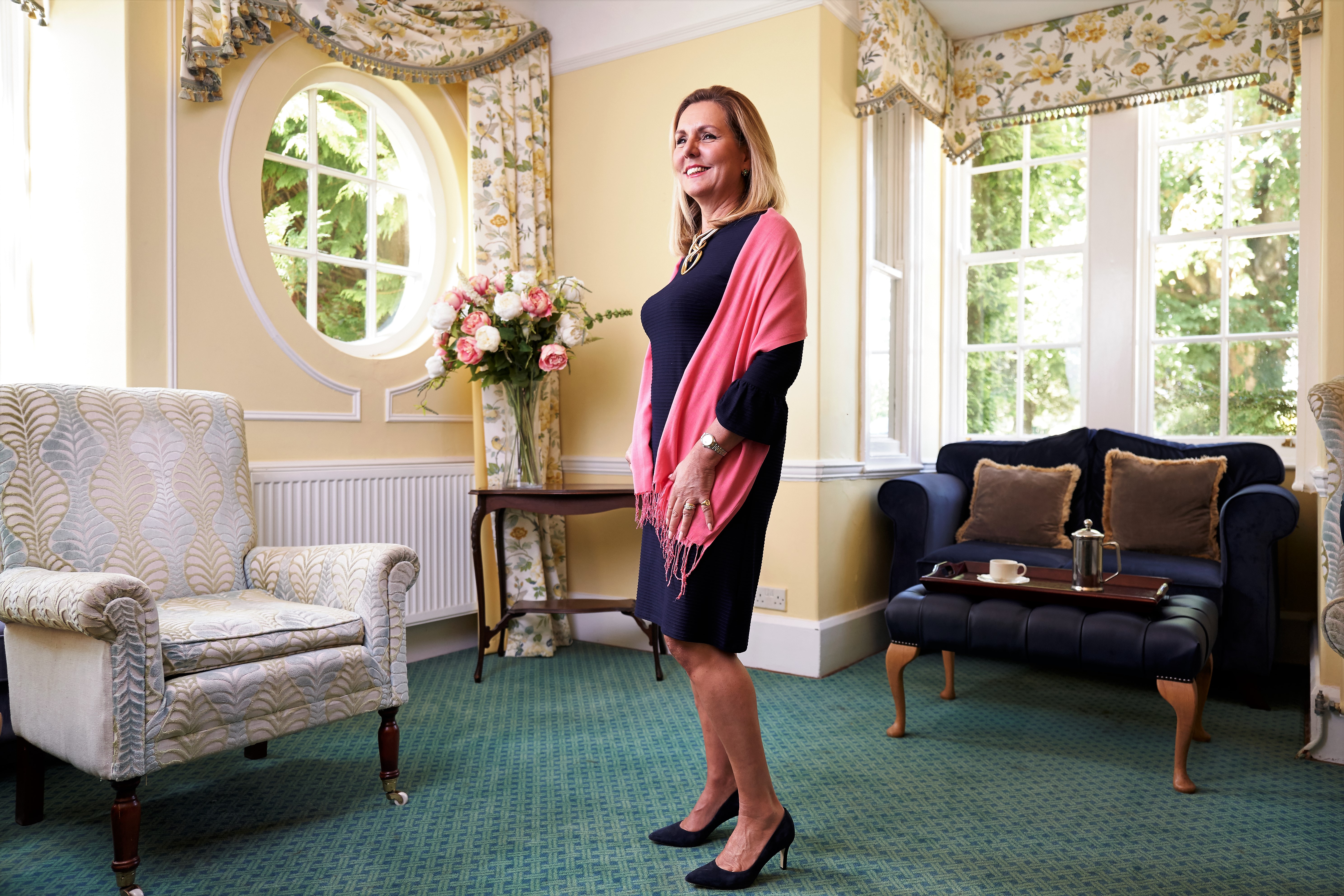 How would you like your new business develops in the future?
"I'll be looking for individuals with whom I can work locally, as well as looking at doing workshops and seminars, or working at schools and colleges doing talks and presentations to younger people. This isn't purely a business to business offering and I'm not looking to grow the company. I just want to help men and women overcome the challenges of self-presentation and give them confidence in the way they look."
Did you enjoy this article and find it helpful? Why not share it with your social media network below?