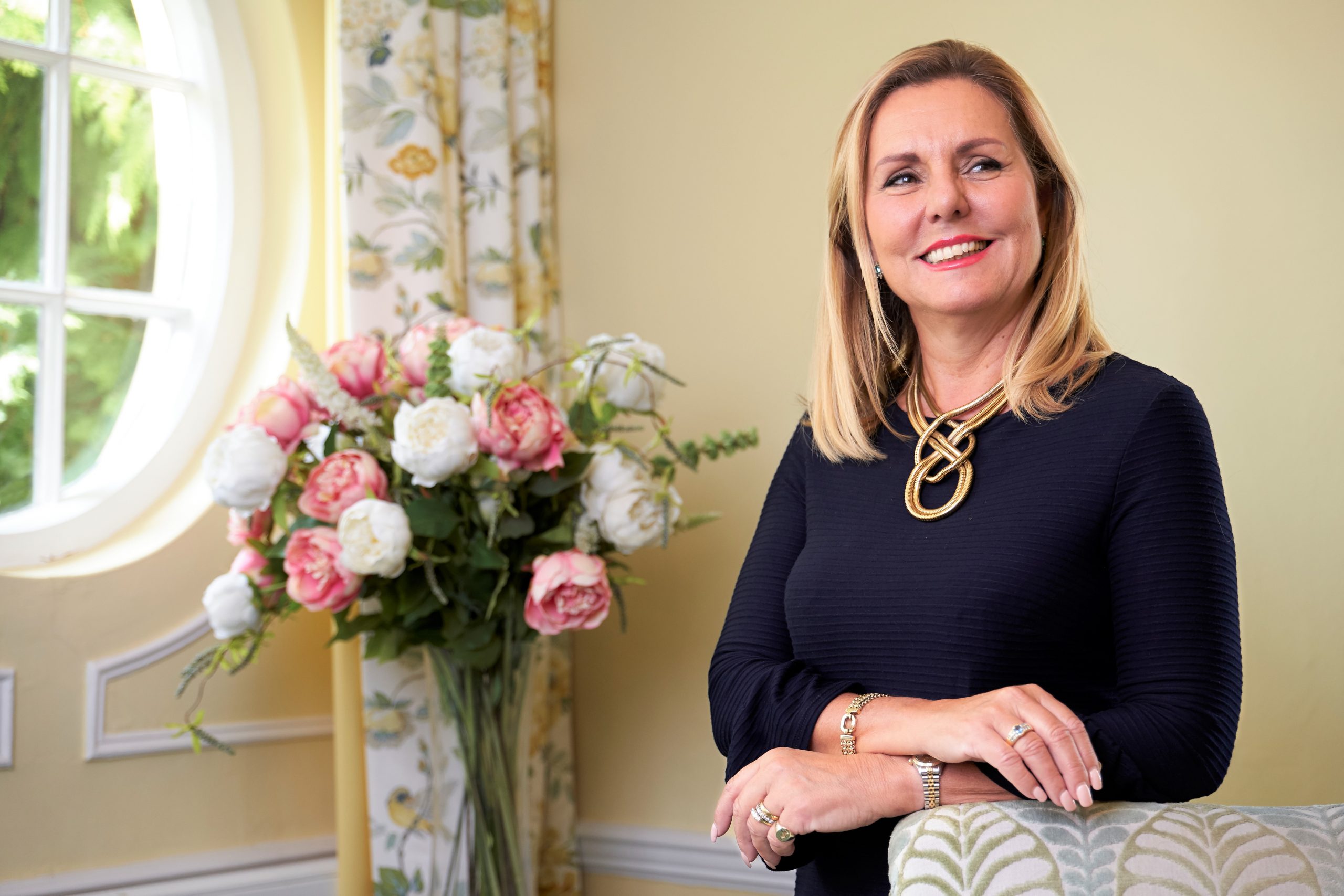 From Cosmopolitan in Brazil to Coaching in Style in the UK
From Cosmopolitan in Brazil to Coaching in Style in the UK
She's a stylish businesswoman who has spent more than 30 years designing mentoring programmes, running firms and helping global companies with their employment strategies.
Now Marta Peel Yates has set up her own business called Coaching In Style, helping men and women to define their professional look and feel – inside and out.
Born in Brazil and now based in Hampshire in the UK, Marta is looking to provide businessmen and businesswomen with a unique combination of occupational mentoring and image consulting services.