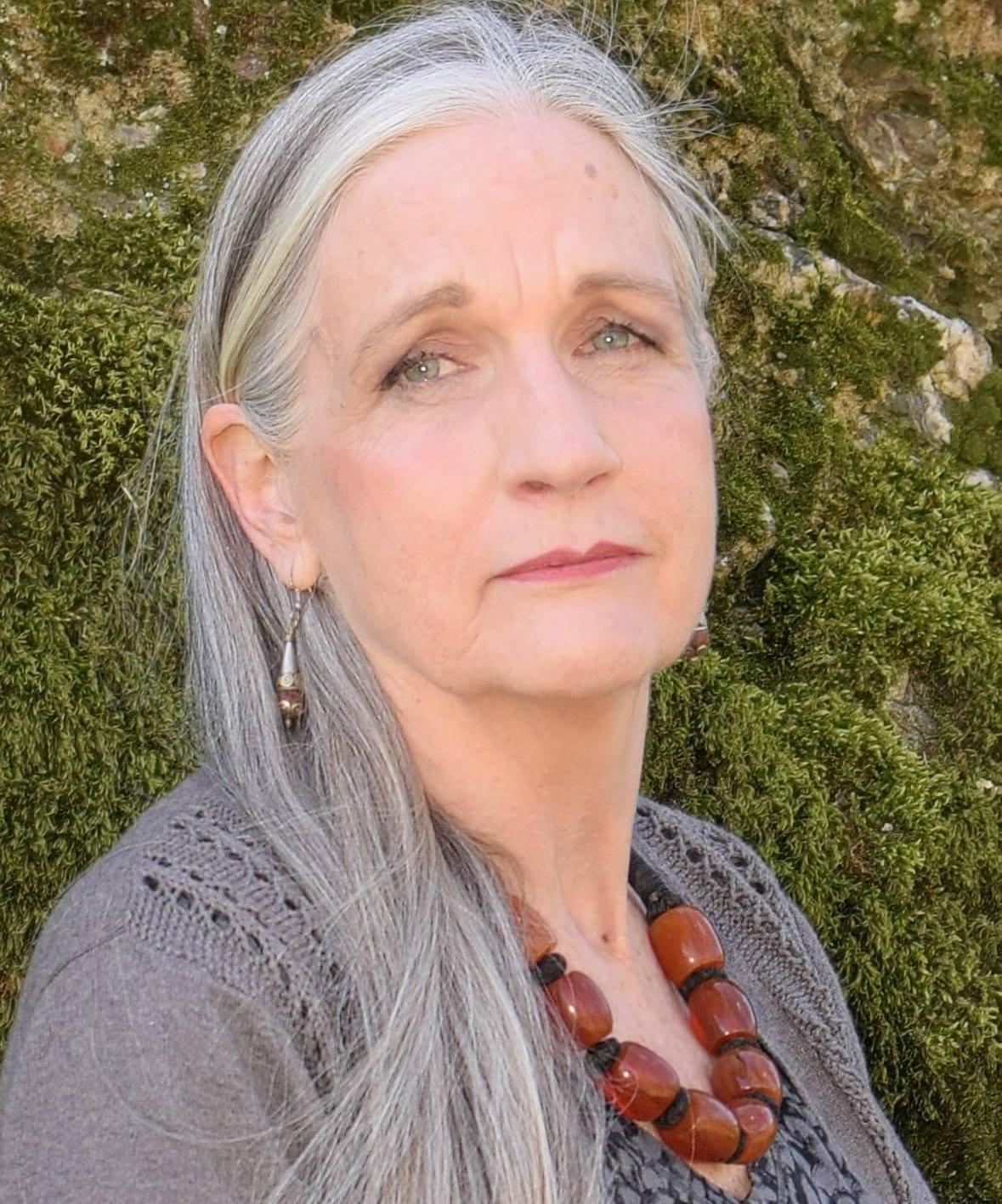 Ways to establish your inner balance
Jessica Bredero – Ways to establish your inner balance
By Fatima Gorezi 
Jessica Bredero is MunayWillaq, a Voice of Munay. Munay is a word from Inca cosmology and means love, or "The will to love." Munay has both the power of the will and the softness of love. Munay is about an inner attitude and a particular view on life. In 2003, Jessica made a vision quest along the shores of Lake Titicaca, the land of the ancient Incas in Peru. During her voyage, the spirit of the lake was her guide. As a farewell, Lady Titicaca presented Jessica a symbol and asked her to spread it.
[rml_read_more]
When did your spiritual journey begin?
In my view, all of life is spiritual. And to my knowledge, life has no beginning and no end. Live is an ever-moving and a timeless evolving flow of changes and growth.My current spiritual path started with my birth. But, as far as I know, I was a free spiritual being before entering a flesh and blood vehicle.
This means that apart from being human, this spiritual essence is still part of me. So, I have two elements inside me which are not necessarily in harmony with each other. To me, the unconditional love in the spirit world and the demands of daily life have always been at odds. This causes me a considerable amount of frustration.
Overcoming this frustration and finding a balance between my spirituality and my daily life was, and still is, a challenge for me.
It demands effort and willpower to get there and trying to stay there, but this is what spirituality is about: training my mind to overcome limiting assumptions about myself.
The great gift of doing this is an increasing feeling of love and compassion: both with myself and others.
When you look at your history of clients, what common issues arise?
Within my clients, I recognise the frustration of dealing with two antagonist elements. They too feel there is more to life, but they are lost trying to find their way to their personal balance.
I consider it my responsibility to make use of both my spiritual talents and insights in human life, when assisting my clients to find their own unique path through life.And I honour all my clients for trusting me to coach them.
Why does it seem that these issues are so prevalent in society?
I believe that most people lost their connecting with their roots. This is caused by things like migration, secularisation, and our dominant focus on the materialistic side of life.
Nowadays life is so complicated and demanding, that we don't have or take time to explore our feelings and thoughts; we do not take the time to reconnect with who we really are. Work, bills, and stress absorb all our attention, and a lot of people are feeling left alone. In my view, the frustration this causes in individual lives, is mirrored in society.
How can we manifest love, peace, and joy in our lives?
It is a matter of the utmost importance we take time for ourselves. This can be done by reconnecting with nature, expressing creativity, exercising yoga or meditation. By doing so, we relax and take our minds off daily issues. By taking time for our thoughts and feelings, we can discover what they really are about. This way we may find solutions for daily problems, and establish a new inner balance. If our mind is not filled with thoughts of concern and stress, we can discover that love, peace and joy are waiting for us to express them. They have never been away, but they need attention, and this has to do with training the mind. We have to learn, not to forget that we are spiritual beings in a material world, and honour both of them.
You can see more about my work at.https://www.munaythewilltolove.com/ 
Jessica is a contributor for the Global Woman Book Project :THE POWER AND HEALTH OF WOMANITY -"How to align body, mind and soul to succeed in business"
The book is available in Amazon and you can get your copy by clicking HERE
Did you enjoy this article and find it helpful? Why not share it with your social media network below?