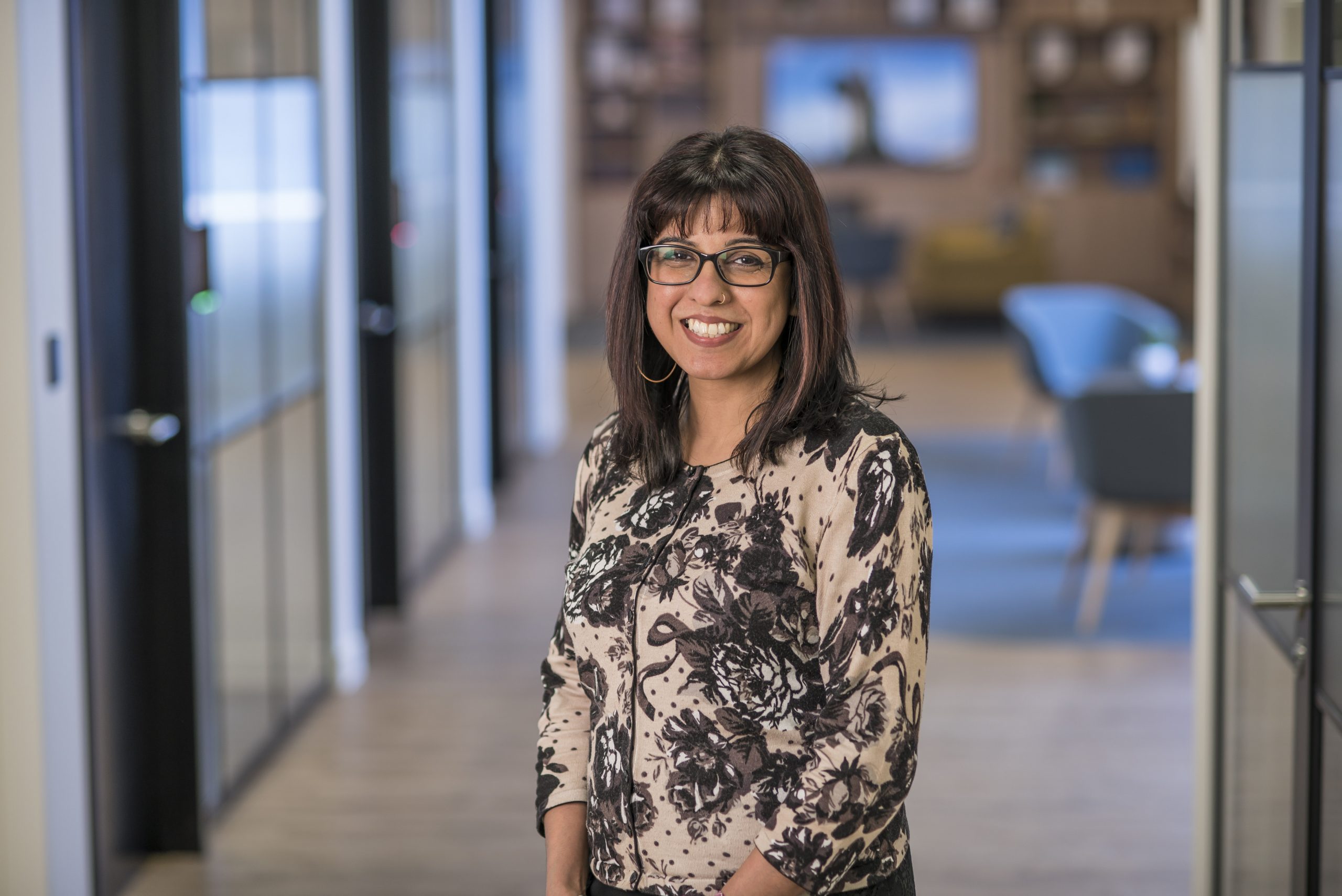 Kami Nuttall: Understanding Your Organisation's DNA
By Randi Morse
Kami Nuttall has a Bachelor's in Psychology from University of Greenwich and a Master's in Social Anthropology in Children and Child Development from Brunel University. During her master's, her research focused on an abandoned children's home. It was here she discovered the serious consequences that an organisation's culture can have on clients – in this case children – and employees. This experience redirected her career path to culture assurance. Today, she is a culture assurance expert and trainer, qualified as a Chartered Internal Auditor, with nearly 20 years' experience. Last year she founded Culture Lab Consultancy, a company which helps leaders increase organisation value through deliberate and conscious organisation culture. She is also an experienced mentor, speaker, and author.
Can you tell us a bit about your background?
I was born in the UK and raised in north London. I have North Indian – Punjabi – heritage, and last year I also claimed, as part of my heritage, the time my father spent in Kenya in his youth and adulthood. My father died when I was 23 years of age.  He was a big influence in my life and to this day I miss him dearly.  He is in my thoughts every day. I am 44 years old, separated, and have two wonderful step-daughters – aged 17 and 15 – who accept me as their 'other mother'. I am fortunate to have the support of my mother, sisters, and nieces and nephews. I think I should give a shout out to my brothers-in-law too! In short, I come from a strong family.