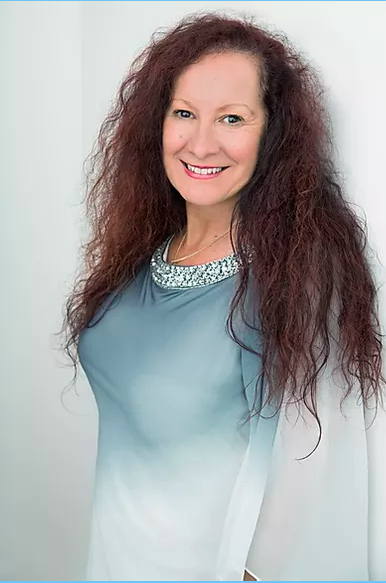 Gwenda Smith: We all truly have the power to heal
By Srishti Kapoor
Gwenda Smith's passion for wellness began at the age of 16. She was fascinated by the healing process and wanted to know more about the human body. Therefore, she became a specialist senior scrub nurse in operating theatres. The many phenomenal experiences during those years changed her acceptance of illness and disease. Today Gwenda has worked with many young people who are finding that anxiety, depression, and illness are becoming major factors in their daily lives. Gwenda is passionate about making a difference through her role as a "Waymaker", wherein she facilitates the way for people to bring change to their lives with ease. Through her experience, events, workshops, conferences, coaching, mentoring, and speeches she has transformed many people's lives. Her vision is to bring together a community of people and reach out across the world to make living enjoyable and easy for everyone. 
Can you tell us something about yourself and the Conscious Conversation Conference?
I have a vision of building strong communities around the globe that are healthy, fit, and strong; mentally, emotionally, and physically. One of the ways I am achieving that vision is through speaking engagements at events across the oceans. My methods are raw and real. I am told I am a compelling driver for change, a trailblazer, an unconventional practitioner; with a proven track record of success over 30 years. The Conscious Conversation Conference is a gala event, a day of bringing a new level of conversation, one which will impact not only our immediate corner of the world but that which will have the ripple effect out into the greater world. The intention of the conference is to create a greater awareness of the power of our conversations. To explore life-changing, thought-changing insights that will encourage everyone to be the pebble across the river, creating the ripple effect that will span across the world.