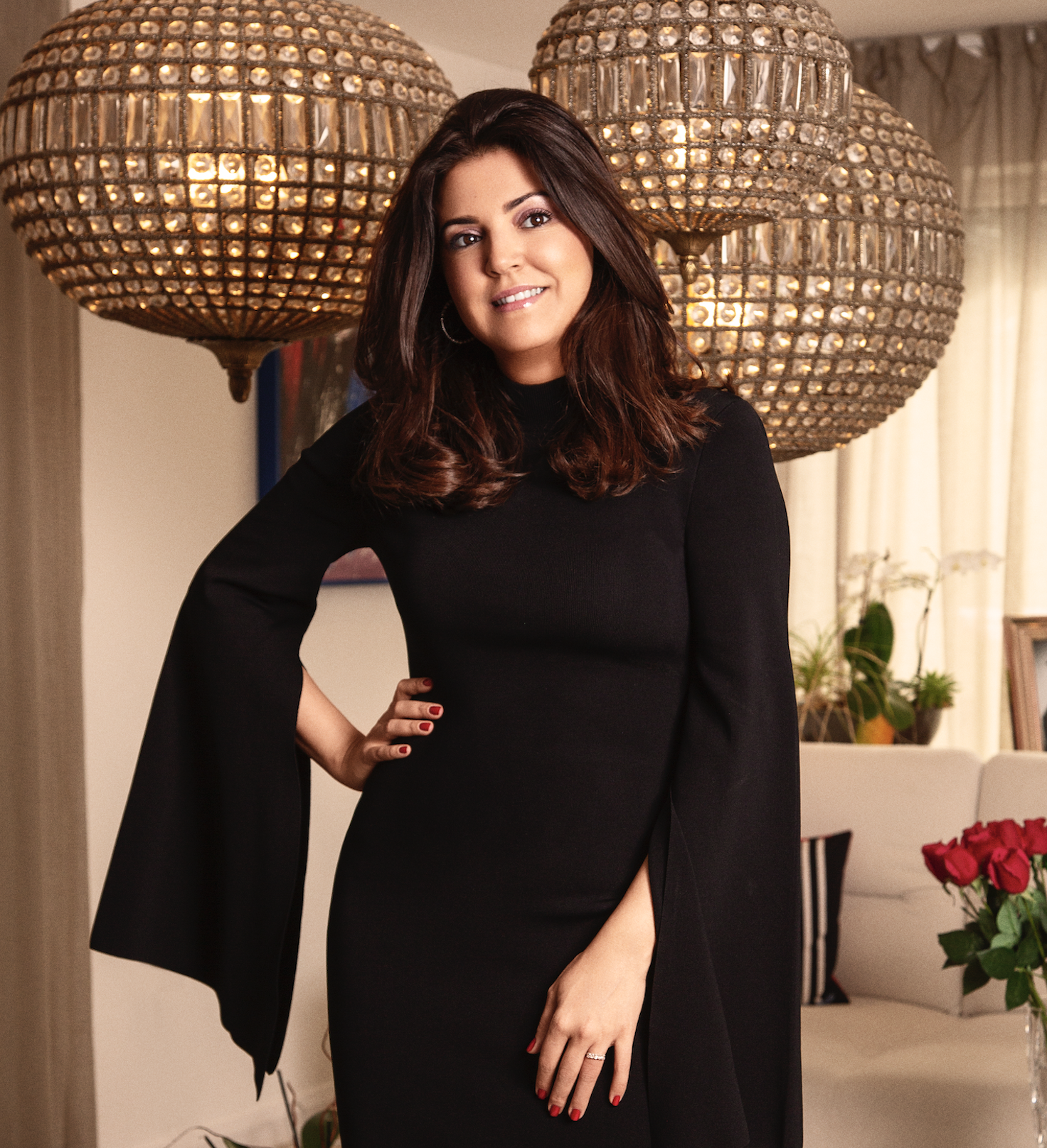 ZINEB FARESS – THE STORY OF A CHOCOLATIER
By Randi Morse
Zineb Faress is the founder of Raphia, a Moroccan inspired luxury chocolatier based in London. She studied Hospitality Management at Ecole Hôtelière de Genève, a hotel management school in Geneva, Switzerland. Zineb has three children, two daughters and a son and is passionate about bringing a taste of Moroccan culture to London – and she wanted her children to have a legacy to remind them of their origins and culture.
What triggered your passion for chocolate and confectionery?
I studied hospitality management in Geneva, Switzerland and was surrounded by some of the finest chocolatiers in the world. This inspired me and ignited my idea to bring the flavours of Morocco — with a contemporary twist — to the world of artisanal chocolate and confectionery.
The name adds to that luxurious feel of the brand, but where specifically did it come from?
I looked to my own family for inspiration when deciding on what to name the brand. It's actually named after my children, Rania and Sophia — a legacy to remind them of their origins and culture.
Can you tell us about your business journey and particularly how COVID-19 has impacted the brand?
[rml_read_more]
Raphia launched its first chocolate and confectionery collections online, 18 months ago. My passion is to celebrate the flavours of Morocco — I felt that they were under-represented here in London and it is also important to me to keep alive the tradition of Moroccan hospitality and love of food, feasting, family, and community.
The brand went from strength to strength and was supplying mostly business-to-business clients. Like so many other small business founders, I have had to adapt to survive and thrive during Covid-19. Overnight we lost 80% of our orders and we have had to think on our feet to respond to the changes ahead.
I saw an opportunity to focus on serving customers directly and we took immediate action. Within 7 days we ramped up our communications online — particularly our Insta feed and we made next day delivery available. As a mother I also understand very well that parents have been thrown in the deep end with many trying to home-school their children while still attempting to work from home. I wanted Raphia to help in a small way to keep our children happy and entertained right now. We recently launched a competition on Instagram encouraging kids to get creative by incorporating Raphia into a drawing. We have had over 300 entries and are in the process of choosing ten lucky winners. The prizes are, of course, chocolate!
What I'm discovering, and based on customer feedback in recent days, is that sending a surprise from Raphia is an uplifting way to connect with others, when we can't be there in person, and that gift giving can support people's mental wellbeing during this time.
What are your personal and perhaps unexpected Raphia flavour favourites?
Could I choose two please? It's a toss of the coin for me between our salted caramel dates or the salted caramel pecans. Yes, I have a weakness for caramel!
What kind of feedback do you get from your customers who try the more exotic products?
We are getting very positive feedback. Our customers tell us that there isn't another luxury artisanal chocolate brand offering something different to the classics. Raphia is proving to be an exotic and welcome choice. For example, the Rose Pistachio Croquants are a big seller.
Are you able to give us a sneak peek or idea about your forthcoming collections?
Well, I can give you an idea. Currently two collections are being planned: the first is a Black & White collection for Fathers' Day. The second, seems strange to say this in springtime, is developing our Christmas collection. And that is most definitely Santa's secret!
Did you enjoy this article and find it helpful? Why not share it with your social media network below?