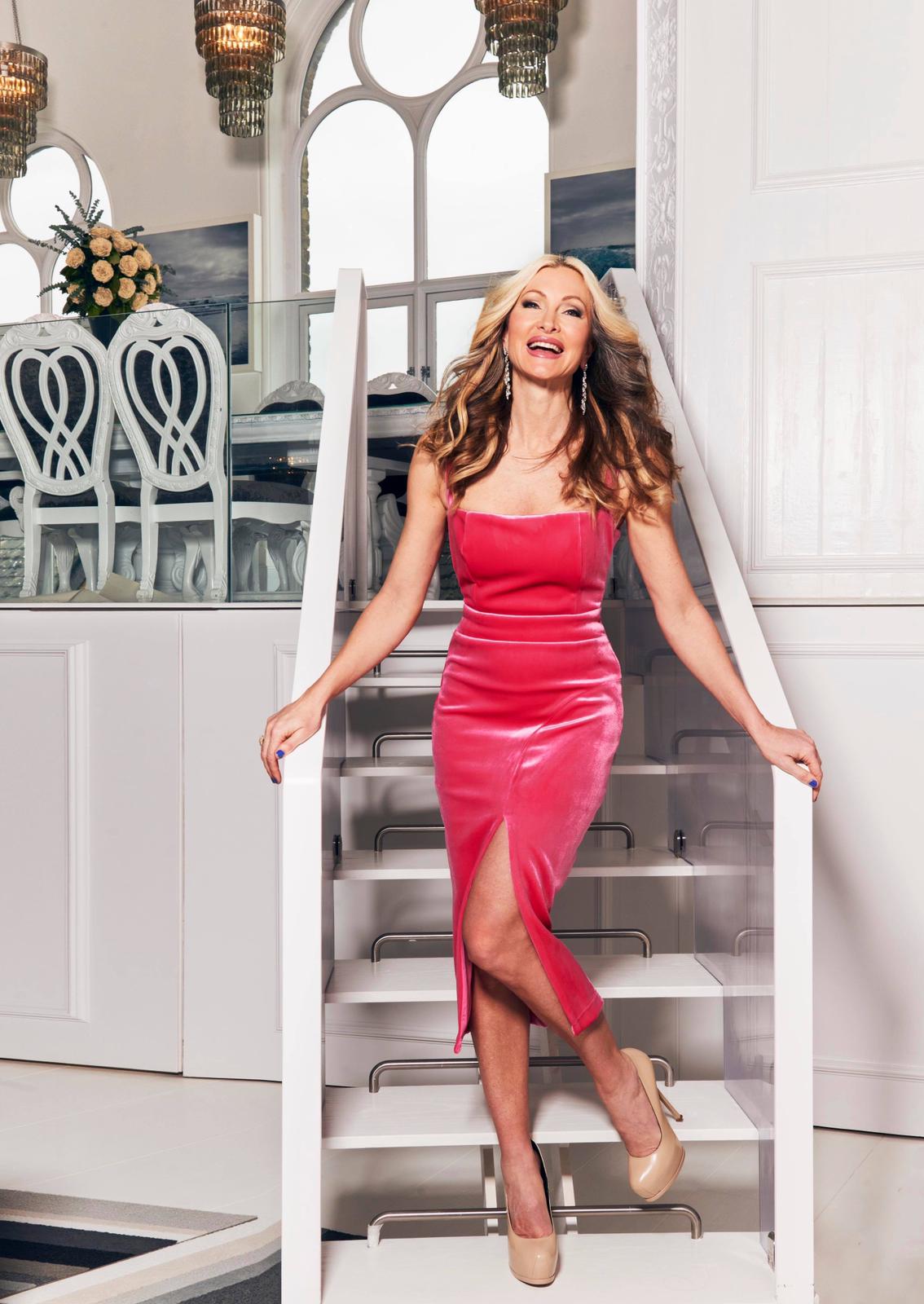 Caprice Bourret: Overcoming the Challenges and Succeeding at any Age
By Kicki Pallin
Caprice Bourret has appeared on over 350 magazine covers across the globe, and during a period of her life she was one of the most photographed women in the world. Her very prominent career as a model also brought her to acting, participating in and hosting around 200 movies and TV shows. Today Caprice is the Founder of By Caprice and she lives the life of a successful business woman, mother and wife. She has created her foundation from working hard, choosing the right team – and giving back to the world.
How would you describe your journey from a modelling career to becoming an entrepreneur, and building a business from scratch?
Initially it wasn't smooth sailing… The stereotype of being a model and a woman haunted me, but you know, I just didn't give up. I think that's the key with anything, you gotta fight for it and in the initial stages of starting a business, you will fall, not once, not twice but multiple times. The trick is you gotta keep getting back up and you will eventually succeed.