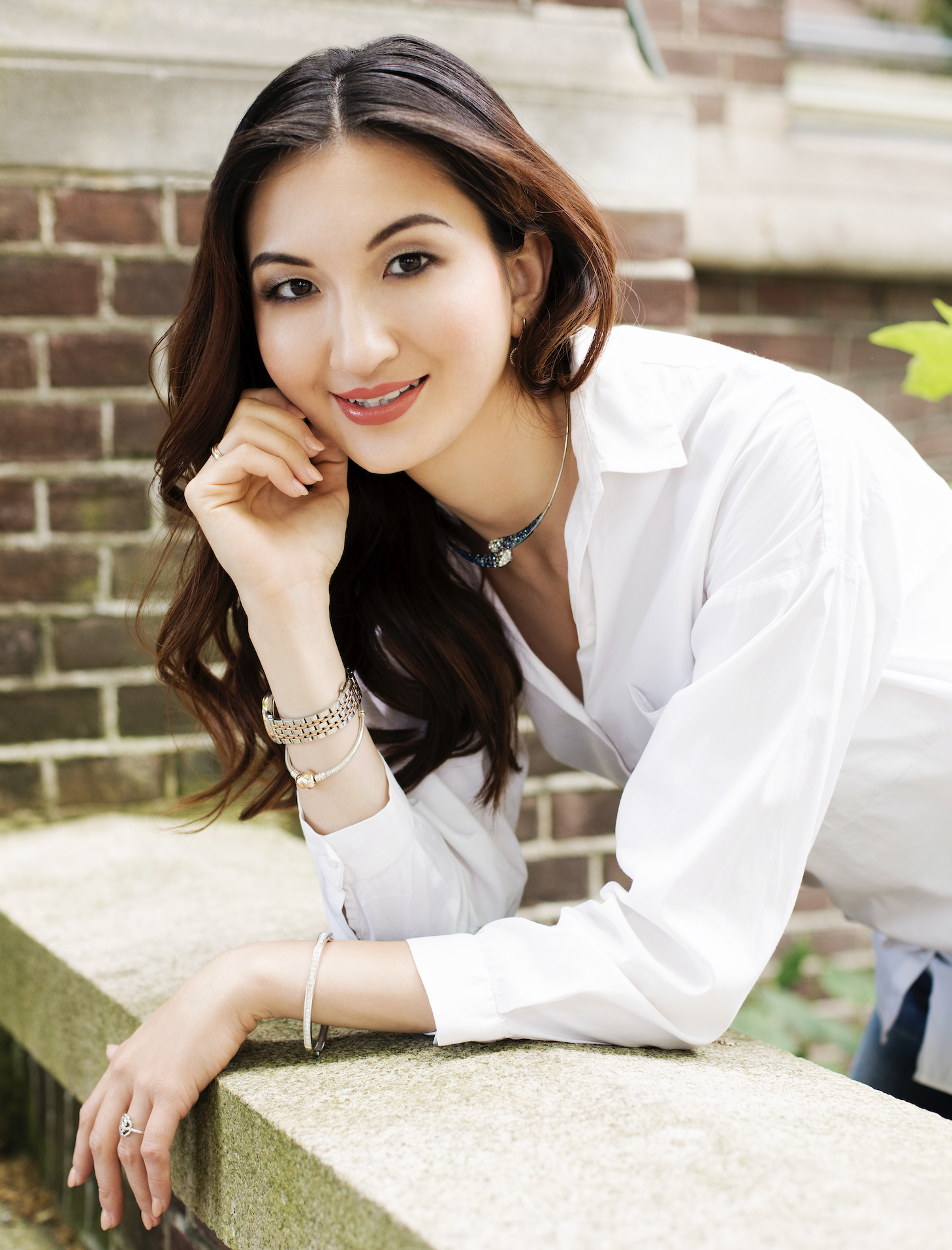 She found the key to leaving a legacy
Don't run for success.

Follow your vision, do your job, deliver value and success will run for you.
By Evana Simo
As an influencer in the women empowerment industry, Valerie Prasetyo focuses on providing women with the essential knowledge and tools to become independent leaders. She also supports her clients in building up their successful businesses and passive income streams to create life based on their own terms and conditions.