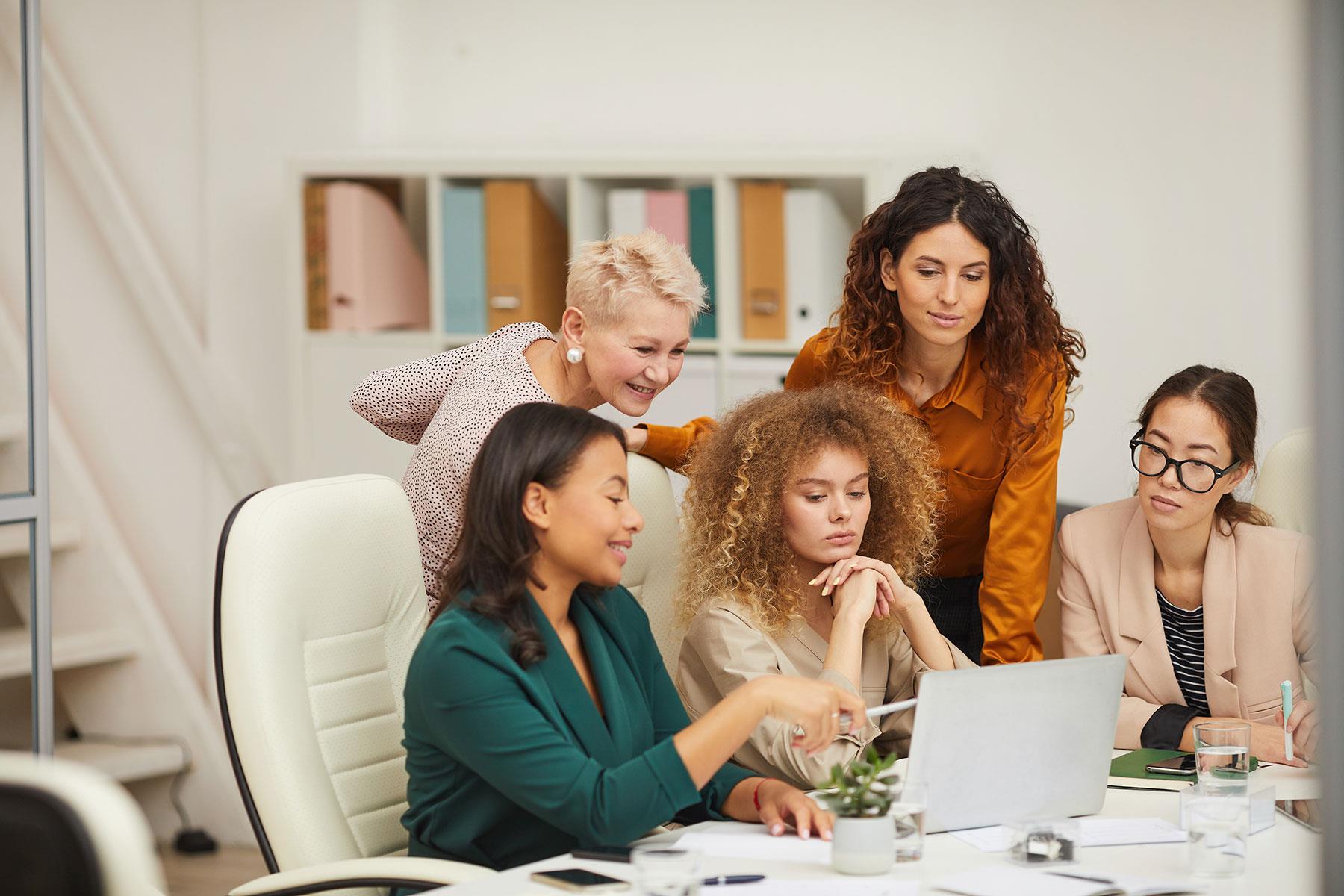 How to be comfortable with uncertainty
Two vital reflections for these times

By Cristina Raquel
"How to be comfortable with uncertainty"
"And Now What?
 First and foremost, I'd like to extend my deepest gratitude and appreciation to life and to you who are reading this article. We are a privileged minority at this time and I am grateful for that.
Beyond understanding the origin of the events we are facing, and beyond our interpretation of them, something that does have relevance and priority is our WELL-BEING and the well-being of those around us.  My invitation is that you keep paying attention to your integral health.
I present two questions for reflection, because this has been my process since I was 13 years old and reflecting about life and my place in it. In my professional life I generate self-discovery and exploration for individuals, teams and organisations.