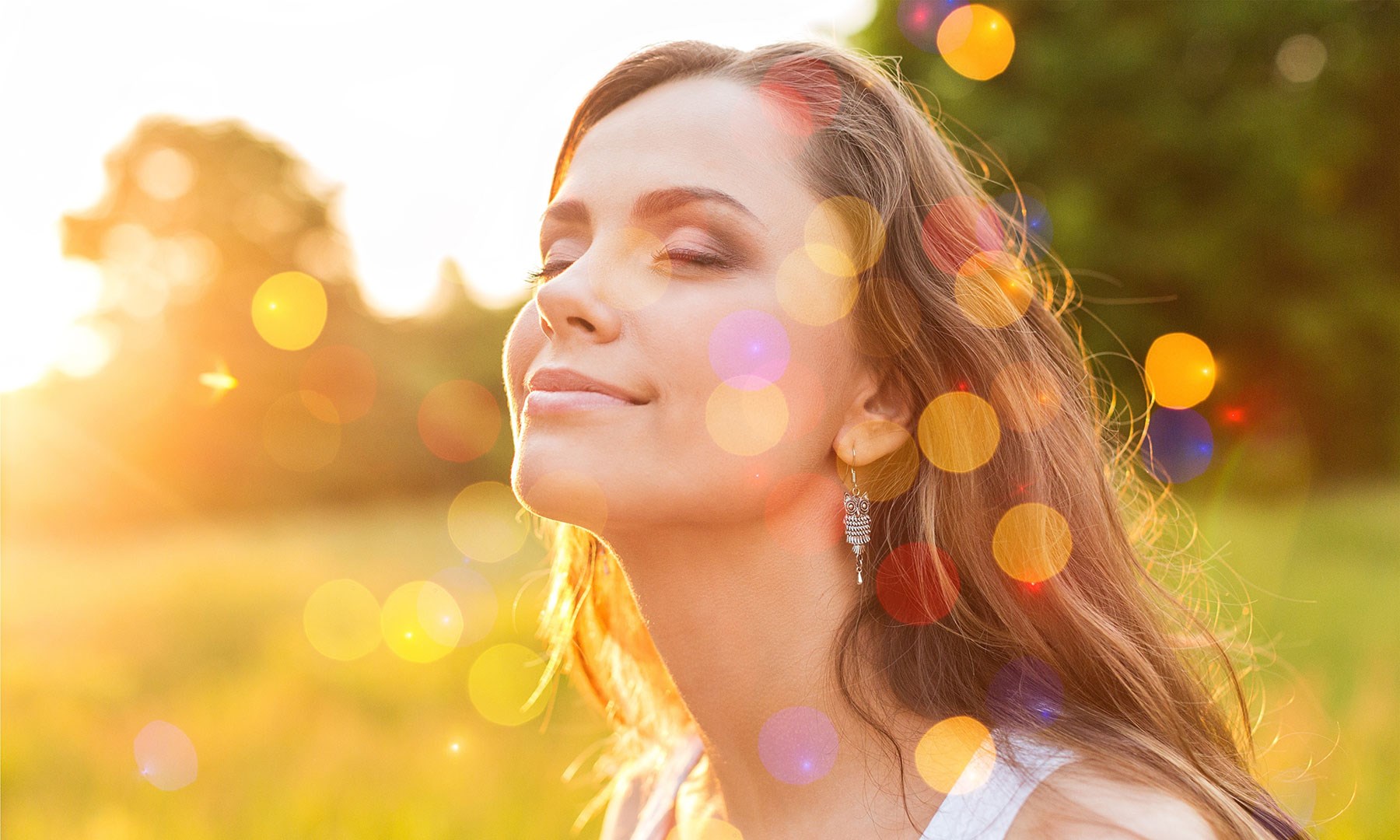 Discover Who You Are to Overcome any Crisis
By Yadira Gonzalez Muñoz
Discovering who you are is a great way to gain a deeper understanding of yourself. Unfortunately, many of us are not good at taking the time to examine our behaviours or common reactions in a given situation. When we are going through or have reached the end of a crisis, it would be good to evaluate our feelings, thoughts and actions to help us discover who we really are. This may challenge us to ask ourselves important questions on how we feel about what we do, the lifestyle we live, or how we treat other people.
Discovering Who You Are and Evaluating Yourself
Experts suggest that our ability to conduct a self-evaluation in which we carefully examine our abilities, behaviours, and characteristics requires that we prepare ourselves for a journey through the valley of decision-making and self-reflection. At some point, "discovering who you (we) are" will call on us to decide whether or not we always make the best decisions.
"Discovering who you are" requires that we evaluate ourselves through the lens of personal experiences, social comparisons, and observations. Also, we tend to make assumptions about how others see us. It is from this information that we form an opinion about ourselves.
Benefits of Discovering Who You Are
Self-Reflection
[rml_read_more]
Self-reflection allows us to examine what it is that motivates us and what things trigger results. Discovering ourselves challenges each one of us to revisit our triumphs and mistakes, and encourages us to initiate a "deep dive" into examining lessons learned.
Also, it allows us to acknowledge our positive and negative attributes. It challenges us to analyse our values, and what it is that drives our feelings about self and how it is we go about trying to maintain a balance. We have the power to take this information and use it as a foundation for creating the person we want to be.
Encourage feedback from Others
Although this process requires us to conduct a self-evaluation, it also requires us to seek feedback from other people. The way we see ourselves often has a close tie to how others see us. The opinions of others occasionally contribute to our subjective perceptions about who we are as a human being.
It does require a unique skill set to judge how others perceive us, and to take that information and consider it from the perspective of the presenter and then use those details. Thus, you become a manager of what other people think of you and, the degree to which you can influence others.
Your goal should be to solicit external input from those who know you. Sometimes, input from others can open our eyes even more to the things that do or don't work well.
Self-Improvement
Discovering who you are opens the doors to taking the information you gain from self-evaluation and the input from others and use it to enhance the person we are. It's an opportunity to push the reset button on all of our character traits. We can use our findings to slowly make changes within ourselves, leading us to ditch ineffective behaviours and learn ways to adopt new habits that generate positive results in our lives and the people we engage with. This will help us in a positive way during any crisis that presents itself.
Self-Esteem and Confidence
Discovering who you are can be a boost to your self-esteem and confidence. Identifying the value you give to your workplace, family, friends or even yourself, can go a long way to boost your self-confidence and self-esteem. You can learn to focus on those things and improve upon them further rather than always focusing on your weaknesses.
Practice Discovering Who You Are
Practice is a skill and it can be difficult for some to execute or even master in a way that is meaningful. First and foremost, you have to be fierce, open and honest with yourself, even when the self-evaluation is negative or uncomfortable. This process will require you to step outside of your comfort zone and take a long, hard look at who you are.
You can't sugarcoat anything if you are genuinely seeking to make changes or improvements. A few examples of questions that you might ask yourself when discovering who you are to help overcome during a time of crisis:
Do you have what you need?
Who do you want to be/do when this is over?
How can you help?
What do you need to change?
What are you doing well?
A few examples of questions that you might ask yourself about your personal life include:
What are my values?
What are the things that motivate me and are they productive?
What refreshes my energy?
What are my strengths?
What holds me back from achieving goals or doing big things?
"This Too Shall Pass". Every crisis has its end and is not an eternal situation. To become the person you want to be, you must practice self-awareness and begin to answer questions such as these about yourself consistently.
In summary, "discovering who you are" allows for your making of effective changes in your life. However, it requires that you be honest in your evaluation and be ready to make the improvements you want. You must move with intention and empower yourself to actively engage in this process.
Did you enjoy this article and find it helpful? Why not share it with your social media network below?