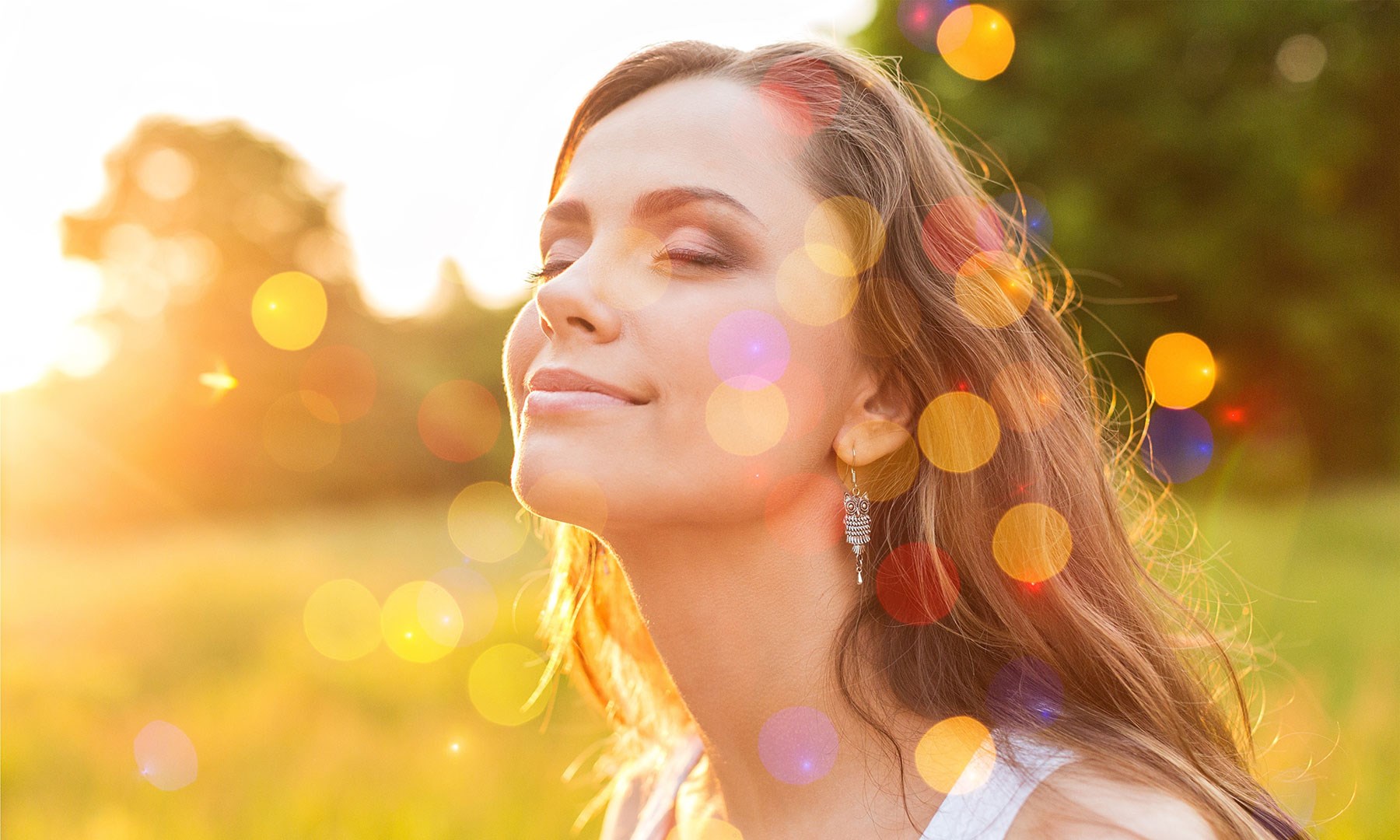 Discover Who You Are to Overcome any Crisis
By Yadira Gonzalez Muñoz
Discovering who you are is a great way to gain a deeper understanding of yourself. Unfortunately, many of us are not good at taking the time to examine our behaviours or common reactions in a given situation. When we are going through or have reached the end of a crisis, it would be good to evaluate our feelings, thoughts and actions to help us discover who we really are. This may challenge us to ask ourselves important questions on how we feel about what we do, the lifestyle we live, or how we treat other people.
Discovering Who You Are and Evaluating Yourself
Experts suggest that our ability to conduct a self-evaluation in which we carefully examine our abilities, behaviours, and characteristics requires that we prepare ourselves for a journey through the valley of decision-making and self-reflection. At some point, "discovering who you (we) are" will call on us to decide whether or not we always make the best decisions.
"Discovering who you are" requires that we evaluate ourselves through the lens of personal experiences, social comparisons, and observations. Also, we tend to make assumptions about how others see us. It is from this information that we form an opinion about ourselves.