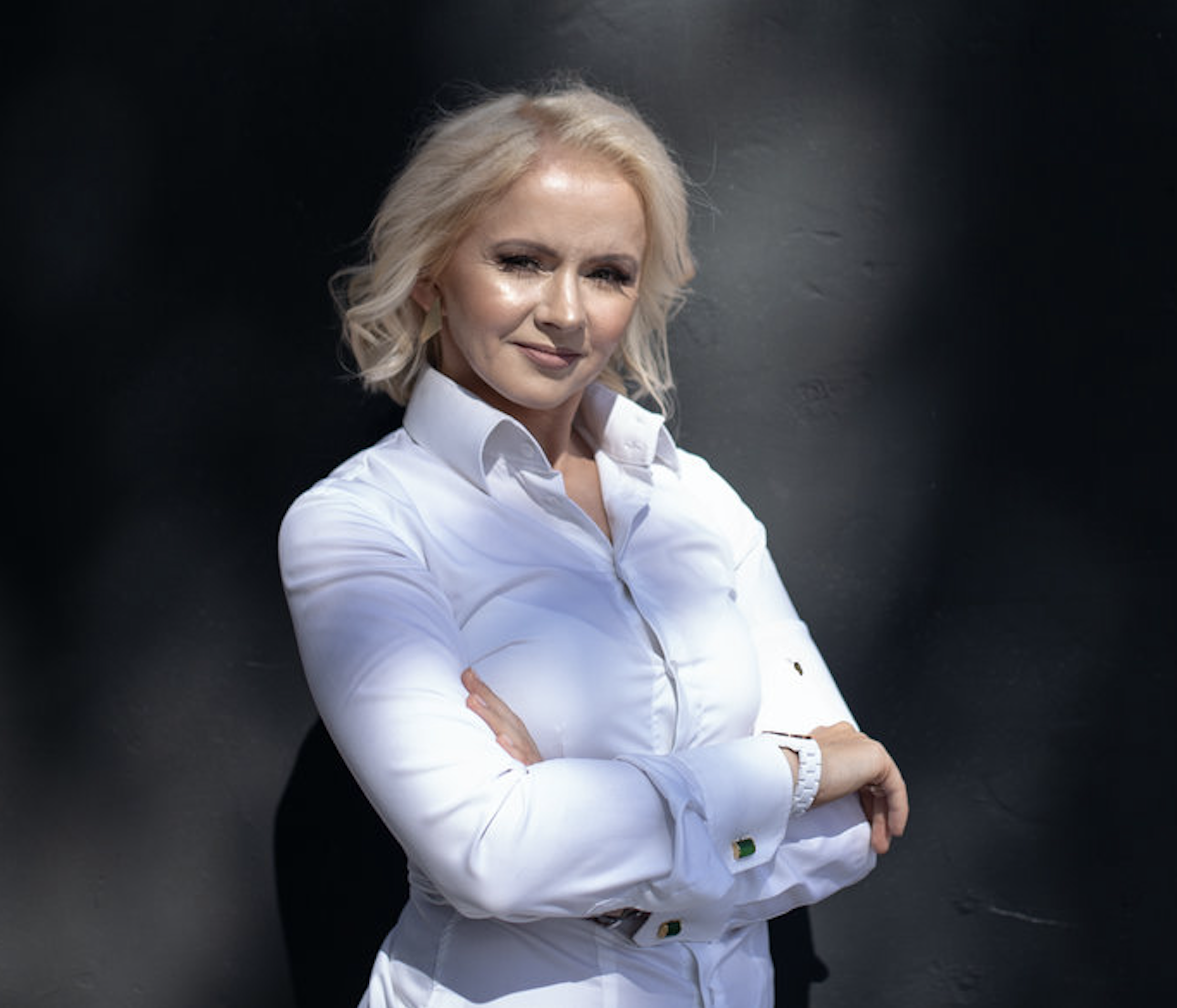 Get unstuck and become a Master of your time
The success story of a lawyer who turned entrepreneur
By Evana Simo
Lawyers are not stuck in their careers, in fact many often find great success as entrepreneurs using their skills and talents to develop their own companies. Angela Ventsel is a passionate business promoter, changing the business landscape digitally on a global level, as a promoter of borderless business. She is the co-founder at Success Hub Estonia. In addition to entrepreneurship, Angela has led various international entrepreneurial projects and made significant contributions to society as a member of the Estonian Association of Entrepreneurial Women and of the Estonian Lawyers Association. She has in-depth knowledge of the legal field, process management and the development of innovative business concepts. Angela is a passionate and active speaker on e-residency, women in business and inspiration for young people.
Justice has played a great role in your life. How has justice helped you in entering the world of entrepreneurship?
The business environment depends in a large part on law and there are inevitably different legal aspects, including familiarity with the law and contractual relationships, that lay the basis of corporate governance. In practice however, it is too often that companies find themselves in all sorts of troubles already during the phase of building a company, precisely due to the wrong legal decisions made by the owners or managers. In relation to the entrepreneurial perspective, my legal knowledge has provided me and our company with competences that allowed us to enter the market more painlessly before starting a business and also in the start-up phase. As well as the ability to analyze situations better and decide when and how to involve foreign specialists, prevent violations of the law and solve simple problem situations.