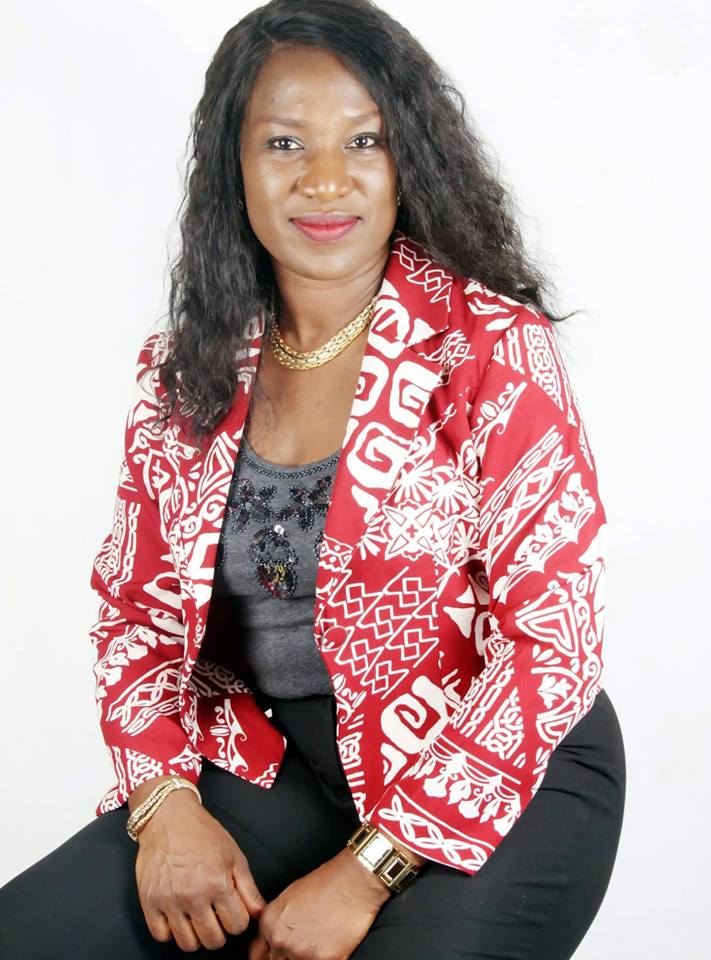 Turning weaknesses to strengths to establish more alternative streams of businesses
Mercy Udom
Turning weaknesses to strengths to establish more alternative streams of businesses
By Fatima Gorezi
Mercy Udom's entrepreneurial pursuits began in Nigeria at an early age as a primary school kid when she engaged in sales a petty trader for herself also giving her mother a helping hand in running her businesses. Her work as the country representative and Executive manager of Globemed International for Nigeria gave her extensive exposure and honed her entrepreneurial skills as she also ran personal business interests in parallel. Mercy has a big heart for the people and is always eager to support the masses. Therefore, she ventures into Training, Re-Training through capacity building seminars and workshops for fellow entrepreneurs and businesses. Her passion to teach and empower sees her reaching out to schools to give success motivation seminars and academic coaching workshops. She is passionate about personal development and help people to become financially included in the society, and increasing their standard of living, up-skill them in their micro businesses.
What are the challenges and experiences in your life that have influenced who and what you are today?
I would say that the circumstances of my birth and upbringing have played a very significant role in moulding and shaping me to be the person that I am today. I am my mother's sixth child and I grew up to know her constant struggles as a single parent, managing to raise all of us her biological children as well as other children that she adopted by default from our traditional extended family structure.