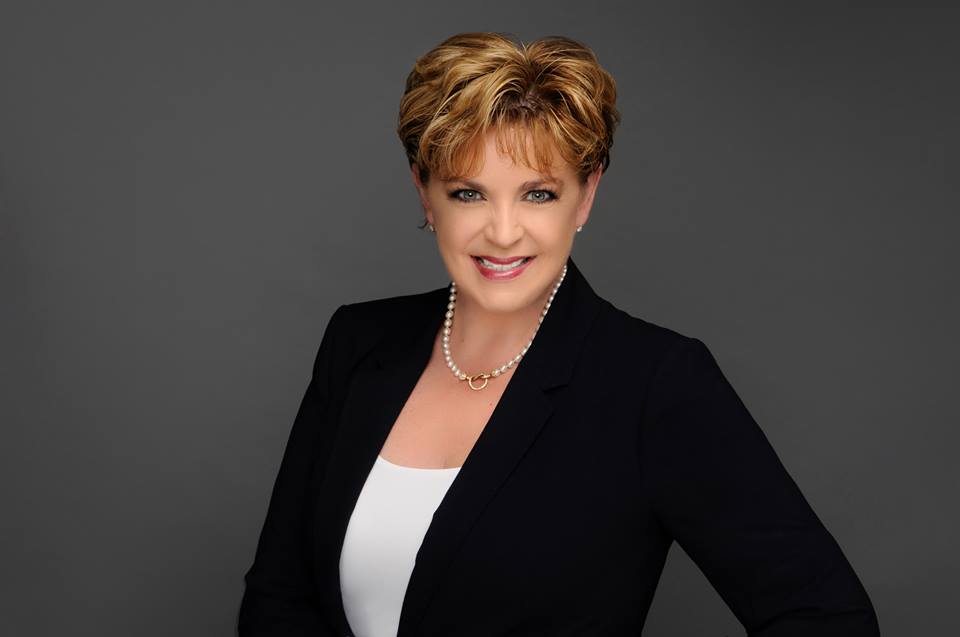 Larisa Miller – Empowering women by example!
Larisa Miller – Empowering women by example!
By Fatima Gorezi
Larisa Miller is the CEO of Phoenix Global, LLC, a company focused on facilitating beneficial and sustainable business opportunities and investments, with specific focus on Africa, Eastern Europe and South America.
She has spent several years working for the Royal Family in Abu Dhabi, United Arab Emirates as the business development manager, with focus on sustainable development.  Additionally, Larisa served as head of one of their large non-profit foundations, which focused on youth, literacy and education, working with women and children in refugee camps in the Middle East and Africa.
In addition to these roles, she is an international keynote speaker, addressing audiences around the world on sustainable business development and structuring, as well as the importance of impact investment and CSR. Her personal mission is to make a humanitarian impact through her commitment to social responsibility.