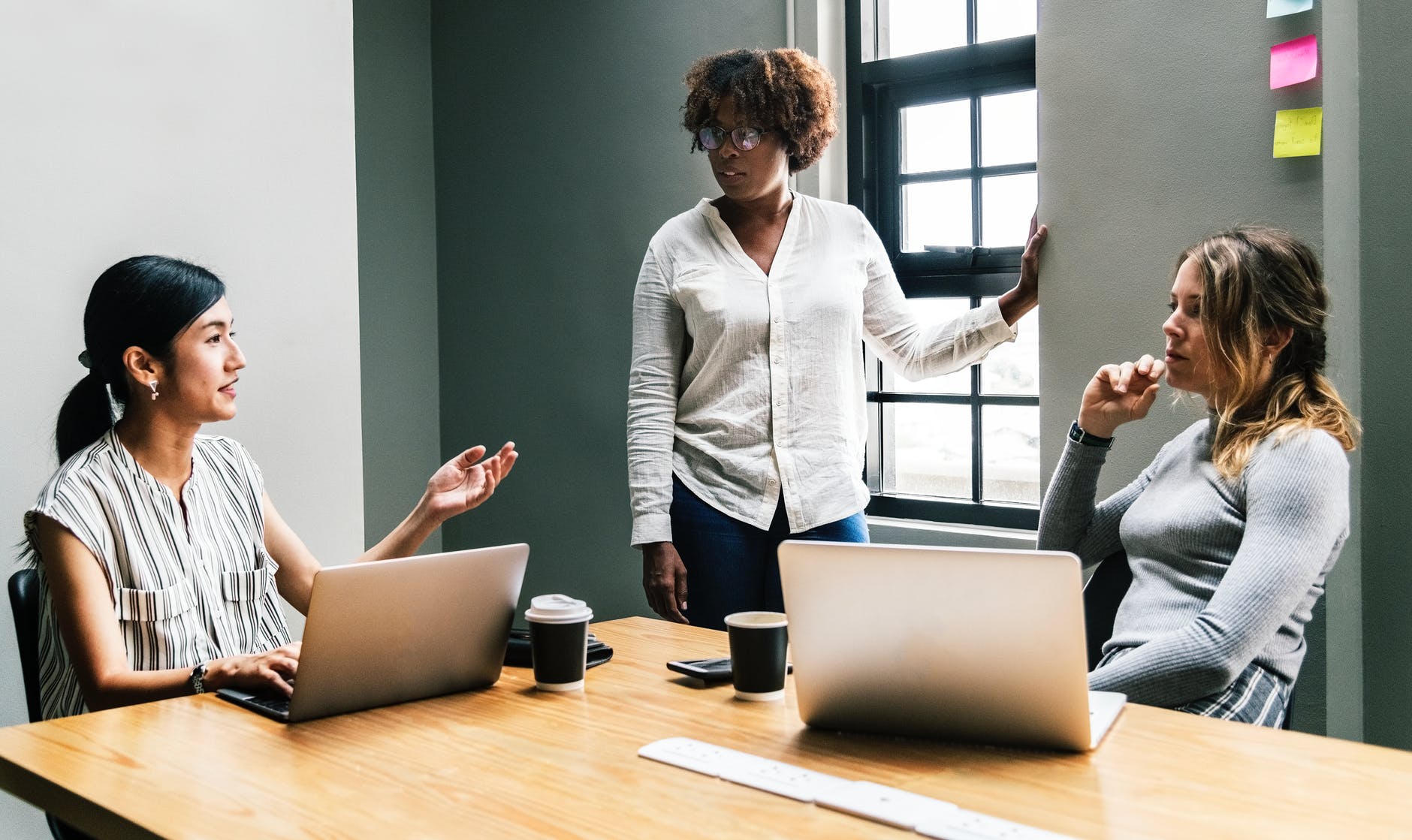 Top Tips for Introducing Diversity into the Workplace
Top Tips for Introducing Diversity into the Workplace
By John Hazelton, Managing Director, talent.io
The UK is facing a digital skills gap, estimated to cost the economy £63 billion a year. We will need to fill more than 750,000 new digital jobs by 2020 and train approximately 2.3 million people in digital skills (Recruitment and Employment Confederation). If we Brexit, the gap will increase, as our recruitment pool shrinks, hindering us from attracting the best talent available from the EU. The technology sector relies on EU citizens to fill approximately 180,000 jobs which equates to about a fifth of all technology jobs in London. Since the referendum vote to leave the EU there has been a 50% decrease in foreign technology job applications.
We are increasingly lacking the skills required to keep up the pace with new technologies. Software developers have to replace about half of what they know every two years. It is estimated that there will be at least 133 million new roles generated by 2022 (World Economic Forum) as a result of the new jobs created from the new technologies.
[rml_read_more]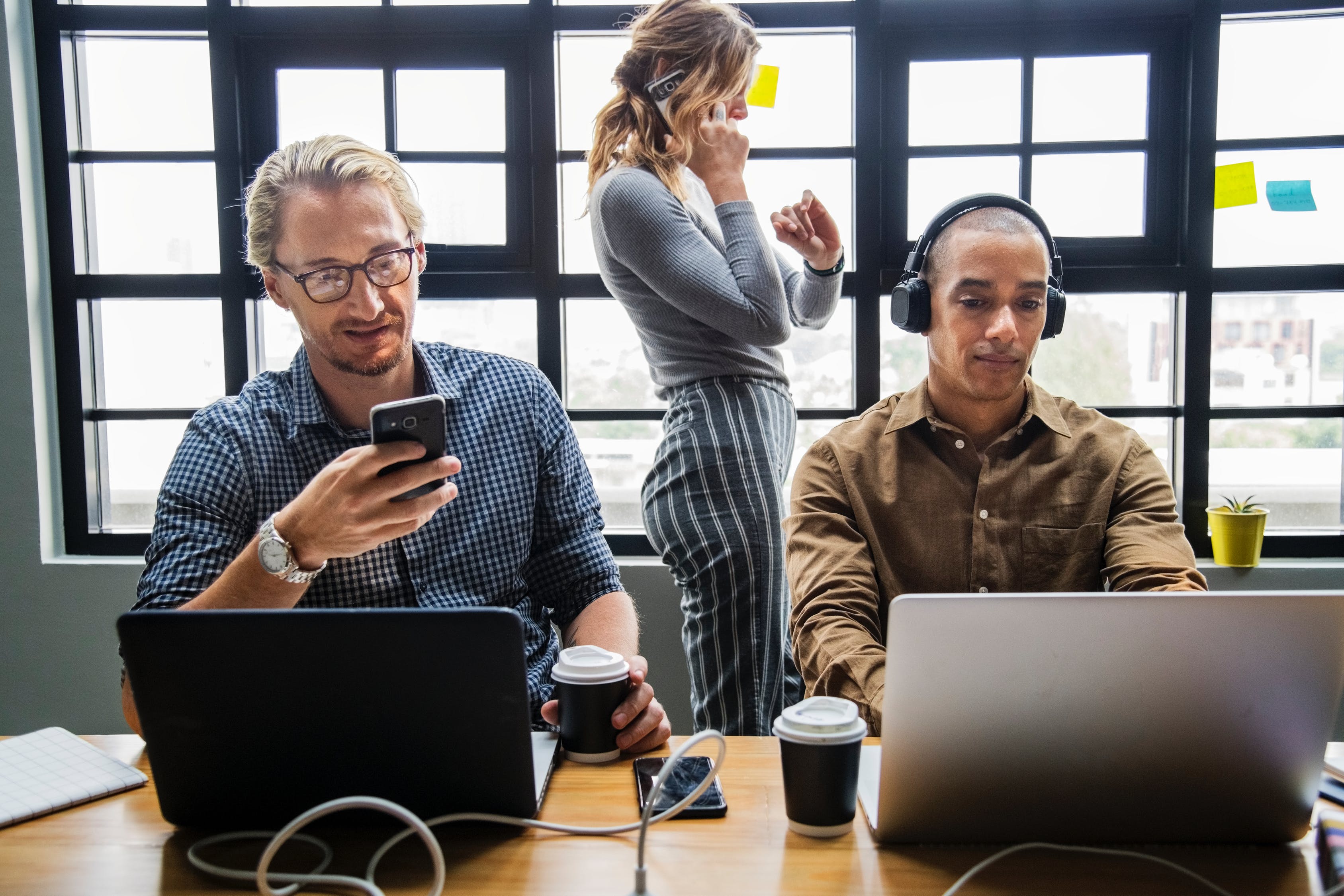 The Digital Skills gap is a major challenge to the UK and one solution to plugging the gap is to create more diversity in the workplace. Letting go of traditional mindsets and recruitment processes, and approaching it with an open mind to discover new ways of working and re-shaping the workforce. 
Follow our top tips to introducing more diversity into your workplace to make a difference.
The majority of software engineers are white men between 25- 35, so the talent pool is vastly restricted. Businesses need to consider they should be building a diverse team made up of different genders, ages, races and socio-economic backgrounds. 
As a country we need to get more women into software engineering. The unconscious bias should be tackled not only by the schools and higher education but also parents of young girls. They should teach them that jobs are not gender specific.
Expanding Ethnic Minorities 
Ethnic minorities, both men and women are under-represented. Organisations exist to assist ethnic minorities in the workplace, hosting events at technology driven companies and collaborate with them holding workshops on tech skills with mentors who provide careers advice on how to get into technology. 
Mothers Back to Work
Mothers who have been out of work having children are an untapped market of talent and potential. Some will be experienced developers wanting to get back into employment and retrain. If companies provide them with the opportunity and flexible hours and working then they could reap a dedicated and focused workforce. 
Not all software engineers come down the traditional route of education and some retrain into the career by attending boot camps or adopting the self-taught method. Employers should be open to this and not be so prescriptive on solely recruiting graduates with computer science degrees particularly due to the lack of growth in this area at present. This again will widen the recruitment pool and they should also be open to other non-traditional educational backgrounds or offer scholarships or apprentices.
In April of 2017, the government introduced the Apprenticeship Levy that forces large companies (with a payroll over £3 million) to invest in training. Predicting that 64% of participating companies will use their Levy to fund digital and IT training programmes.
These benefits are not only lucrative to companies but also enable them to devise a strategic move towards their digital strategy and realise that applied learning is more useful than academic knowledge. 
Think and Recruit with Diversity in Mind
To create a more diverse workforce you need to recruit with diversity in mind, to include more women, different ages, ethnic minorities and people from different socio-economic backgrounds. A diverse team brings a host of different ideas, creativity, varied opinions on what will be successful and what will not. 
Utilising Stereo types to your Advantage
It is said that if there are 5 things that you need for a job and a woman thinks they only have 3 then they won't apply. However, a man may only have 2 and immediately jumps to the conclusion that he has the job! So, it's about changing the job spec to make it more appealing to women and not just men.
Have Women and Ethnic Minorities in Your Recruitment Panel
The more diversity you have in your Human Resources team the more hope you have of widening your recruitment pool.
Advertise and Sponsor in Different Areas
Identify the right places to look for the people you want to recruit, you may need to advertise and sponsor in different publications and areas.
A diverse workforce will represent a business's customer base, and a team that is made up of one gender, one race and all the same age is NOT representative of real life and will not yield true long term value. Creating a diverse workforce is one step forward to making a change so don't delay and start taking those steps now.
Did you enjoy this article and find it helpful? Why not share it with your social media network below?