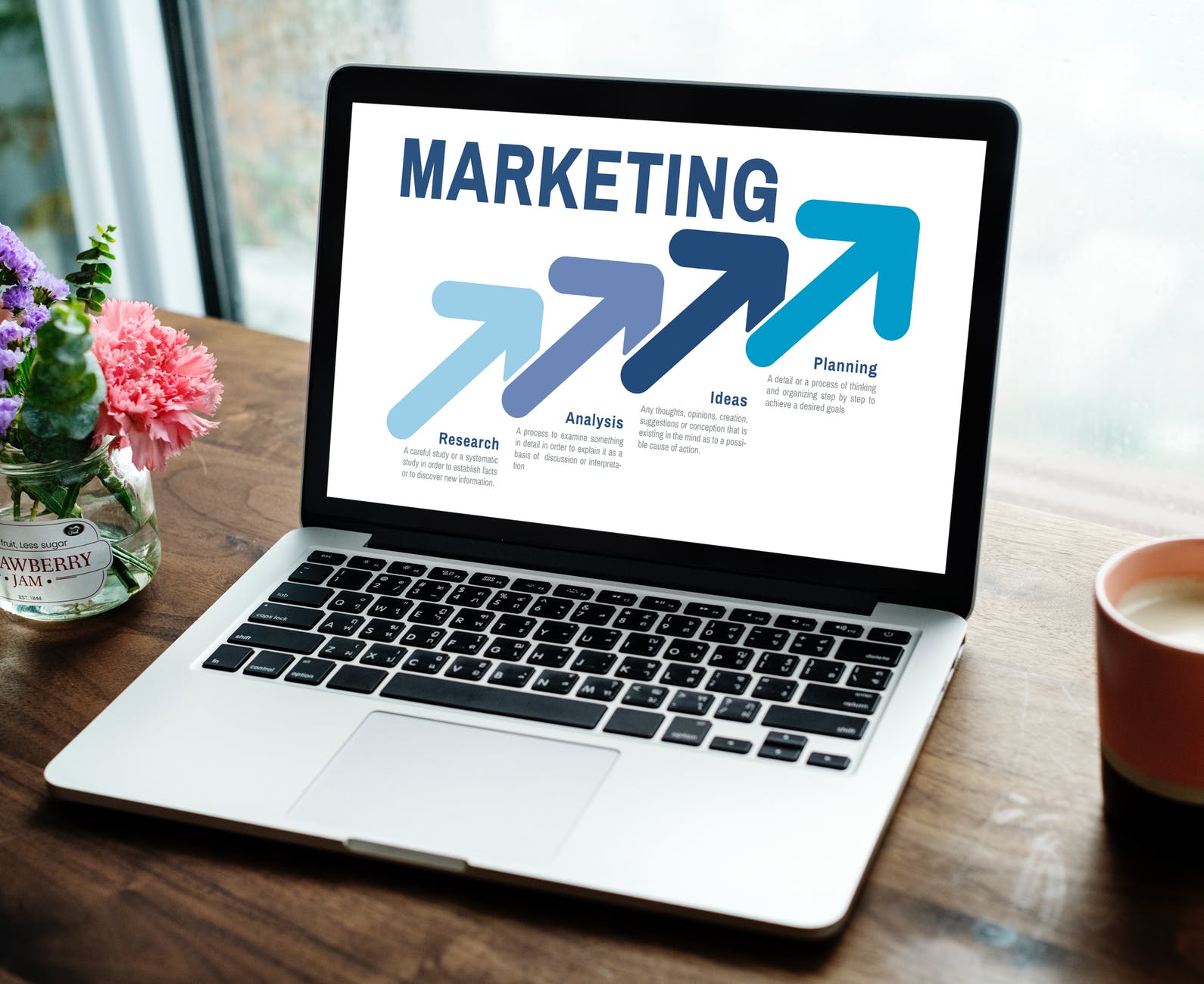 4 Ways To Measure Your Digital Marketing Success
4 Ways To Measure Your Digital Marketing Success
By Jodie Manners
For small business owners and solopreneurs, digital marketing can be a real slog. Without the multi-skilled departments that large companies enjoy or the wallets to pay expensive agencies, it can feel a bit like throwing everything against the wall and just hoping something will stick. 
But it doesn't have to be like this. There are simple ways to track success using freely available tools and just a little bit of know-how. In this article, I'll describe four of the least time-consuming and most effective methods you can use to measure your digital marketing success.
[rml_read_more]
Define specific goals
So, this one is less about how to measure success than it is how to make sure you can. But you'd be surprised how many people skip this part entirely or set poorly defined goals at the start of their campaigns. Too many people answer the question 'what do you want to achieve?' with vague and non-numerical statements like, "To grow my subscription list", or "Increase my search engine rank". The best that can then be said of meeting these targets is that 'progress is happening', or 'improvements have been made'. 
What we really want to know is by how much it has improved and how this relates to the outlay invested in the campaign so far. So, better targets would be "grow my subscription list by 5,000 people", or "Make it to pages 1-3 of the search results for X keywords". It's even more useful to make these goals time-specific, e.g. "gain 5,000 new subscribers within 6 months". 
When you have these well-defined, numerical and time-specific goals, tracking success is as easy as knowing where to find the right data. 
Set Google Analytics to track your goals
There are numerous campaign analytics applications out there. Which you use will mostly depend on personal choice, but Google Analytics is one of the best because there is so much information out there on how to use it.
With Google Analytics, you can create, edit and share goals. It's what most people use to monitor their website metrics and comes with most website builders. Since you have clear goals with specific, numerical outcomes, you can set Google Analytics to track those goals and report on their progress automatically.
Setting goals allows you to tailor its tracking to your needs. You could monitor how many leads you're generating through your website. 
How many people are creating accounts?

How many users are subscribing? 

How many users are making a purchase?
…and whole raft of other outcomes that are typically not included in basic analytics platforms.
To set goals in Google Analytics, navigate to 'Goals' in the 'Admin' section (top right button). Using '+Goals', name and define a goal that measures the end-result you are looking to obtain from your digital marketing efforts. Google defines four goal types: URL, Time, Pages/visits and Events. 
This might sound obscure at first, but it's actually pretty sensible. For example, if you have a 'thank you' or 'confirmation' page that users are redirected to after opening an account or subscribing, simply enter the destination URL and the goal will trigger every time a user lands on it, thereby tracking how many subscribers you gain.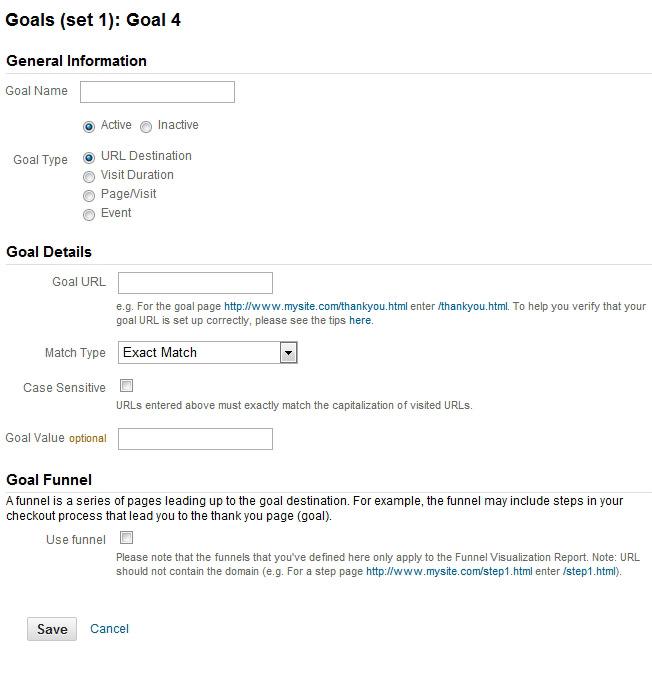 Image source: https://neilpatel.com/blog/critical-goal-types/
Industry commentator Niel Patel has put together a useful overview of how to set up various goals in Google Analytics and what the different types are most useful for. Goal setting and tracking are two of the most direct ways to measure your digital marketing success.
Get to know your website's behavioural metrics 
While not a direct indicator of how successful your campaign is, your website's behavioural metrics are a fantastic data source for analysing what is and isn't working. Understanding these dynamics is going to help you to determine what is aiding or hampering your success and provide you with the chance to take action. Some key questions to ask yourself are:

Image source: https://www.ryansleeper.com/practical-tableau-10-data-visualization-tips-learned-google-analytics/google-analytics-dashboard-actions-and-tooltips/
Are you generating enough new and repeat interest?
By looking at the number of New Visits versus Return Visits, you can determine the ability of your content to attract new audiences and encourage people to come back to your website for more. 
Are people getting what they expect when arriving on your landing page?
It's crucial to understand how successful your landing pages are at enticing new users into your conversion funnel since this determines the success of your on-site conversions. Bounce Rate and Average Time on Page are the main metrics to watch. If people are spending time analysing your landing page, it's probably attractive. If your bounce rate is high, they're probably not getting what they expected.
Is your content "sticky' enough?
Pages Per Session and Page Depth both indicate how many pages your users are getting through during a single site visit. If these numbers are low, your internal linking set-up is probably poor or your content is not doing its job of drawing people further into your site. 
Keep an eye on your conversion funnel
Use information on Exit Pages and metrics that indicate where your traffic has come from (traffic breakdown by organic, social, referrals, paid) to define your conversion funnel rates. Conversion funnel rates are metrics that indicate the number or percentage of your leads that drop off at each stage of your conversion funnel. For example, if you want to track the conversion funnel rate of your PPC traffic, you'll first want to know what proportion is being generated from that source. Google Analytics allows you to specify this.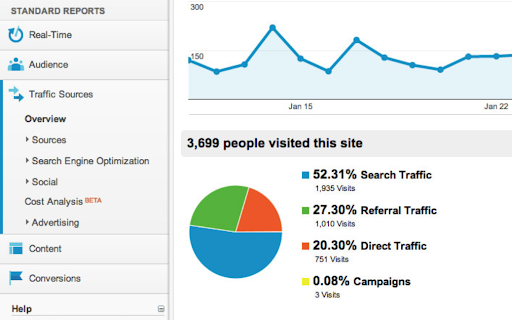 No source needed
Once you have your source breakdown, you need to determine the Exit Rate (the number of people from a particular source that have left your site for a specific page) for each of the stages of your conversion funnel. Are the majority exiting from the landing page itself? How many make it through your first CTA (call to action) or internal link? How many drop off at the 'Contact', 'Subscribe' or 'Purchase' page? 
When you understand your on-site conversion funnel in this level of detail, you can make smarter choices about where to invest your resources. You could even go more in depth by using a heatmap to assess precisely how users are engaging with the different features on each of your web pages.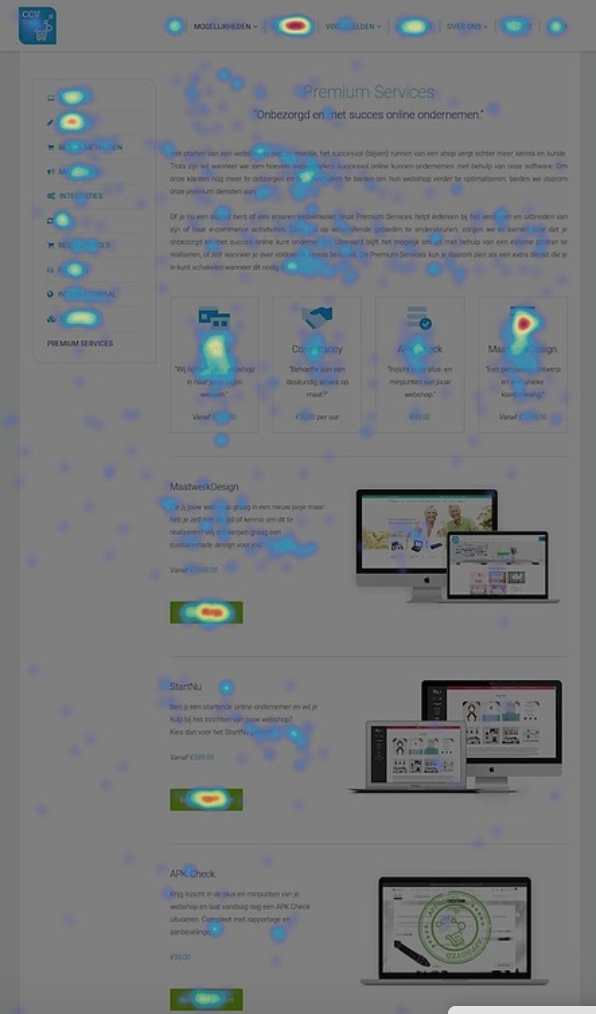 Image source: https://www.hotjar.com/heatmaps/case-studies
Heatmaps not only help you track the success of your campaign but also get to the core of the success of individual strategy elements to see what is and isn't working.
Final thoughts
It's easy to be put off dealing with campaign analysis when you're confronted with so many applications, approaches and metrics. But it doesn't have to be another time-consuming chore you'd rather avoid. By setting well-defined goals in an app like Google Analytics, the technology can do a lot of the leg-work for you. To stay on top of the numbers and know if your campaign is a success, you need only understand a few key website metrics and conversion statistics.
What digital marketing stats have you found useful in the past? Share your wisdom in the comments. 
Author bio: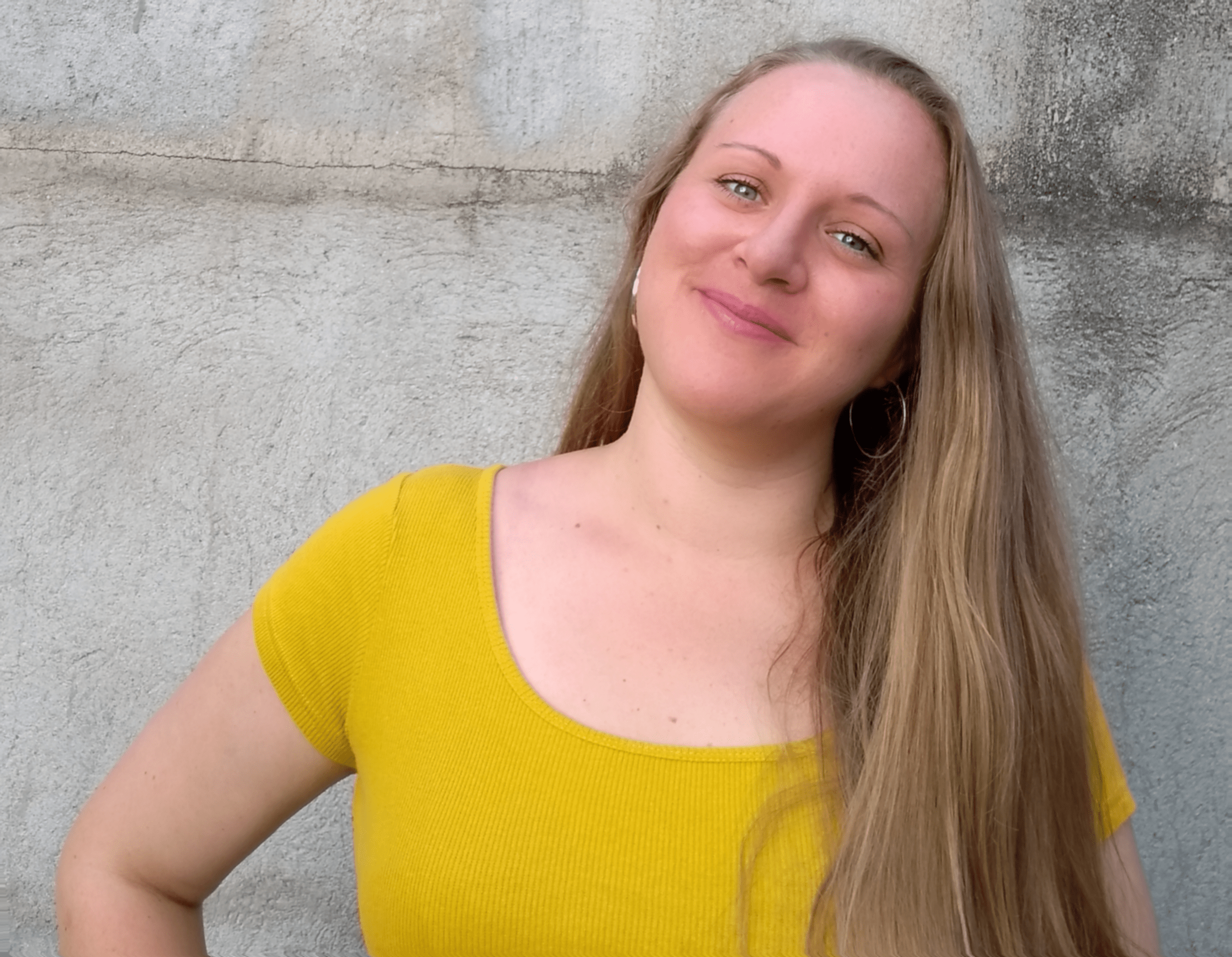 Jodie is a Conversion Copywriter, Content Strategist and Optimisation Specialist working with bold B2B SaaS and marketing brands. Before founding This Copy Sticks, she's spent a decade selling the toughest value proposition around and raised £2 million for charities before her 25th birthday. After 10 years convincing the public to embrace their inner altruist, Jodie now puts her words to work helping tech-mad trailblazers grow their businesses.
LINKS
https://www.namogoo.com/customer-experience/bounce-rate-vs-exit-rate-which-should-i-improve/
https://www.ukwebhostreview.com/website-builders/
Did you enjoy this article and find it helpful? Why not share it with your social media network below?