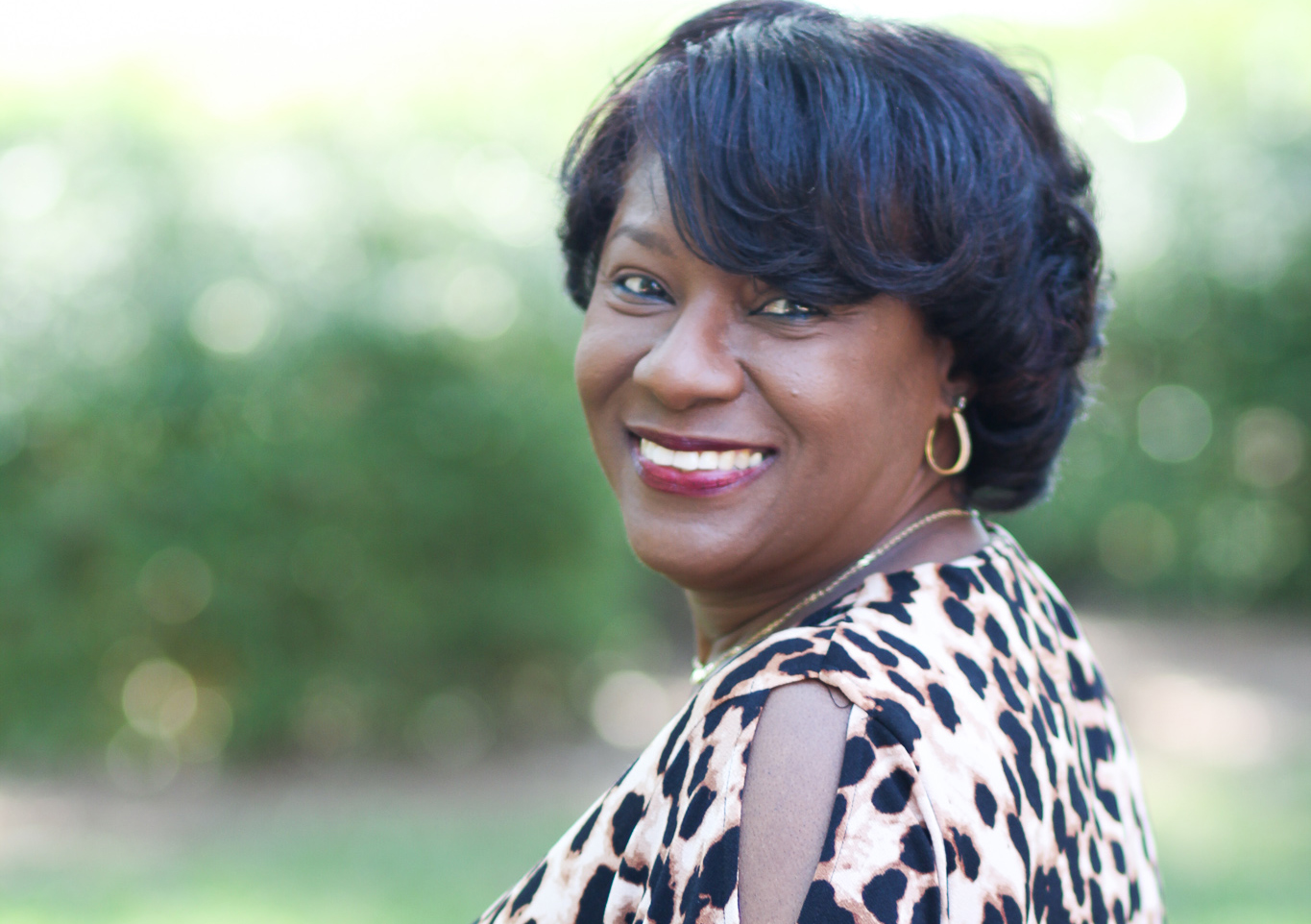 Toni Winston: Reinventing Travel in These Pandemic Times
Toni is a person who has turned her passion for travel into a profession. A strong woman who knew how to face the ups and downs of life, but who always knew what she wanted and was not afraid to ask. The inspiration to become part of the travel business came precisely from her desire to travel. In these difficult pandemic days that we are going through, the travel sector is more affected, so Toni is full of hope that trips to other countries will resume, albeit while respecting health and safety and the local rules. If you plan to travel as soon as you are able to, then it would be wise to be guided by the advice of a professional, who introduces us to some of the most popular and beautiful destinations for this year.
Now that you are a career woman, how difficult has it been for you to reach the top?
It was a challenge but I persevered for 33 years in Corporate America. I worked my way up from a Clerk Typist in Construction to an Implementation Consultant for one of the largest human capital management solution companies in the world!