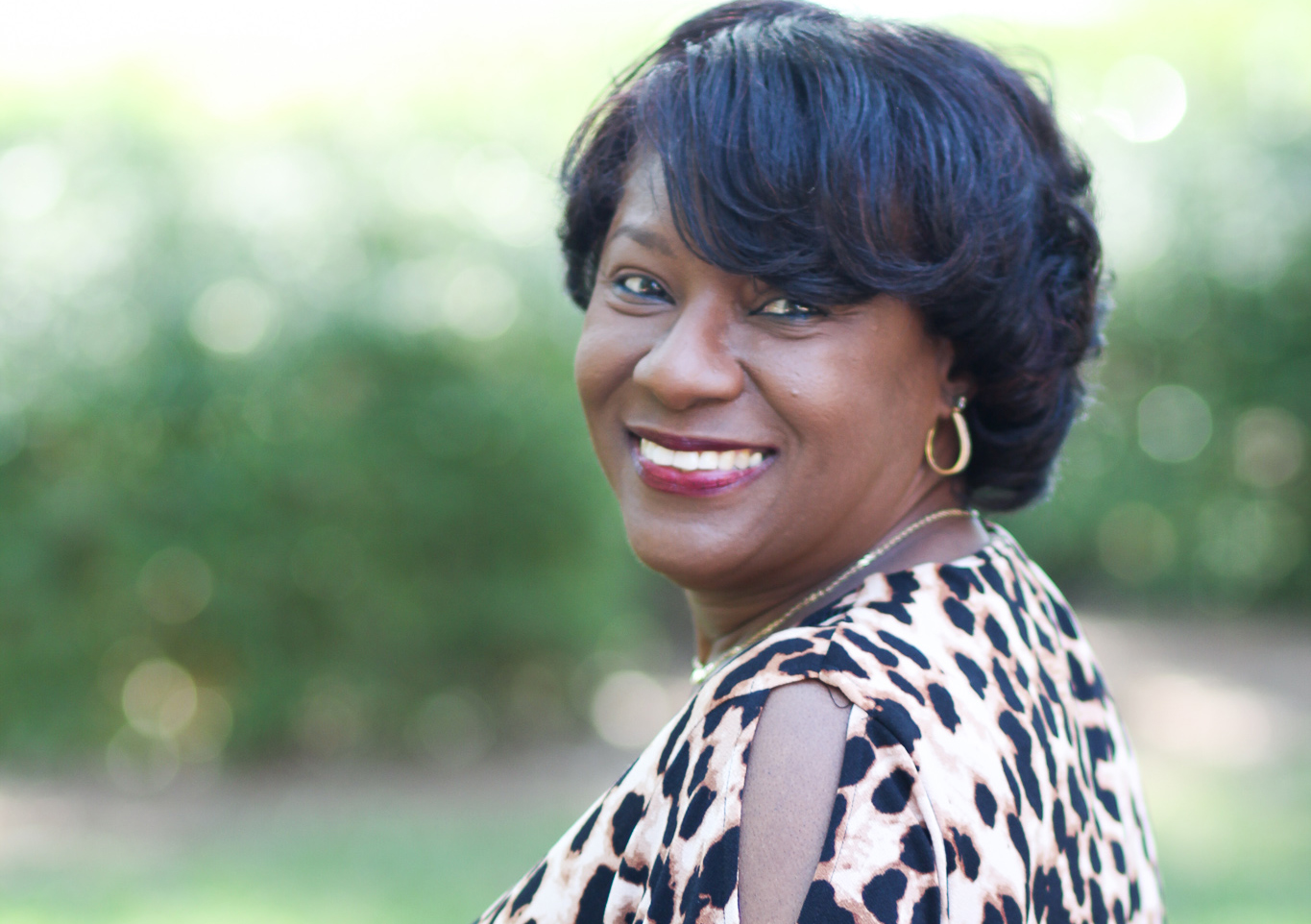 Toni Winston: Reinventing Travel in These Pandemic Times
Toni is a person who has turned her passion for travel into a profession. A strong woman who knew how to face the ups and downs of life, but who always knew what she wanted and was not afraid to ask. The inspiration to become part of the travel business came precisely from her desire to travel. In these difficult pandemic days that we are going through, the travel sector is more affected, so Toni is full of hope that trips to other countries will resume, albeit while respecting health and safety and the local rules. If you plan to travel as soon as you are able to, then it would be wise to be guided by the advice of a professional, who introduces us to some of the most popular and beautiful destinations for this year.
Now that you are a career woman, how difficult has it been for you to reach the top?
It was a challenge but I persevered for 33 years in Corporate America. I worked my way up from a Clerk Typist in Construction to an Implementation Consultant for one of the largest human capital management solution companies in the world!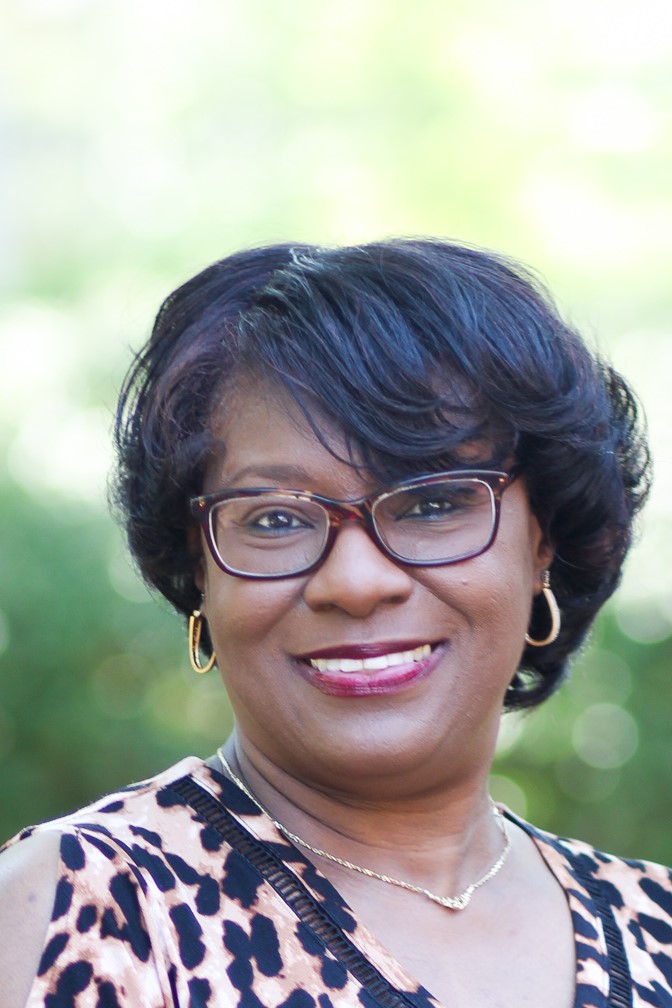 How did you become part of the travel business?
Travel has been a lifelong dream of mine. When the opportunity presented itself to me to own my travel business, I took it and never looked back
How much has the COVID-19 pandemic damaged this sector?
The pandemic has adversely affected travel just like other industries. Travel is the number one industry in the world, so it is slowly reinventing itself. Each day, we see more and more countries easing their border restrictions, opening with new travel guidelines, health codes, and protection programs. As human beings, we need to get out and experience freedom from everyday stresses of life. We use travel to alleviate those stresses. As the world works to eradicate this virus, travel will come back bigger and better than ever. And we are preparing to provide our clients with world class service!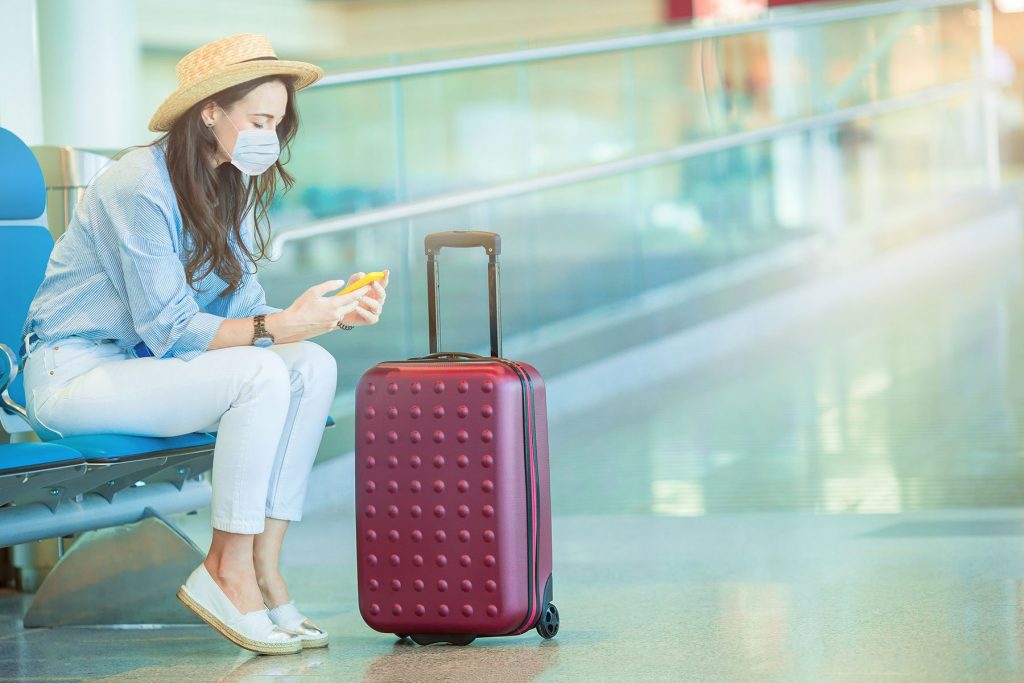 In your opinion, what are the best destinations we should plan to visit?
Dubai, the Maldives, Croatia, Mexico, and Jamaica have already opened to foreign visitors where mandatory travel authorizations, insurance coverage, and negative test results are becoming the norm. Bali and Thailand, along with several other countries, will decide to open later this year.
Many governments are still advising against "non essential" international travel and their guidelines remain restricted. Travelers should use extreme caution and do their homework regarding destinations when making plans to travel.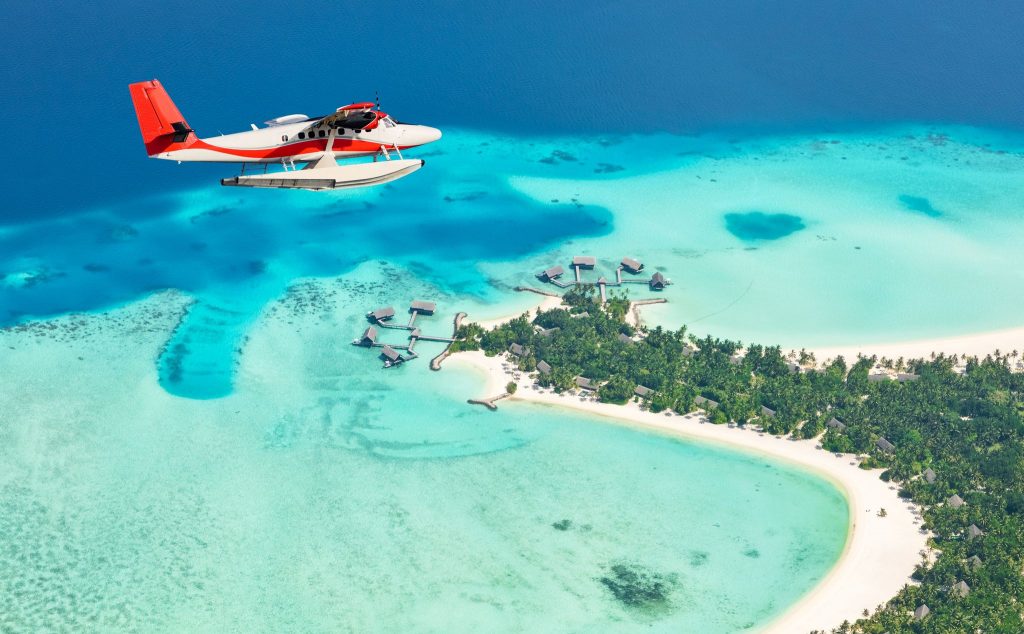 What do you remember of your early years that shaped you and are still an influence on you today?
I remember my parents saying to me as a child, "Be the best you can be"and "Never stop learning! "Those words shaped the way I live my life. Knowledge is key. When you know more, you are inspired to do more!

With such a long and distinguished corporate career, can you share with us some memorable learning experiences and your highs and lows?
I was lucky and brave to start my corporate career after college. It wasn't easy trying to figure out what I wanted to do and what steps to take to get me there. There were many highs and lows, but those experiences prepared me for who I am today. I am a strong woman who knows what she wants and isn't afraid to go get it!

It was a bold move to make after a long corporate career, to becoming a business owner. What inspired you to do that?
My inspiration for starting my travel business was my lifelong desire to travel the world. Once I saw the opportunity that encumbered earning residual income and learning how to travel and earn income , I knew this was going to be my next greatest accomplishment!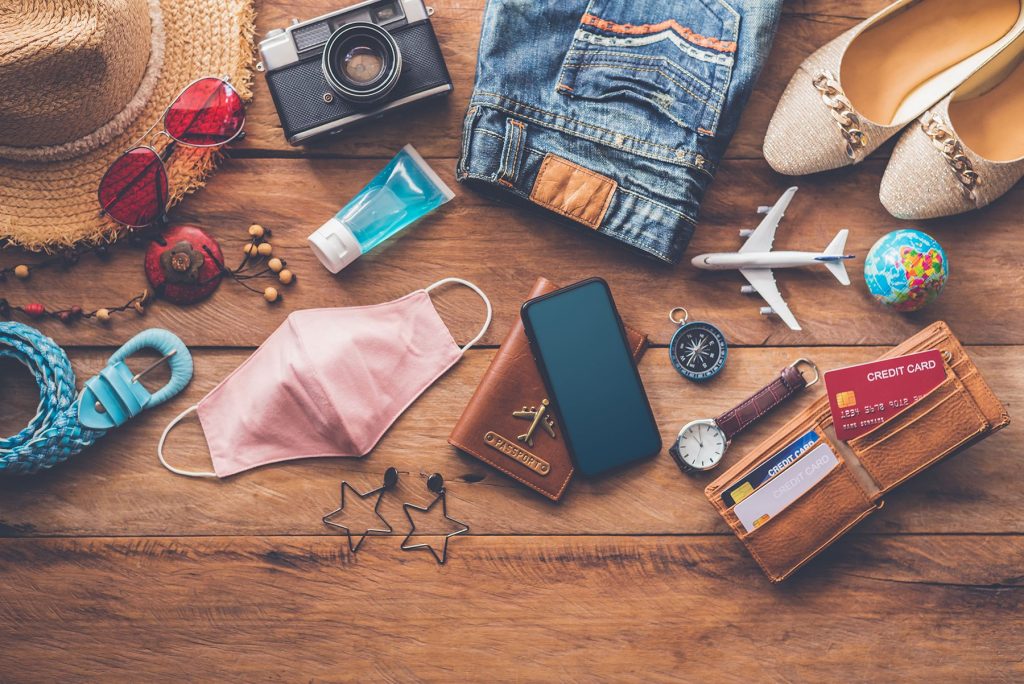 Can you share some insights with us in making the transition, how your background has helped and how you have adapted to something completely different?
My love of travel, becoming knowledgeable about it, and desiring something for myself, drove me to make this transition! It has been challenging. My modest background, faith, and strength has prepared me for this challenge. I am working hard to build my own empire in travel. My desire is to share this with others who love to travel so that they can earn freedom, flexibility, and the opportunity to build financial independence now and for the future.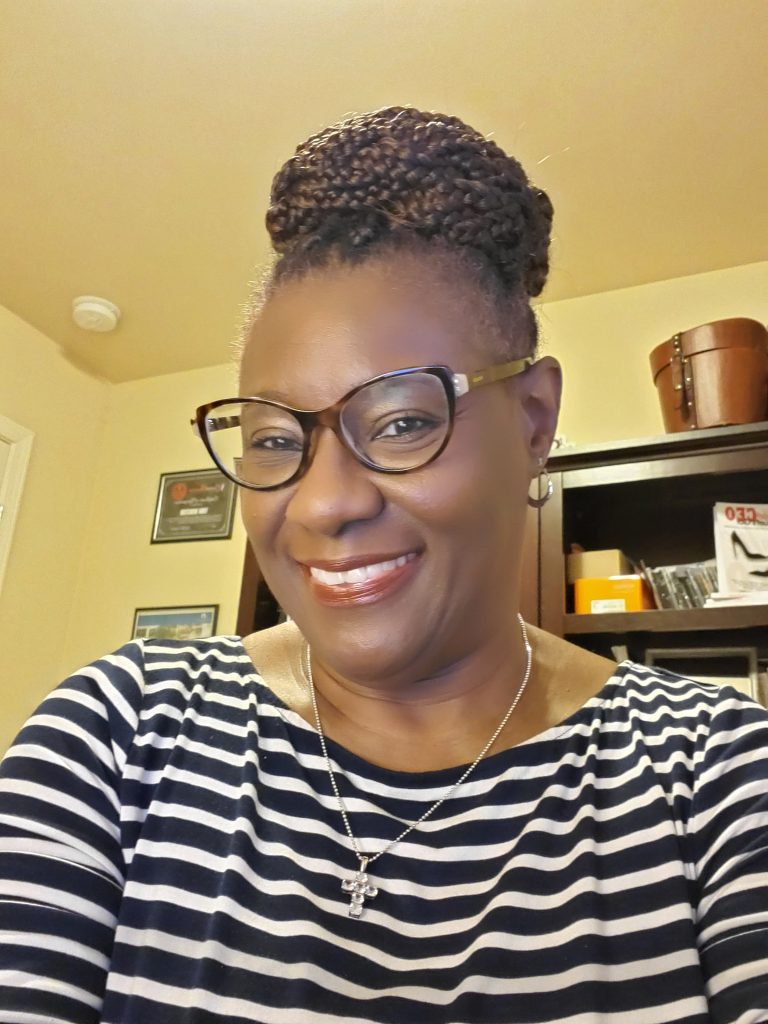 What is the most special place you have visited and what has remained in your mind?
Back in February before the shutdown in the US, I traveled to Cabo San Lucas, Mexico to celebrate a friend's birthday. It was an amazing trip! Since then, I've looked back at the pictures and videos taken of our 5-star accommodations, exquisite international meals and wine consumed, and reimagined myself back there on a 50 ft yacht called Capriccio. This is where I witnessed the breathtaking sight of the Sea of Cortez meeting the Pacific Oceanin different shades of blue turquoise. Our crew took great care as they maneuvered us through the El Arco Arch, while pointing out the "Lovers" and "Divorce" beaches, and sightings of large whales at play along the way, as we sailed up the coast of Baja California Sur!
In the book "She CEO Let's Go!", what can you tell us about this participation?
I was invited to participate in the collaboration of She CEO Let's book by a friend and mentor who was instrumental in encouraging me to tell my story. It has been a liberating experience where I plan to expand my skills and take my writing to the next level.
* Toni is a member of Global Woman Club Brussels.
Did you enjoy this article and find it helpful? Why not share it with your social media network below?