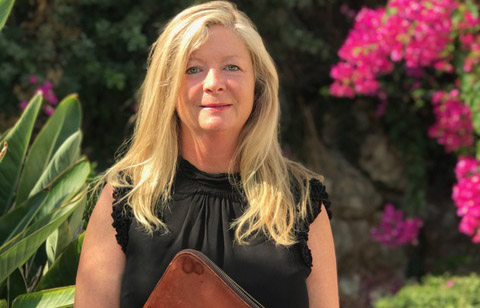 Susan Taylor: Changing Behaviour and Shaping Opinion Through Carefully Crafted Messaging
Susan enjoys life as a mother of twin girls and five rescue dogs and has a very dynamic life. Her work in marketing, with some of the most famous brands in the world, has marked her career. Today she is happier than ever that some of her colleagues are now close friends and collaborators. As a successful entrepreneur, she shares tips on marketing strategies in any situation. Now her goal is to see people increase their potential and get the best out of them. Susan is also a member of the Global Woman Cyprus community.
How did your marketing journey start? Do you see marketing as a gift more than a job?
I was always really interested and curious about branding and how products are designed and developed, who came up with the ideas and how they were they created. My first marketing role was at Scottish and Newcastle, where I worked in the product development team and loved the whole notion that it was possible to transform the appeal of a new beer by creating a concept which captured the imagination. Right from working with the brewers to testing and developing the product, to defining the positioning and co-creating the TV ad to sell it.
There is something incredible and captivating about changing behaviour and shaping opinion through carefully crafted positioning and messaging.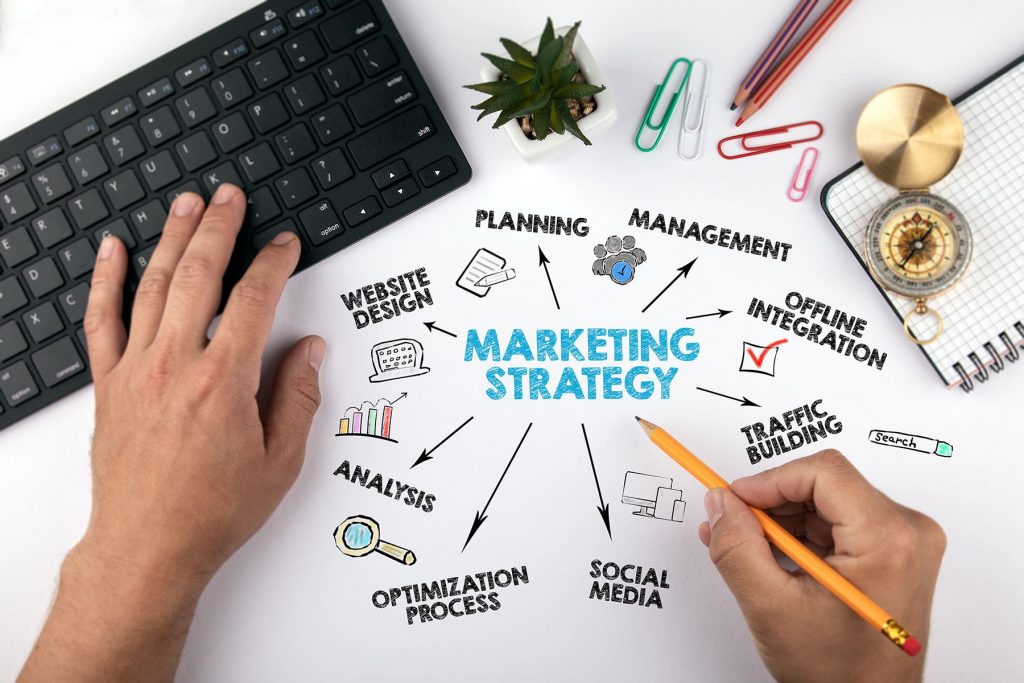 You have worked for years with some of the most famous brands, how has this work been for you?
In my roles as Marketing Director in the UK for different skincare brands, for example the Shiseido brands and more recently Marketing Director for La Prairie, I have been incredibly lucky to work with some iconic brands and with some really inspiring people. Marketing in skincare is surprisingly scientific and research based and this, combined with a very creative and imaginative execution, means there is the possibility to dream and to really transform performance. Good marketing can change the trajectory of a brand in a way which is very exciting, and you can really make a difference.
During the moments of crisis in these companies, how did you manage to overcome them?
Over the years there have been challenging times due to economic factors or profitability concerns. A good place to start is always to review and analyse the customer data. Solutions are often in the detail. We drew insights to enhance the strategy and refined the messaging, checking the cost structure at the same time. Once you have honed your messaging, a strong focus on acquiring new customers helps change the shape of the P&L, allowing more investment.
In the case of smaller challenger brands, of course the same applies but having a unique competitive edge is essential to clearly differentiate the offer. Very small nuances can really make a difference, so checking that your brand positioning is sharp and relevant can give you leverage. Constantly changing and adapting whilst retaining your core brand DNA.
You can make a huge difference just by ensuring that you focus your teams talents and resources on the most important priorities, which will yield the greatest impact and avoid the all things to all men, a common and increasingly tempting pitfall in social media and advertising. Finally, ensuring that the leadership team hold a shared vision and passion, helps to navigate through and not only survive but to thrive.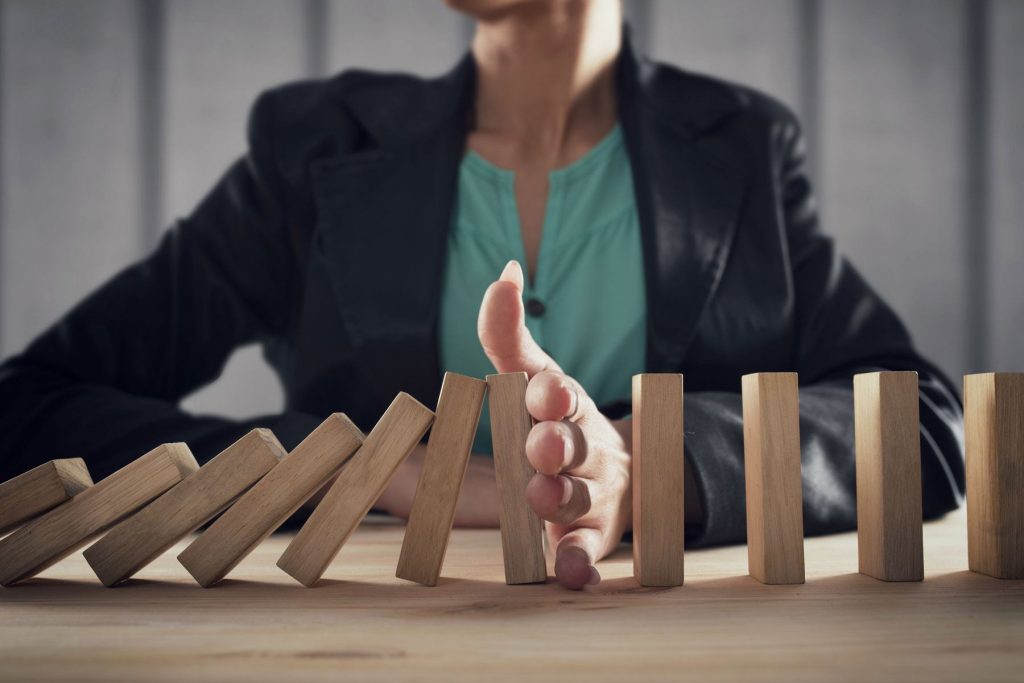 How important is good advertising for a brand?
Good advertising and brand awareness is critical for any brand and creating a compelling and attractive brand image is fundamental. Of course advertising can come in many forms and ensuring that you have inspiring creativity, shared through the best channel to reach your target audience, really makes a difference. PR and social media used holistically can grow a business very quickly.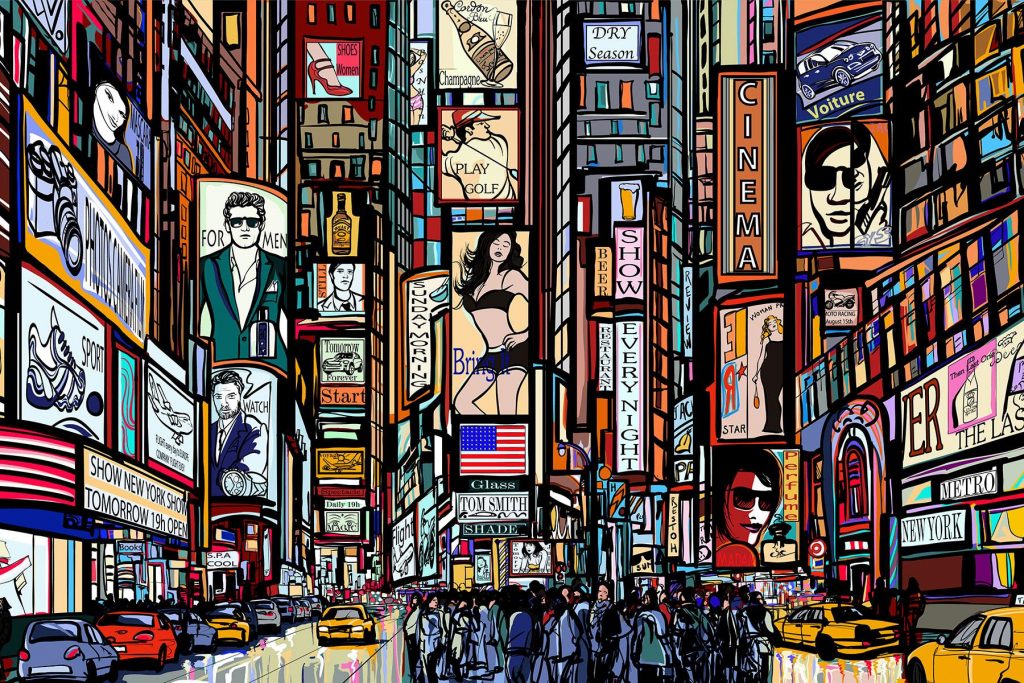 What is the first advice that you give in your marketing strategies?
We always review the brand positioning and the core messaging, for large organisations and just as importantly for very small companies. Customer motivations, behaviours and media consumption are constantly changing, so keeping in touch with your target audience and their opinion is the first step. Small changes to web navigation and copy, or an updated Linkedin profile, can change perceptions and attract new customers.
From being employed to an entrepreneur, what changed for you?
I'm lucky in that I still work with some of my colleagues who became good friends, however I really enjoy the diversity of projects and companies that I am able to work with. From brand positioning work for a communication agency in Cyprus, to anti child trafficking work with Justice & Care in London, or creating a communication portal for mega churches in the US.
Having worked with Capgemini and some of the best consultancies over the years, I know what good consultancy looks like and I feel very inspired when I can guide my clients towards the same impactful outcomes themselves, so that they build the competencies internally and can drive real impact on their own. I feel that I have an exceptional opportunity living in Cyprus and being able to work internationally, and still have time to enjoy family life with my twin girls and the outdoors. We have 5 rescue dogs, so life is never quiet and always an adventure.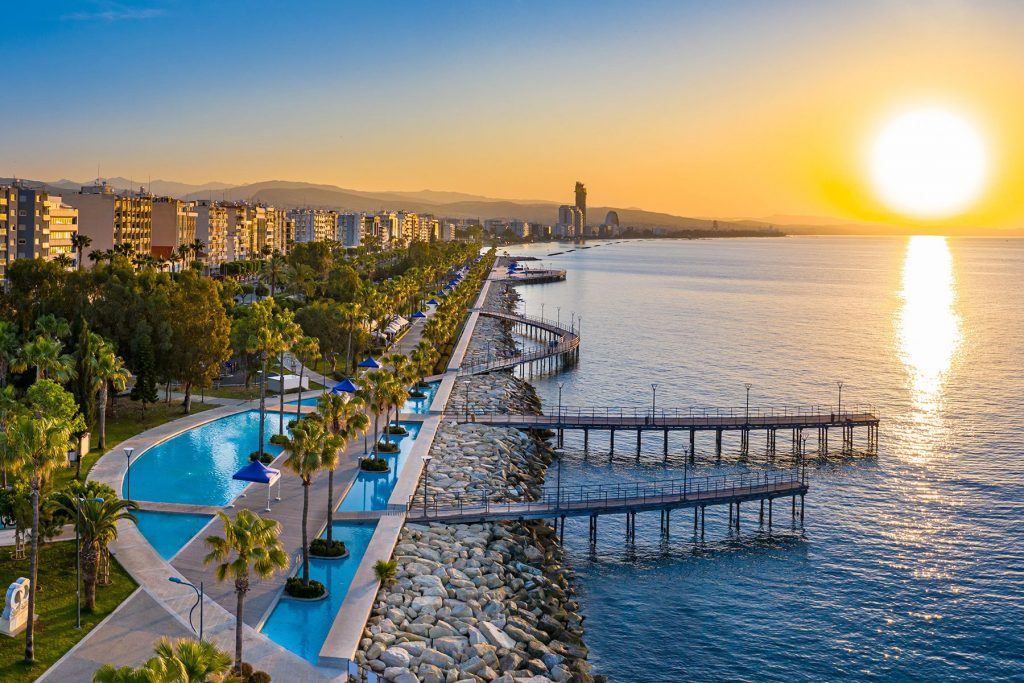 Did you enjoy this article and find it helpful? Why not share it with your social media network below?