Maaike Driessen Laverman: Helping children to grow up healthy and adults to reduce stress
Her journey as a Health and Wellness coach started exactly from her illness. Maaike began to study on how to help herself, and then everyone else who had problems with their health. Today she not only comes to the aid of people, but has also prepared a living kit for children. A way to help 4-12 year olds to help them improve their focus, learning ability, breathing, food choices, energy level and to improve their sleep. Maaike explains how this project has helped children a lot in their development. Showing us that everything starts from the mind, she says that food is also of special importance. At the end she gives some tips on how to reduce stress in our lives to have a healthy life
When did you realize your desire to help people to regain their optimal mental and physical health?
My wake-up call was my own illness. Becoming severely ill and realizing that if I did not change my life I would not be around to raise my children, is what got the ball going.
In order to understand what was happening, I decided to study everything I could find related to self-care. I became a Health and Wellness coach, Touch for Health instructor, color therapist and also started studying orthomolecular eating habits and the influence of food onour mental health. I also delved deeper into my long-lived curiosity about how and why people react the way they do and how we're influenced by our past and our environment.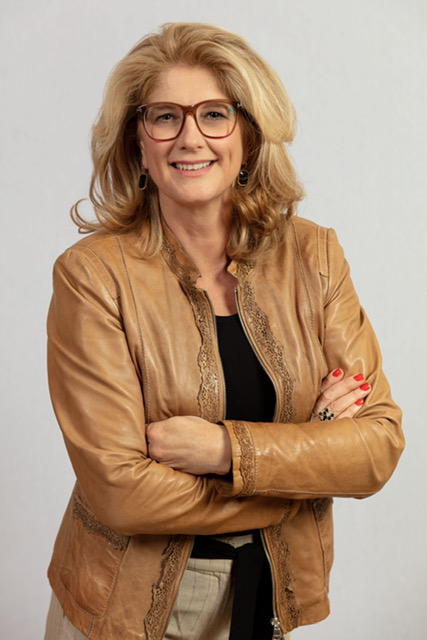 How does the mind and physical health affect eachother?
I always say that it's the mind that makes the body, and truly believe it. Everything starts with the mind. We talk to ourselves all day long and whether that talk is positive or negative, determines our actions.To complicate matters, most of our decisions are made by the unconscious mind, which includes allour past experiences and what we have made of them, including our fears and anxieties, and we run patterns that we picked up on the way but which may not serve us.
These belief systems that we run unconsciously, have a huge effect on our physical health too. If our mind ignores them, the body will deliver the message, making it clear that things need to change. We need to examine our fears and patterns and change the unproductive ones and this will have a positive influence on our mental health of course, but also our physical health as we are complete, holistic beings.
Sometimes we need to take a look at our DNA to see which patterns we may have been unconsciously carrying over the generations. Reprogramming our systems to serve us better in living the happy lives we aspire to, is something that I teach on my Health and Wellness course. Our mind is so immensely powerful, we experience what we focus on and create in this way our own reality!
I love sharing tips on how to improve this, like the knowledge that cells communicate, so if you're stressed, the best thing you can do is move. We are made to move and should do so at least every hour. Which sport or movement we choose, and how much we do it, is then an individual choice and depends on many other factors. What is common to us all however is that sports and movement makes us feel better and enhances our physical health.
What our mind chooses to eat also affects our mental and physical health, and the color of your food and beverage also plays a part in this. Short tip: to feel good and boost your energy, eat food of natural colors! Each color you eat and drink affects your physical body and also your emotional and mental well-being.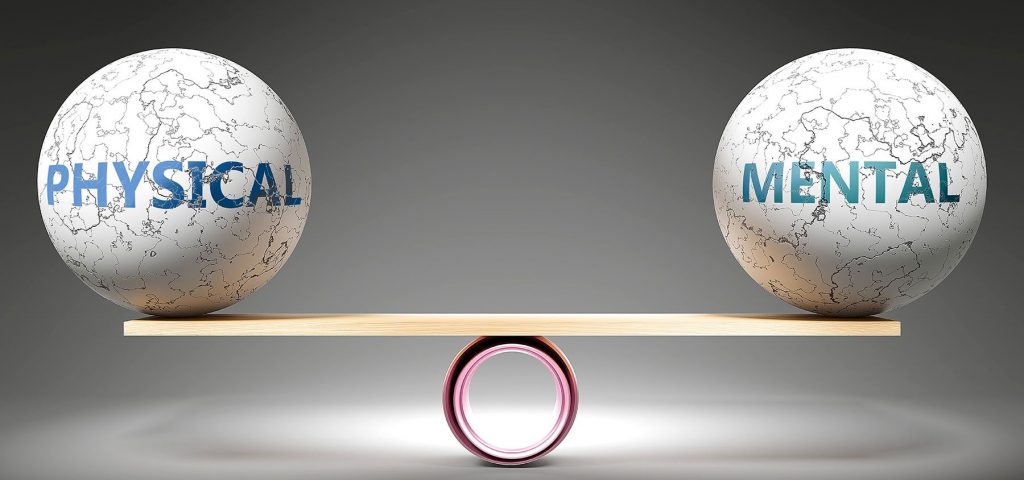 What is your easy learning and living kit and how do you think it helps children?
I developed the "Your energy survival kit" in the first instance for adults, as a way to share the tips I had formulated based on my extensive studies, so no one had to go through what I did. I realized this was something I wanted to pass on to as many generations as possible so they could live healthier and happier lives from the start.
The "Your easy learning and living kit" is especially developed for children aged 4-12 years old to help them improve their focus, learning ability, breathing, food choices, energy level and to improve their sleep. I was horrified at the number of children under the age of ten, currently taking sleeping tablets (melatonin) in Dutch and international schools. The kit gives them tools to manage their stress if, for example they don't know the answer to a test and helps them calm their brain so they can think deeper and in a more structured way.
My aim is to also help children stay grounded in their own energy, to live their own individual blueprint (as being their most authentic self) so they can contribute their services and gifts to the world. The "exercises" I teach provide a fun and educational opportunity for parents too, to spend quality time with their children, learning and practicing together. A crucial effect of the kit is how the children's self-esteemim proves as they gain balance in their lives and understand what their blueprint is and live it.
The "Your easy learning and living kit" was developed based on many different studies, tips and tricks passed on from generation to generation worldwide. I studied, then distilled all the information into an easy to learn and apply format, so I could contribute to improving our lives and our world. The kit helps children be independent, as all they need in order to apply the kit, is their own two hands, the knowledge I give them, to practice the exercises, and apply the tips and movement relevant to that situation, knowing most of the exercises can be done without anyone noticing. Once learnt, the tools in this kit will serve them a lifetime. By educating our children, we are paving the way, for a more balanced life for future generations.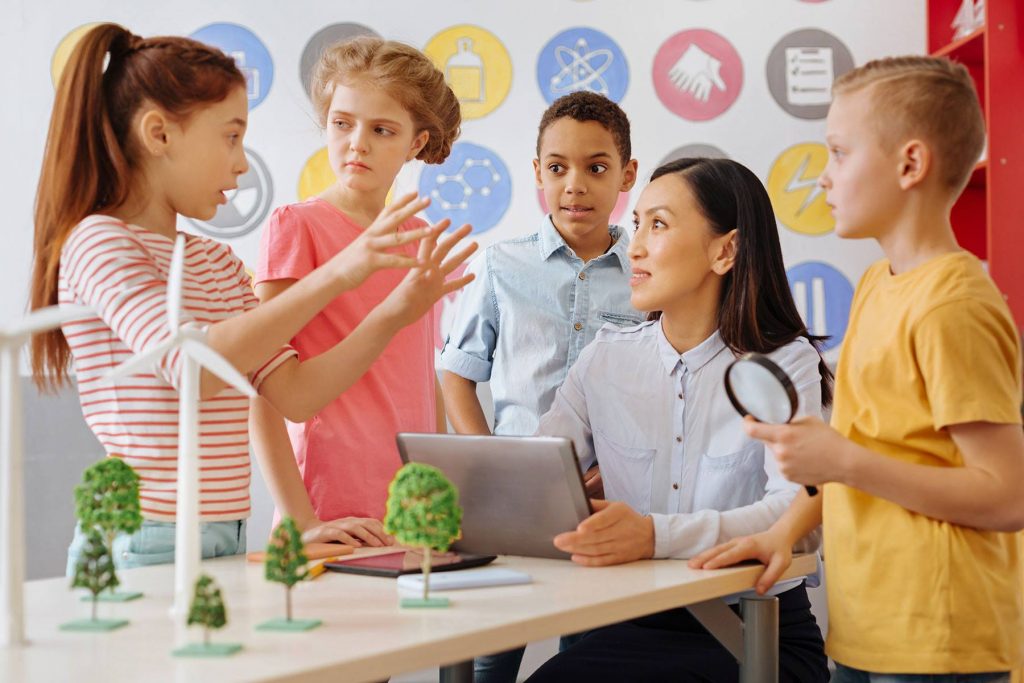 How can a person reduce stress?
It is actually quite simple for each individual to reduce their stress once they know what to do and how to do it. In myYour Energy Survival Kit, I teach many different techniques (breathing, energizing, relaxing, stress releasing, exercises) and much more, which can be applied to various aspects of your being: whether, physical, mental, emotional and energy wise.These stress-reduction techniques are easy to learn and to apply. The most challenging part for most people, is making time to learn and practice them and implementing and owning the techniques. Once learnt, and they do not take a long time to learn, these tools are yours forever and can be applied in different contexts over your entire life.
I also teach the importance of nutrition to reduce stress, such as eating only three times a day, as each time you eat implies action or stress for the body, and of course the effect on stress of eating the right thing, such as eating from the sea, since fatty acid is vital to inhibit infection and keep us flexible!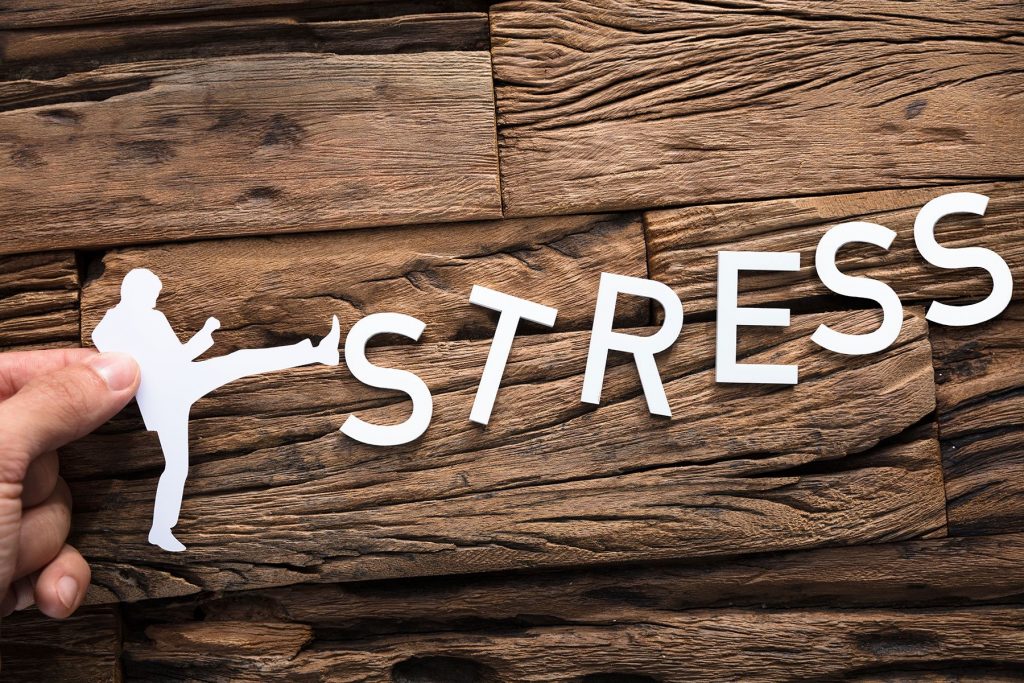 How much does food affect the mental, as well as the physical health of each individual?
Food is a major component of health and wellness, of course. I always say that if your car drives on gas and you fill it with coca cola, you are not going to get very far! The same holds for food and its effect on our physical and mental health. The mental health part starts in your intestines as 70 % of your immune system is created there. Your neurotransmitters (which regulate your moods) for example, are made in your gut. If people knew what to eat,and pampered their intestines, we would already have a lot less anxieties, depressions, and also physical illnesses.
Food has a crucial impact on our brain. For it to function properly, we need to eat omega 3 food (mostly out of the sea).This fatty acid is also vital to the thyroid which helps us distribute our energy. Nor should we underestimate the importance of WHEN we eat in relation to our sleeping habits and the quality of our sleep. (For more tips, see my YouTube channel, Maaike Driessen-Laverman). The right food can also be used to prepare yourself when you know you will be going through a stressful period as you can prepare yourself mentally, physically, emotionally, and energetically. I believe we should all know this information.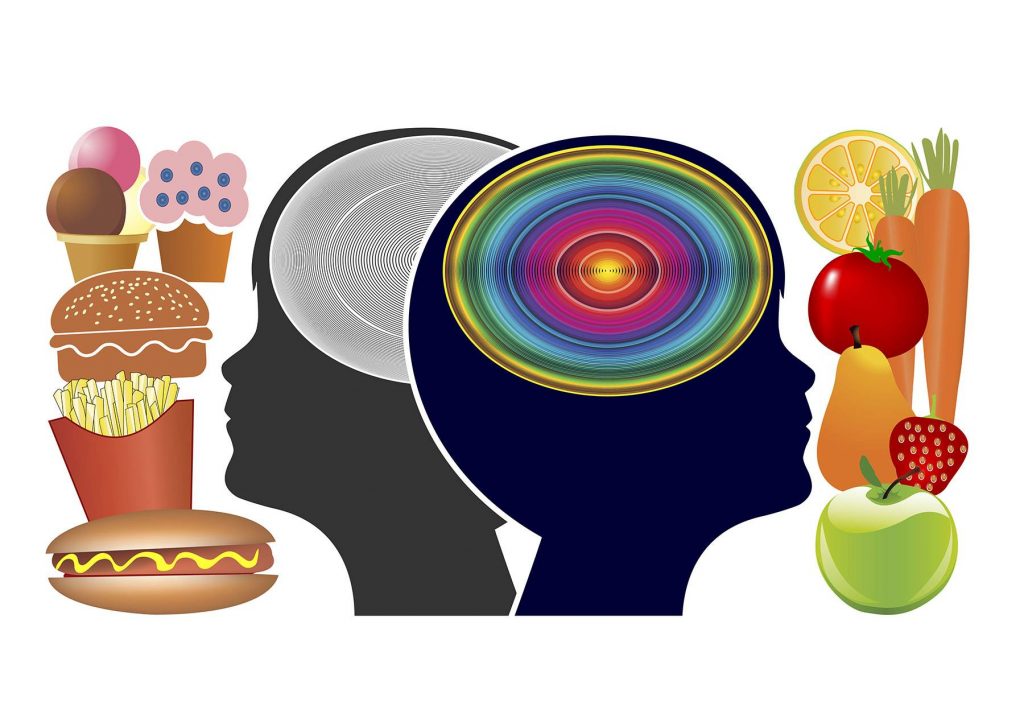 Of all the things you have achieved so far, what are you most proud of?
What I am most proud of is that I am about to start teaching the tools of the Your energy survival kit to the employees of Ronald McDonald House. Here I will have the chance of improving the lives of those who need it the most! Not only for the staff themselves but they can then teach it to the parents in order to best be there for their seriously ill child, and also for their other children, as their needs are often forgotten. This will help them feel better parents (I know all of this from experience as the mother of a seriously ill child). This project is the closest to my heart.
I'm also proud to be participating in teaching the tools of Your Energy Survival Kit– with an emphasis on stress and sleepin a project at one of the biggest banks in the Netherlands.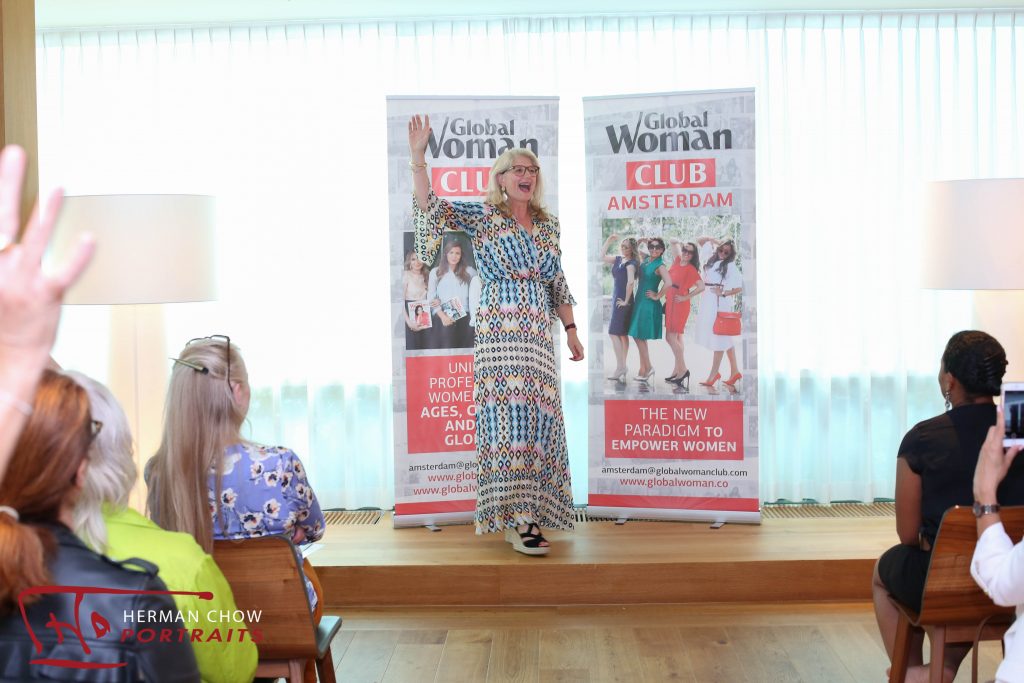 Did you enjoy this article and find it helpful? Why not share it with your social media network below?