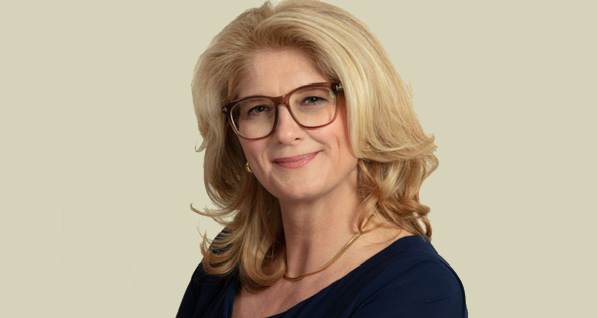 Maaike Driessen Laverman: Helping children to grow up healthy and adults to reduce stress
Her journey as a Health and Wellness coach started exactly from her illness. Maaike began to study on how to help herself, and then everyone else who had problems with their health. Today she not only comes to the aid of people, but has also prepared a living kit for children. A way to help 4-12 year olds to help them improve their focus, learning ability, breathing, food choices, energy level and to improve their sleep. Maaike explains how this project has helped children a lot in their development. Showing us that everything starts from the mind, she says that food is also of special importance. At the end she gives some tips on how to reduce stress in our lives to have a healthy life
When did you realize your desire to help people to regain their optimal mental and physical health?
My wake-up call was my own illness. Becoming severely ill and realizing that if I did not change my life I would not be around to raise my children, is what got the ball going.
In order to understand what was happening, I decided to study everything I could find related to self-care. I became a Health and Wellness coach, Touch for Health instructor, color therapist and also started studying orthomolecular eating habits and the influence of food onour mental health. I also delved deeper into my long-lived curiosity about how and why people react the way they do and how we're influenced by our past and our environment.