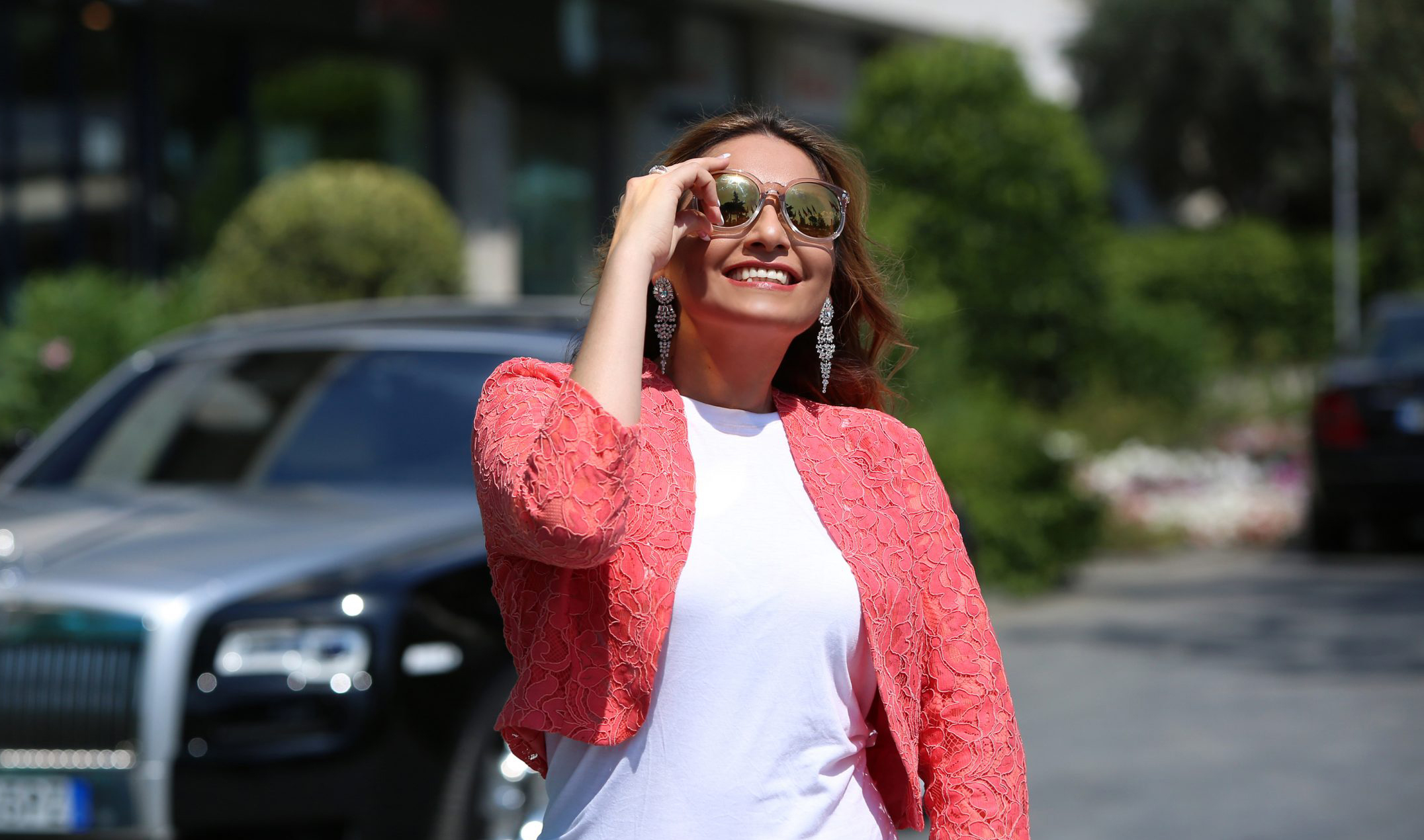 Giovana Vega: Our financial relationship stems from childhood
Giovana was very little when she realized her propensity for trade. From a little girl selling face creams in Trujillo, Peru, she moved to Madrid to discover the world, but also the love of her life. After many years of experience in the corporate environment, she decided to look at the world from a different perspective, dedicating herself to trading and investing, so as not to depend solely on her salary. Describing the differences between women and men in the world of trading, she begins her analysis from home, noting that the main role is always held by the woman, since she maintains the account of the house. She quickly embraced Global Woman's vision to empower women, turning the Global Woman Club Amsterdam into one of the most successful. With the book project "Awaken the Lioness Within", she once again discovered her talent, making the book the number one best seller on Amazon.
Tell us a little about Giovana, before you started trading.
I was born in Peru. I grew up in the beautiful city of Trujillo, in the North of Peru. I am a curious, positive-minded individual who loves challenges and providing solutions. Right from when I was a child, I had an entrepreneurial spirit. I remember selling Avon face creams to my friends as a little girl. I saved the money from my cream sales and travelled to Madrid at the age of nineteen to discover the world, after quitting the law university in Peru. There, I met my husband and traveled to the Netherlands to start a new life. I worked with companies in the commodity and forex market. I acquired over fifteen years of experience working in a major international trading corporation in Amsterdam's financial sector. This is where I developed an interest in trading and decided to take that path.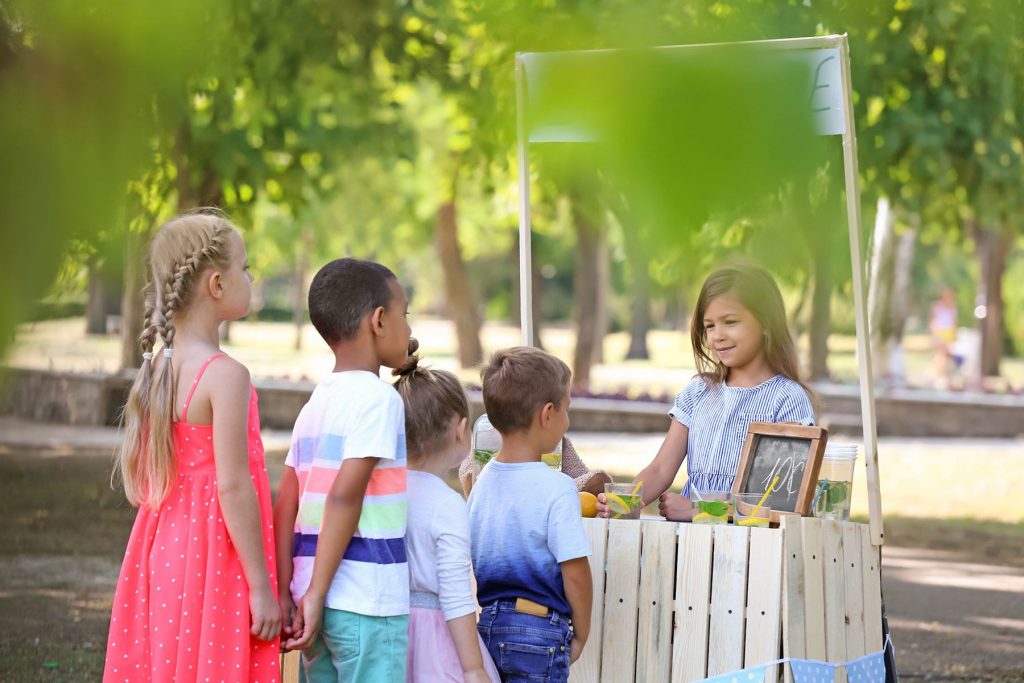 What attracted you to trading and why?
After working for over a decade in the corporate environment, I decided to explore other opportunities. I found the personal development field and began to see the world from another perspective. The thought of creating a source of income without having to depend on a salary was the major reason I got attracted to this skill.
I discovered that trading and investing could give me an extra income as well as allow me to live my life by my own rules. I became captivated by the Forex Market and decided to become a forex trader. I learned from the most successful mentors I could find in the trading sector. I finally got my certificate as a forex trader from the University of Juan Carlos, Madrid.
While learning, I uncovered some strategies that helped me understand online trading better. I found out that women could learn this skill and be successful if only they put in the required effort. For this reason, I think that every woman is capable of taking control of her financial future, tohave the confidence and become independent. The only way to close the gap and give more opportunities for women to take their place in the financial sector/system, is by empowering women to become knowledgeable on how to manage their money. If we want to teach the new generation to manage better their money in a wise way, financial education starts at home.
The money-making mindset seems to be needed by everyone. Is it a strategy, or a practice?
I believe it is a combination of both. You should definitely have a strategy to guide the thinking mindset messages to achieve the desired goal.Having a healthy mindset about money is crucial in life. Our financial relationship today stems from childhood, which is when we develop "money blueprints". These are our beliefs about money, which drive our financial behaviors. And usually, we're not even aware of them.
Money blueprints are shaped by direct experience, family stories, environment, friends and parental attitudes. Before the age of seven, a child doesn't know enough to be able to rely on their own judgement and reasoning. Their critical faculties are undeveloped. It is because children haven't developed this critical faculty that they can believe in Father Christmas and fairies as easily as they believe in money.
Until we take control of our own minds, our beliefs about the world and ourselves come from the continual messages that we receive in the first few years of our lives.
What is your focus as the Founder of Trading for Women?
My focus is to create financial awareness for women by showing them a new skill called trading. Trading makes it possible for women to have more independence, confidence and create the life they deserve. I help women to become knowledgeable about managing their money. It is not only about learning to do business, creating the money and spending it, but about learning to grow that money by two ways: investing or trading. However, it is also important that women know how to manage their expenses and income. These are the skills that women and the young generation need to start focusing on.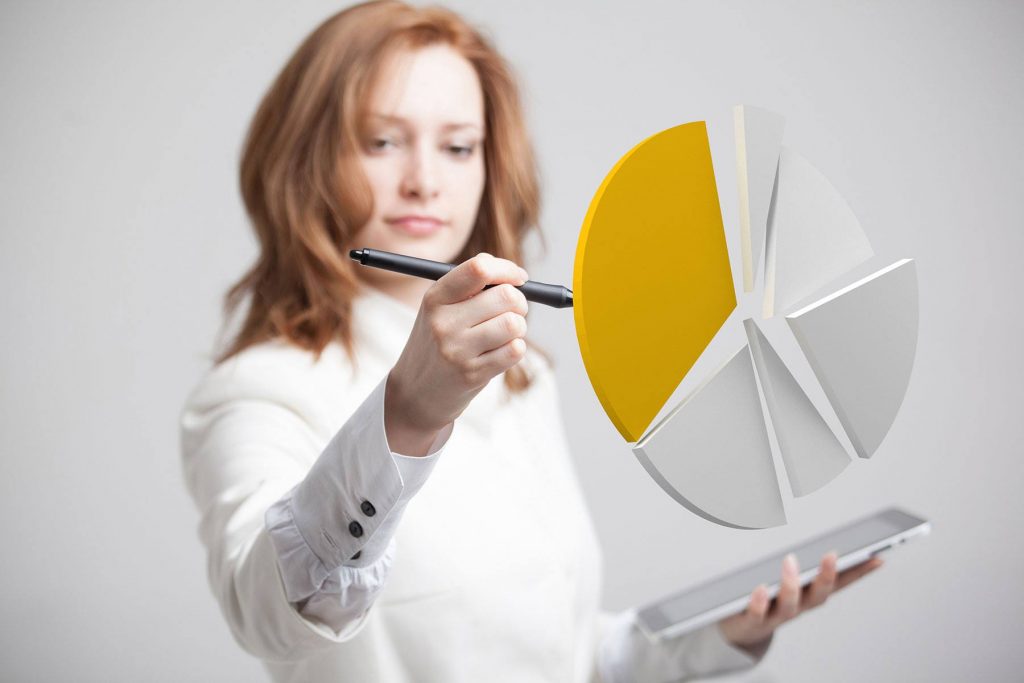 From your experience in the world of trading and investing, what are the differences you see between the strategies that men and women use?
Research shows that men and women are quite similar when it comes to handling the financial aspects of their lives. That men and women may be significantly closer in their investing views and habits than many people assume. I believe the gender difference that seems to have a significant impact on investor behavior, is the level of financial knowledge and the level of testosterone. Realizing that, when it comes to investing, the inherent differences between men and women aren't all that significant and can be incredibly liberating for women.
It suggests that the dominant presence of men in the trading sector is not due to them being naturally better suited for trading. It might boil down to social structures and specific situations. For instance, a working woman who is also the breadwinner cannot compete fairly with a male colleague who does not have the same responsibilities. If that male colleague is willing and able to work fifty hours a week because he has a highly flexible schedule, he is likely to earn more than a female whose household responsibilities limit her time.
I discovered some strengths which are specific to women. I will briefly outline these findings, which make women better suited for trading and investment, then provide greater insight as we move on. I hope these insights will help open your mind to discovering new opportunities in the trading and investing industry. I explain in detail these key findings in my book.
When it comes to deciding who should manage money at home, women have an edge. They tend to take fewer risks and elaborate higher probability set-ups, which translatesin to being more cautious with their money and less likely to face account wipe-outs than men.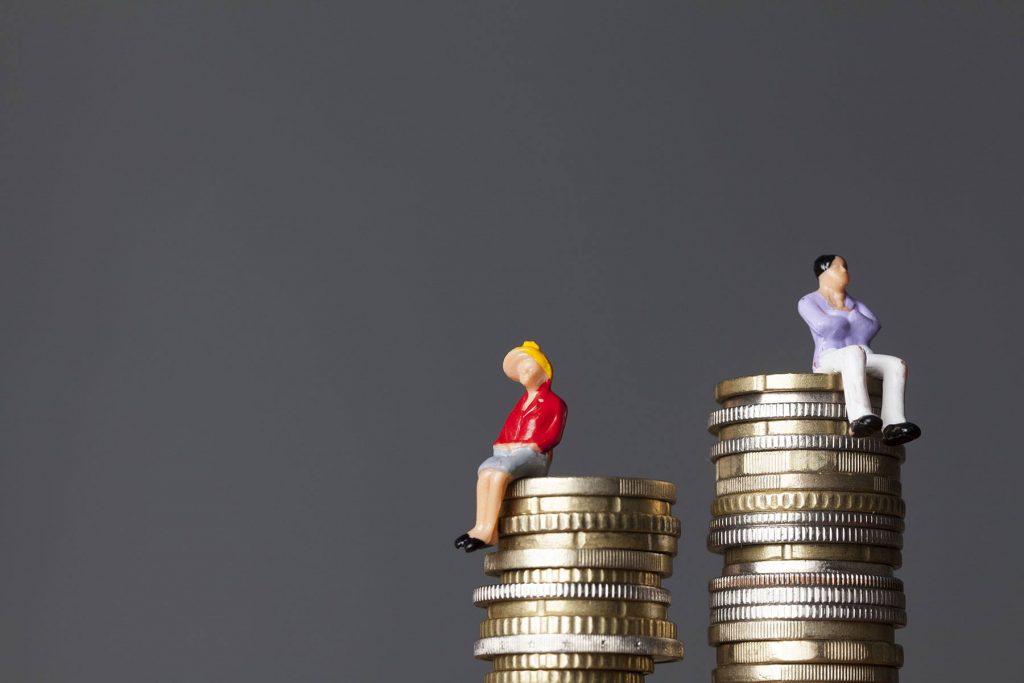 Are women better at trading? If so, why, and why are they still only a relatively small minority in this field, do you think?
During my research, I discovered some strengths which are specific to women. I will briefly outline these findings, which make women better suited for trading and investment, then provide greater insight as we move on. I hope these insights will help open your mind to discovering new opportunities in the trading and investing industry. Because, although women make better traders, they are still far too scarce in the industry. It is a real shame that, for the most part, financial education is scarce and inadequate; most academic degrees prepare people for business but never for personal finance. I've found that whether you take the legal path career, a career in economics or even business, there is nothing there that is oriented toward personal finance. And the simple truth is that you don't need to be a math's whiz, or even a financial expert, to do this. Basic knowledge of financial management will do just fine.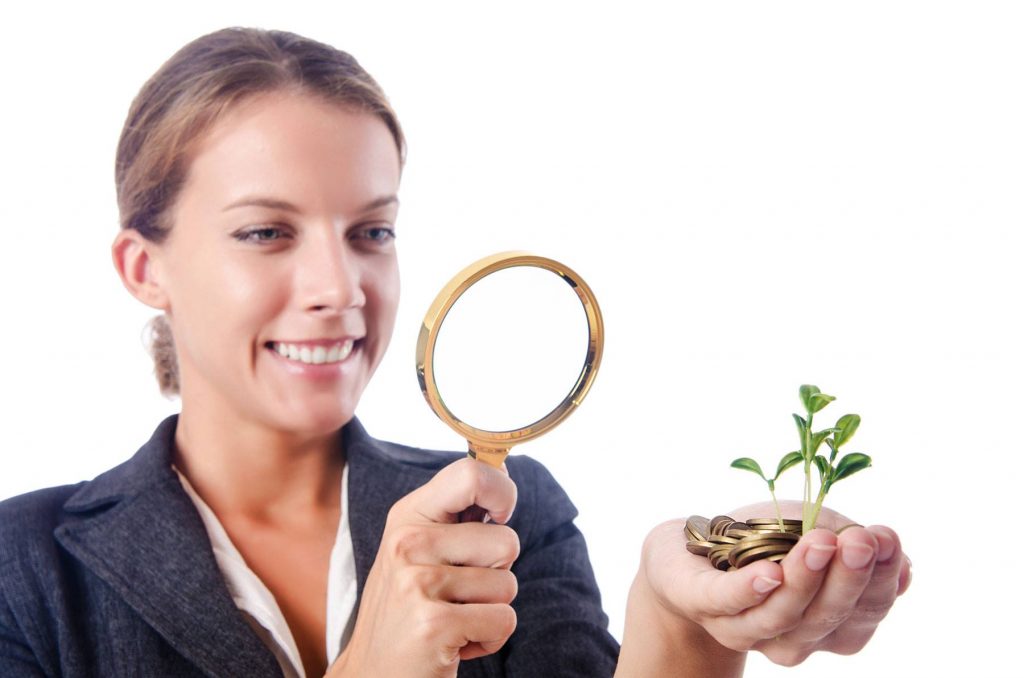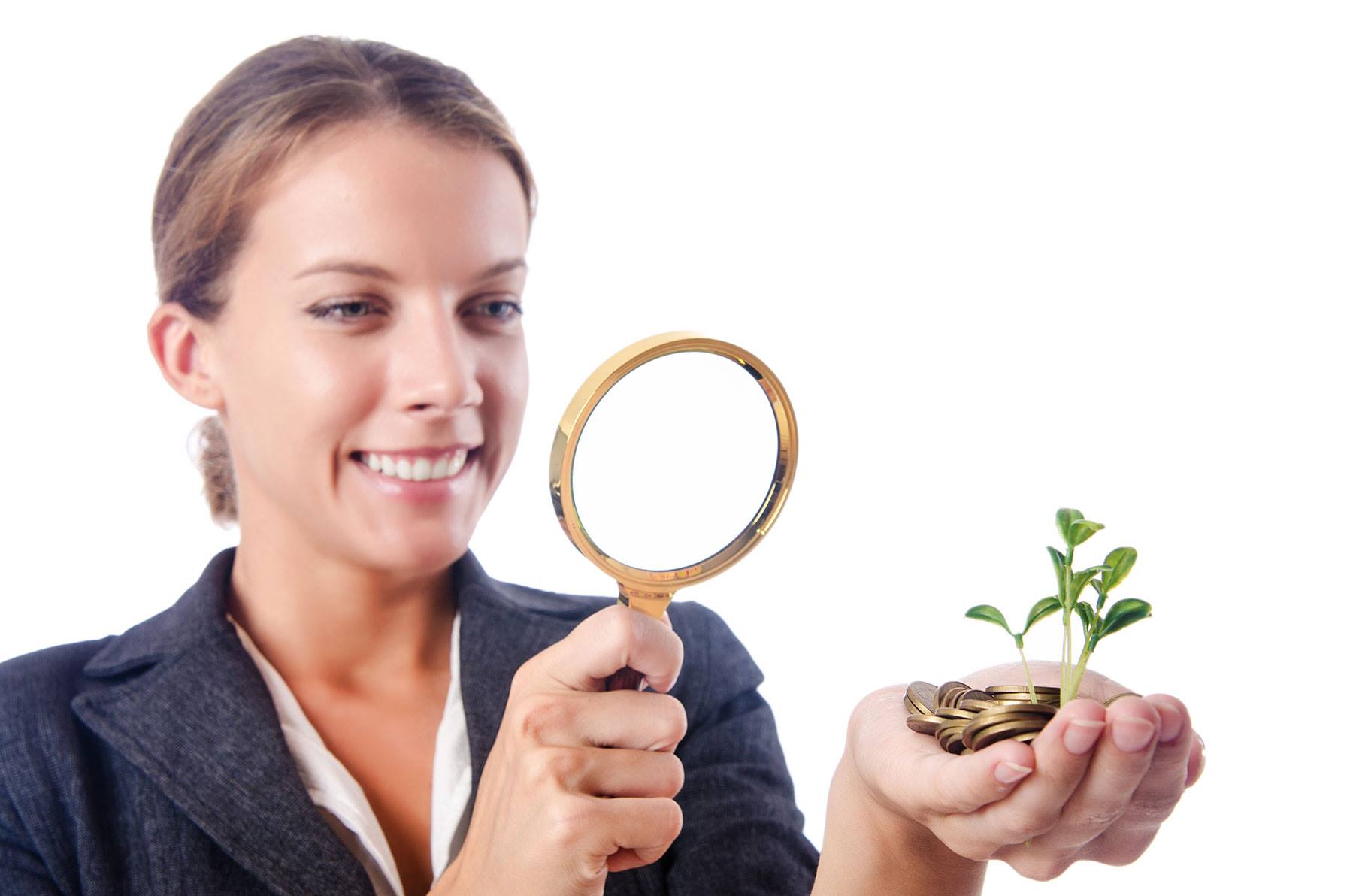 How did you become involved with Global Woman? Tell us more about your activities since then.
I got involved with Global Woman around three years ago. I attended one of the seminars that Mirela held in Amsterdam. Her speech resonated with me and I wanted to be involved with her platform. I became a member and part of the community. Mirela and I connected very deeply. She wanted to empower women globally and I believe it was one of the best visions she had because I saw the results in myself. I was in love with her vision, so I brought the Global Woman Club to Amsterdam in 2017. We became one of the most successful clubs to date. I do projects with the Global Woman Book Project and entrepreneurs to become published authors, besides helping the Global Woman team to book speakers for the summit.
You led a book project in 2018 that resulted in the publishing of the book "Awaken the Lioness Within". What can you tell us about that experience and for others who are in the chapters?
"Awaken the Lioness Within" was the first book project I did for Global Woman. It was a huge success. The opportunity came along and this book was featured in RTL4- the national Dutch TV channel. We also became the number one bestseller on Amazon.
I believe that when you have pure intentions of helping others succeed, opportunities appear. I wanted to do this project because I knew that I had great talents in the GWC Amsterdam community, and these kind of projects give women entrepreneurs the opportunity to be visible and to become published authors. Now more than ever, the way of doing business is changing. This project that Global Woman created is a combination of all the tools that you need to be a published author and have the branding that you need. Ever since, we have done this book project every year with a great success.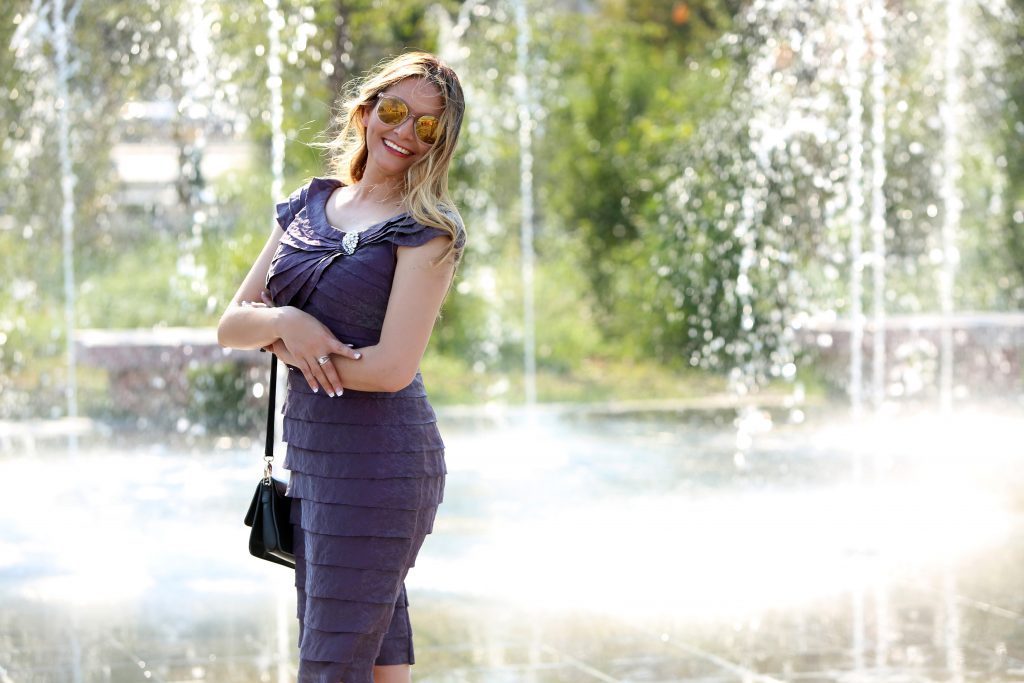 What advice would you give to women who would like to at least try trading and investing but for some reason have held back so far?
The fear of the unknown keeps us in our comfort zones. I believe that change brings new opportunities for growth in our lives. Once you get serious about your financial knowledge, you realize that your options are limitless when it comes to the financial markets and managing your money. People are becoming increasingly involved in making their own financial decisions. Nobody is leaving anything to chance anymore. It is all about working for a secure future and now more than ever people need to realize that a job is not a security. Be courageous and keep researching.
Did you enjoy this article and find it helpful? Why not share it with your social media network below?