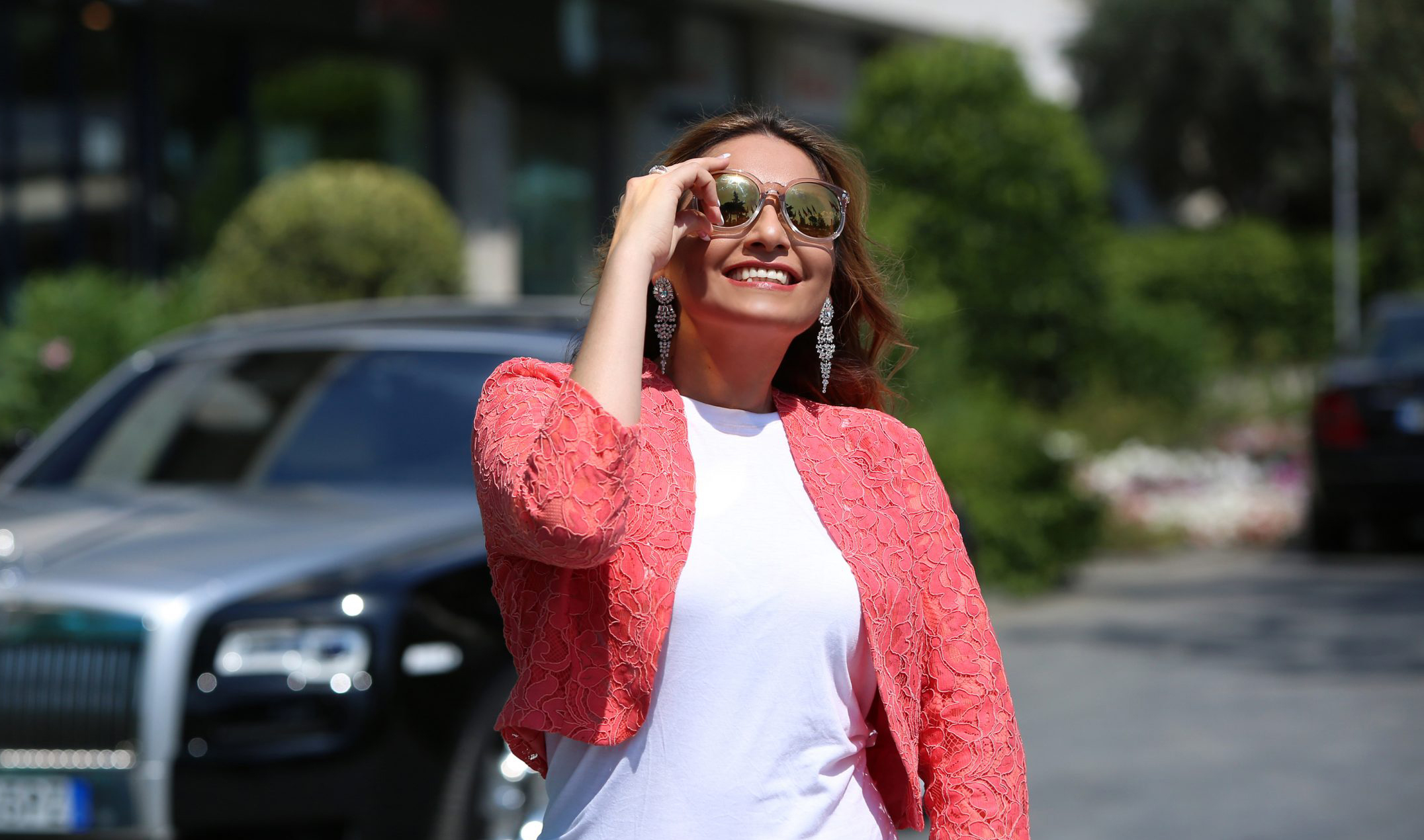 Giovana Vega: Our financial relationship stems from childhood
Giovana was very little when she realized her propensity for trade. From a little girl selling face creams in Trujillo, Peru, she moved to Madrid to discover the world, but also the love of her life. After many years of experience in the corporate environment, she decided to look at the world from a different perspective, dedicating herself to trading and investing, so as not to depend solely on her salary. Describing the differences between women and men in the world of trading, she begins her analysis from home, noting that the main role is always held by the woman, since she maintains the account of the house. She quickly embraced Global Woman's vision to empower women, turning the Global Woman Club Amsterdam into one of the most successful. With the book project "Awaken the Lioness Within", she once again discovered her talent, making the book the number one best seller on Amazon.
Tell us a little about Giovana, before you started trading.
I was born in Peru. I grew up in the beautiful city of Trujillo, in the North of Peru. I am a curious, positive-minded individual who loves challenges and providing solutions. Right from when I was a child, I had an entrepreneurial spirit. I remember selling Avon face creams to my friends as a little girl. I saved the money from my cream sales and travelled to Madrid at the age of nineteen to discover the world, after quitting the law university in Peru. There, I met my husband and traveled to the Netherlands to start a new life. I worked with companies in the commodity and forex market. I acquired over fifteen years of experience working in a major international trading corporation in Amsterdam's financial sector. This is where I developed an interest in trading and decided to take that path.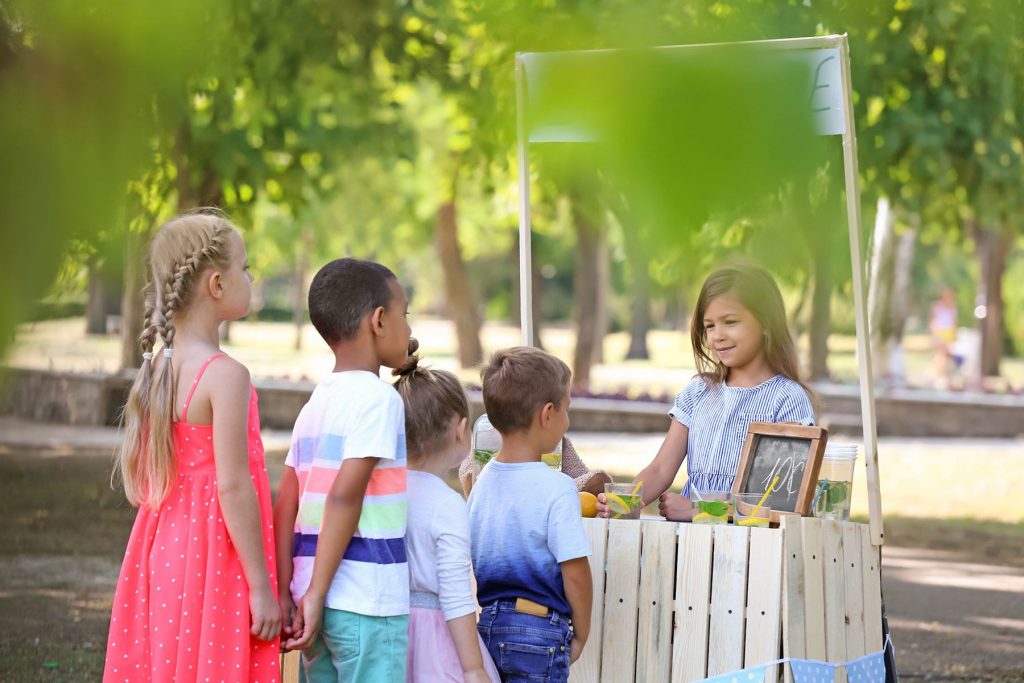 What attracted you to trading and why?