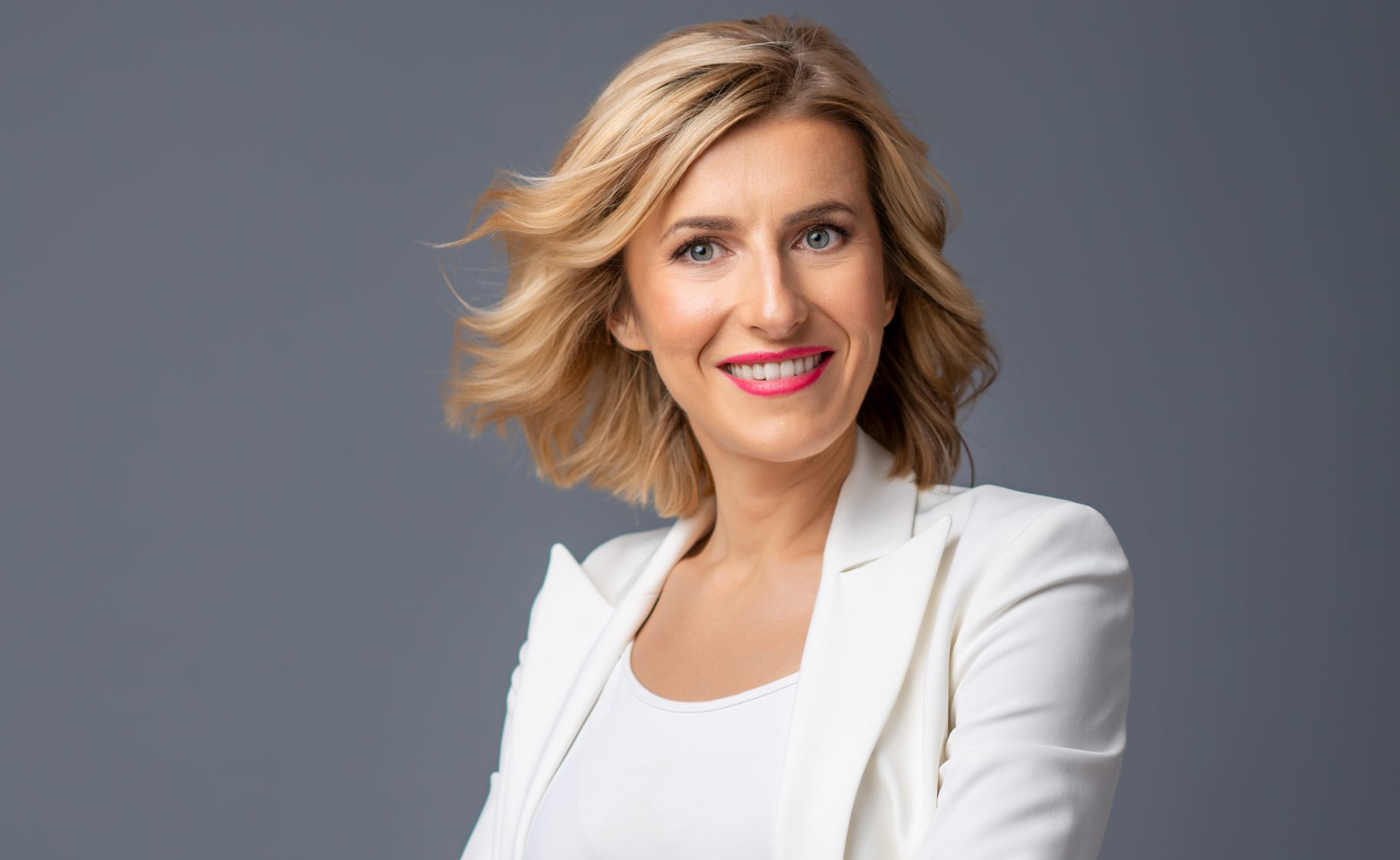 Kornelia Zegiel: The Key Success in Relationships is Building Trust and Credibility
Kornelia is the new Global Woman Club Frankfurt Regional Director and she describes it as seeing more opportunities than challenges. Her mission is to use her international experience to support and empower women locally to achieve their goals and help them to be recognised globally. According to her, trust is very important in business relations. From working with different cultures, she shares some little secrets of how she managed to gain their trust, even when she needed to use direct versus indirect communication. Kornelia knows the feeling of young entrepreneurs, and she tries to help by coaching to grow a business professionally and financially.
As Kornelia says: "Trust is the fundamental factor to run a successful team or project. I have learned that to build trust, you need to be true to your word and don't make promises you can't keep. Honour your commitments and be clear about them".
After so many years in business, can you say that it is now a passion more than a profession?
In my case, everything starts with a passion. I have always been passionate about business and people. After graduating with a master's degree in economy and finance, I was interested to understand what makes big companies successful and why some teams achieve success quicker than others and how they can sustain that success over the long term. That's why I decided to join the corporate world to learn from market leaders such as HP, Abbott, and ERT. My profession in finance helped me to reach another level. Right now, as founder of Master4Business, I support people to grow and achieve more, professionally and financially. I'm helping them to become more productive, more effective, and communicate at the master level. Yes, right now I can say Master4Business is my passion more than a profession