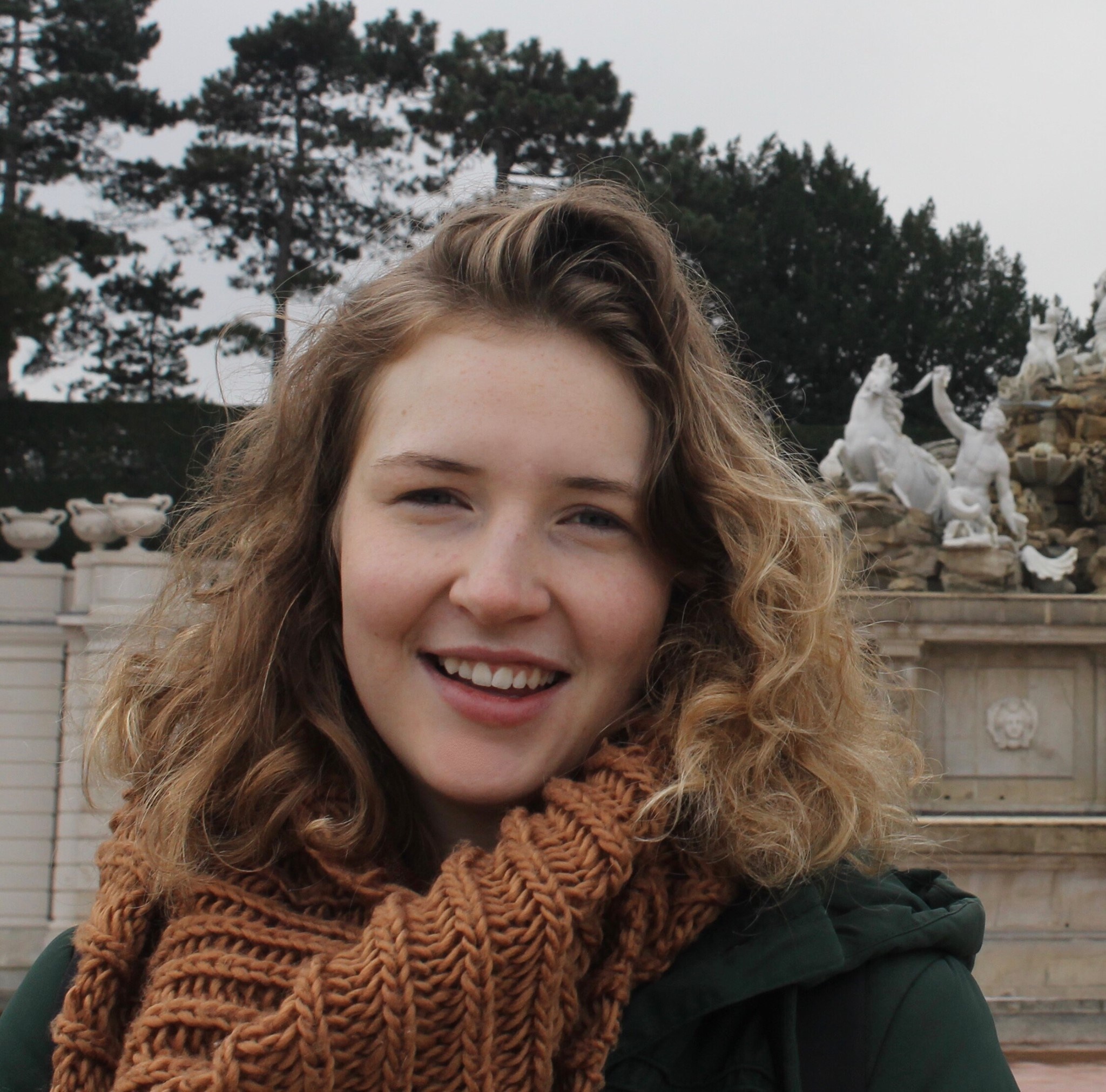 Caroline Haegeman: How Covid-19 Provided The Inspiration For Starting My New Business
Caroline Haegeman is in her final year of her studies for a PhD in Oncology at Imperial College London, which includes laboratory research for pancreatic cancer. She was part of a recent BBC News online feature on women who started businesses during the pandemic lockdown. We discover more in this interview about what inspired Caroline to start a new business for the first time and how she and her partner came up with the idea. Caroline also talks about the challenges of combining her PhD studies with running a business that is growing and where the demand for the new product is increasing.
What have been the greatest influences in your life so far and why?

I personally don't have any one greatest influence in my life. I believe that we are the sum of all of the influences and people who we surround ourselves with and have many influential people in my life. From supportive friends and family who have helped me gain confidence, to successful entrepreneurs who have shared their advice with me – it's been a fantastic journey to here. I do want to make a special mention to Kickstart London, a student accelerator programme I participated in a few years ago, for giving me a true taste of entrepreneurship and helping me see what steps to take when it comes to starting a new venture. Without them, I doubt I would have been as quick to start my own venture.

You're studying for your PhD in Oncology and due to the Covid-19 lockdown, have set up a new business. How do you see your future now between the two?
The COVID-19 lockdown was hugely influential in my decision to set up Box42, not just because it provided the inspiration for the idea, but also because with the labs closed and little social life, it was easy to commit almost all my time to setting up the business.
Now with things going back to normal, running the business alongside a PhD is definitely a challenge! With my partner's help, we have managed to keep the business going by just working during the evenings and early mornings around our 9-5 work. I'm hoping to finish my PhD early next year – as a priority – which would allow me to focus on the business a little more after that point!