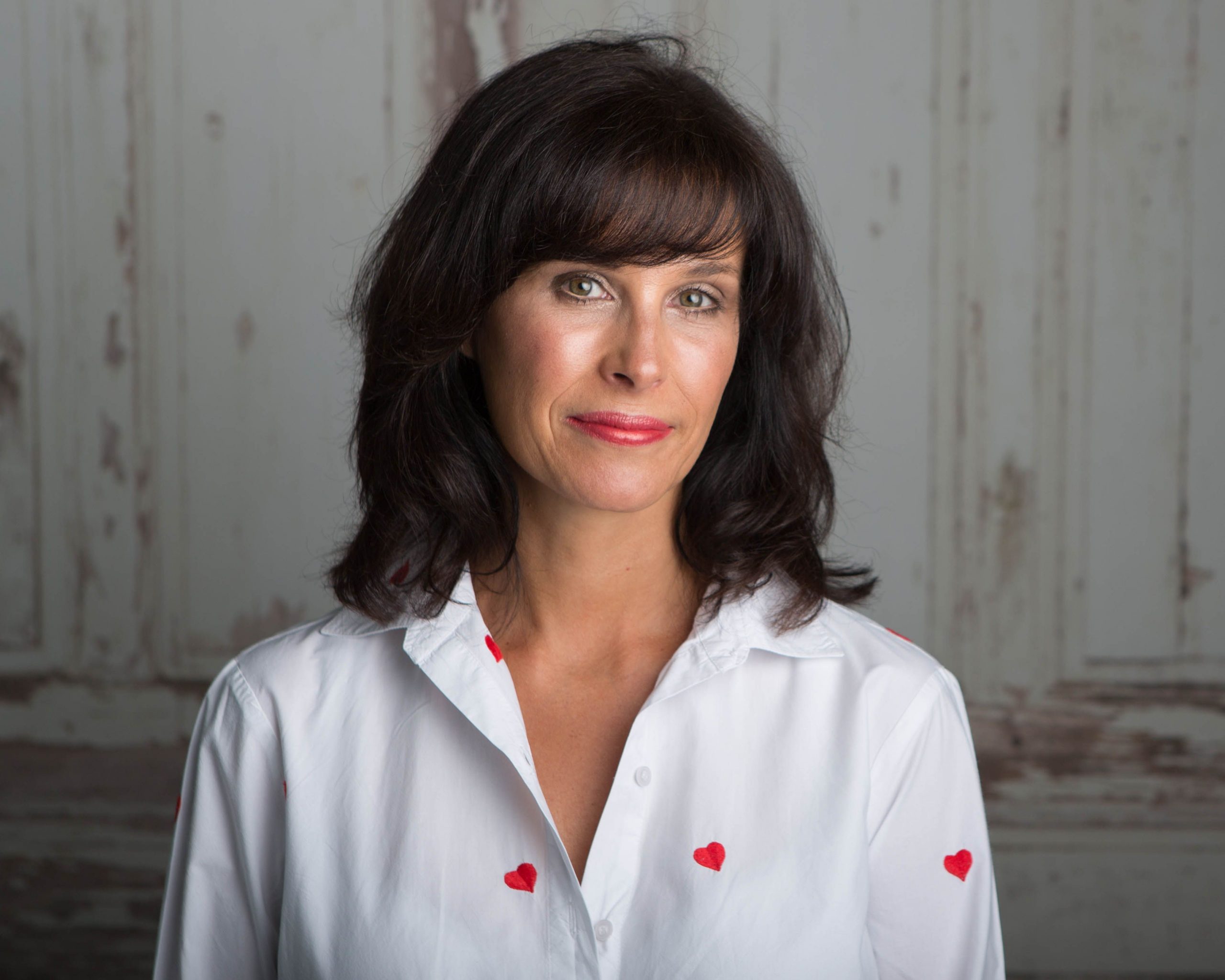 Sarah Negus: Gaining of Wisdom by Experiencing Life
Sarah was not born in the jungle, but as she calls it, in a modern jungle in London. Meeting a shaman revealed to her more about herself than she knew, so this would be her new journey. Seeing it as a psychological art, she is already called a shaman, coming to the aid of all her clients. She now combines entrepreneurship with shamanism, believing that entrepreneurs have a message to convey to the world. In the days of the COVID pandemic we are living in, Sara says that we have been given the opportunity to evaluate important things even in times of limitation.
How would you describe your upbringing and life before shamanism?
It was very different! I grew up in Croydon in South London, my father was British and my mother was born in Egypt – she came to the UK in 1956 when she was thirteen, after the Suez Canal Crisis. I left school aged sixteen and went to work in the City, I married in my twenties and had my son when I was 28.
You had a chance encounter with a shaman. What was it about this experience that inspired you to completely change your life and train in shamanism?