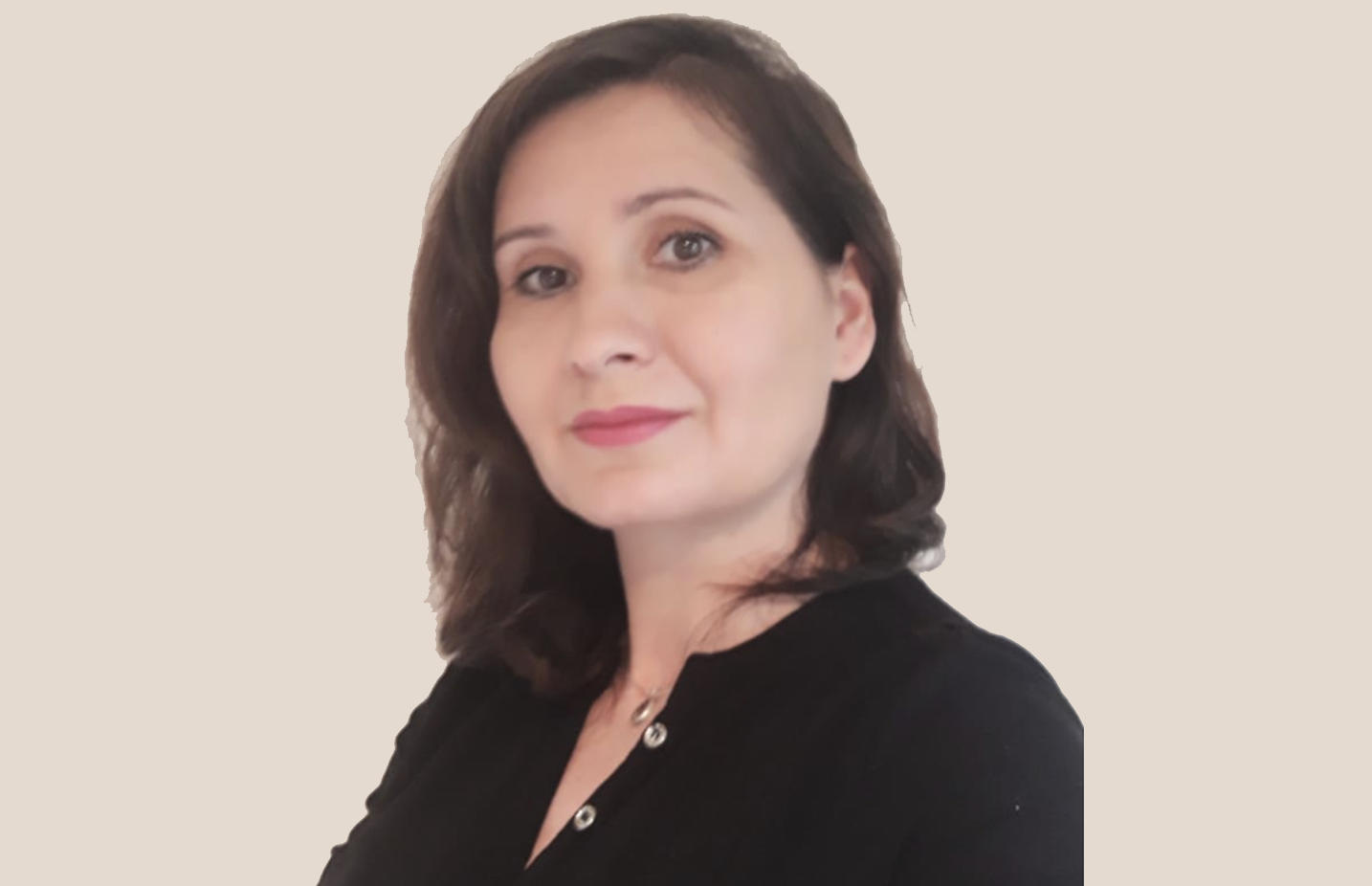 Aurora Pintilie: The Possibilities Of What We Can Create Are Endless
After several years of collaborating with some of the biggest fashion names, Aurora decided to dedicate herself to her business, thanks to the experience she had gained. The COVID pandemic also seems to have changed the textile sector, moving towards healthy and comfortable materials. In this interview she also talks about the changes that the fashion world has undergone recently, the role that technology has in this sector, but also in our society. Now fashion is even simpler, just a click away.
Your job as a textile engineer seems like an interesting career. How would you describe it?
To be a textile engineer is one of the most beautiful, interesting and challenging jobs. As a woman who is attracted to the beauty creativity and colours, choosing this kind of role is a journey that can bring to your life complete satisfaction. This path is not an easy way. It is full of hard work, discipline, determination and passion.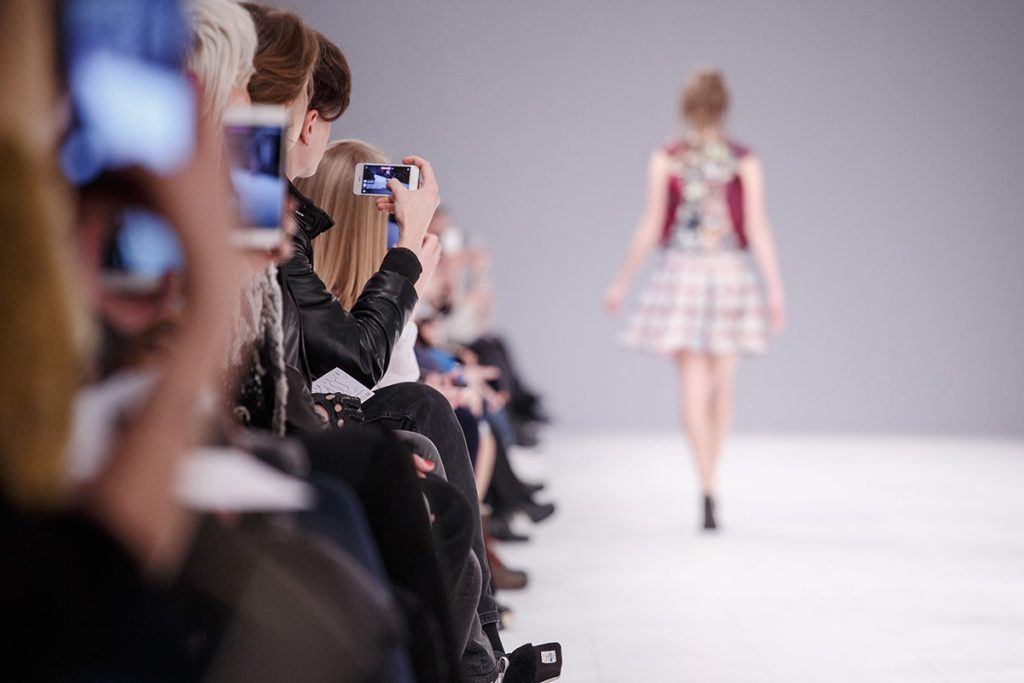 You have collaborated with some of the biggest fashion names. Besides that being the perfection in this profession, what else did it do for you?
I improved my skills and abilities by working and collaborating with some of the biggest fashion names during my career.This helped me to reach the perfection of creativity and to develop myself as a woman. Every day you are put in the situation to do something new, to make competition with yourself by taking decisions,accepting that when you make mistakes, to learn from them and then move on. It is a combination between rationality and emotions and how to manage them, and to bring them in harmony, and then let the creativity flow. You become a channel of the energy of creation, who in time will grow more and more, and as a result will be your own transformation. And your transformation will be an inspiration for other women.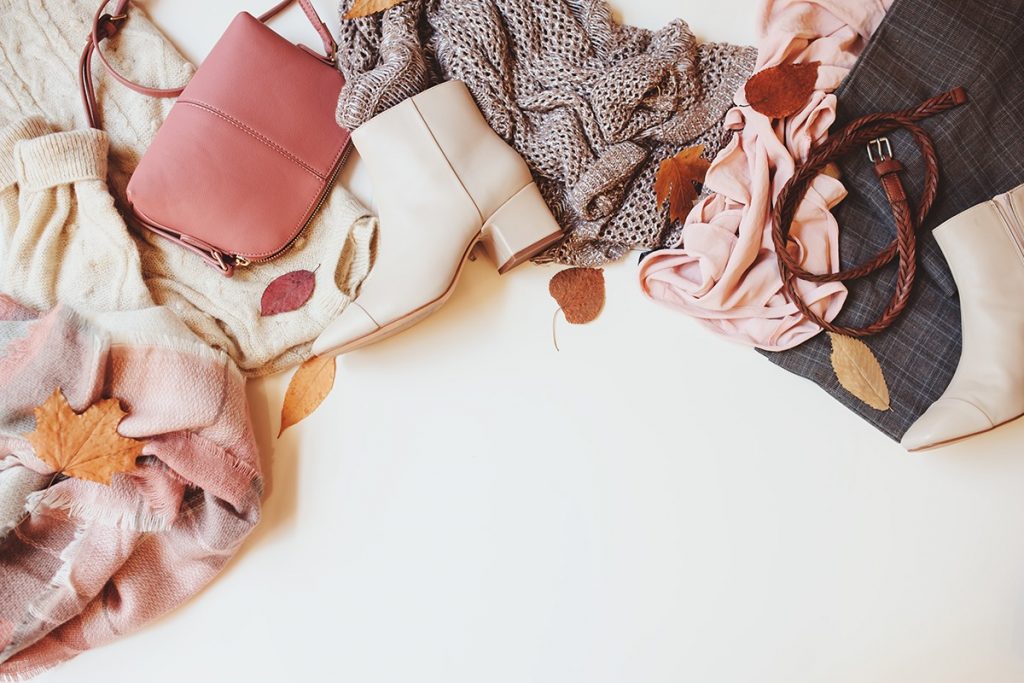 Every day we choose how we dress,what kind of shoes, bag or jewellery we are wearing. And all the choices are depending on what we have to do. To go to the office, a meeting, shopping, gym,theatre,or cinema. We choose the colour of our clothes and the style of what we want to have.
Colour preferences, from the clothes we wear to the car we drive, can sometimes make a statement about how we want other people to perceive us. Colour is a powerful tool of communication. In business and leadership, we should choose the right colour in concordance with what kind of message we want to transmit.The designers create a various pallet of clothes for different styles, in a very inspirational way for using the psychology of the colours.
As an entrepreneur now, your focus is on technology strategy. How can technology help the fashion world, and also other sectors?
In the fashion field,as we see, we never stop to learn and you are in a continuous change, adapting to any requests, new trends,new technologies, and climate change. To increase productivity, most companies started to use the new technological strategies and different channels of communication to promote and to sell their products.
The big brands started using digital technology a long time ago. This was an opportunity for web designers and IT people to create new programmes adapted to the needs, to promote or sell their products and in this way, they build their new business.
How hard has it been for you to leave fashion events and decide to dedicate yourself to your business?
The pandemic period generated a big migration to the digital field. And this was the time when I decided to let go of the fashion events and to dedicate myself to my own business. It was a big challenge and a new opportunity in my creativity career. It was the moment for a new step in my life. It will not be same the emotionally and I know I will not have same the intensity as before, but I embrace this new way.
The Covid-19 period brings new opportunities for some companies in the textile sector, starting to redefine their products or to create new ones. For the textile manufacturers who produce materials for health care equipment, for example, where there is a high risk of infection, it was a challenge to produce new materials to protect from high contamination.
It seems that digitalisation is reshaping our society. Does this have a negative aspect, apart from progress?
We are moving on in the new direction and inspired by new technology and how it can help with reducing climate change. Technology has allowed countries across the world to connect and interact without having to fly thousands of miles to communicate with each other. Governments and industry are able to communicate and work together. Digital information can be sent with the click of a button. Clothes, food, books, music, software, videos files, can be easily distributed by anyone, everywhere.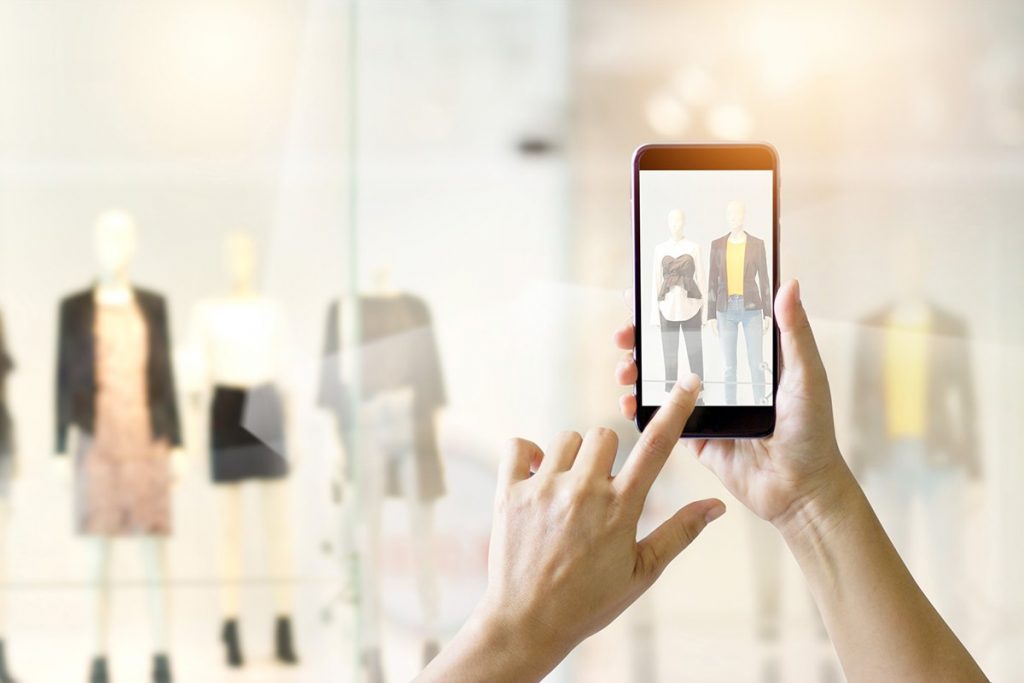 In your sector, creativity is the basis of your work. Where do you get your inspiration from?
We should look at technology as a gateway to the future. The possibilities of what we can create are endless. Even as we have challenges with technology, we are still able to see the amazing things that can come from it!
As we are seeing, it is time to change the way we think, to embrace the new challenges, stay focused on what we want to do and to move on!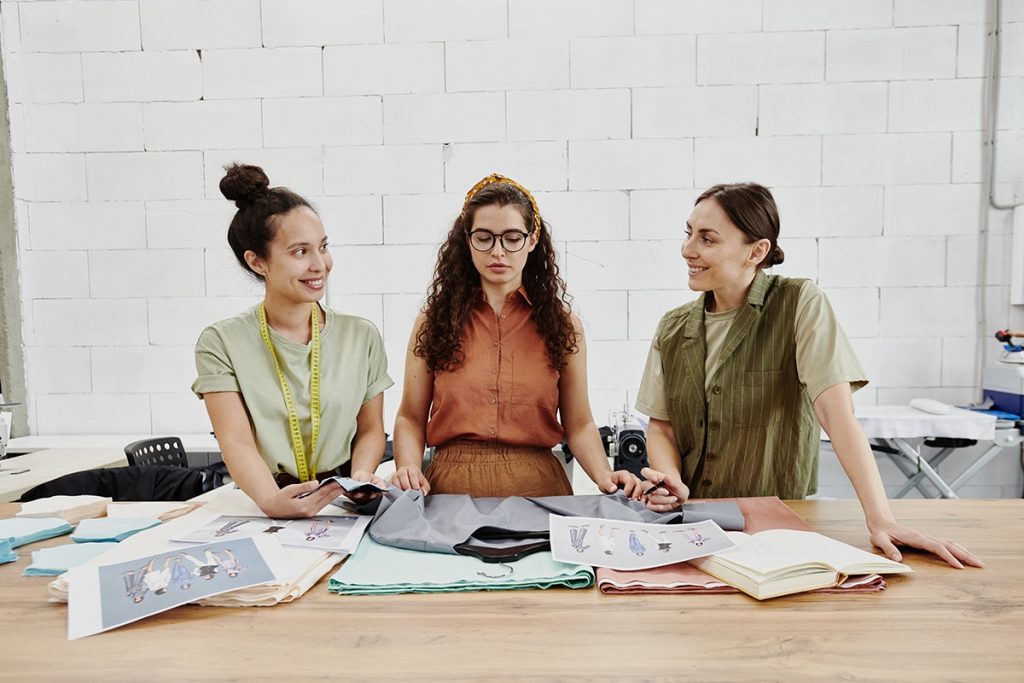 Did you enjoy this article and find it helpful? Why not share it with your social media network below?