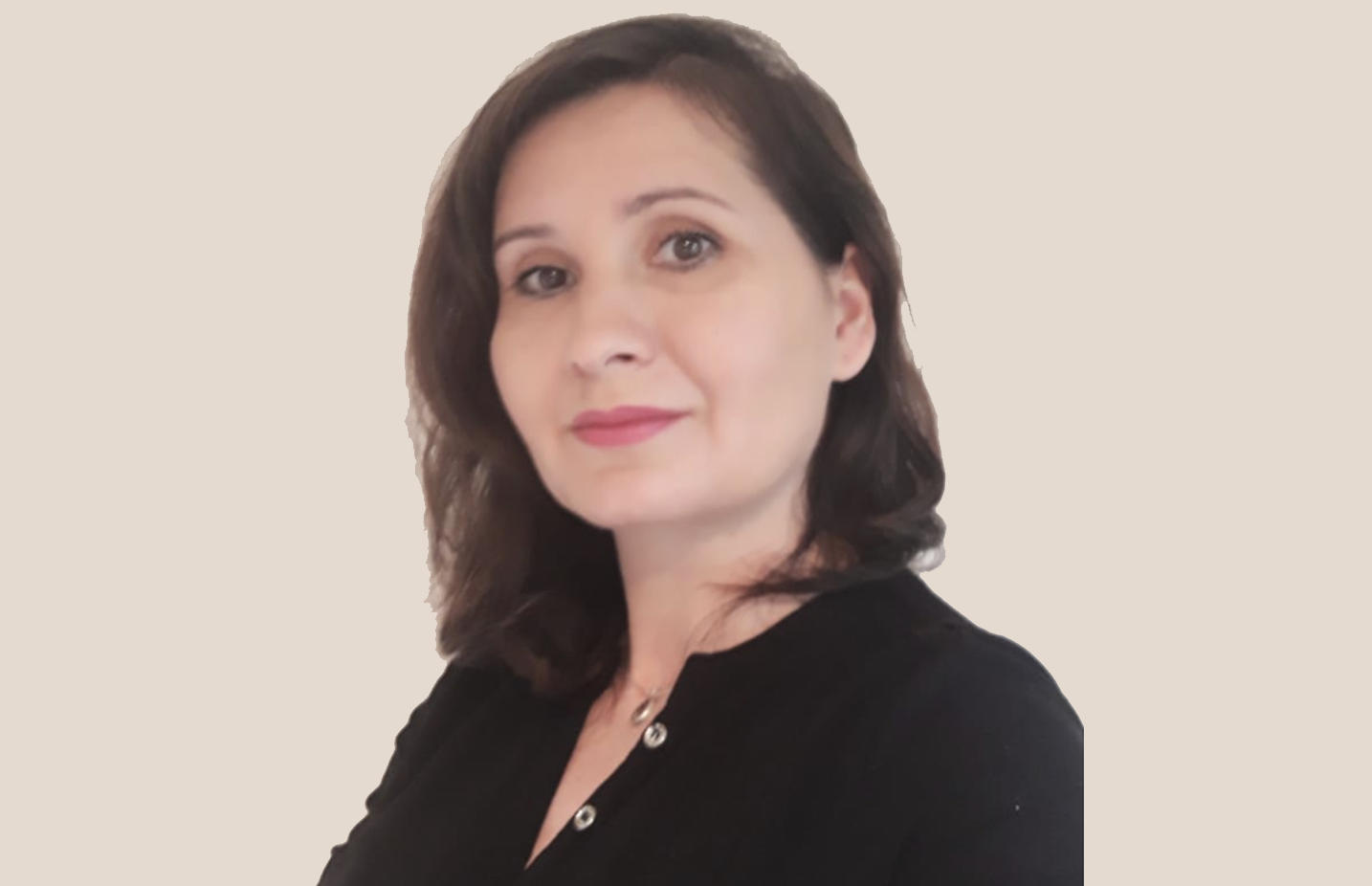 Aurora Pintilie: The Possibilities Of What We Can Create Are Endless
After several years of collaborating with some of the biggest fashion names, Aurora decided to dedicate herself to her business, thanks to the experience she had gained. The COVID pandemic also seems to have changed the textile sector, moving towards healthy and comfortable materials. In this interview she also talks about the changes that the fashion world has undergone recently, the role that technology has in this sector, but also in our society. Now fashion is even simpler, just a click away.
Your job as a textile engineer seems like an interesting career. How would you describe it?
To be a textile engineer is one of the most beautiful, interesting and challenging jobs. As a woman who is attracted to the beauty creativity and colours, choosing this kind of role is a journey that can bring to your life complete satisfaction. This path is not an easy way. It is full of hard work, discipline, determination and passion.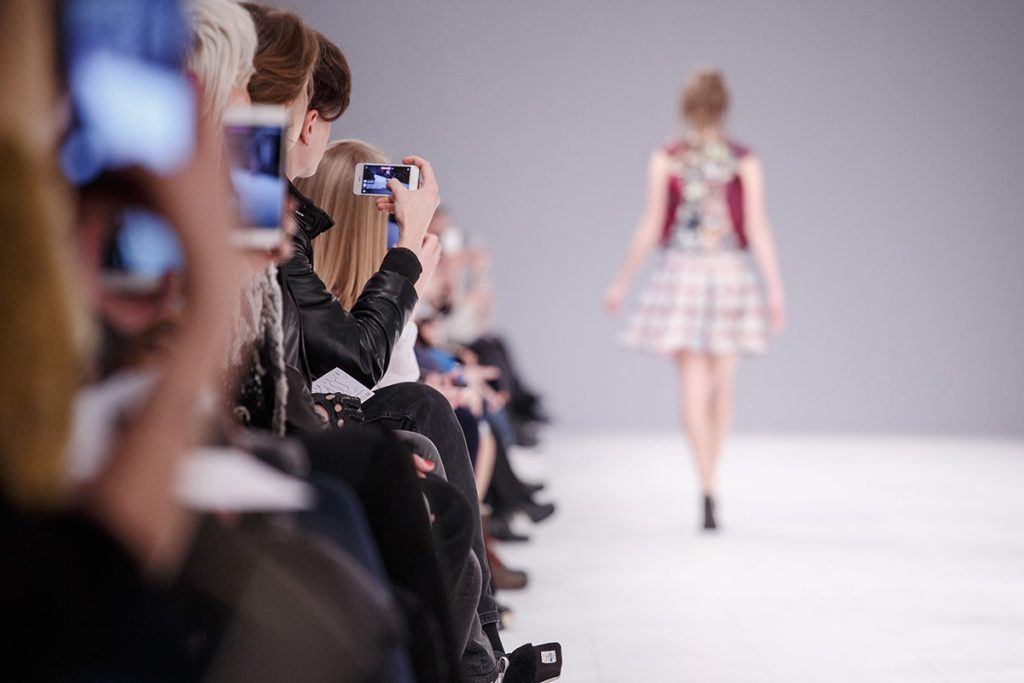 You have collaborated with some of the biggest fashion names. Besides that being the perfection in this profession, what else did it do for you?