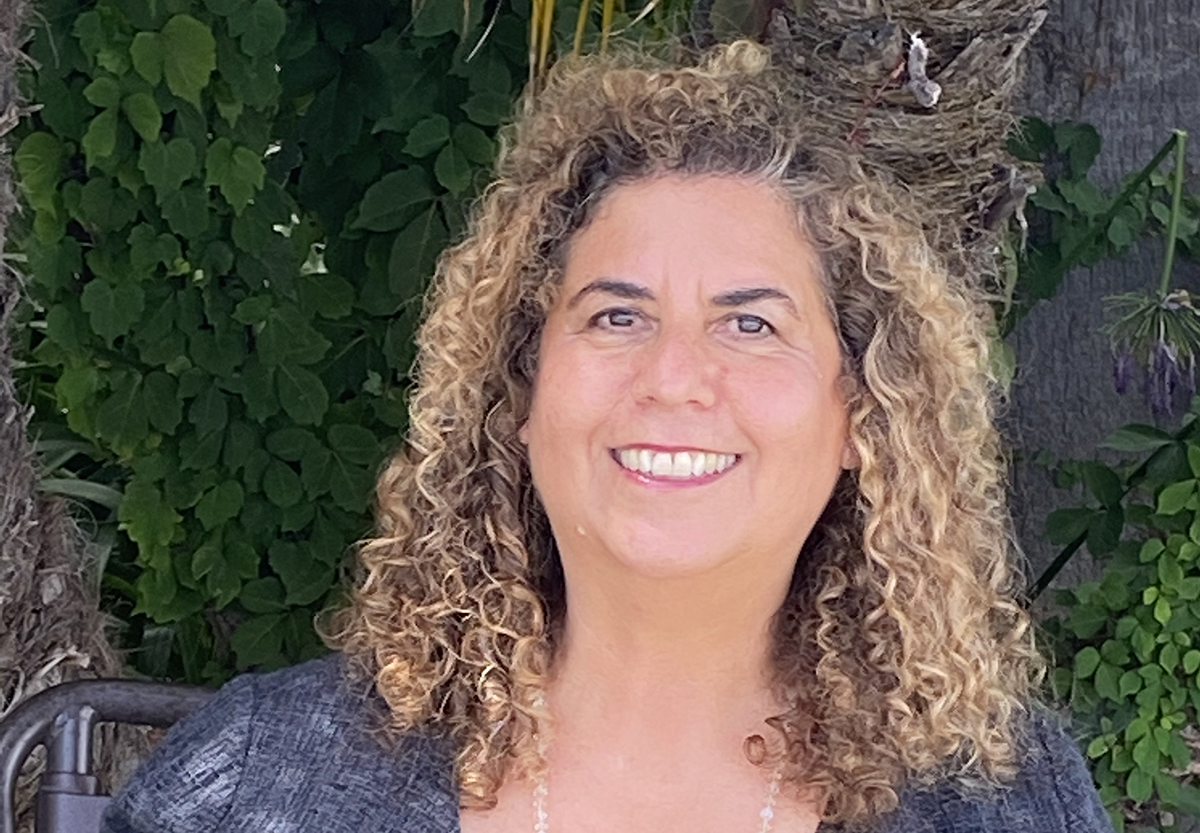 Carla Cohen: How to free the mind from stress and move towards greater peace
Carla is a member of the Global Woman Club Los Angeles and here she shares with us about her natural mind and body healing methods. Every one of us has felt pain at least once in our lives, each of us has sought healing, not only from medicine. Carla is exactly the person you need when you feel that despair is choking you. In her journey towards a healthy life, she has managed to heal and improve the lives of many patients. Carla shows how stress and food affect our lives, but she gives us a way out of the difficult situation we may bein. With more than 20 certifications in a variety of healing modalities, she describes the human body as our biography, so as a true professional she can intervene in our biography, by improving it.
What and who have been the greatest influences in your life, that have made you who you are today?
My experiences while traveling have probably had the biggest influence on me. Travel is also key to keeping me feeling happy and inspired. It has helped me repair and restore lost or broken parts of my soul and develop more trust in myself and other human beings.
Some of my spontaneous wanderings off the beat and path have helped me to connect with THE most amazing people – shaman, mystics, and everyday lovely, giving people.