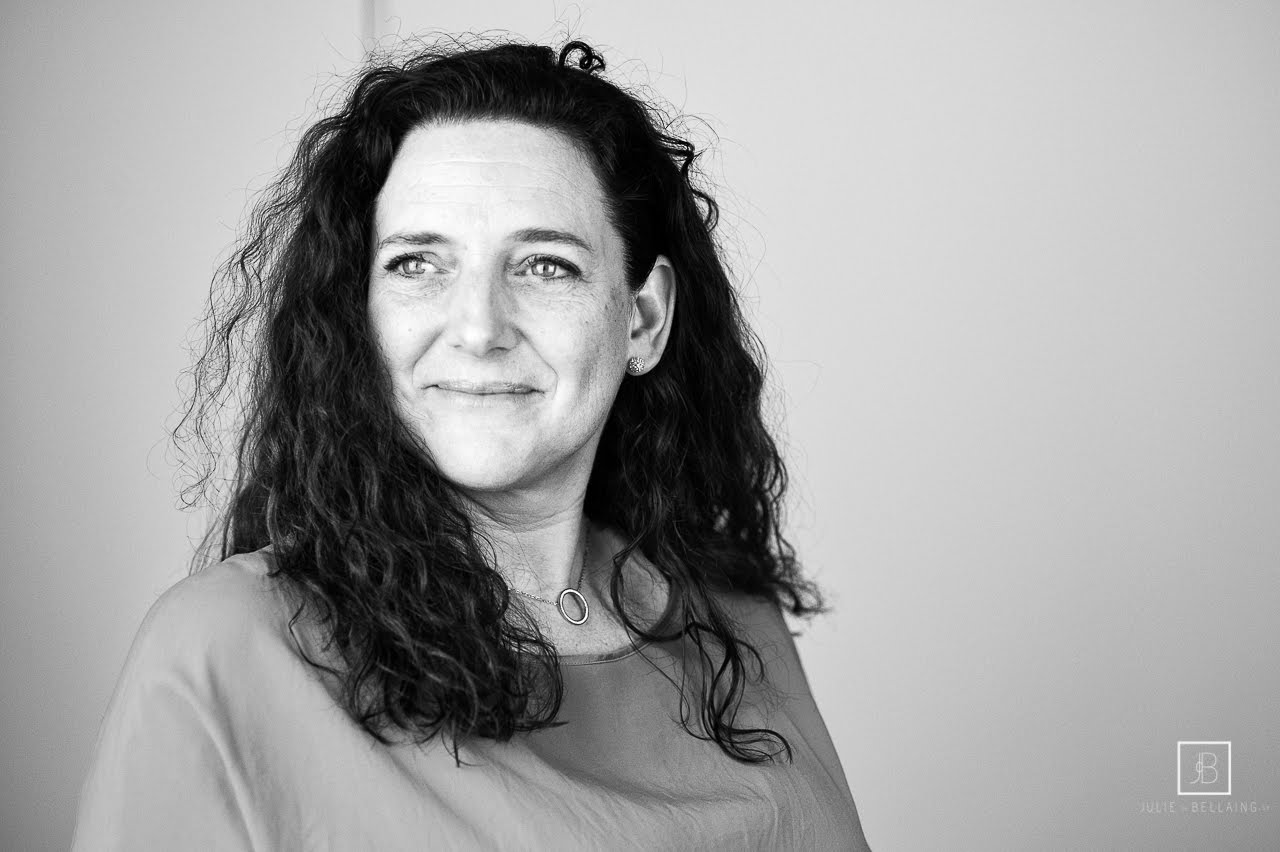 Amina Langedijk: We Have The Power To Transform Our Relationships
For eight years, Amina has always been by the side of leaders. With a long career as a coach she tries to get the best out of leadership. Telling us more about the relationship with her mother, she says that it was precisely the assumption of responsibilities that improved their dynamic relationship. But all of this ability would have to be focused on the workplace as well, to find another opportunity to expand, this time in business. From the EU offices in Brussels, Amina today is well equipped with experience, ready to develop people's minds, but always intertwining her heart
Amina, since 2012 as a life coach and trainer, was it hard for you to accompany other leaders?
No, not at all. I am passionate about empowering leadership. And my experience so far, from working with others leaders, has been very fulfilling and inspiring. Leaders take responsibility for their own success, and when they know what they need, they commit wholeheartedly. The leaders I coach and accompany are mostly very talented and highly-sensitive, mission-driven entrepreneurs or executives. I feel called to serving and empowering these leaders, as their positive life transformation has the potential of creating a ripple effect among the people they lead.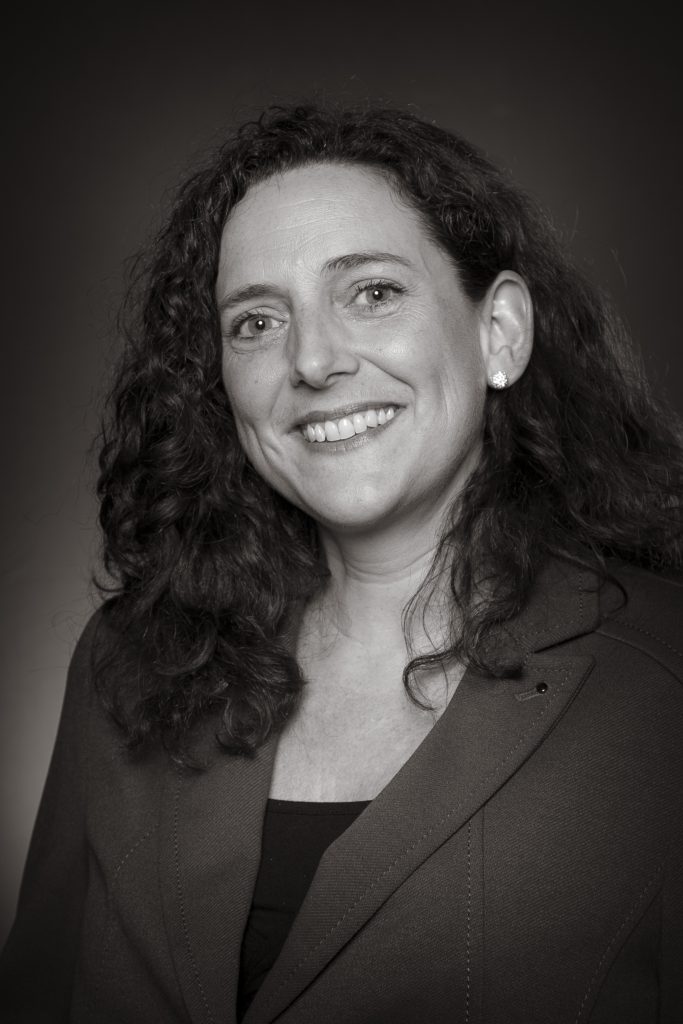 I have a skill in seeing someone's unique talents and area of giftedness. Or you can call it my bias, as that is what I am naturally looking for in others. My challenge is rather in recognising my own – it is very hard to see your own potential. Yet this skill is an asset in my coaching practice. My vision and belief in my clients provides them with a powerful mirror and space within which they can freely explore their potential.