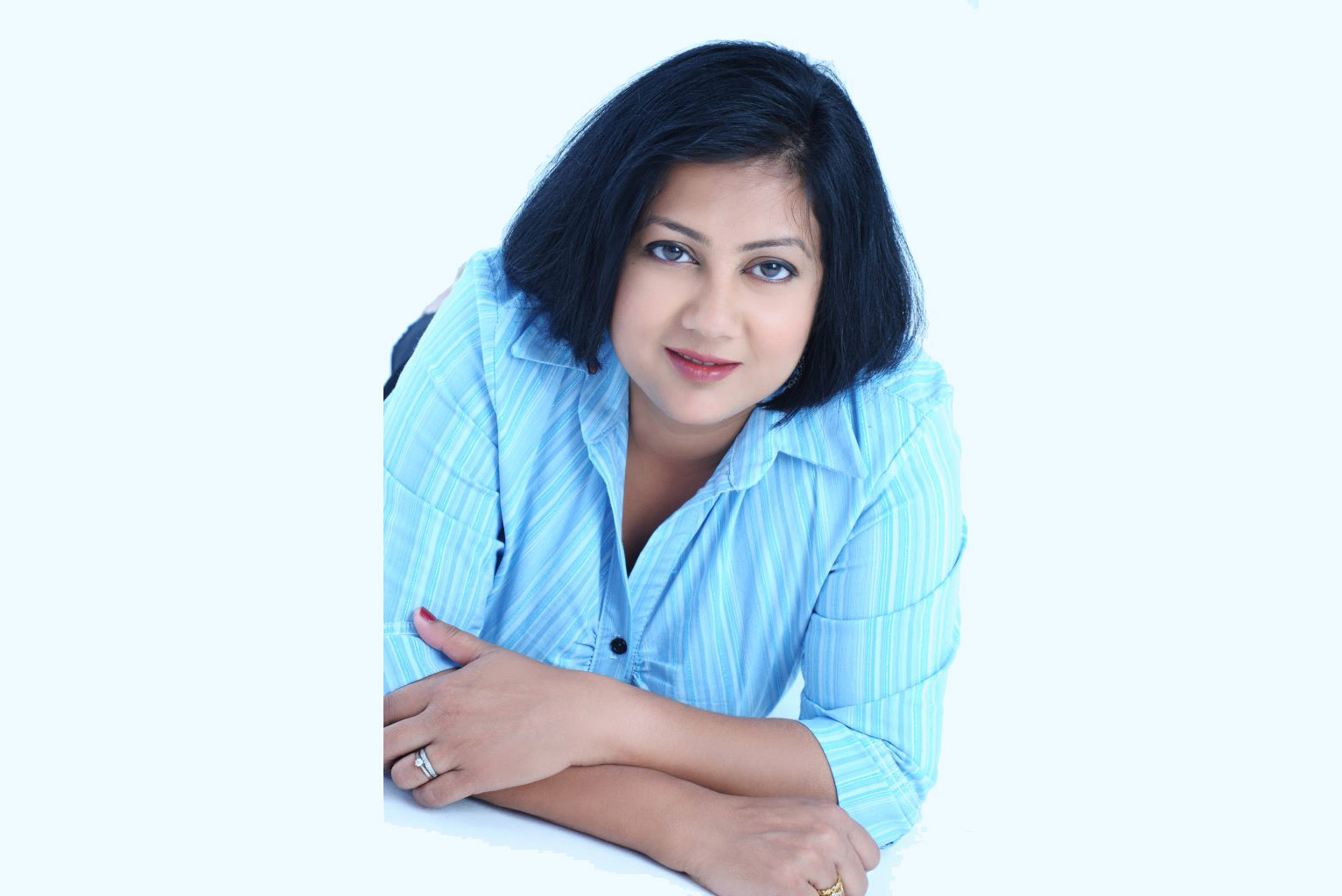 Parul Begum: My challenges in Bangladesh have strengthened me to dream bigger
Parul Begum has a mission in her daily life, to help women in their self-esteem and to strengthen them day by day. She refused to not reach her full potential as a teacher in Bangladesh, but "fight" to reach the top. From her life coaching experience to her business goals, she reveals for Global Woman magazine the challenges she has been through and her road to success.
What was your first job that influenced you to become what you are now?
While I was at college I volunteered at a local youth centre I run, which is a club for young Bangladeshi girls. I worked there for over 5 years, often mediating between girls and their parents to let them study, instead of taking them to Bangladesh to get married off to their cousins to bring them to the UK for economic reasons. I used to run a homework club, career advice and social and recreational activities for girls every weekend. This was the best part of my life, seeing girls going to college and eventually universities.
I was awarded the "Leader for London Millennium Award" in 1998, for running a number of self-development projects for young women and their parents. I also joined a number of campaign groups in Tower Hamlets, such as the Forced Marriage sub group, safeguarding board, and eventually Baroness Scotland introduced the Forced Marriage Bill. That was fantastic news for me as I was part of the group that contributed to the creating of the legislation.