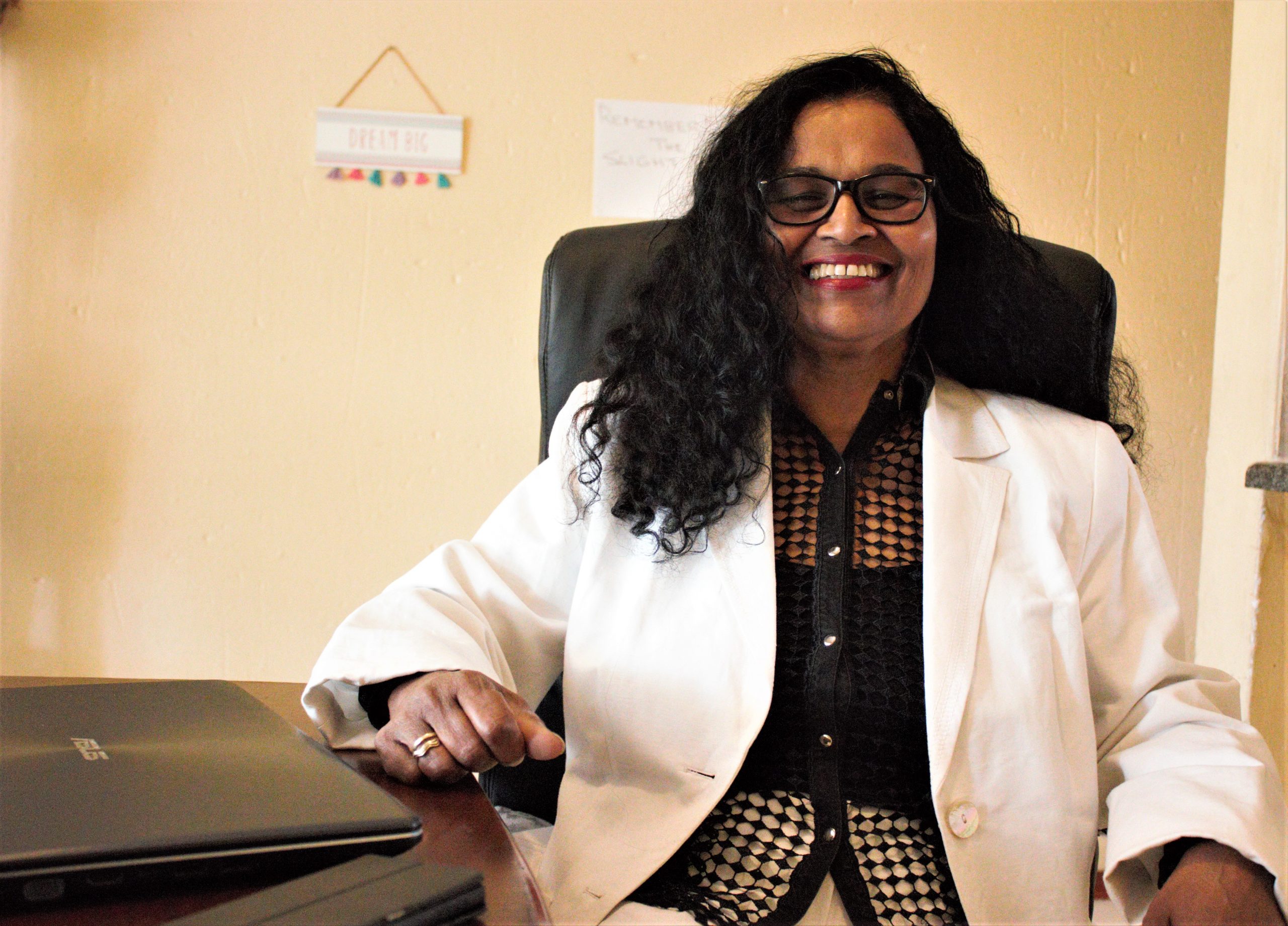 Vanie Bessick: A Woman Helping in Levelling The Playing Field in South Africa
Vanie Bessick and her husband were a great support for each other but sadly he died young, leaving Vanie to raise her young children alone and move from a low paid career in social work to becoming a businesswoman, at a very important time of development in a South Africa that was finding its way through transformation after the end of Apartheid. Vanie has been making her own valuable contribution in shaping important legislation and advising organisations on how best to make the changes for the greater social good. She is a good example of the "social entrepreneur" as you will discover here.
Vanie, as a woman and as a businesswoman, what are the differences between them?
Fundamentally, in the business world I remain who I am as a person and as a woman. This is my charm. Of course, there are times that I find the need to exercise my assertiveness and strength of character more powerfully, to make certain points heard and acted upon, to the largely male headed organisations that I work within.I am asking them to do things that they are not necessarily willing to do, but they must, to do business effectively and profitably in South Africa.
My skill in working with men was really developed long before this however, when I became the first ever woman in South Africa to sell exterior wall coating. (I resigned from Child Welfare for a period back there, which in hindsight was divinely ordained).