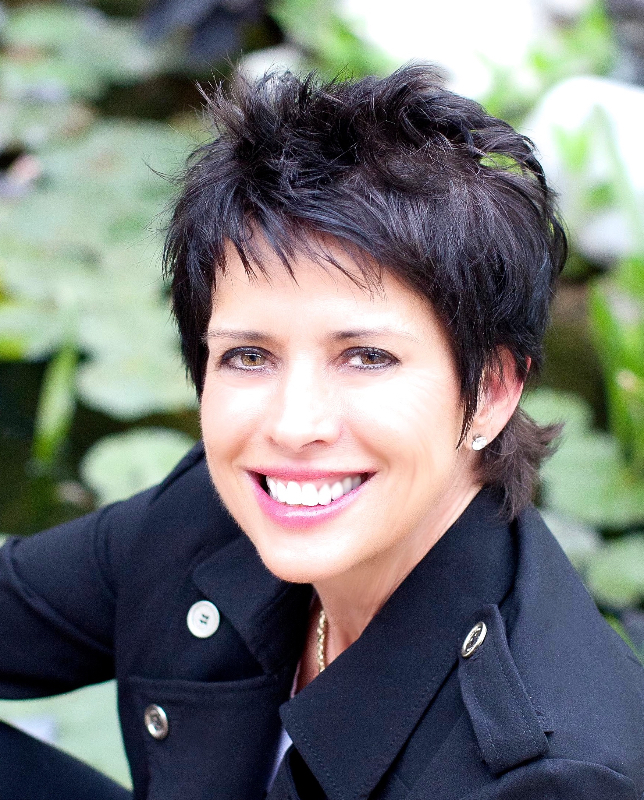 Cherie Mathews: From Winning The Battle With Cancer to Helping the Healing Comfort of Others
Cherie Mathews can fearlessly be called the woman who turned her battle with cancer into a success story. After defeating breast cancer, she came with Healincomfort for every woman who has experienced the same pain. Cherie's story recounts the journey from the end of the tunnel to the road to success. Healincomfort is exactly what a woman struggling with cancer needs to heal comfortably.
Cherie, as a breast cancer survivor, how was your fight with this cancer?
Life can certainly come along with some challenges. I was busy raising our family and am blessed to be Ashley and Adam's Mom. My husband was training for another Ironman, so we were very careful to eat only organic and super healthy foods. I was also very into fitness and up to date with my well-women visits. After a regular mammogram, I was sitting in that little waiting room when my heart sank because the nurse came into my waiting room and did not say what I was expecting which was "the results are normal, we will see you again next year". Instead, I was told that they have called in a doctor and radiologist specialist. The fact that breast cancer does not run in the family and I heard those terrifying words which were "I'm sorry Mrs. Mathews but you have breast cancer" made it really hard to comprehend.