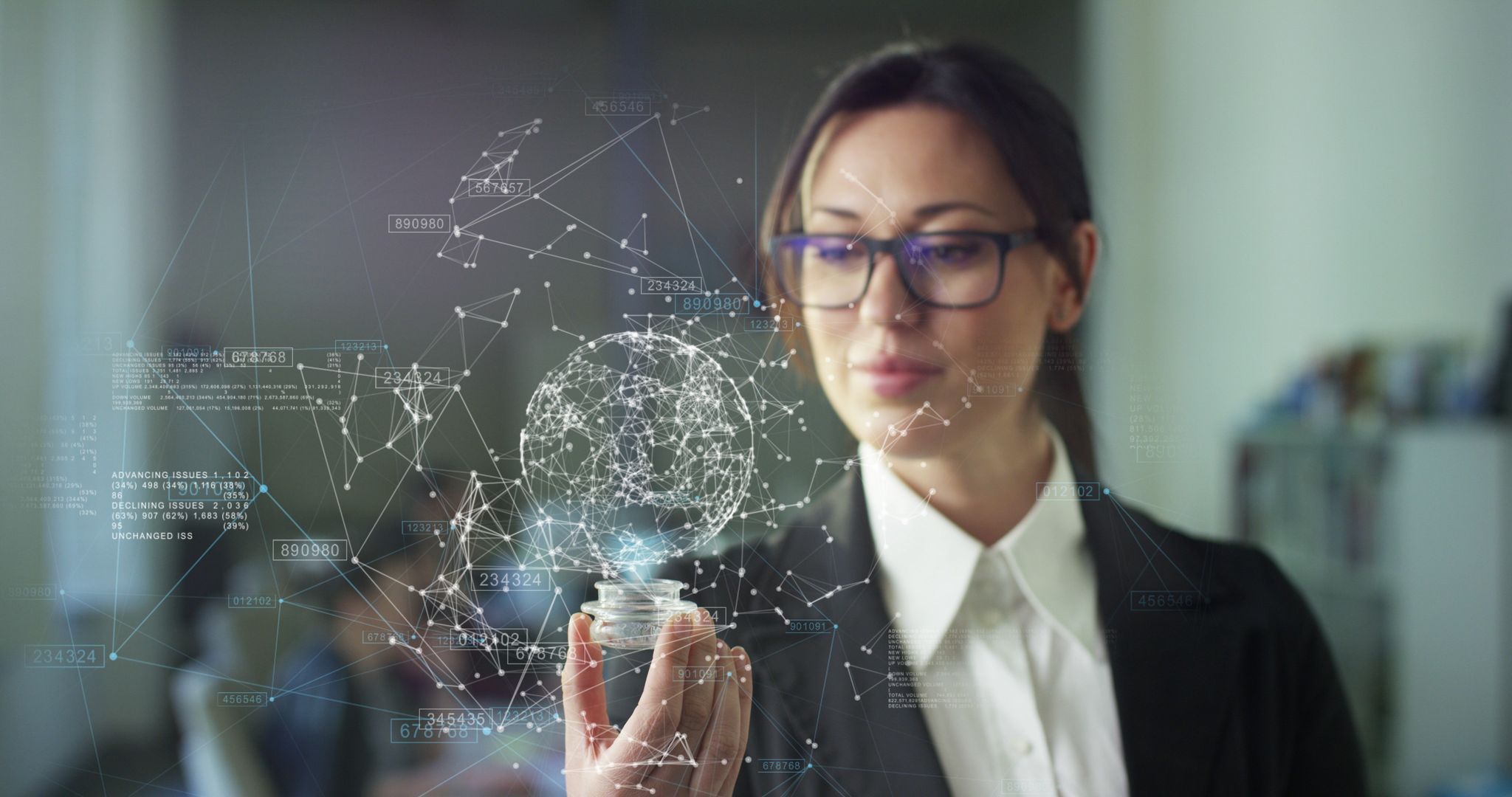 Mirela Sula: 3 Ways to Find the Meaning At this Time Of Crisis
By Mirela Sula
I personally love change, and I have never experienced any issue with this process. However, the way the world is changing and the speed of change, sometimes creates so much pressure on us as humans. It is a pressure that requires us to stay prepared to adjust with anything new that can come into our life, as we are no more able to predict things as we used to do before. And when we lose the ability to predict, then we lose the ability to create the meaning for the future.
However, working with people around the world and staying in touch with our global community, more than ever, has taught me so much and given me a deep sense of meaning.
These are 3 ways that can really help you to increase the ability to create meaning at this time of crisis and at any challenging time.
1. Find a community where you feel you belong

Studies at Harvard University show that people need to create strong social bonds and meaningful relationships, in order for them to find meaning and happiness in life. Therefore being a part of a welcoming community with like-minded people is the best way to create these significant relationships. Being part of a group, membership in a community, creates a great social connection that can help members to grow and develop long lasting relationships. In our Global Woman Club community, we have created many dynamic groups of women who are socially oriented and authentic leaders coming from all over the world. We represent different cultures, backgrounds and walks of life, however, we all share the same values, same aspirations and the vision to grow together and thrive at this time of crisis.