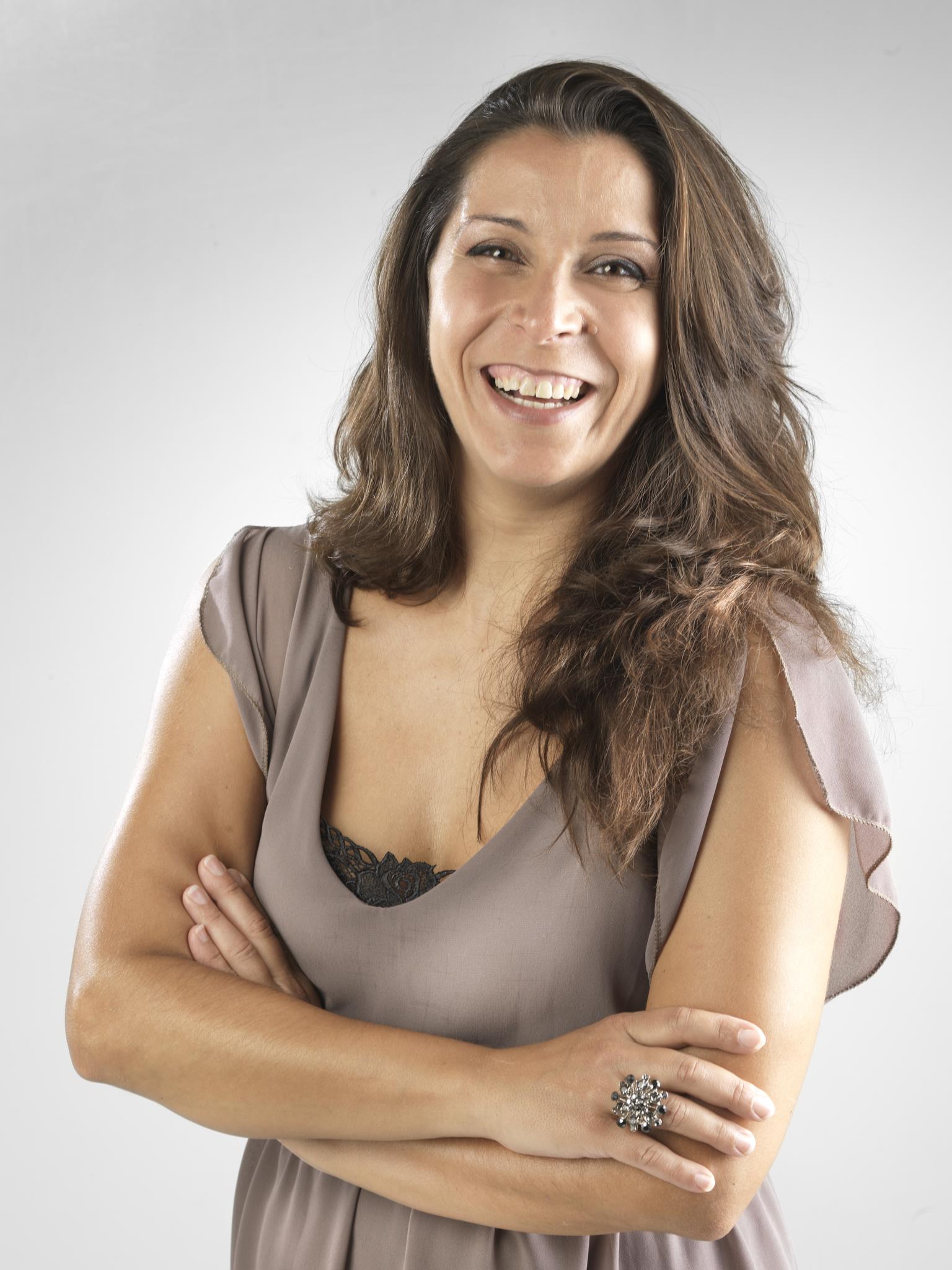 Tiziana Palazzo: We need to love ourselves just the way we are
Tiziana Palazzo

We need to love ourselves just the way we are 
Tiziana Palazzo is the woman behind the first platform with a global vocation for women's self-help help in Italy. She is a Certified Hypnotherapist, NLP practitioner, writer, and speaker. Growing up she went through a lot of challenges and barriers, and not until her second divorce did she start to find her true strength to change her life. She is now on a mission to help others to unleash their inner strengths and beliefs.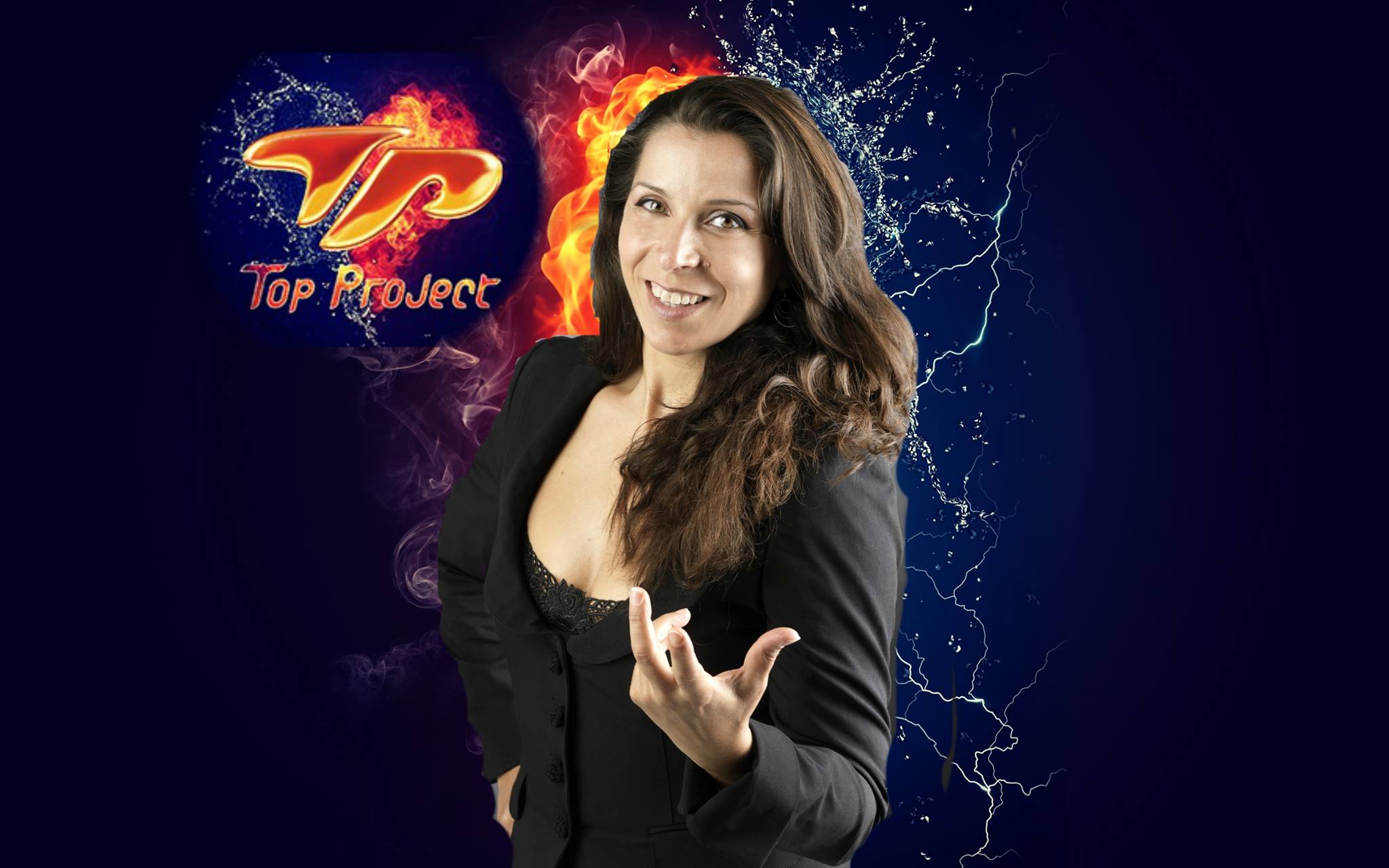 Can you share some memories that define your upbringing and your relationship with your mother?
Firstly I would like to honour my passed away mother's memory. She has been my best life trainer in many ways. She always used to tell me: "Whatever happens , remember      Tiziana, cry for one, two or three days but then rise up stronger than before and keep going on without turning back, from where you are with the tools you have". This helped me many times in my life. My second memory is about loving ourselves just the way we are. My mother once told me when I was 13 years old and in front of a mirror watching my body and my face, "Is there any part you dislike of you? What is your term of comparison? TV, a friend, or what else? Remember you are uncomparable because you are unique. Be grateful of your inner and outer perfectible perfection". This increased my confidence and self-esteem.
How was it when your stepfather became a part your family?
It was a challenge in which I experienced abandonment, refusal, neglect and verbal and physical violence. But I also learned how to live without expectation.
After going through a lot of trouble during your teenage years, when did you feel that life started to change? At what moment did you start to find strength?
It was after my second divorce, when I became aware of my responsibilities and I decided to train myself for becoming my best version, and I designed my new life the way I deserved and was born for. To me, strength is an attitude, trained in me since I was a baby. Every time I was facing a challenge, quicker than before I focused on the opportunities and solutions to change the results of the past disfunctional experiences.
How have you maintained a healthy relationship with your sons and how have they contributed to your life?
Our relationship is a daily adventure although based on mutual understanding and love. They have contributed in my life in so many amazing ways. I love to consider both of them as my greatest successes in life. They teach me the patience, the compassion, the flexibility, the forgiveness, the true love, and they constantly motivate me to be better than the day before. I do the best I can in being there to listen to them and give them a positive example of a fulfilled life.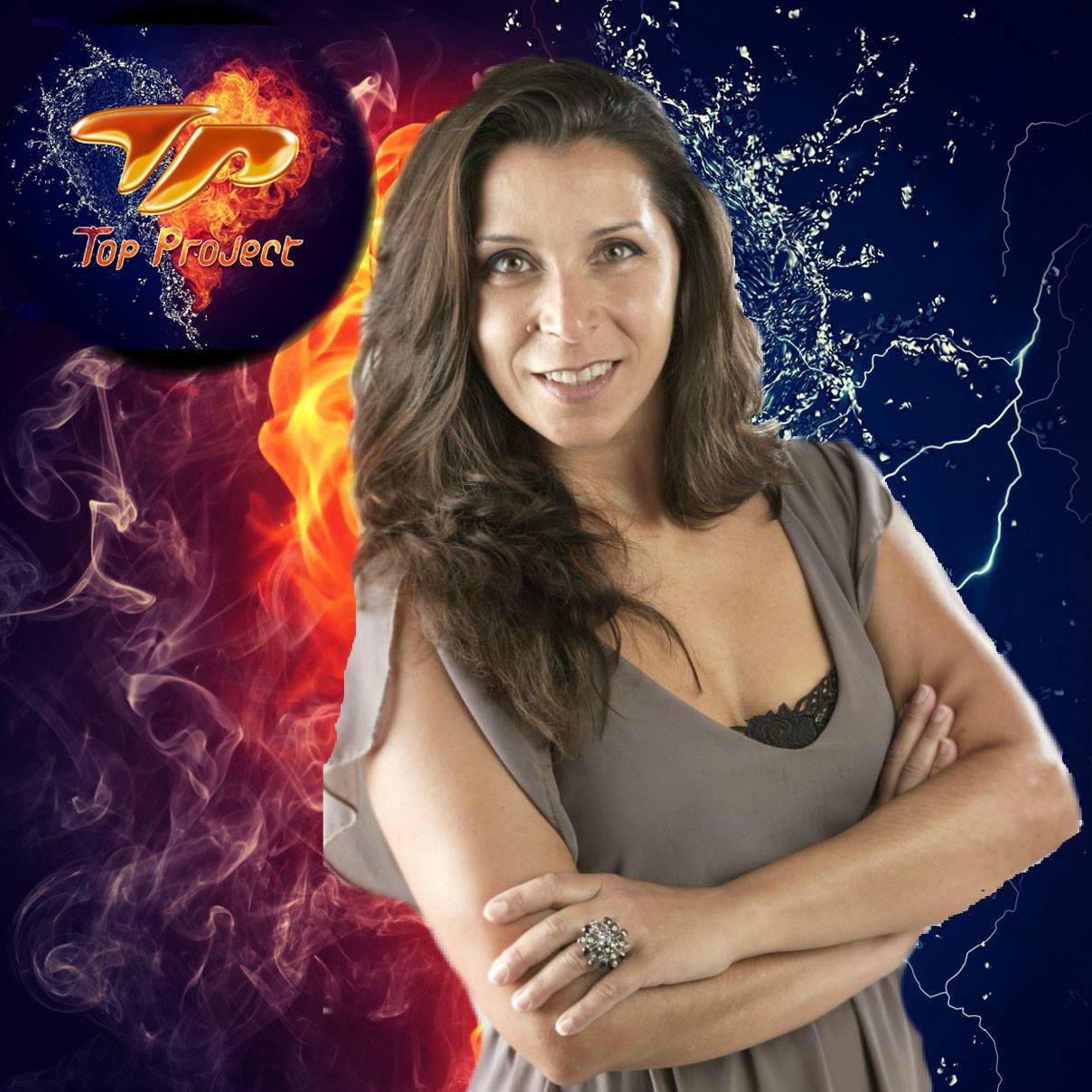 What is most inspiring in life to you?
Lord and his Creations (Universe, nature, humans…) in the silence inspires me as my Master. It is in silence that I can hear the voice of my soul and find myself every time and it is always in the silence that I learned to listen actively to my neighbour. 
What is your business and your work today?
I am the creator of the Hypnowater ® Technique, founder of Top Project, Life and Business Consulting, and the Courses SAGEisPOWER ® for women to achieve their full success, and founder of the Overego, the first Italian platform with a global vocation for the efficiency of women self-help that provide any kind of selected tools, and a certified Hypnotherapist. I am also a certified Master Practitioner NLP, editor, writer and speaker. I love to grow and always be an amazing work in progress.
I love to grow and always be an amazing work in progress.
What are the goals for your business in the near future and how will you achieve them?
My goal in 2017 is to expand globally and to help global women unleash their inner attitude to success. I am a selected speaker at a Global Woman Club event, which is a great opportunity to spread my message.
From your own life experiences, what advice you would give to our readers?
Stop complaining. Change your focus. Trust yourself always. Achieve new competences and abilities. Believe you are unstoppable and make miracles happen in your life! Dream big, plan, project and achieve the life you deserve, one step at time.
Did you enjoy this article and find it helpful? Why not share it with your social media network below?